The Houston Zoo saves animals in the wild by partnering with likeminded programs and organizations. We recognize that protecting our natural world is a collective task and we look for every opportunity to strengthen our impact. We support long-term solutions that promote harmony between animals and people.
Saving Wildlife News and Updates / Zoo News Blog ›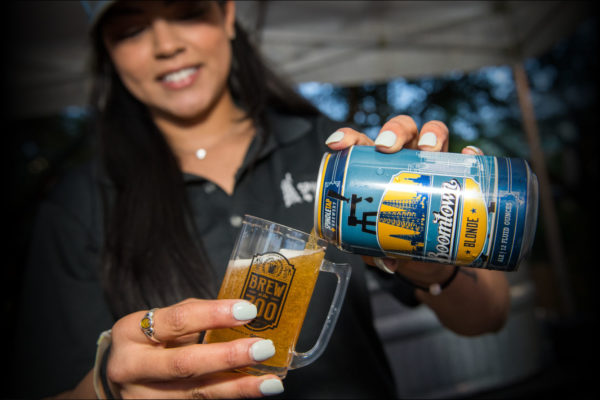 April 22, 2019
Grab a Drink and Save Animals in the Wild at Brew at the Zoo on April 25th!
Do you ever wish you could throw back some of your favorite brews and save wildlife? Well raise your glass, because for the second year in a row you will be protecting animals…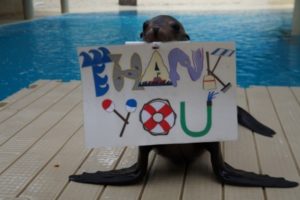 April 18, 2019
Be An Ocean Hero – Sea Lion Spotlight on Species & Member Morning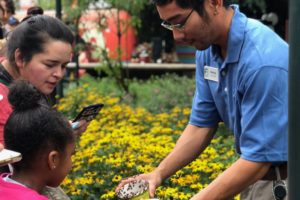 April 15, 2019
Celebrate Earth Day and Save Species at Party for the Planet this Weekend!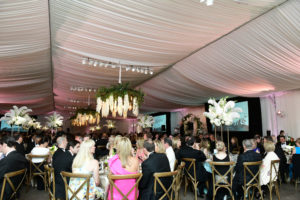 April 9, 2019
Houstonians Flock to Raise Funds at Annual Zoo Ball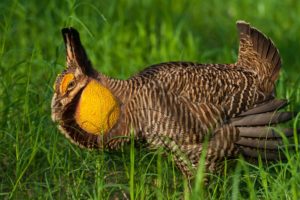 April 1, 2019
Meet Houston Zoo Wildlife Heroes and Save Birds at the Attwater's Prairie Chicken SOS Event April 6th and 7th!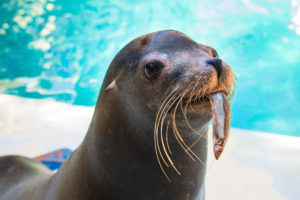 March 26, 2019
Choosing Ocean-Friendly Seafood Saves Marine Animals
A few of our achievements in 2018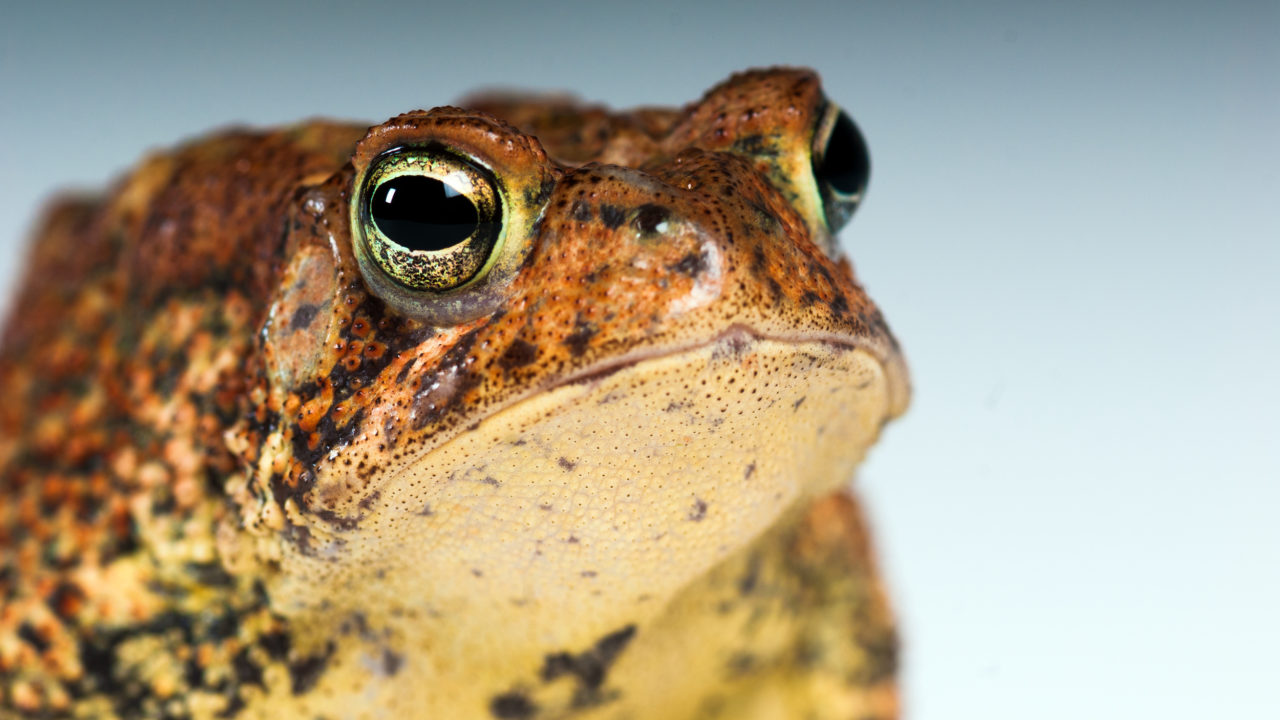 We released 1,082,000 Houston Toad eggs
into the wild in 2018. This program is saving this rare Texas toad from extinction.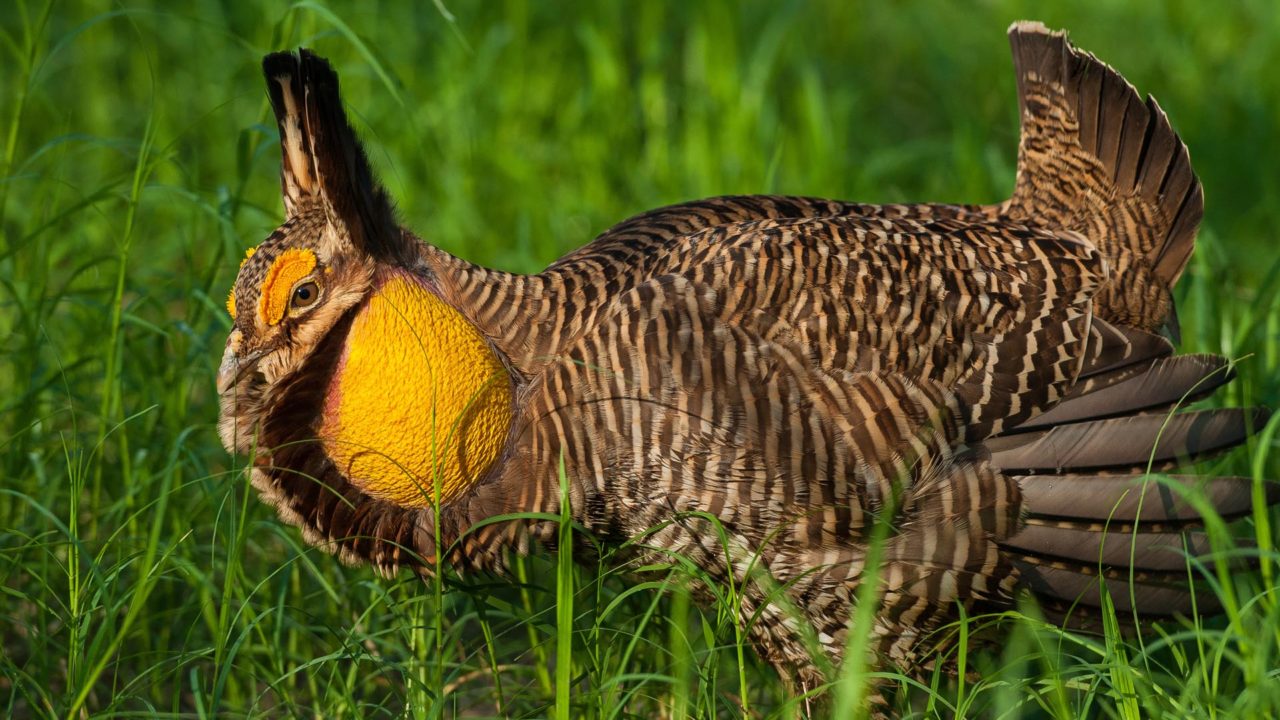 224 Attwater's Prairie Chickens
were released into the wild. The effort is saving this rare Texas bird from extinction.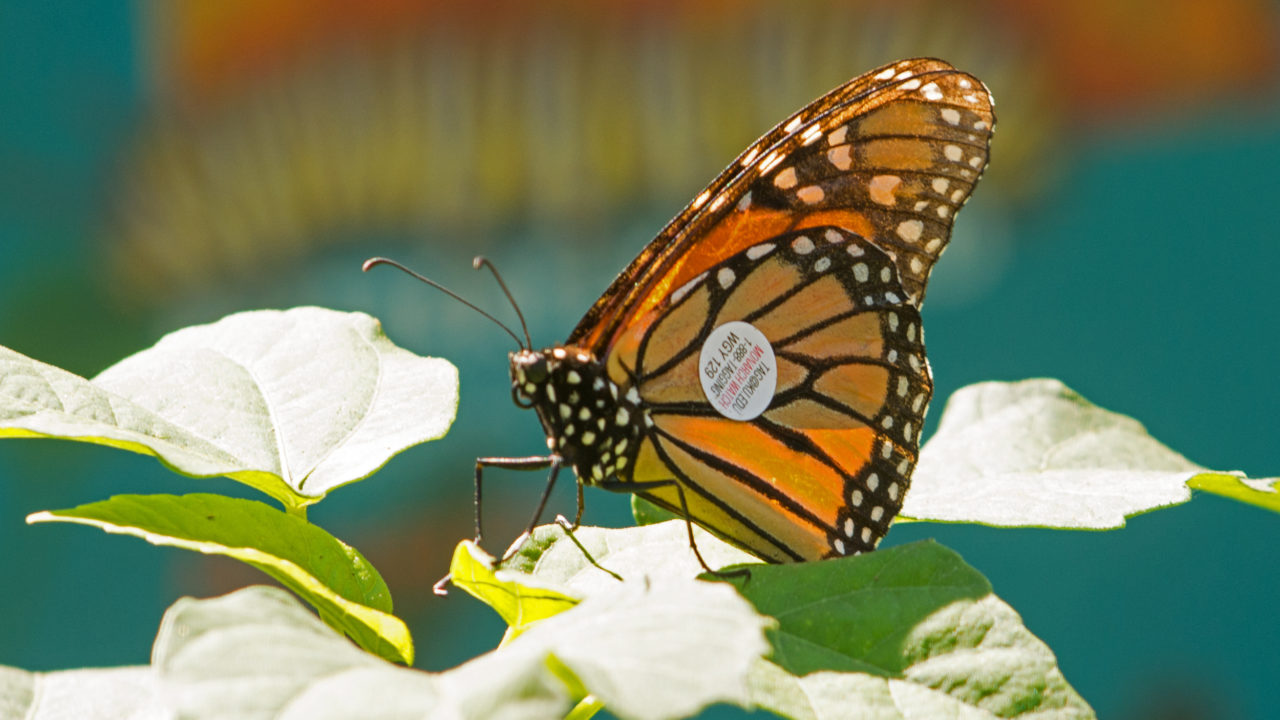 52 Monarch Butterflies
received tracking tags to help protect their lengthy annual migration.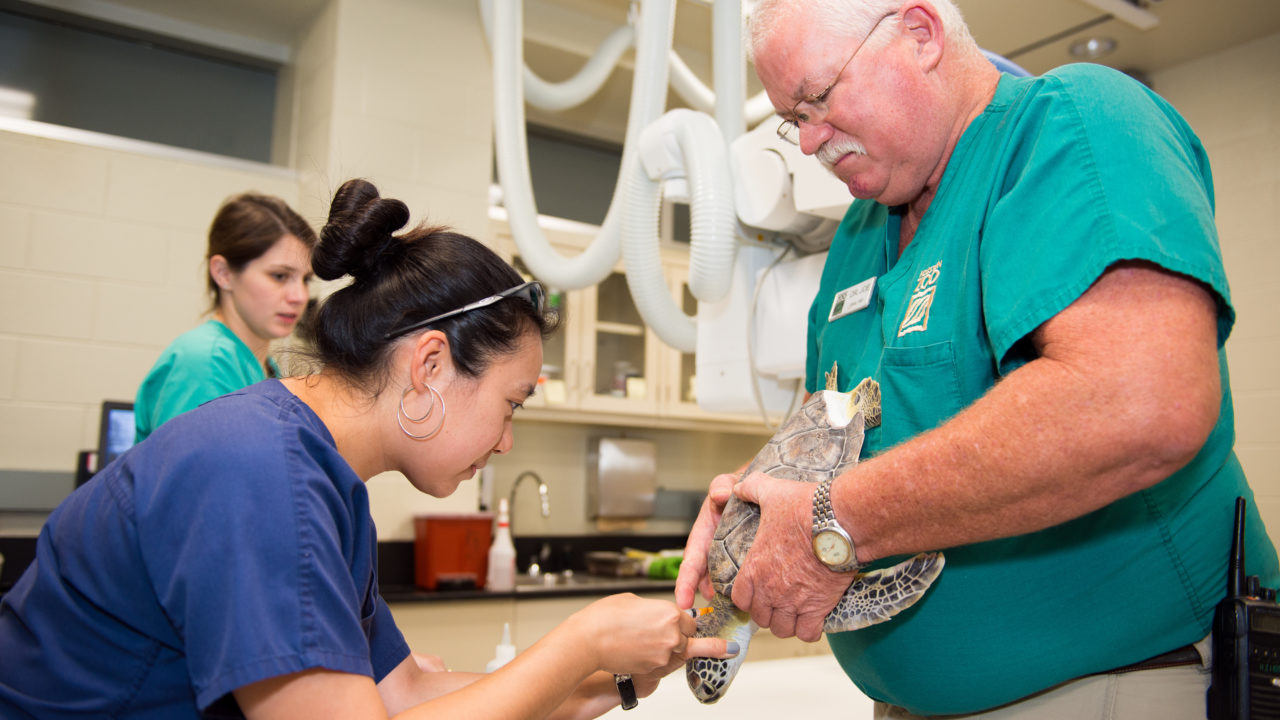 Provided Medical Care
for 131 stranded or injured wild sea turtles living on the Texas coast.
Take Action to Help Save Animals in the Wild
Every time you visit the Houston Zoo, a portion of your ticket proceeds go towards saving animals in the wild. Here are just a few more ways to take action and protect wildlife:
Six Ways You Can Take Action