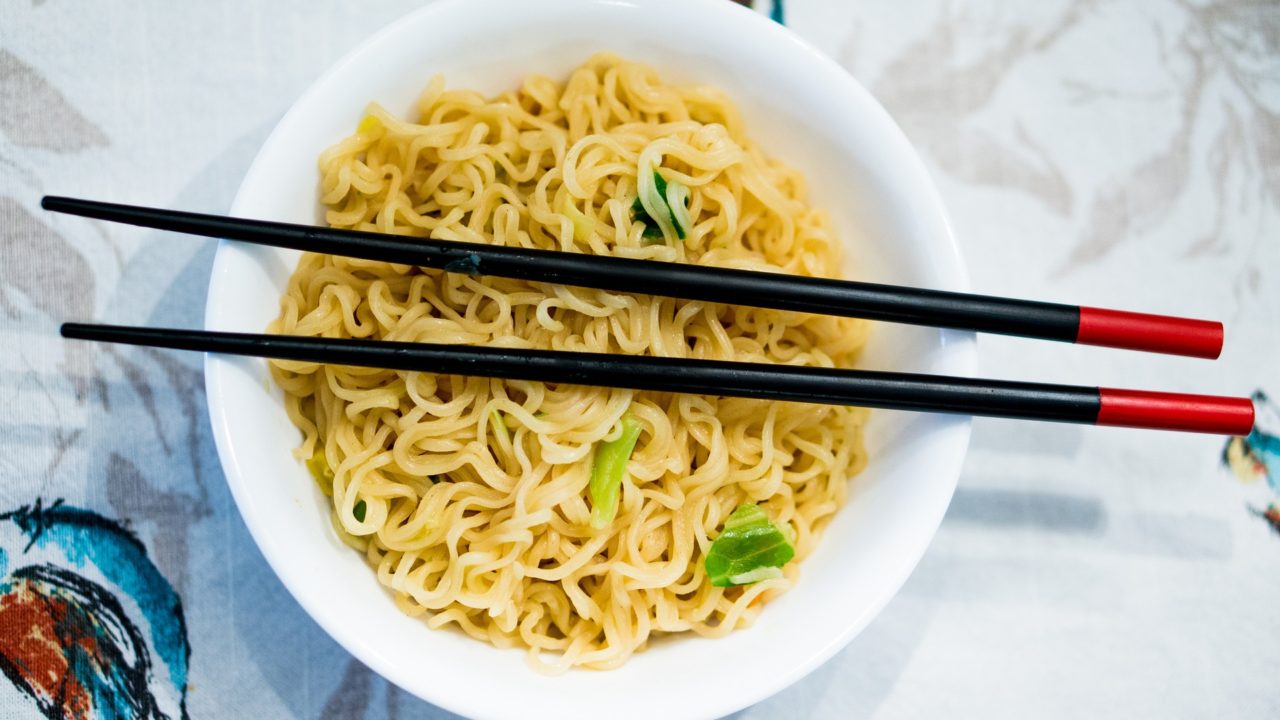 Palm oil is found in so many products, there's a good chance that you've already eaten or used something with palm oil in it today! Because palm oil can be so widely used, lots of people and companies want it and that means farmers need more land for growing.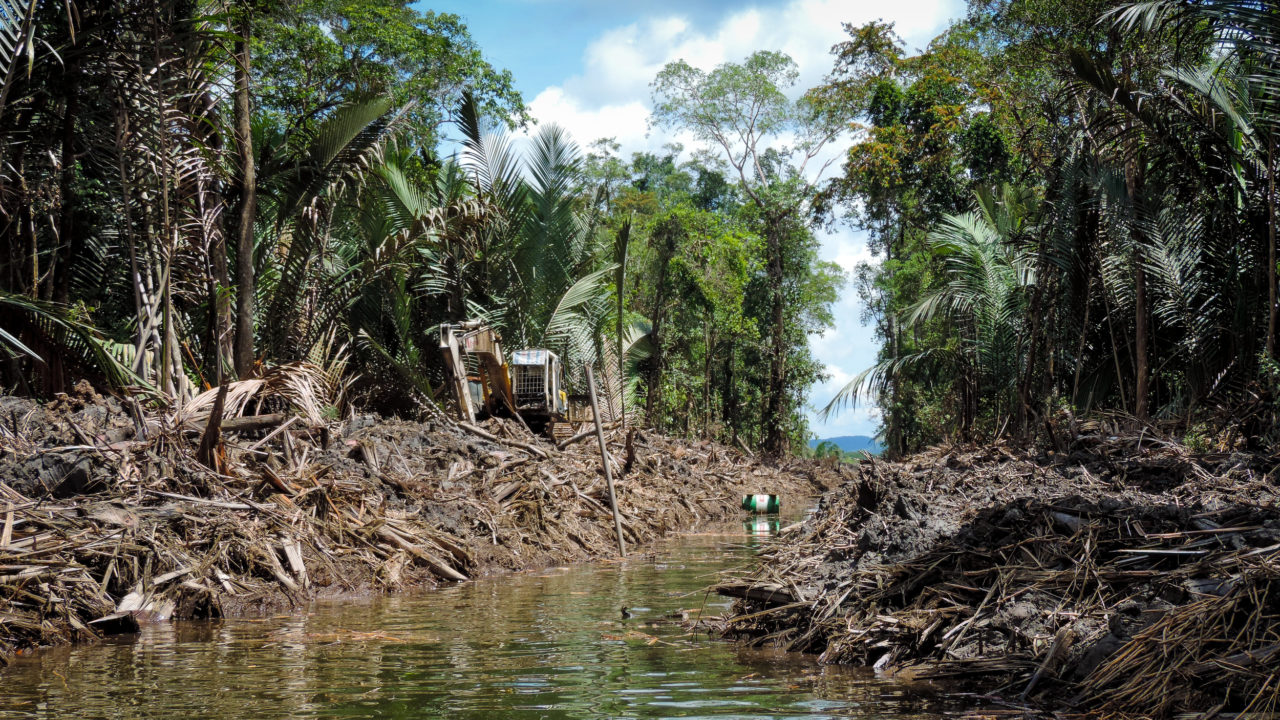 Unfortunately, the palm oil industry has caused extensive deforestation as sensitive rainforests are cut down or burnt to make room for new oil palm plantations. These rainforests are home to animals like orangutans, tigers, and elephants, and they're losing their habitat every single day. The good news is that a growing group of producers are working to protect these areas, and the animals that live there.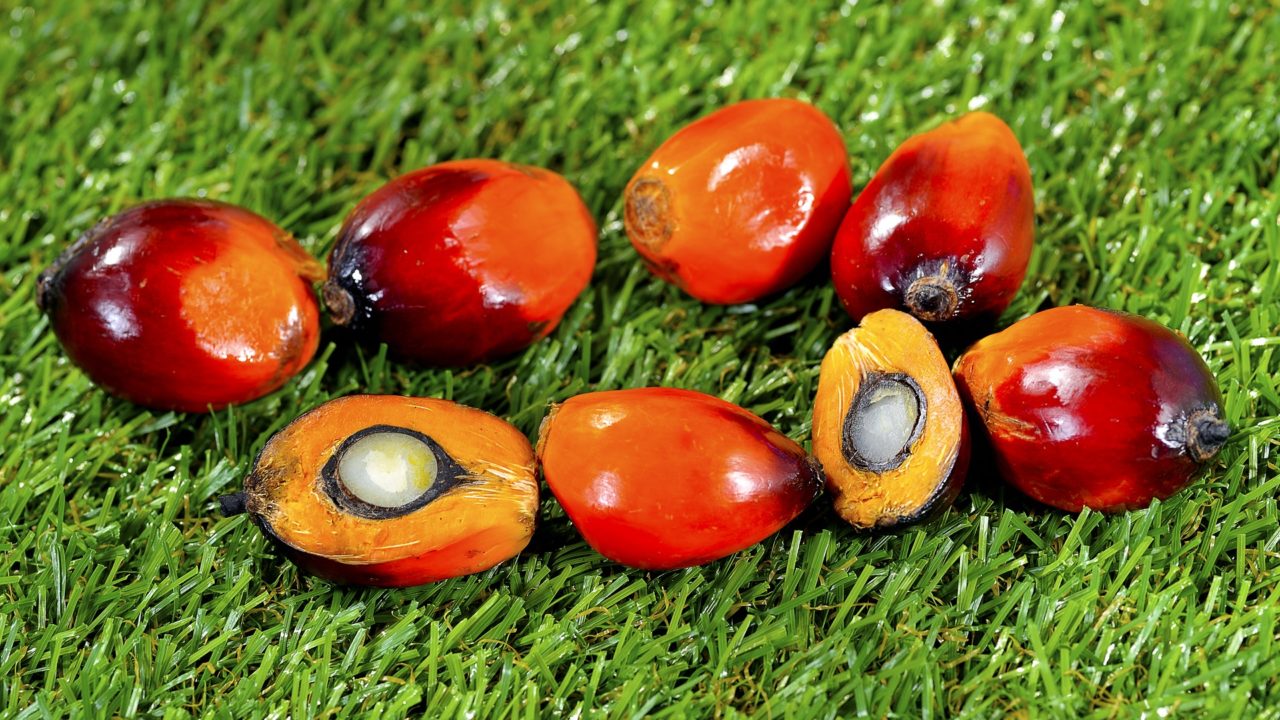 An organization called the Roundtable on Sustainable Palm Oil (RSPO) helps farmers and other people who are involved in making/using palm oil. The RSPO continues to improve and suggest environmentally-friendly strategies to help guide how palm oil can be grown and produced to ensure that rainforests and the animals that live in them will be around for a long time.
What Can YOU Do?
Companies that follow the RSPO guidelines and have committed to use certified sustainable palm oil (CSPO) are taking an important first step towards making sure their palm oil doesn't destroy habitat for wildlife. By supporting these companies, you will help increase public demand for palm oil that's wildlife-friendly. Next time you're in the grocery store, take a look at the label on what you buy. Just by learning what products contain palm oil can help you understand how important it is to protect the animals that live where oil palms are grown!