The Houston Zoo saves animals in the wild by partnering with likeminded programs and organizations. We recognize that protecting our natural world is a collective task and we look for every opportunity to strengthen our impact. We support long-term solutions that promote harmony between animals and people.
Saving Wildlife News and Updates / Zoo News Blog ›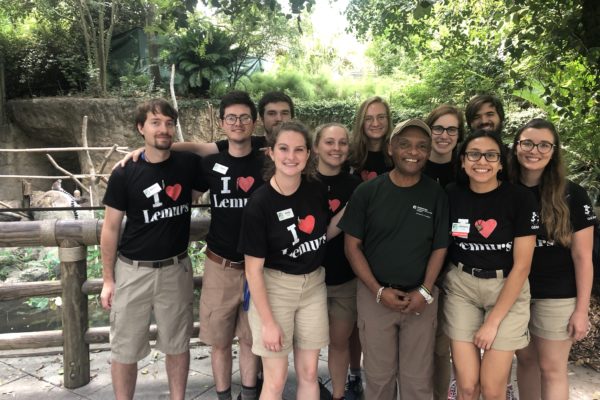 July 16, 2019
Lemur Researcher Dr. Jonah Ratsimbazafy Trains the Next Generation of Wildlife Saving Heroes
Each year, 10 students from universities around the US are selected to spend a summer at the Houston Zoo in order to train, learn, and work alongside Zoo staff and regional conservation partners…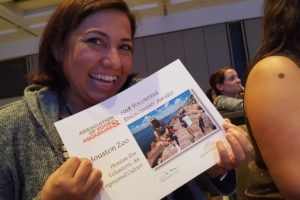 July 5, 2019
I Am A Pollinator Pal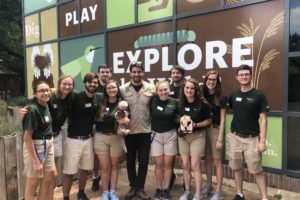 June 25, 2019
Giant Armadillo Project Biologist Gabriel Trains the Next Generation of Wildlife Saving Heroes
June 17, 2019
You and the Zoo are Saving Wildlife on the Galapagos Islands!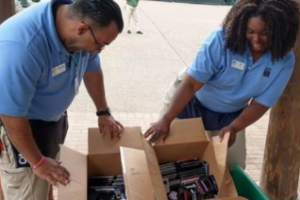 June 10, 2019
Houstonians are Saving Gorillas by Recycling Electronics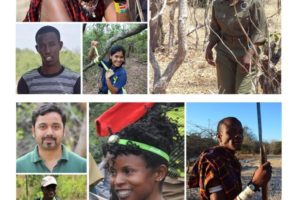 June 6, 2019
Meet the Houston Zoo 2019 Wildlife Warriors
A few of our achievements in 2018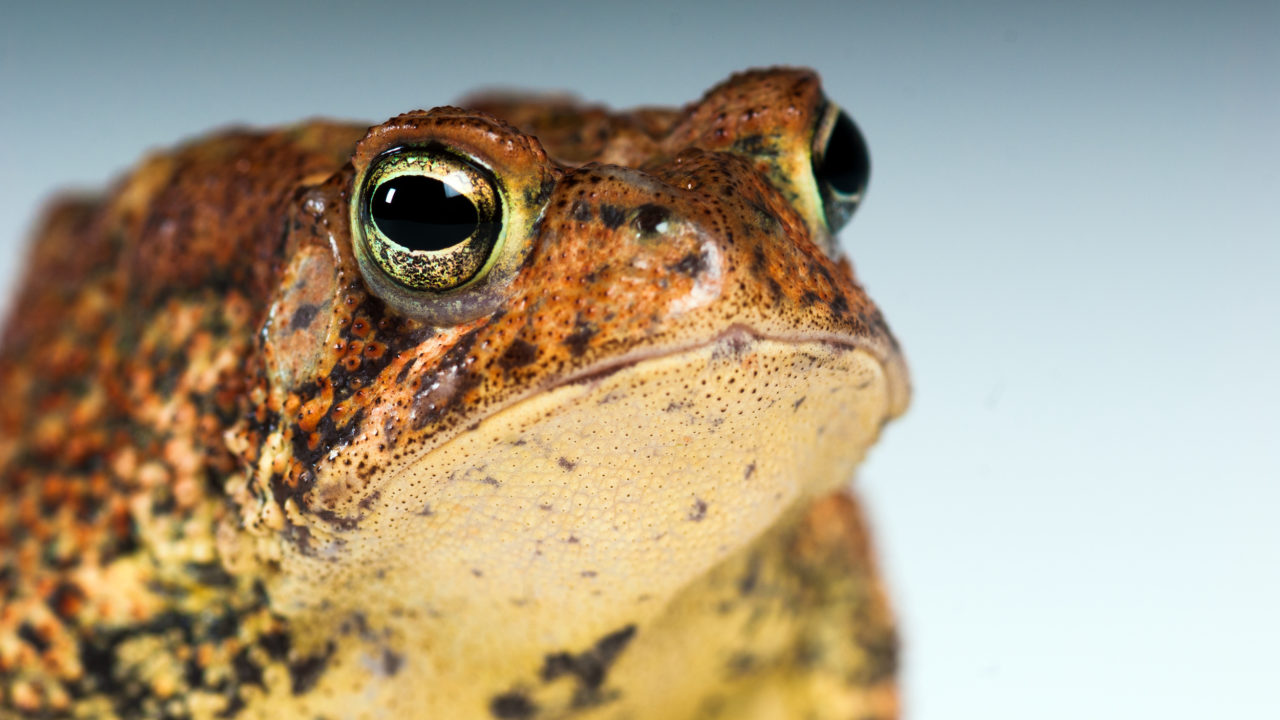 We released 1,082,000 Houston Toad eggs
into the wild in 2018. This program is saving this rare Texas toad from extinction.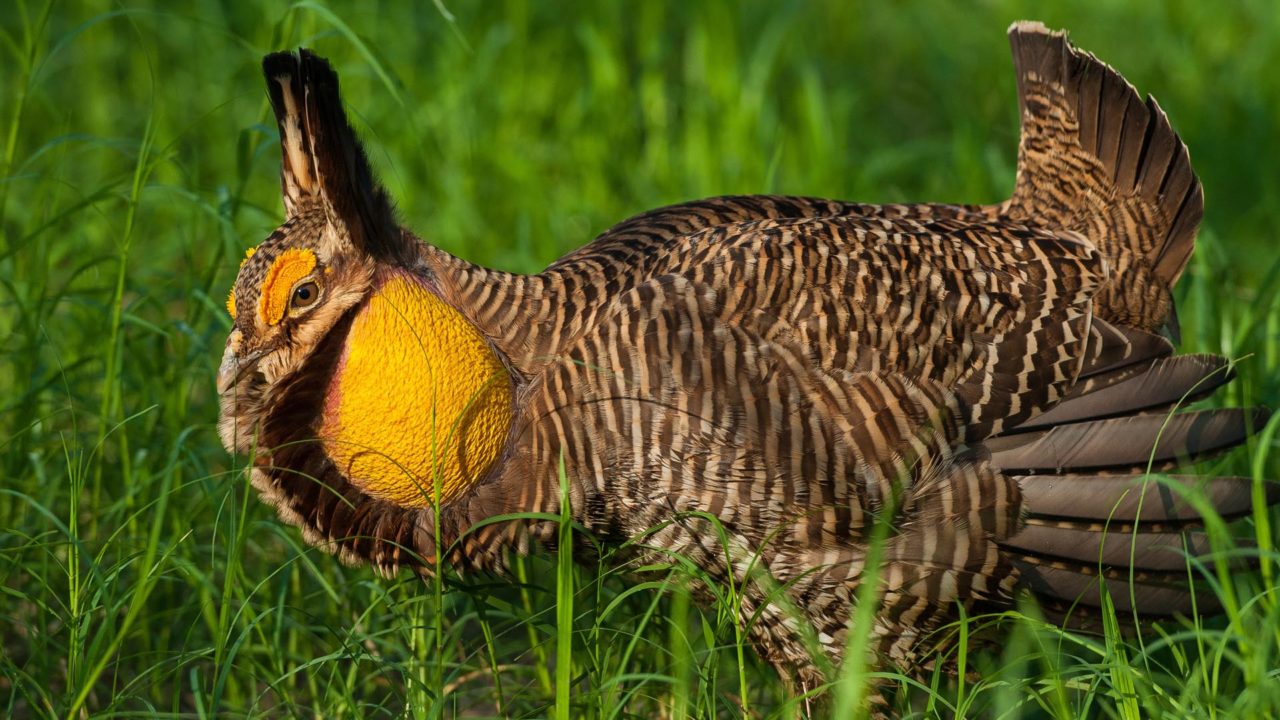 224 Attwater's Prairie Chickens
were released into the wild. The effort is saving this rare Texas bird from extinction.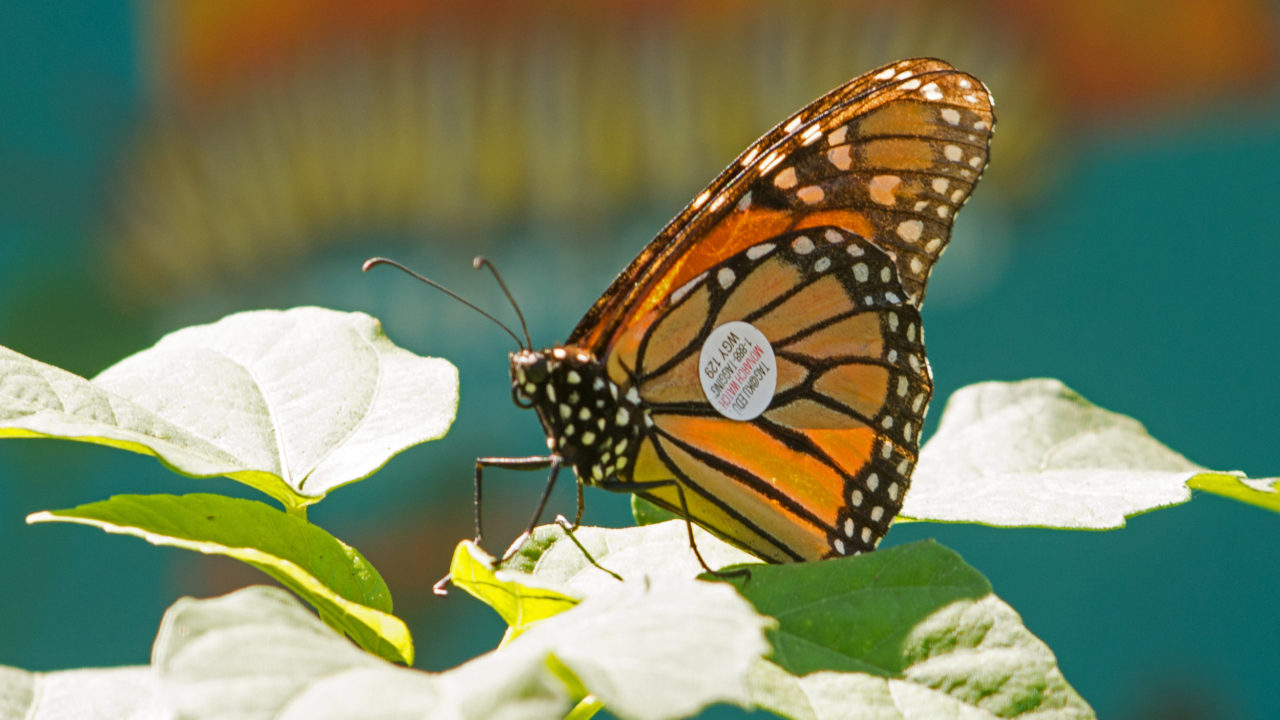 52 Monarch Butterflies
received tracking tags to help protect their lengthy annual migration.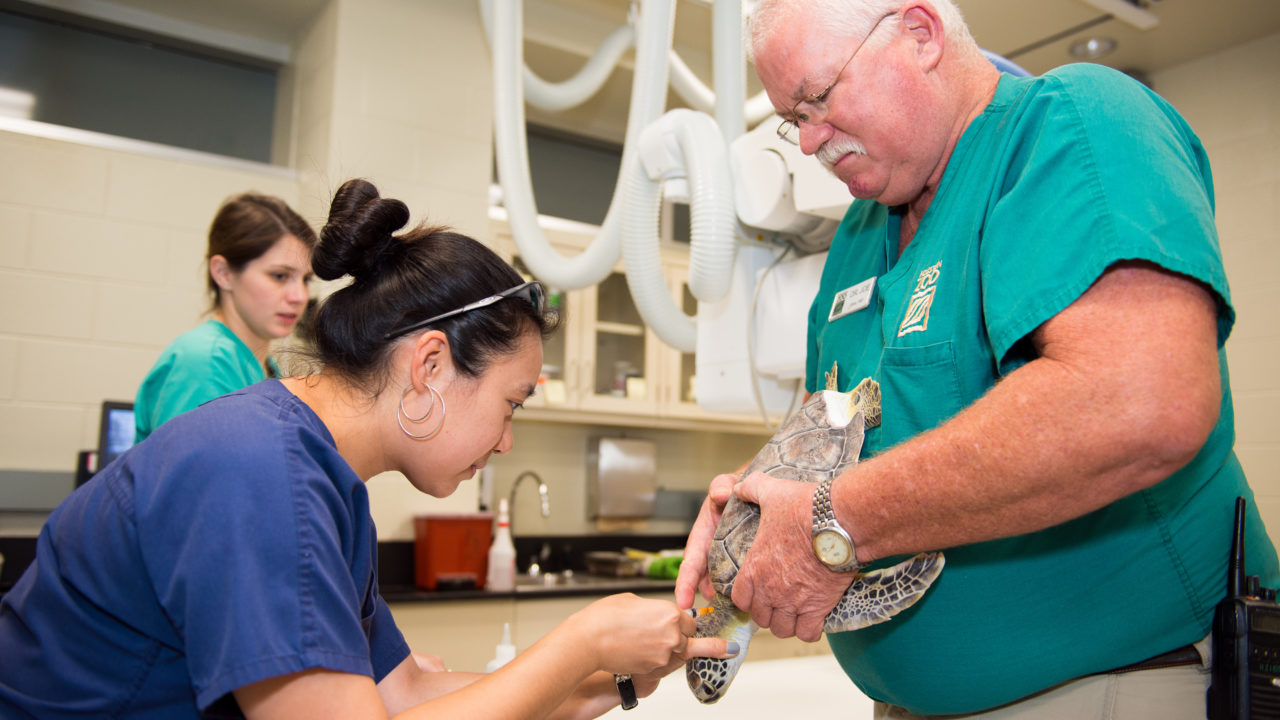 Provided Medical Care
for 131 stranded or injured wild sea turtles living on the Texas coast.
Take Action to Help Save Animals in the Wild
Every time you visit the Houston Zoo, a portion of your ticket proceeds go towards saving animals in the wild. Here are just a few more ways to take action and protect wildlife:
Six Ways You Can Take Action