The Houston Zoo saves animals in the wild by partnering with like-minded programs and organizations. We recognize that protecting our natural world is a collective task and we look for every opportunity to strengthen our impact. We support long-term solutions that promote harmony between animals and people.
Saving Wildlife News and Updates / Zoo News Blog ›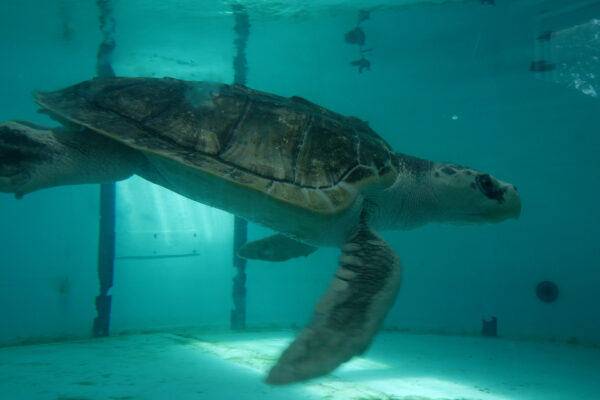 September 1, 2023
Kemp's Ridley Sea Turtle Tally Receives Clean Bill of Health From Houston Zoo Experts
In an extraordinary tale of resilience, Tally, a Kemp's ridley sea turtle, is nearing the end of her years long journey home to the warm waters of the Gulf of Mexico. On Thursday,…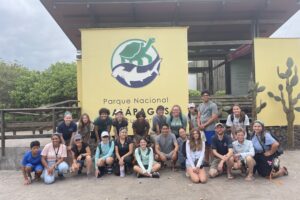 August 18, 2023
A Recap of Zoo Crew's Galápagos International Adventure Program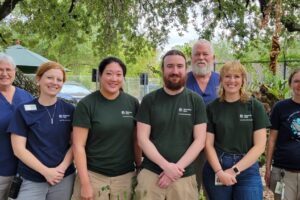 August 16, 2023
Meet our Summer Conservation Interns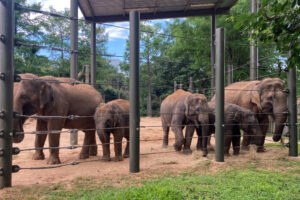 August 2, 2023
Happy Asian Elephant Awareness Month!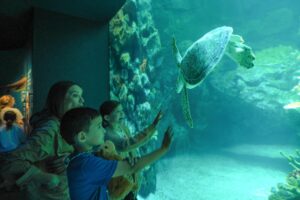 July 7, 2023
Houston Zoo's Sea Turtle-Saving Summer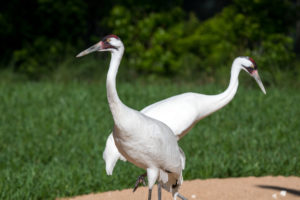 May 28, 2023
Happy Whooping Crane Day!
A few of our achievements in 2018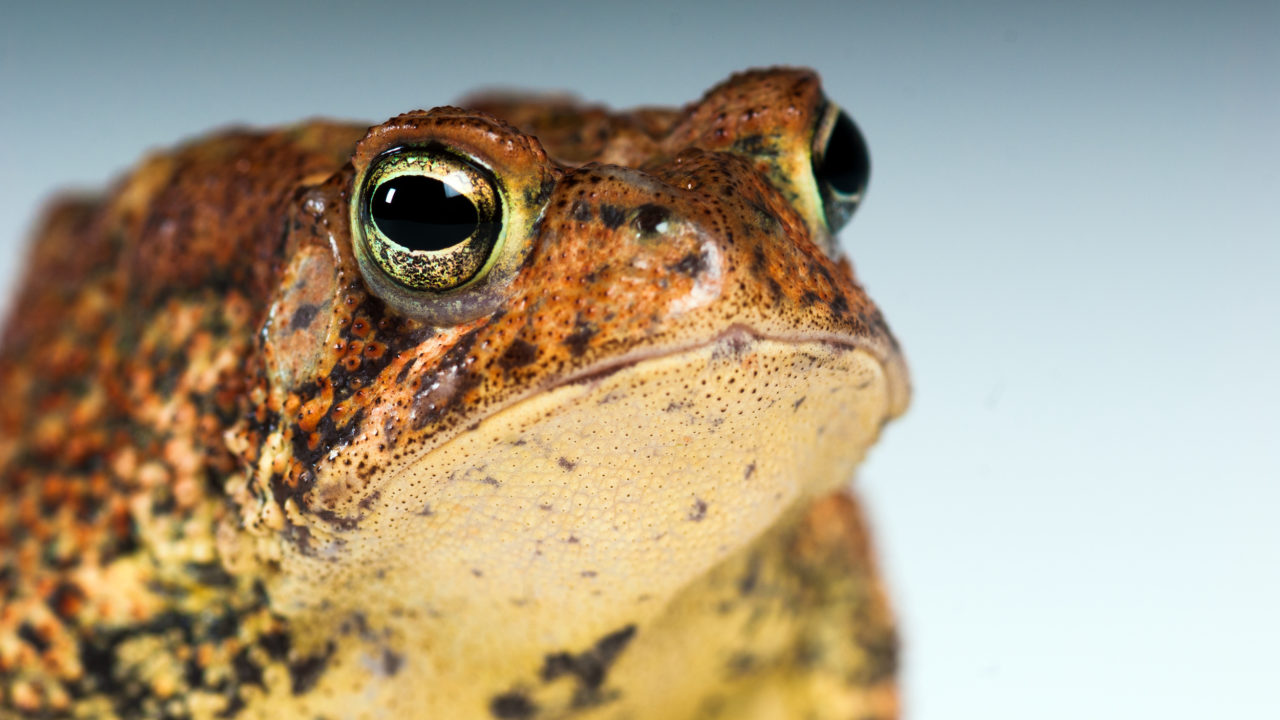 We released 899,700 Houston Toad eggs
into the wild in 2020. This program is saving this rare Texas toad from extinction.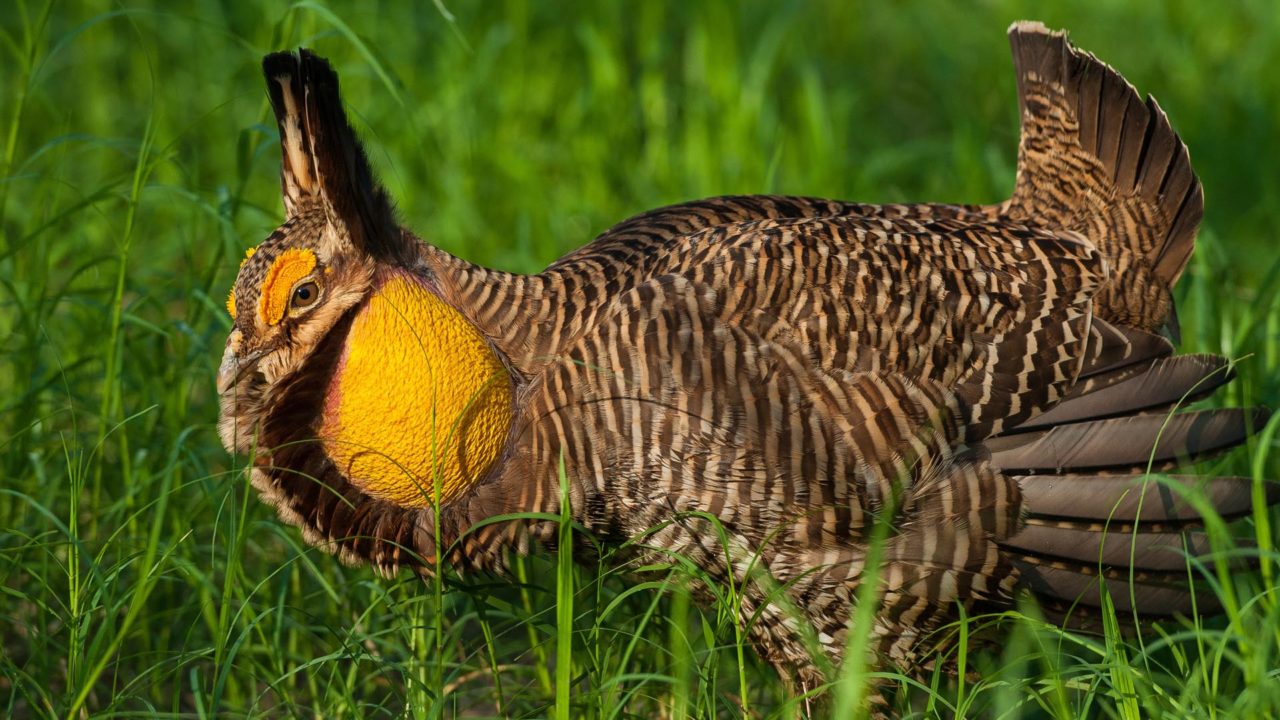 57 Attwater's Prairie Chickens
were released into the wild in 2020. The effort is saving this rare Texas bird from extinction.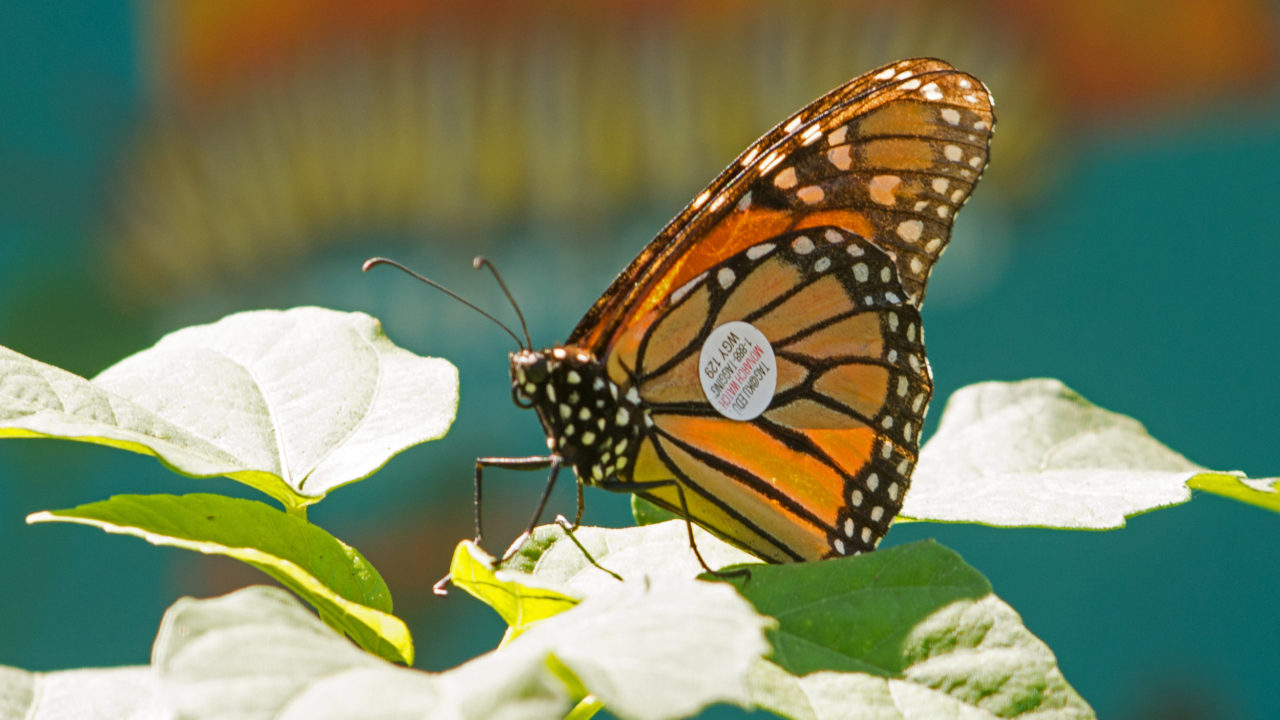 52 Monarch Butterflies
received tracking tags to help protect their lengthy annual migration.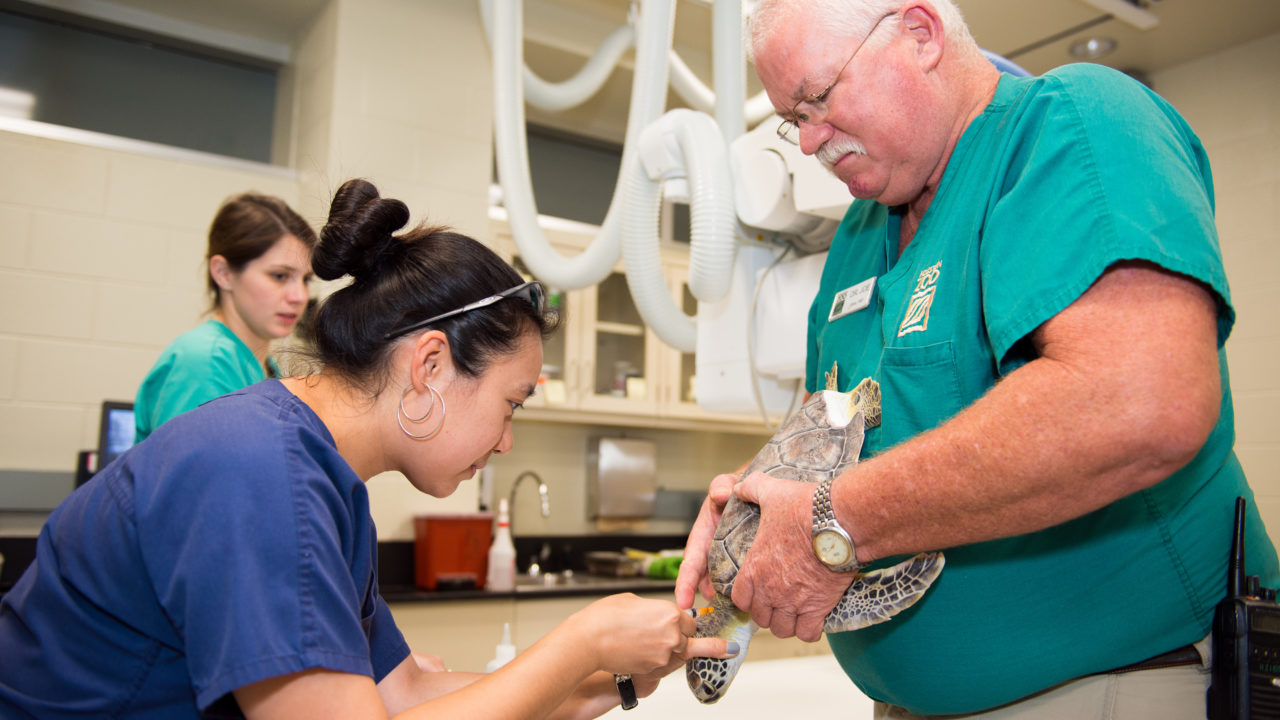 Provided Medical Care
for 50 stranded or injured wild sea turtles living on the Texas coast.
Take Action to Help Save Animals in the Wild
Every time you visit the Houston Zoo, a portion of your ticket proceeds go towards saving animals in the wild. Here are just a few more ways to take action and protect wildlife:
Six Ways You Can Take Action