The Houston Zoo saves animals in the wild by partnering with like-minded programs and organizations. We recognize that protecting our natural world is a collective task and we look for every opportunity to strengthen our impact. We support long-term solutions that promote harmony between animals and people.
Saving Wildlife News and Updates / Zoo News Blog ›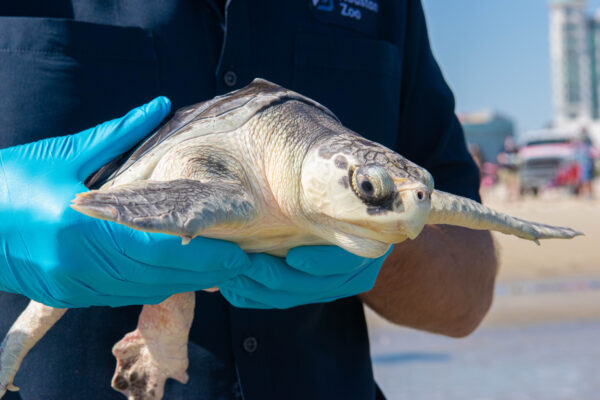 March 24, 2021
14 Kemp's Ridley Sea Turtles Released into the Wild
As many closed out their Spring Break with a trip to the beach, the Houston Zoo was helping save wild sea turtles back-to-back weekends. On Saturday, March 20, the Zoo released 14 Kemp's…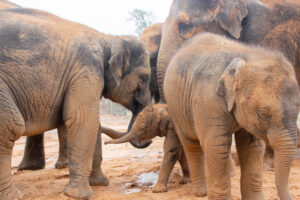 March 23, 2021
Waste Management at the Zoo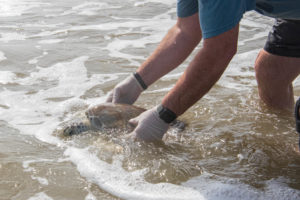 March 16, 2021
Spring Break Sea Turtle Release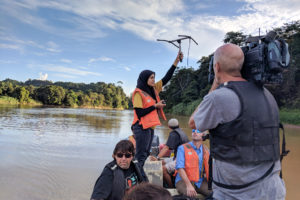 March 8, 2021
Celebrating our Zoo Staff on International Women's Day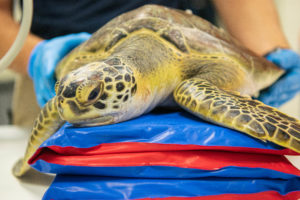 February 24, 2021
Cold Stunned Sea Turtles Rescued During Storm Uri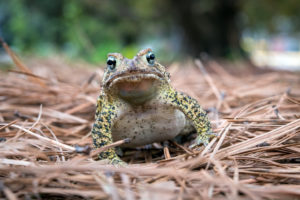 February 8, 2021
The Zoo's Connection with Houston Toads
A few of our achievements in 2018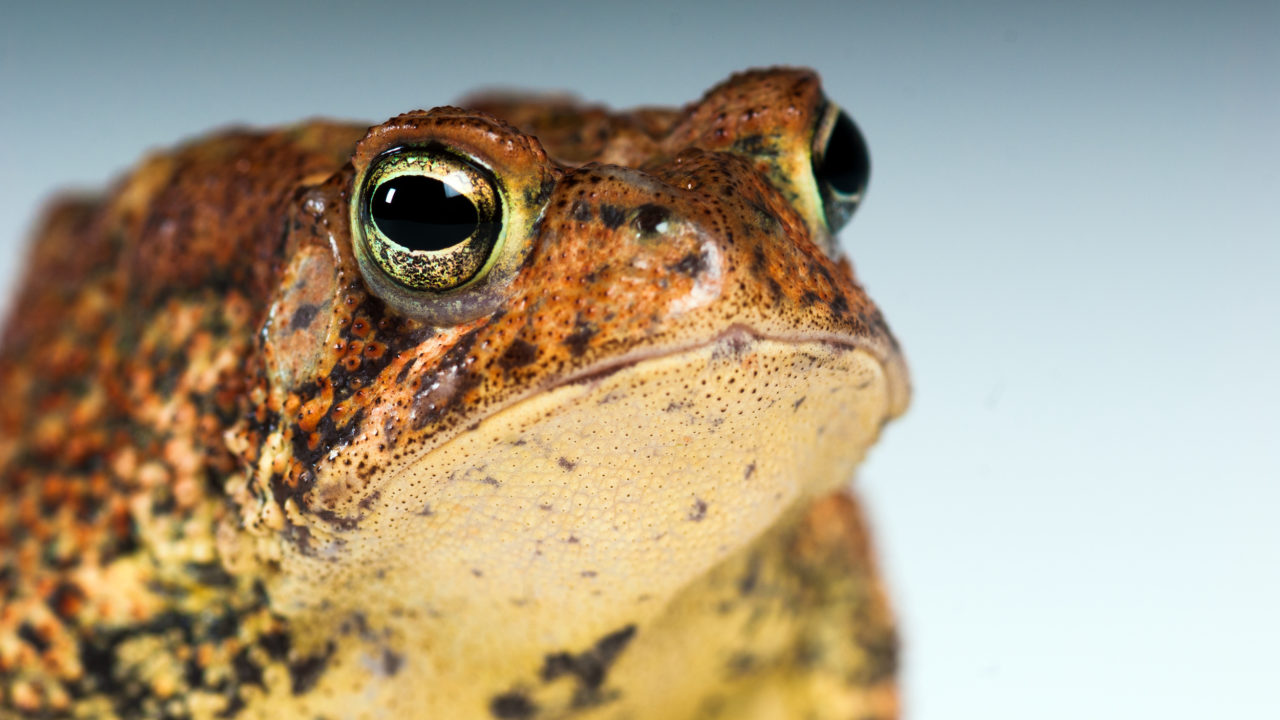 We released 899,700 Houston Toad eggs
into the wild in 2020. This program is saving this rare Texas toad from extinction.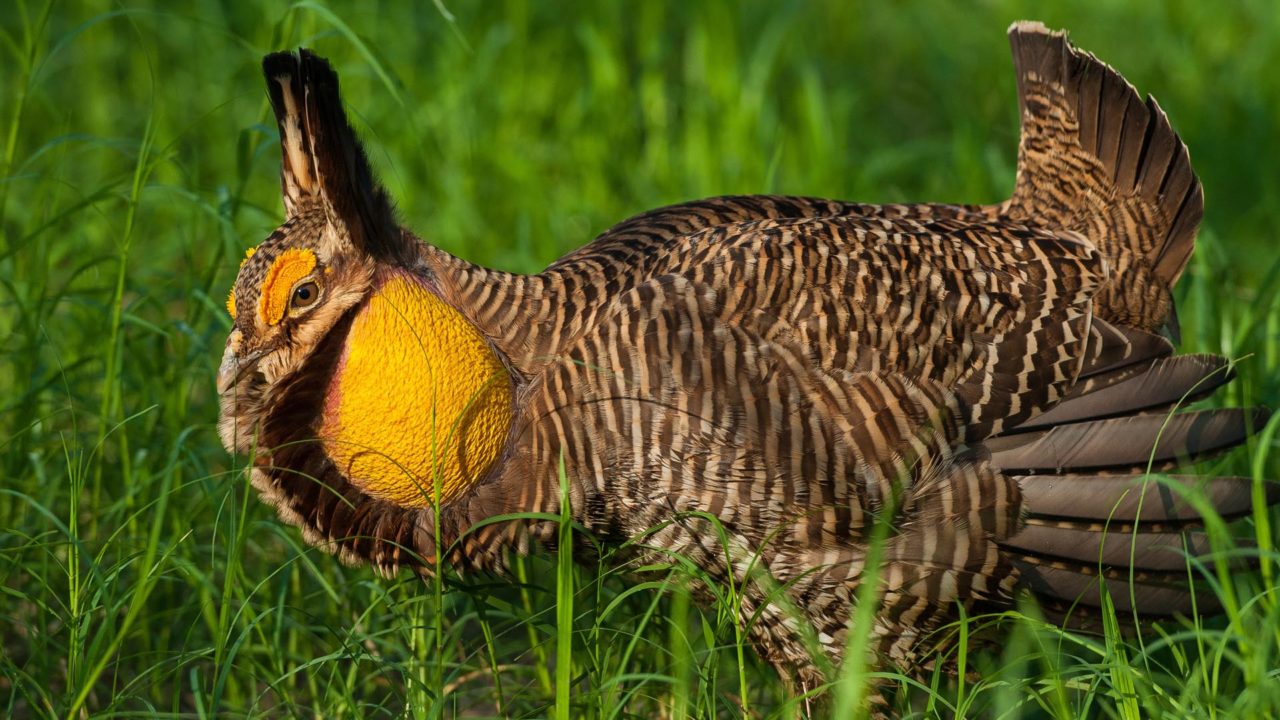 57 Attwater's Prairie Chickens
were released into the wild in 2020. The effort is saving this rare Texas bird from extinction.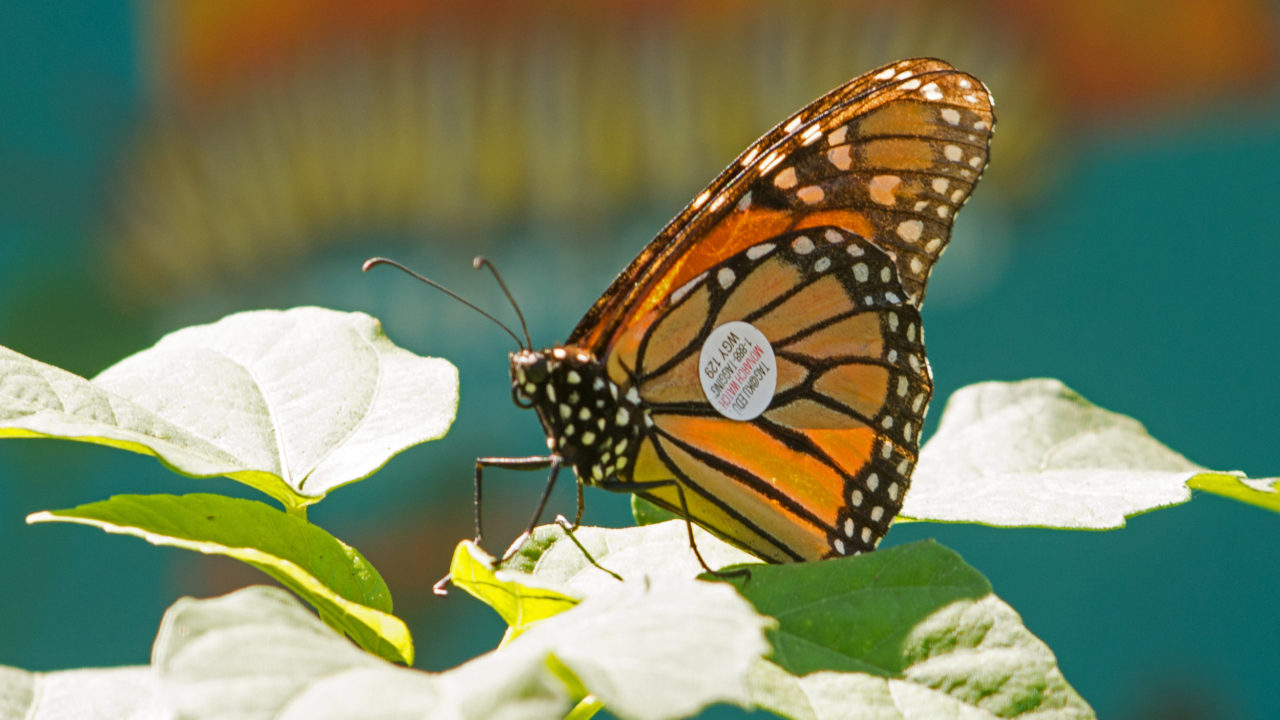 52 Monarch Butterflies
received tracking tags to help protect their lengthy annual migration.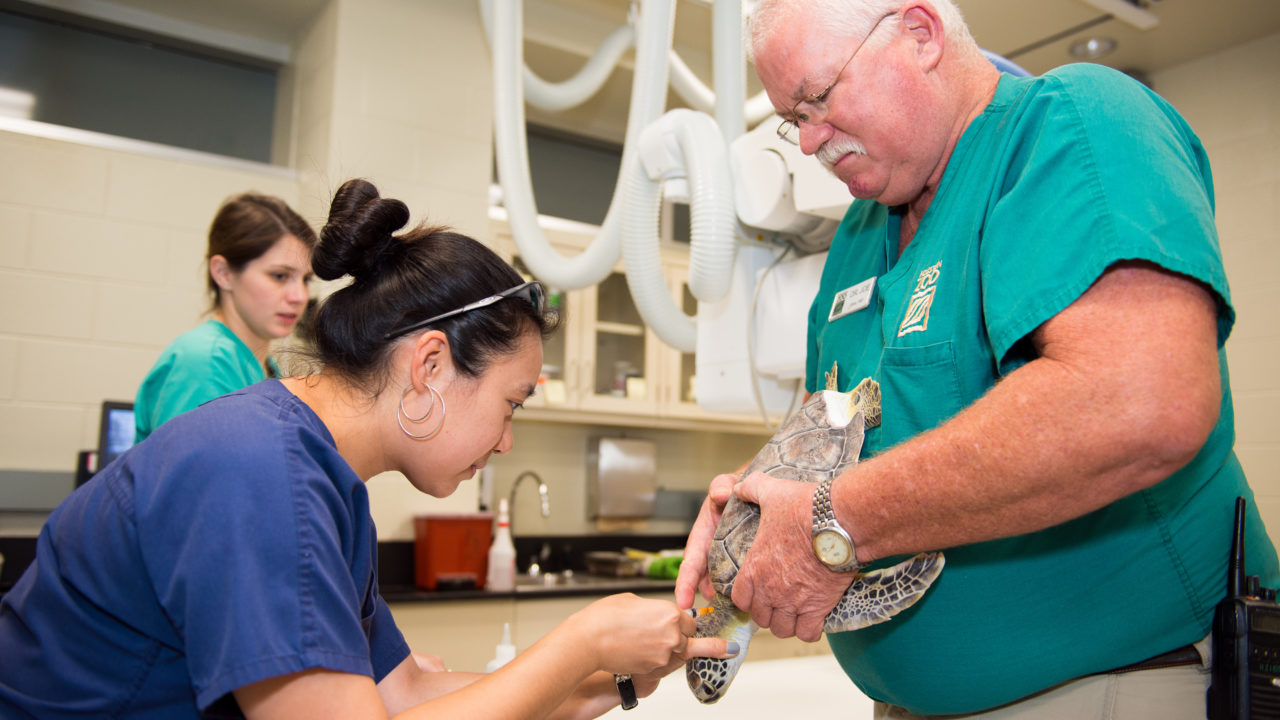 Provided Medical Care
for 50 stranded or injured wild sea turtles living on the Texas coast.
Take Action to Help Save Animals in the Wild
Every time you visit the Houston Zoo, a portion of your ticket proceeds go towards saving animals in the wild. Here are just a few more ways to take action and protect wildlife:
Six Ways You Can Take Action