Open to all accepted Zoo Crew members throughout the year. Open to all teens, ages 13-17, in non-summer months (January-May, September-December). This includes teens not accepted into the Zoo Crew program.
2019 Fall Adventure Programs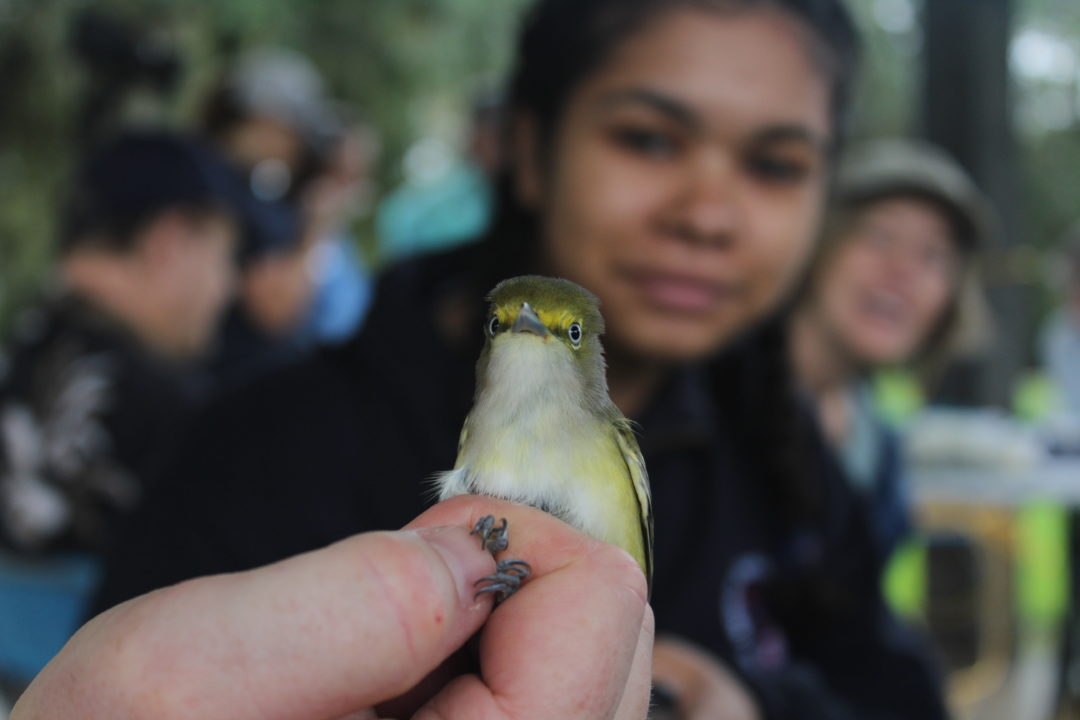 Bird Banding with Gulf Coast Bird Observatory
November 16
7:30am-2:30pm
$50
Interested in bird conservation and research? Come learn from licensed bird banders and research associates at the Gulf Coast Bird Observatory how the process of bird banding is used to study the migratory habits of birds that use the Texas Gulf Coast as a stop over place.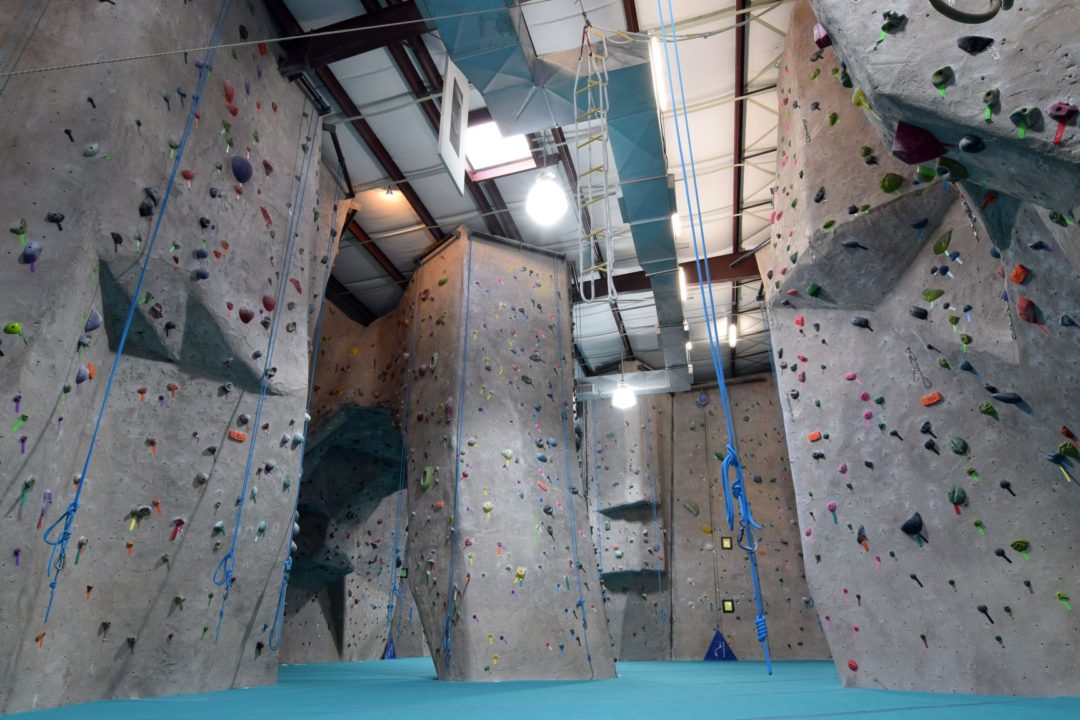 Rock Climbing at Texas Rock Gym
December 7
9am-2pm
$50
Let's climb to new heights! Instructed by Texas Rock Gym staff, we will learn the proper techniques of climbing and belaying. We will then spend a few hours testing our skills in their indoor rock climbing facility.