Support the Peter Riger Fellowship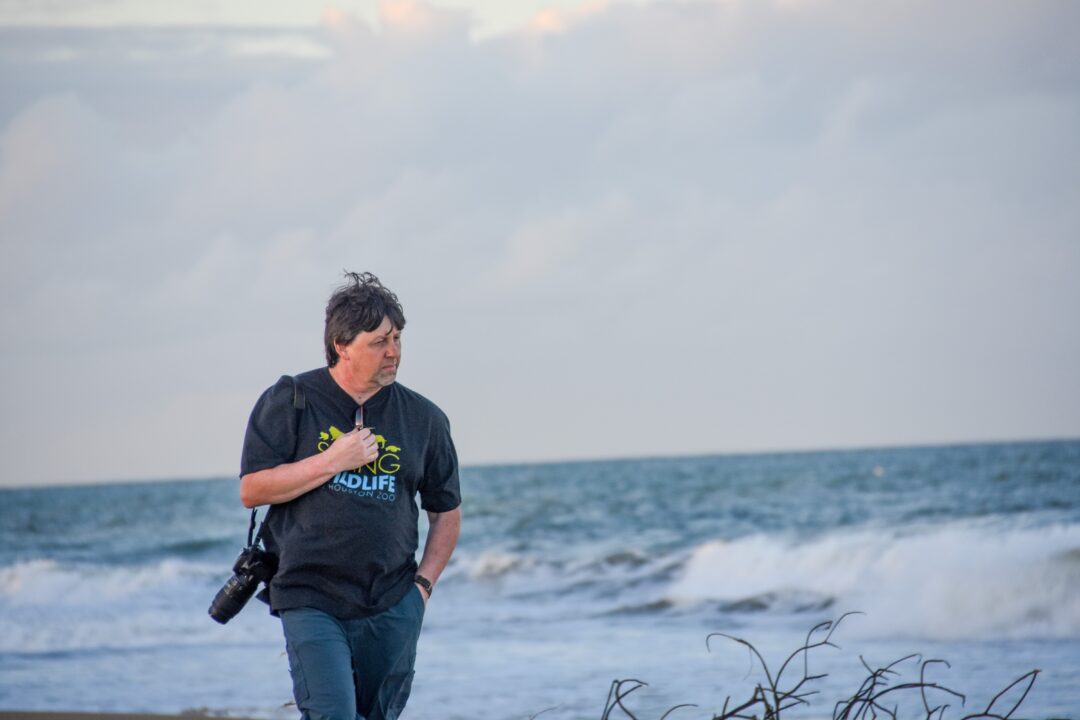 Peter had a special talent for recognizing potential and took pride in providing opportunities and opening doors quietly and without fanfare. He believed in the people doing the work as much as the work itself and felt those with passion and dedication could do great things when given a chance. For many conservationists, Peter not only served as a mentor; he became a loyal friend.
The Peter Riger Fellowship honors and continues Peter's legacy of providing support and opportunity to wildlife conservation professionals from around the world. The Fellowship aims to advance Peter's vision of strengthening dedicated conservationists working to save animals in the wild, to help keep them fully engaged in their work, and to support long-term, successful careers within wildlife conservation.
Individuals associated with the Zoo's international network of conservation partners will be eligible for the Peter Riger Fellowship. Applications will be reviewed, and Fellows selected by a committee of Zoo staff and supporters each year.
Support our Partners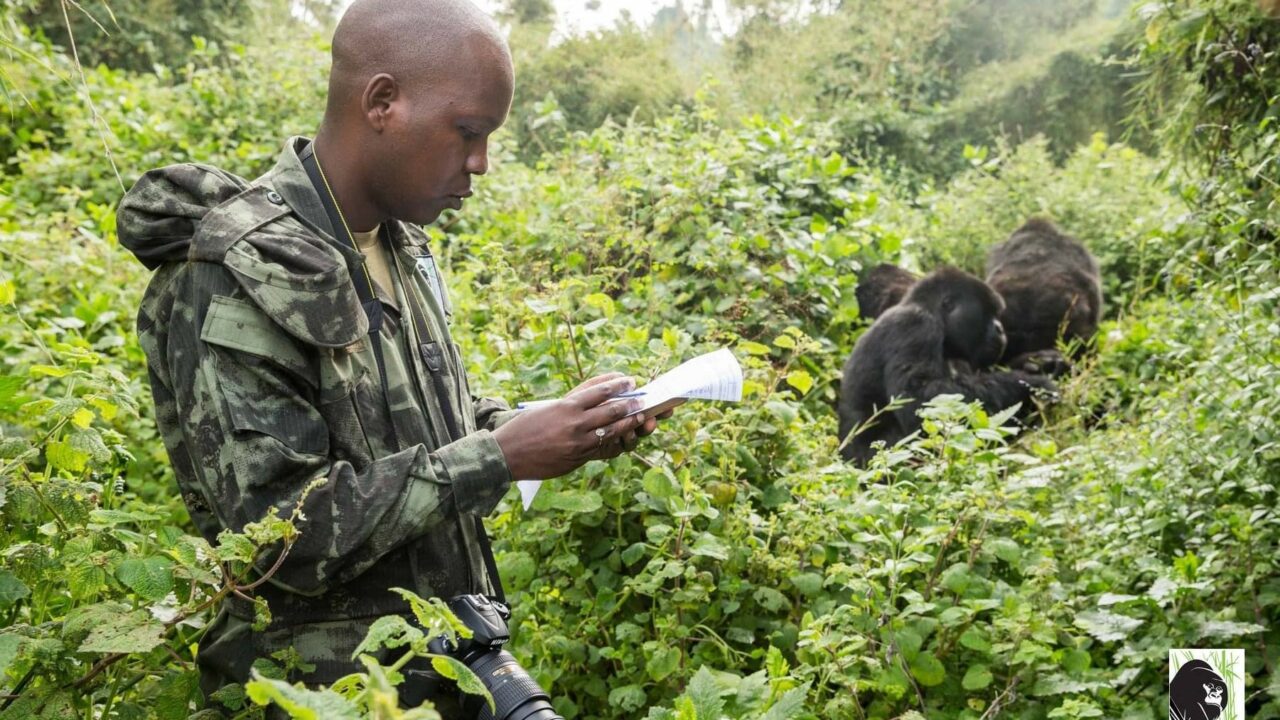 Peter dedicated his life's work to building the Houston Zoo's wide-ranging support of conservation partners and projects around the globe. You can give directly to our conservation efforts in Peter's memory. If you'd like to learn more about our partners and projects, please click here.
About Peter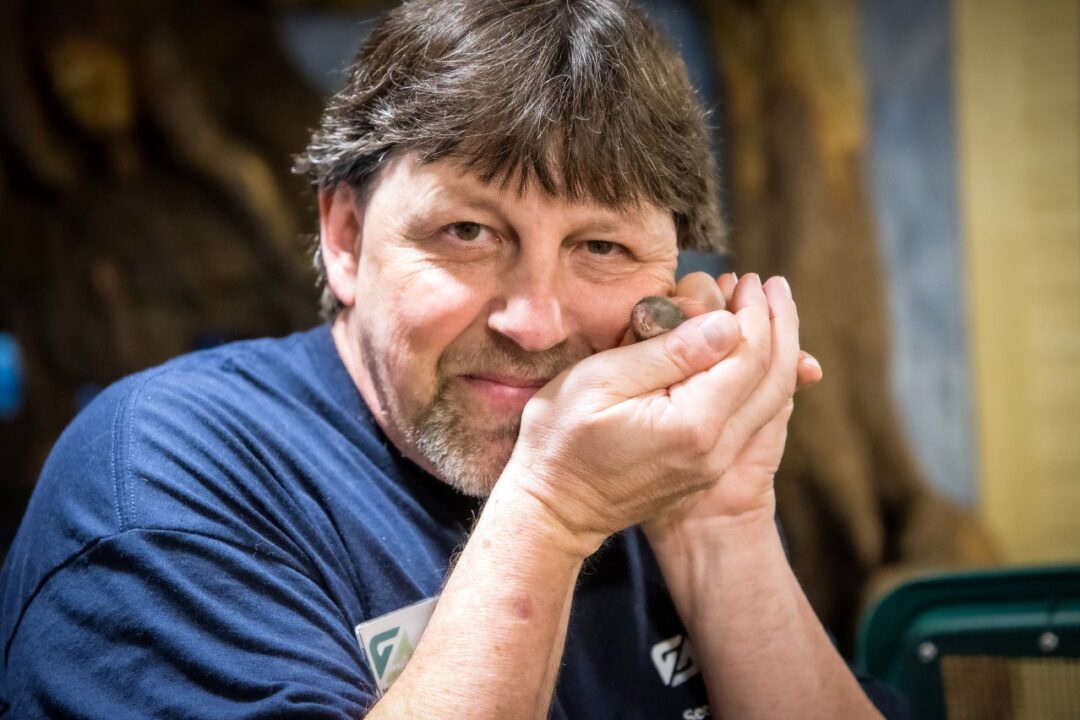 When Peter joined Houston Zoo in 2004, we were just starting to deepen our commitment to wildlife conservation. He was foundational in our worldwide efforts to save animals in the wild, and his contributions to our Zoo, the entire zoo and aquarium community, and animals in the wild are innumerable—simply put, the Houston Zoo is who we are because of him.