What it Means to be Part of the Werler Society
The John and Ingrid Werler Society is a group of steadfast donors who choose to leave a personal legacy and invest in our future by making a gift to the Zoo in their will. If you have included our organization in your estate plans, please use the form at the bottom of this page to let us know. We would love to welcome you to The Werler Society and celebrate your commitment to the Houston Zoo. For questions or additional information, please contact our Development Office at 713-533-6819 or development@houstonzoo.org.
Houston Zoo, Inc. (tax ID 74-1590271) is a 501(c)(3) nonprofit organization.
Benefits
By simply informing us that you have included a gift in your estate, you will become a member of The Werler Society. All members receive the following benefits:
Periodic communications about the latest Zoo news
Receive and be recognized in our annual report
Emails from our senior leaders about the impact of your gift
Your Impact
By leaving a legacy gift to the Houston Zoo, you can help…
Provide free field trips to 90,000 students annually
Keep our gates open to 2 million annual guests
Sustain Texas' largest environmental education organization
Support nearly 50 wildlife-saving projects
Deliver care and feeding to 800 animal species
No dues or fees are necessary to participate in The Werler Society, but there is a confirmation process. Please complete the form below to let us know if you have made a gift in your will or would like more information about that. All inquiries are confidential and will not obligate you to complete a gift.
Stories from Werler Society Members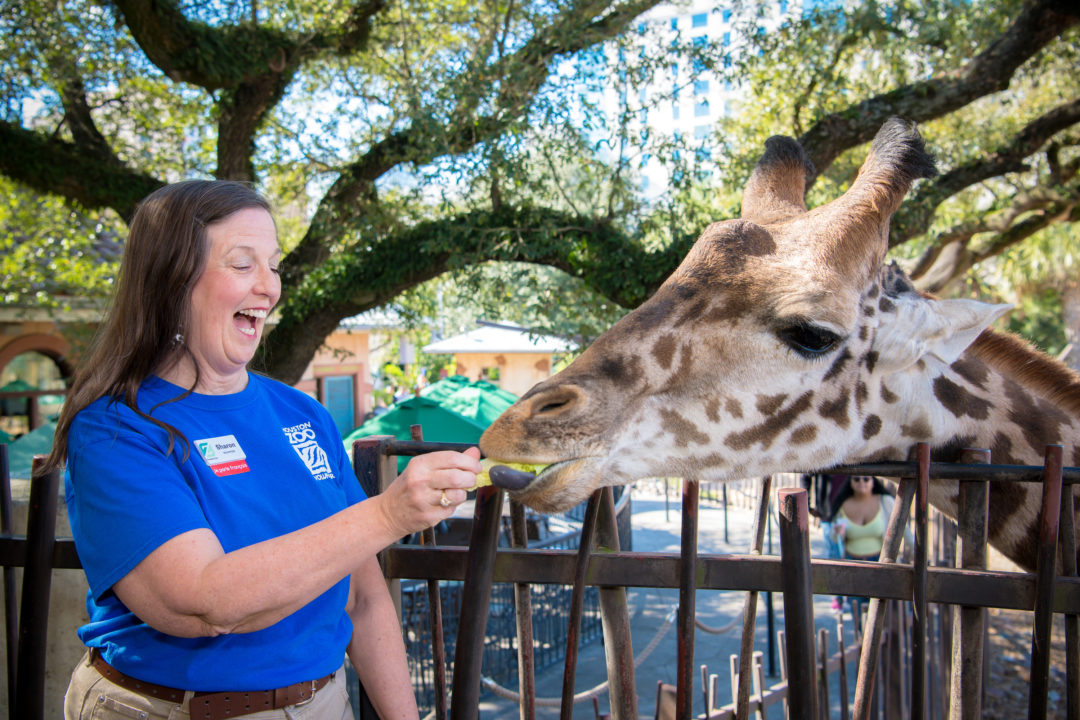 Sharon Roark
Sharon grew up loving zoos. She has traveled the world to see wildlife, from Costa Rica to Kenya. After retirement, Sharon became a Houston Zoo volunteer. She started as a storyteller at the African lion exhibit, talking to guests about the process of introducing the Zoo's new lion, Hasani, to the lionesses. But Sharon felt she could do even more. By leaving a gift to the Zoo in her will, she secured a future for animals.
"Making a legacy gift is a meaningful way to be a part of the Zoo and to continue its work of saving wildlife."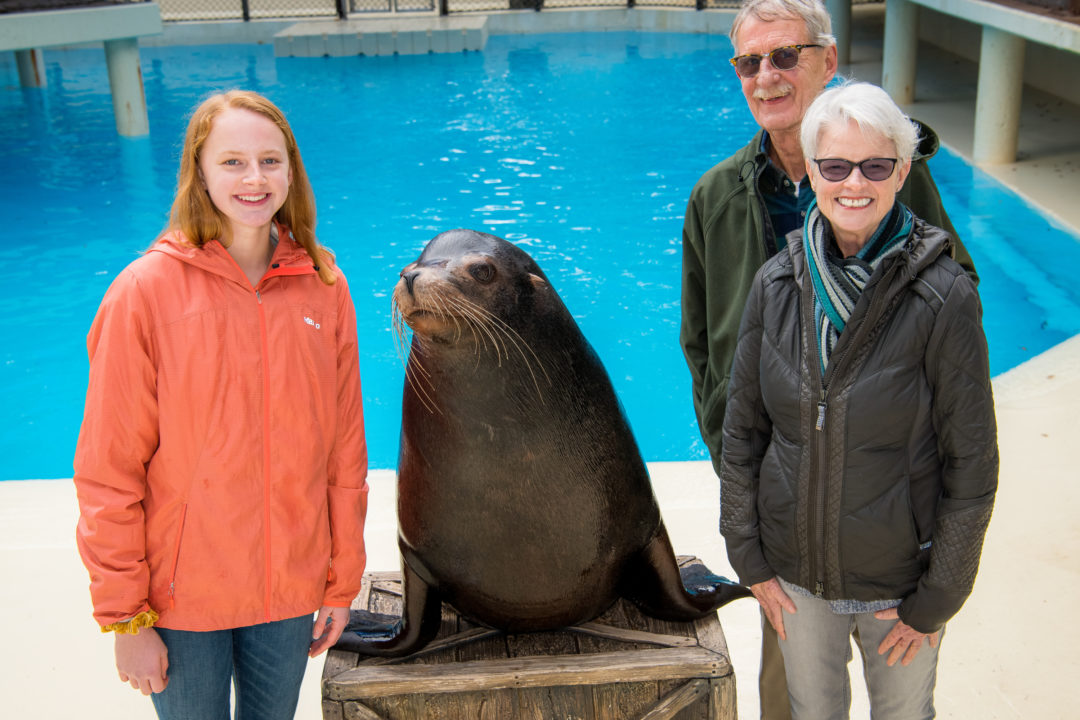 Jane Bowles
Jane and her husband, Frank, are some of the Houston Zoo's biggest fans, even if they might not get to visit often as they live in San Antonio. Still, they have supported the Zoo and our conservation programs for years and are also members of the Asante Society. They want to be sure that their grandchildren and future generations can connect with animals. To that end, the last time they looked at their estate plan, they decided to include a legacy gift to the Zoo.
"While we do what we can to support wildlife conservation today, we also want to have a larger impact."
From the Houston Zoo Blog
Secure the Future of Your Zoo
John Werler, Zoo Director from 1963 to 1992, oversaw several key projects, like the opening of the Brown Education Center in 1988. Under his leadership, animal care and habitat standards improved dramatically and his wife, Ingrid Werler, played an active role in caring for all variety of animals. She and John were beloved throughout our Zoo. The close-knit family they developed now extends to our staff and the more than two million guests who visit our Zoo each year!
For questions, please contact the Houston Zoo's Development Office at 713-533-6819 or development@houstonzoo.org.
All inquiries are treated with complete confidentiality. Please consult your personal financial advisor for information specific to your needs.