Winter Hours
9 a.m. — 6 p.m.
Last entry 5 p.m.
Open 7 days a week
Last entry into the Zoo is always one hour before we close.
Special Hours
Maintenance Day: the Zoo will be closed on Tuesday, January 22.
Daylight Savings: On Sunday, March 10, the Zoo will shift to summer hours, open 9 a.m. – 7 p.m., last entry at 6 p.m.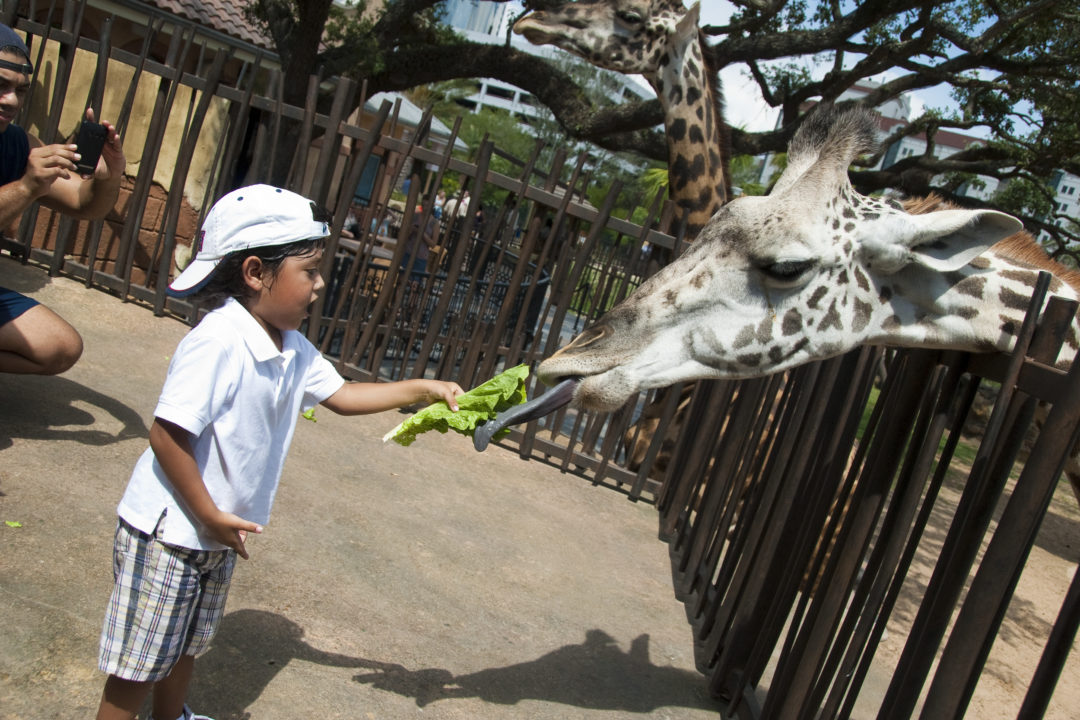 Exhibit & Activity Times
Giraffe Feeding Platform: 11 a.m. and 2 p.m.
May close due to weather conditions and giraffe participation.
Naturally Wild Swap Shop 9 a.m. – 5 p.m.
The Reptile and Amphibian House Opens At 10 a.m.
Tropical Bird House: 10 a.m. – 5 p.m.
The Bug House opens at 9:30 a.m.
Petting Yard in the Children's Zoo: 10 a.m. to 5 p.m.
Kathrine McGovern Water Play Park: Closed for the season
Open April 1 – September 23, 10 a.m. to 6 p.m., weather permitting.