Now, more than ever… your Zoo needs you!
It's impossible to overstate the impact of COVID-19 on the Houston Zoo. The closure cut off 70% of the funds we use to provide top-tier veterinary care, enrichment, and nutrition to thousands of animals. And with our Zoo reopened at greatly reduced capacity, the financial impact of the pandemic grows every day.
We've cut expenses, but we won't take shortcuts when it comes to caring for our animals. Please help care for the Houston Zoo animals you love by supporting this urgent campaign for the Houston Zoo Fund.
Support the animals you love at the Houston Zoo.
Your gift will help our Zoo recover from the impact of COVID-19 by providing enrichment, veterinary care, and nutrition for every animal.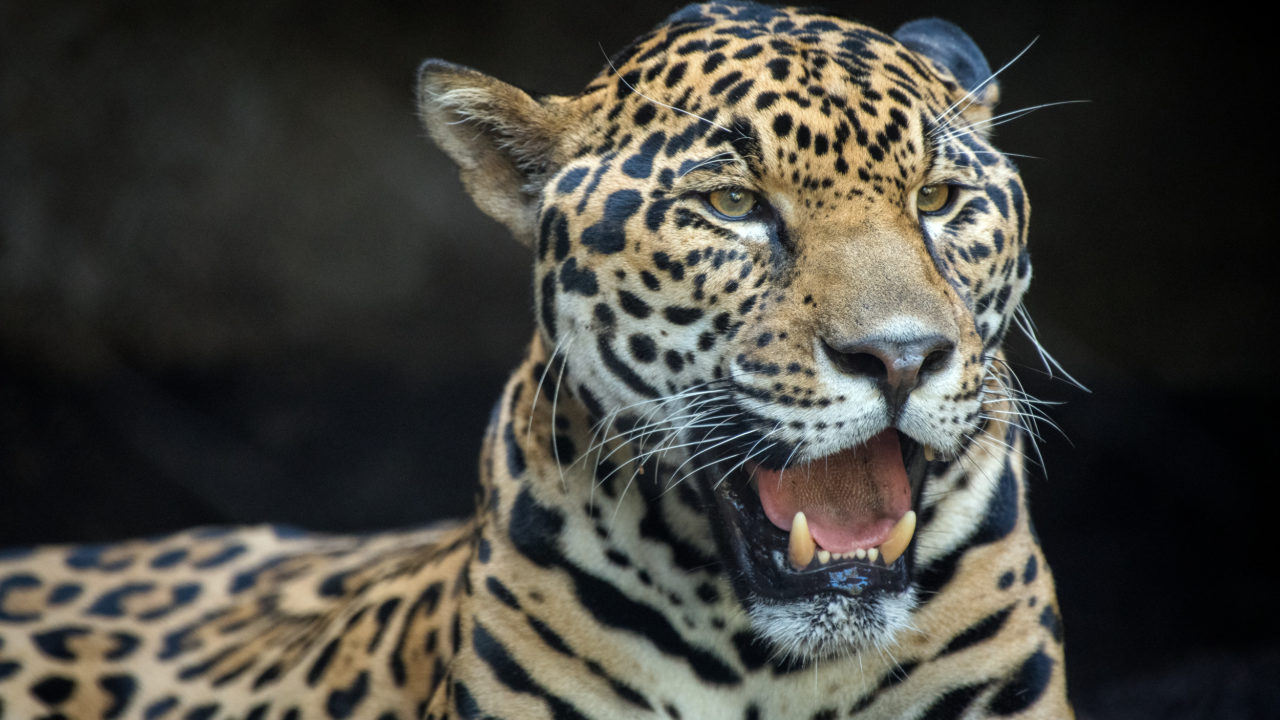 Enrichment
Engaging our animals' minds and muscles
Your gift of $25 could buy 10 cans of goat's milk for carnivores like Tesoro the jaguar.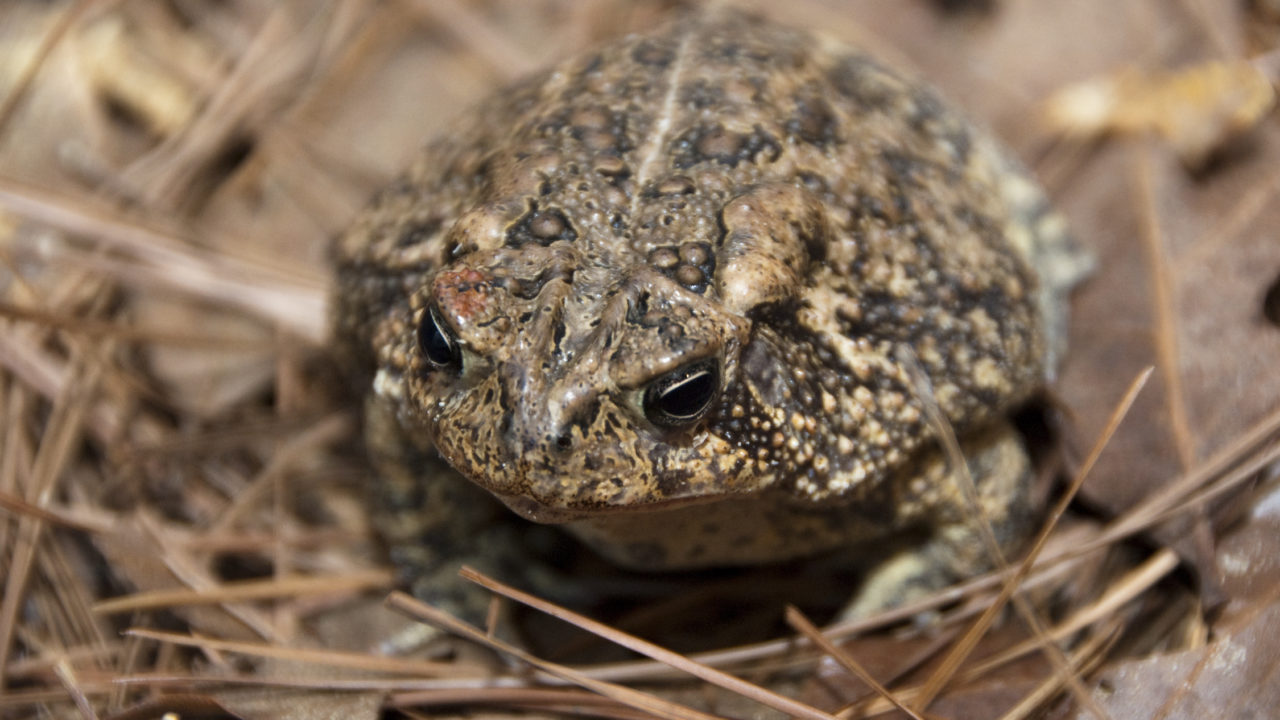 Veterinary Care
From regular check-ups to life-saving surgeries
Your gift of $50 could buy three cases of exam gloves used by our veterinarians when treating animals like endangered Houston toads.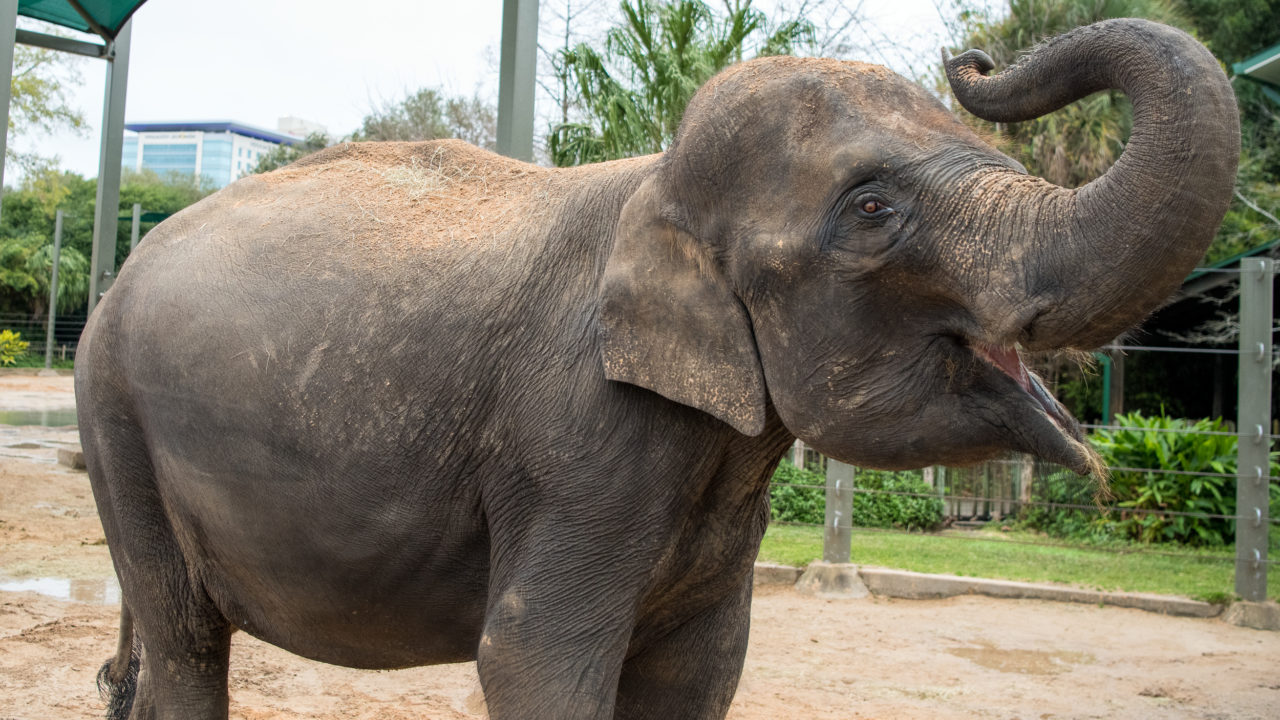 Nutrition
Feeding hundreds of mouths, snouts, and beaks daily
Your gift of $100 could buy 10 bales of hay for Shanti and our Asian elephant herd.
From sea turtles along the Texas Gulf Coast to gorillas in Africa, your gift also helps save wildlife!