Support your favorite animals at Houston Zoo.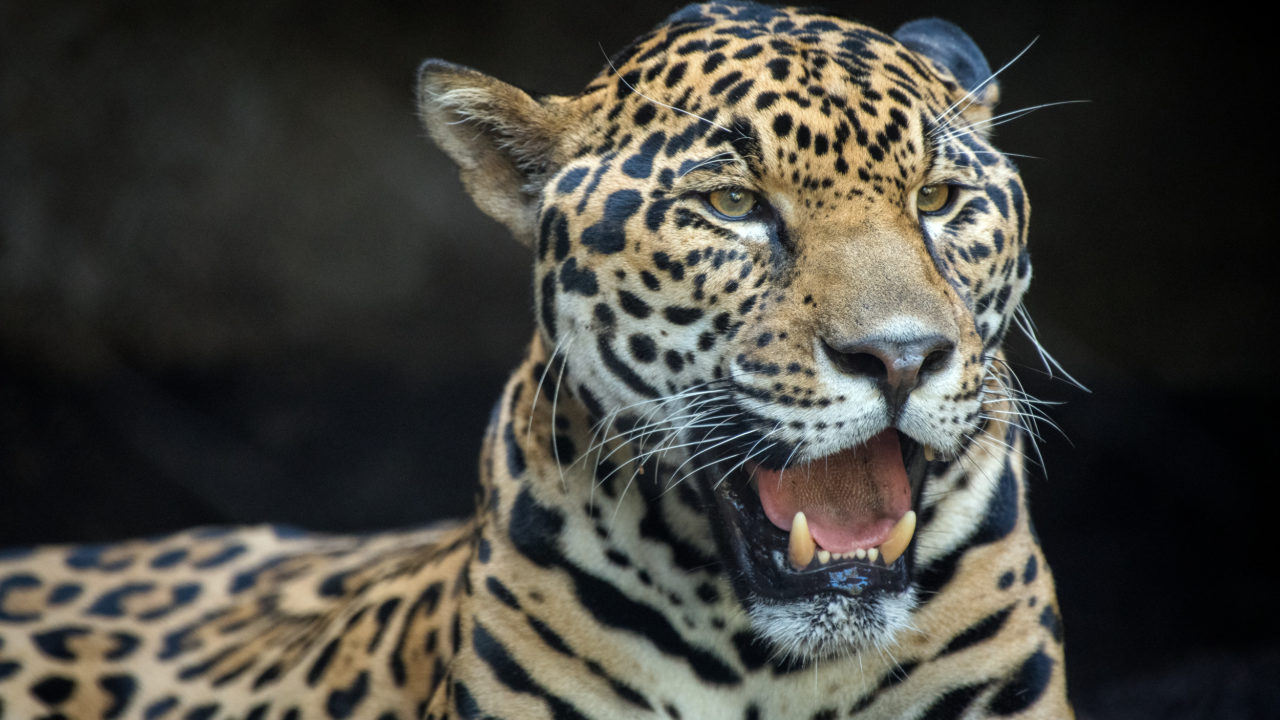 Enrichment
Engaging our animals' minds and muscles
Your gift of $25 could buy 10 cans of goat's milk for carnivores like Tesoro the jaguar.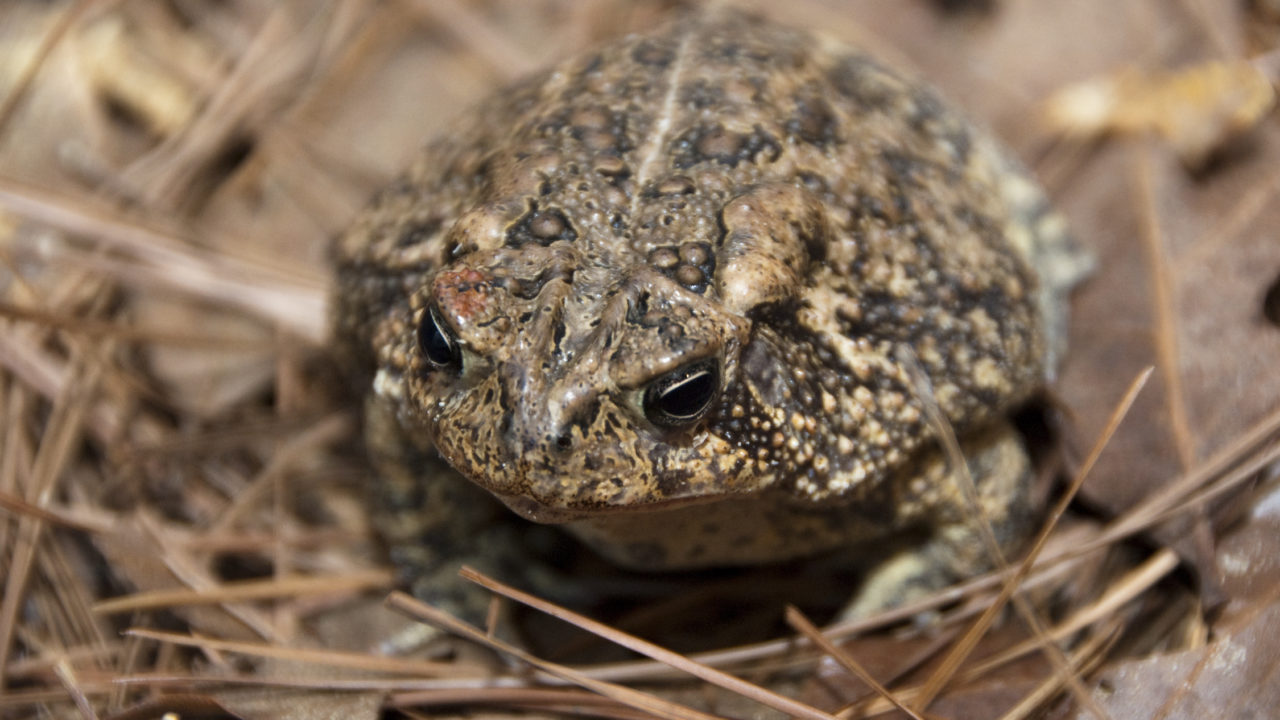 Veterinary Care
From regular check-ups to life-saving surgeries
Your gift of $50 could buy three cases of exam gloves used by our veterinarians when treating animals like endangered Houston toads.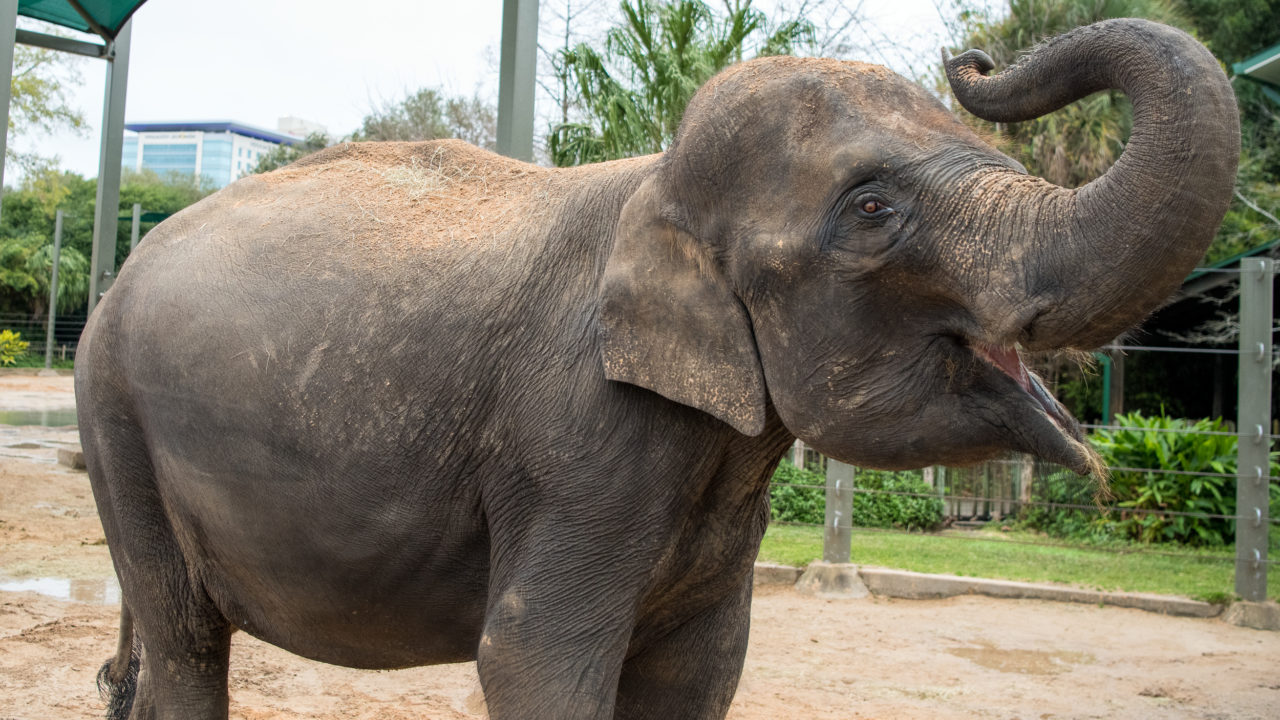 Nutrition
Feeding hundreds of mouths, snouts, and beaks daily
Your gift of $100 could buy 10 bales of hay for Shanti and our Asian elephant herd.
From sea turtles along the Texas Gulf Coast to gorillas in Africa, your gift also helps save wildlife!