Your Impact
Animal Care and Enrichment
The Houston Zoo is home to more than 6,000 animals representing diverse species from around the world. Your gift helps them receive outstanding veterinary care, nutritious meals, and enriching activities.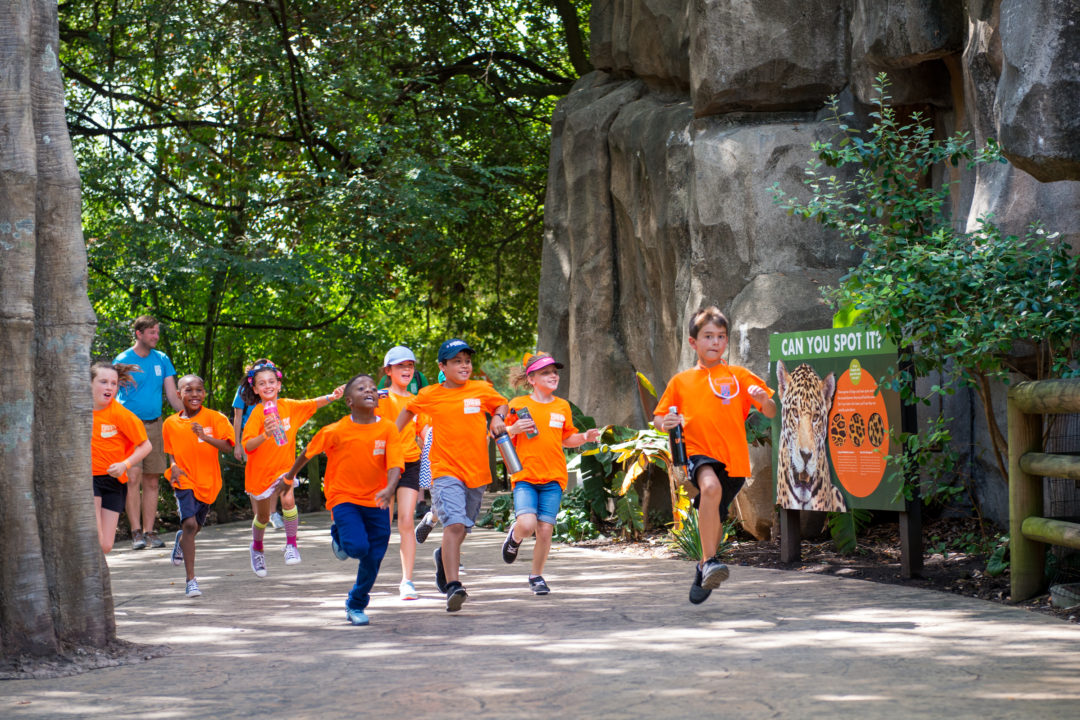 Education
With education programs available for all ages, the Houston Zoo connects communities with wildlife. Your gift can power these programs that ignite a passion for stewarding the natural world.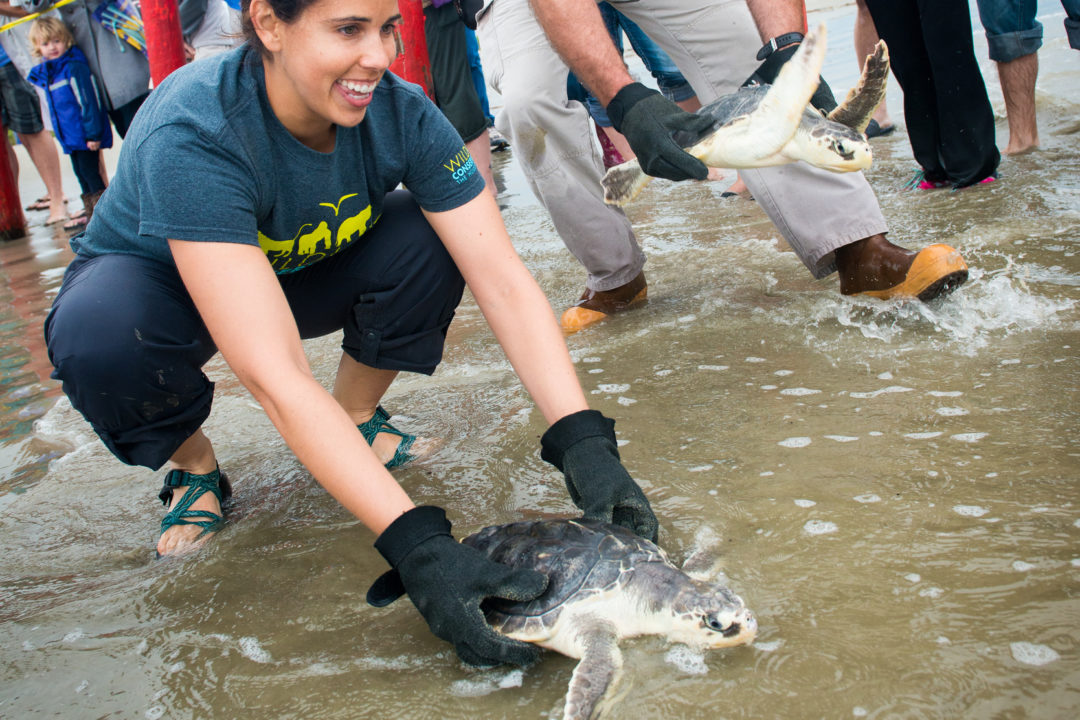 Saving Animals in the Wild
In Texas and around the world, the Houston Zoo participates in conservation programs that are protecting species from extinction. Your gift could help build a brighter future for wildlife.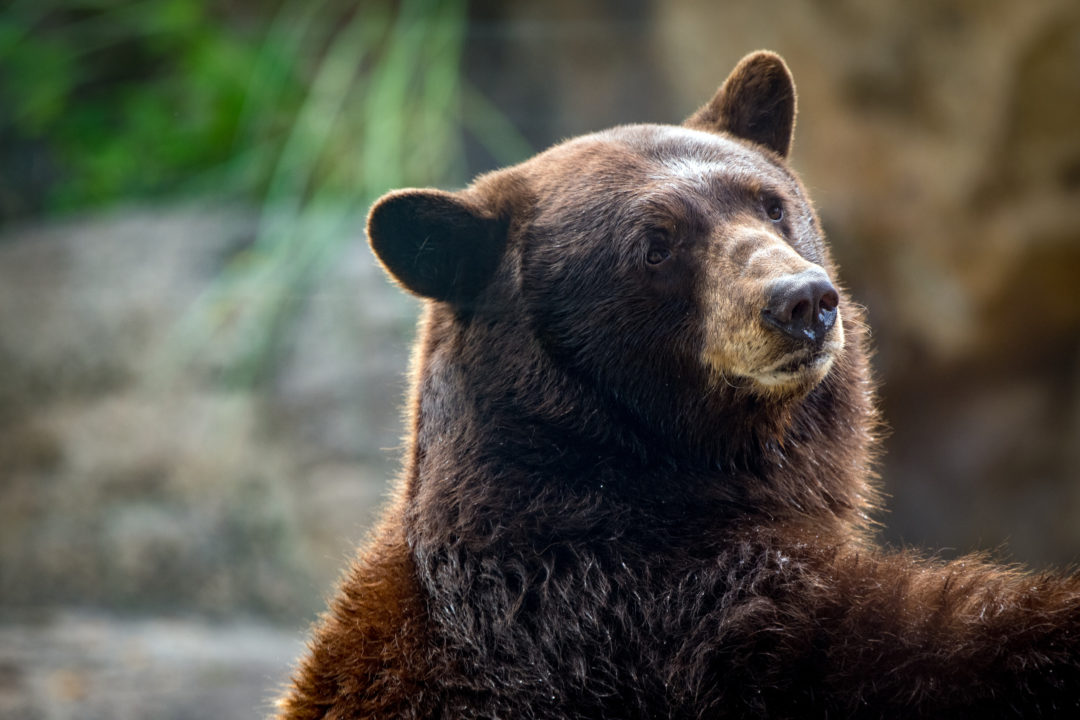 Maximizing Your Support
Does your company have a matching gifts program? Corporate matching gifts are a great way to multiply the impact of your contribution. By taking advantage of your company's matching gift benefits, you may be able to double or even triple the amount of your contribution. The proceeds from the match will be designated for the same program as your original gift. Contact your Human Resources Department to learn if your employer has a matching gift program.
Completed matching gift forms (provided by your employer) can be sent to:
Houston Zoo
Development Department
1513 Cambridge Street
Houston, TX 77030
Questions? Please contact the Development department at (713) 533-6705 or development@houstonzoo.org.