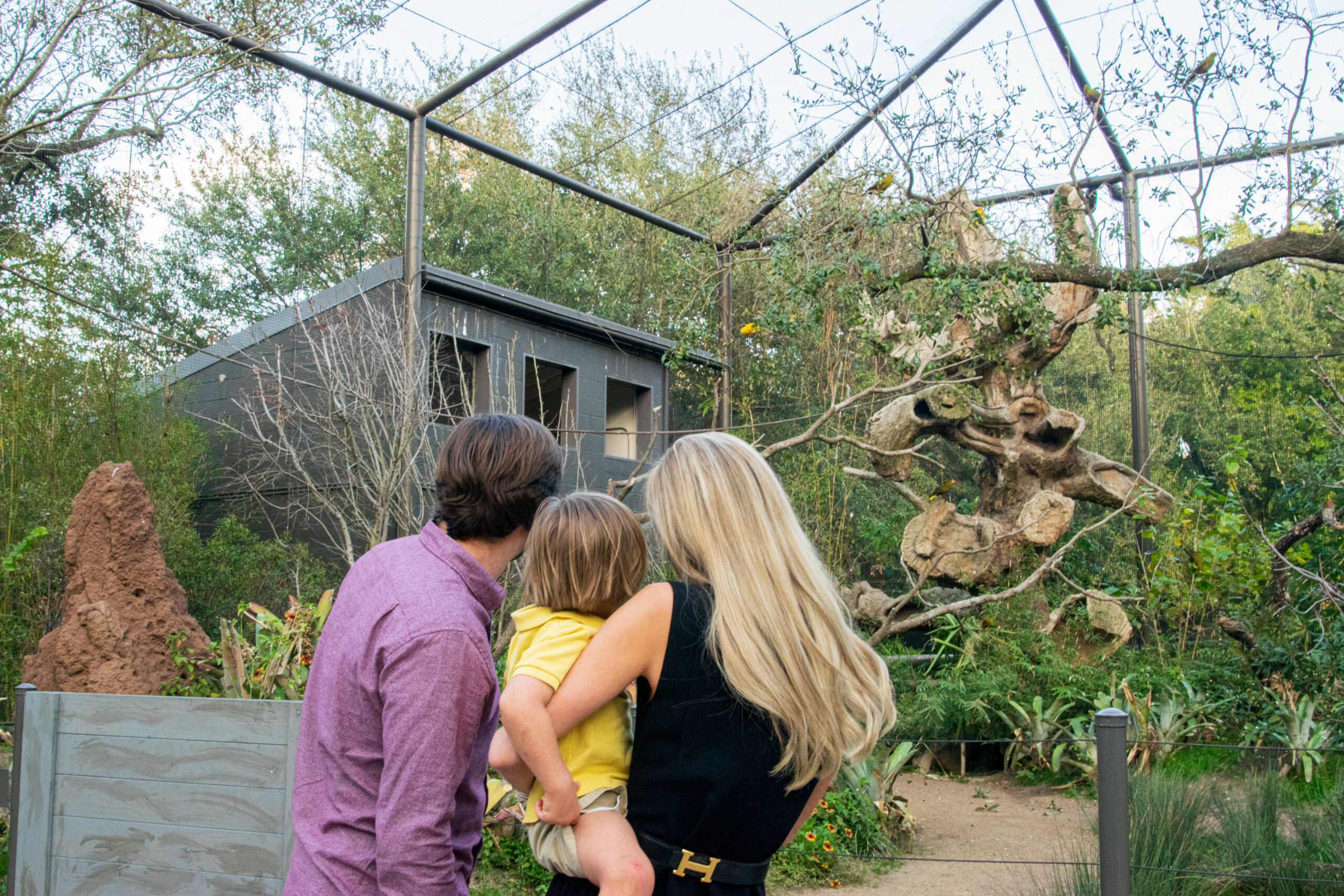 Increased Member Reservations
We're increasing member reservations between Monday-Thursday by more than 60%!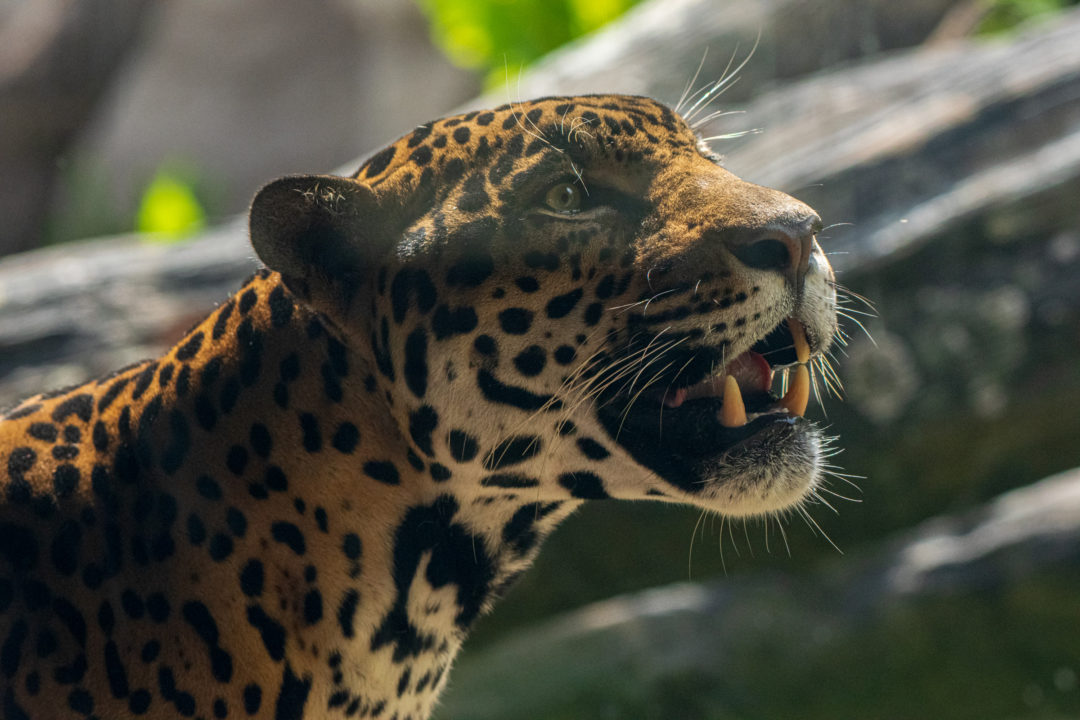 Member Mornings presented by PNC Bank
For a limited time, enjoy additional members-only Zoo access! If you do not see an animal out on exhibit during Member Mornings, it is likely receiving a check up from its vet, getting extra needed time off exhibit, or participating in a training session with keepers. View dates below!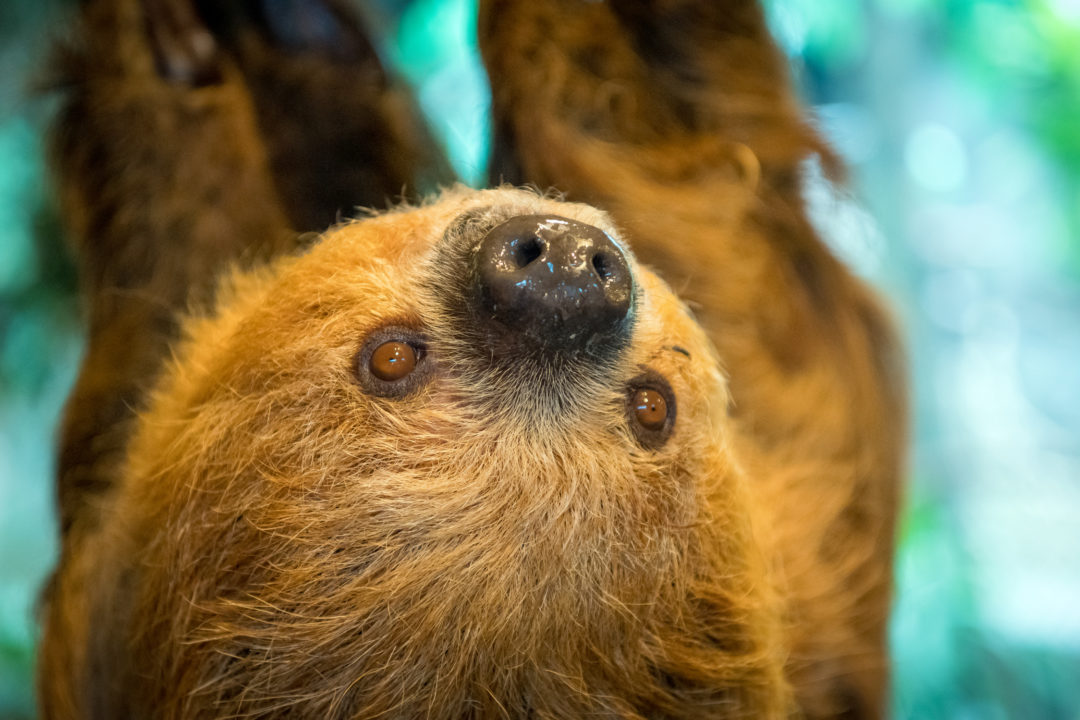 Member Express Entrance is Back
During your next Zoo visit, look for this express entrance and be ready to show your reservations so you can enjoy a speedy entry!
Having Trouble Logging In?
If you haven't been able to access your account, please read our step-by-step guide on how to access your member account below.