Four Levels to Choose From
Advocate $35
Adopt Certificate
Fact Sheet
5×7 Animal Photo
Adopt E-Newsletter
(no plush at this level)
Guardian $60
Adopt Certificate
Fact Sheet
5×7 Animal Photo
Adopt E-Newsletter
Animal Plush
Protector $100
Adopt Certificate
Fact Sheet
5×7 Animal Photo
Adopt E-Newsletter
Animal Plush
Two Houston Zoo tickets
NEW Classroom $110
Adopt Certificates (Up to 25)
Fact Sheet
5×7 Animal Photo
Adopt E-Newsletter
Animal Plush
Conservation Bracelets (Up to 25)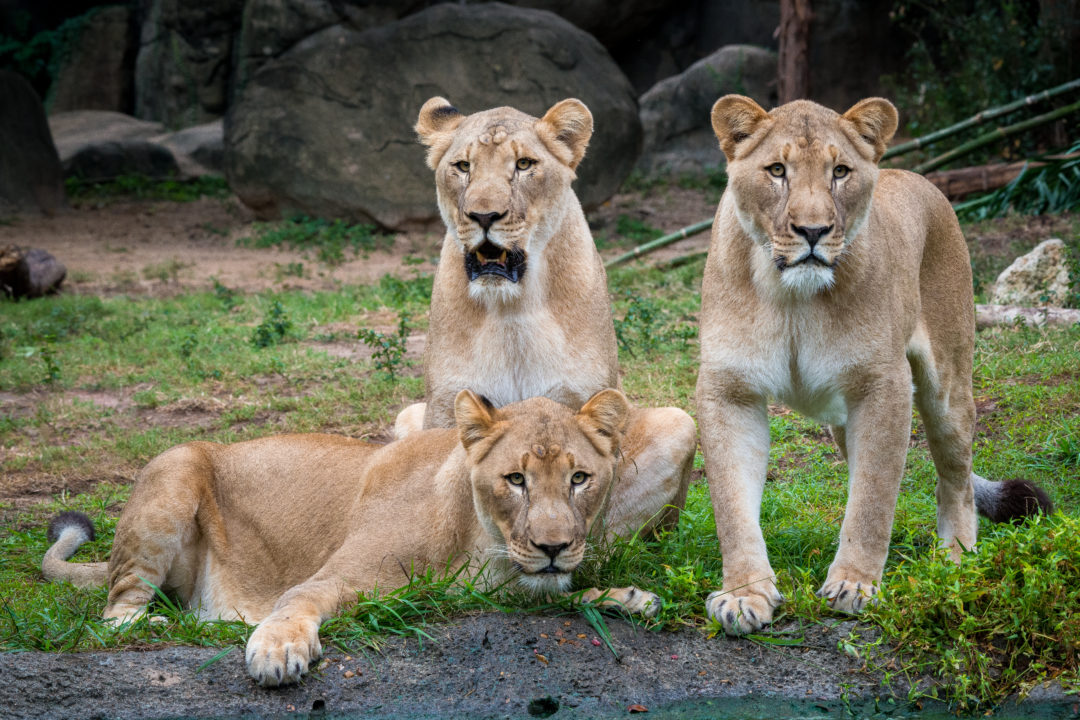 We're celebrating the release of Disney's "The Lion King" by highlighting some of our fiercest felines, the African lions!
You play a crucial role in increasing our ability to save more lions in the wild. By Adopting a lion, you're supporting education and lion saving programs in Africa.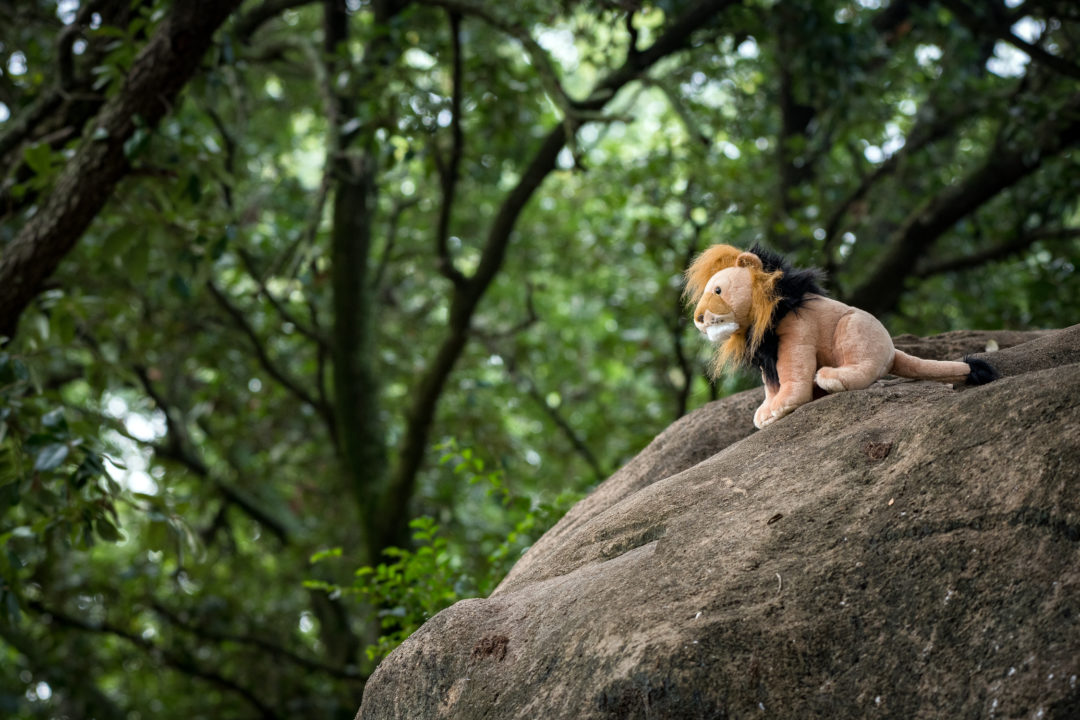 Through August 25, when you Adopt an African lion, at any level, you'll receive four lion conservation bracelets and two 5×7 photos of our lion pride! Adopt at the Guardian or Protector level and receive a fierce, yet cuddly plush animal!
Choose Your Animal to Adopt
Frequently Asked Questions
Do I get to take the animal home with me?
No. The Adopt program is a symbolic adoption and the animal will remain at the Houston Zoo.
Will anyone else adopt this animal?
Yes. It takes the support of more than one adoption to feed and care for an animal all year. All adoptions support the care and feeding of the animal residents at the Houston Zoo.
Can I have multiple recipient names on my Adoption certificate?
No. Each animal needs the care and support of multiple donations, therefore, only one name will be printed on the Adoption certificate.
Can I name my Adopted animal?
All our zoo residents have names and we are more than happy to add it to your certificate upon request. Please email Natalie Nguyen at nnguyen@houstonzoo.org.
May I Adopt onsite at the Zoo?
No. All adoptions must be completed online, over the phone or by mail. The package will be shipped to you or the gift recipient. If you prefer to Adopt by mail, please print the form below and mail to the Houston Zoo.
How long does my adoption last?
Each adoption lasts for one year but our animal family would love to have your continued support. When your year is up, you may renew your adoption online, over the phone or by mail.
Can you tell me more about the plush animal I will receive?
The plush animals are high-quality 12″ plush. They are great for gift giving! Yes, the plush animal will be the same animal as your Adopt.
Who can I contact if I have further questions?