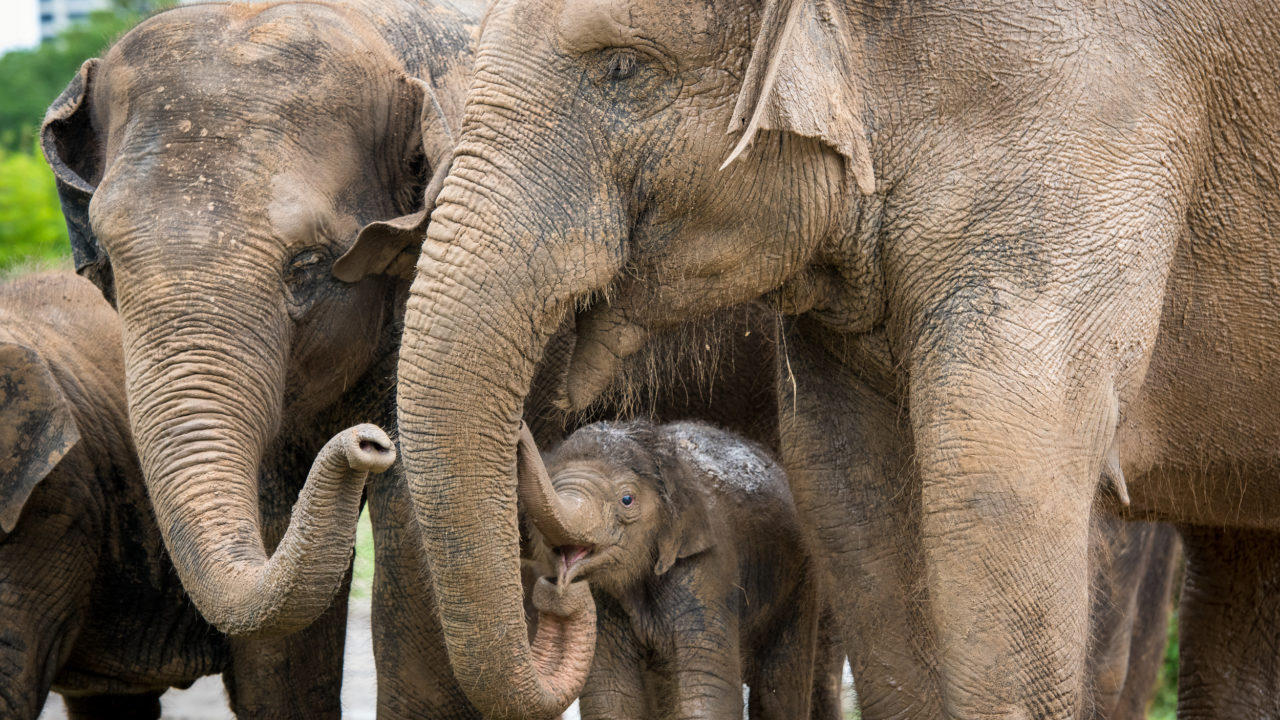 Baby Elephant Tilly, Born on Father's Day 2018
The sweetest little Father's Day present is here! Less than a year after Houston welcomed Asian elephant calf, Joy, a new kid is on the block. The calf has been named Tilly by the team who have dedicated their lives to the care, well-being, and conservation of these incredible animals…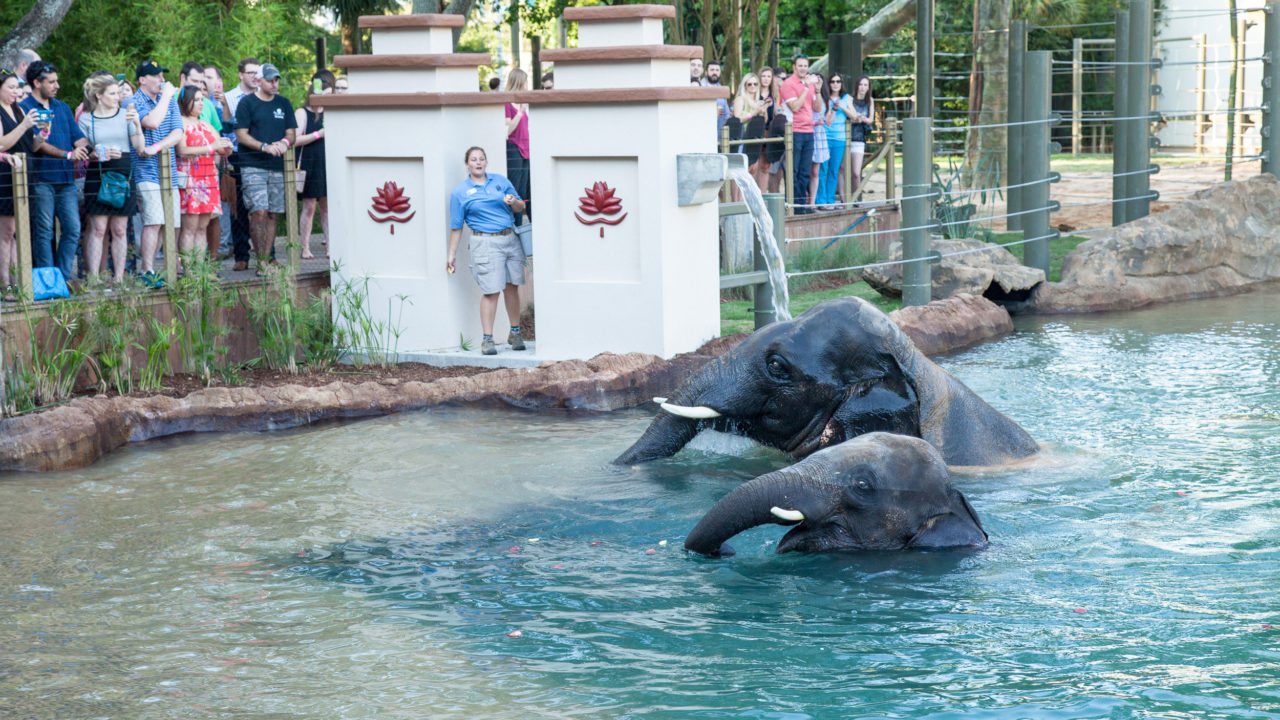 Habitat Expanded in 2017
May 2017: Construction was completed on our latest project, doubling the size of the elephant complex! We added a 7,000-square-foot barn custom-built to house the bull elephants, a brand-new expanded habitat that features a boardwalk with an unobstructed view of the elephants in their new yard, and oh yeah… a HUGE 160,000-gallon pool.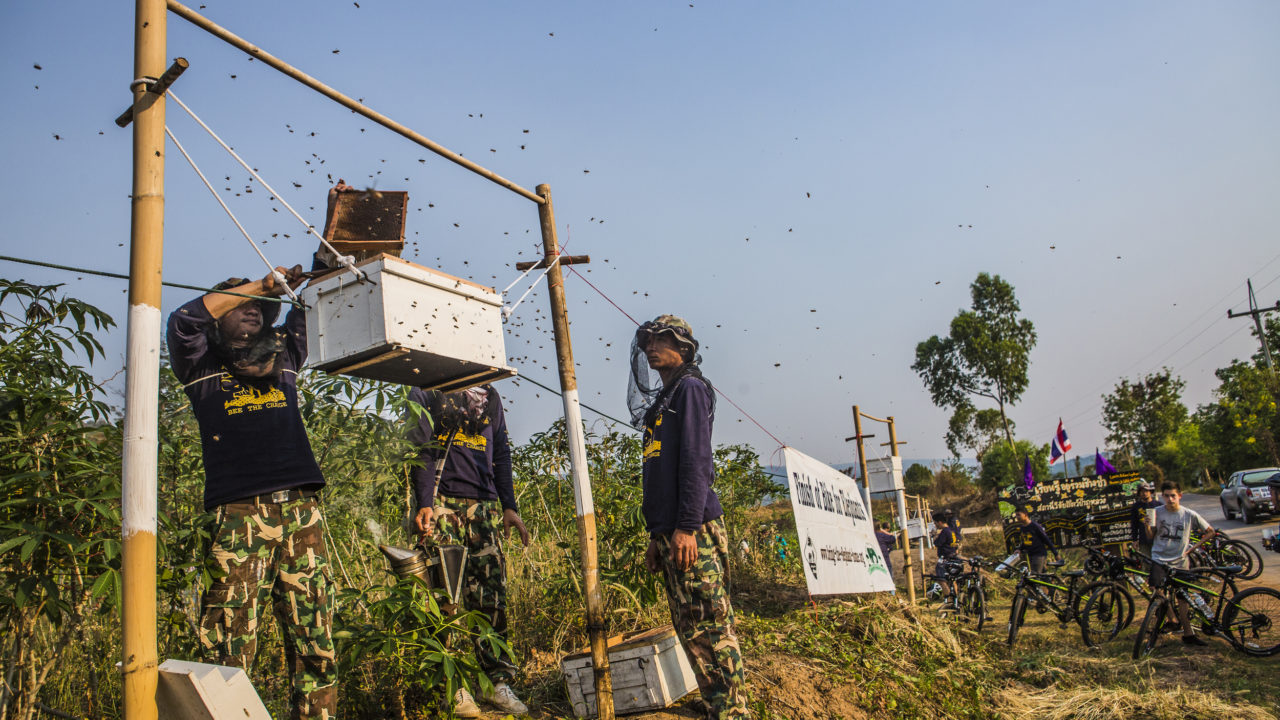 A Fence Made of Beehives?
Farmers in Africa are installing beehives to act as a living fence; they keep the elephants away from farmland and provide honey. See a mock beehive just like this when you visit our elephants!
Who's in this Habitat Area