Zoo News Blog
November's Featured Family Members: The Antonio Family
We love our Members. Their incredible support allows us to make a difference to animals both locally and all over the world. This month, we're spotlighting a family of Zoo Members that deserve recognition. We're thrilled to introduce you to November's Featured Members: the Antonio family.
---
We asked the Antonio's to share a few words about what being a Zoo Member means to them. Here's what they had to say.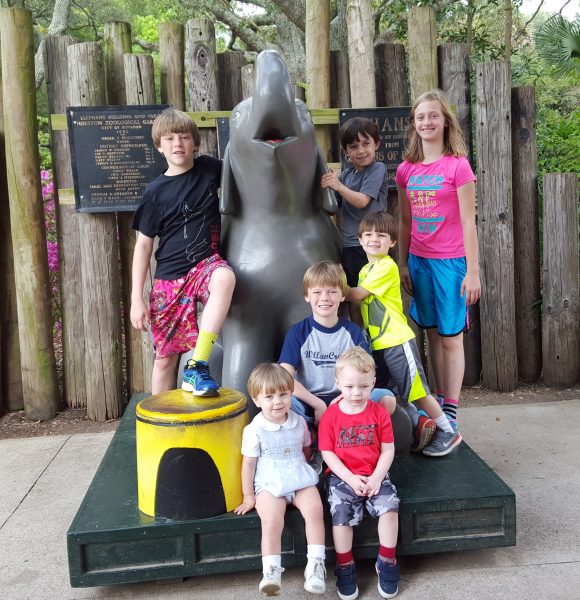 "We have been Members for at least 5 years. We love going to the zoo and we go at least once a month. I have three boys (2, 4, 6) and they love running from animal to animal. Every time we go, the animals are doing something different. After each trip, my boys love to talk about their favorite animal from our trip. For example, the last time we went, we all loved watching the baby elephant swim in the pond. We had never seen that before. It was our favorite by far. We always try to make it to the elephant baths because we love to see the elephants up close. We have gone to Zoo Boo and Zoo Lights and always have a great time. My oldest attended Camp Zoofari and had a blast! Everyday at the zoo for a week! When it's hot, we cool off by playing in the splash pad and visiting the air conditioned exhibits. It was a special treat to get to see the gorilla exhibit early because we are zoo members. It's also nice to be able to go just for a quick trip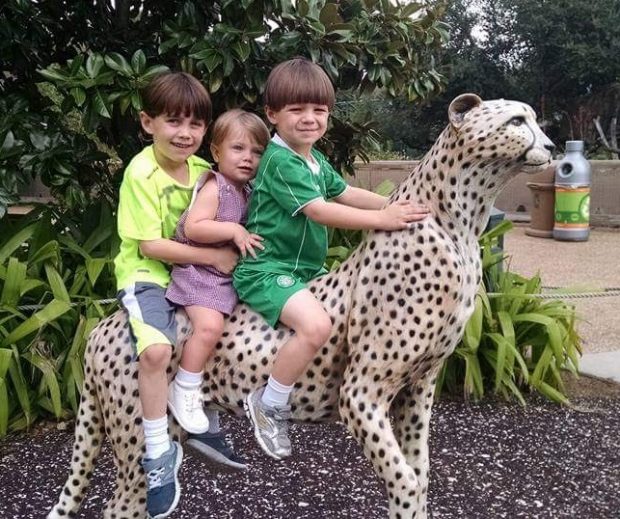 .
When my 1st grader was studying big cats in school, we made a trip to the zoo just to see the lion, cheetah, tiger, cougar, jaguar, and the other cats. We only stayed for about an hour. We did the same thing when the baby giraffe was born. We made a quick trip just to see how small it was. I'm so glad we made time to see it when it was first born, because it seemed to get big so quick.
We have benefited from our Houston zoo membership when we received discount tickets at The Texas State Aquarium in Corpus, the Memphis Zoo, and the Oklahoma City Zoo. My boys love collecting stuffed animals from the zoo. They enjoy recreating the zoo at home. They will group the stuffed animals similar to the groupings at the zoo. They put all the cats together, the reptiles together and so on. We often meet friends at the zoo or go with our cousins. It is the perfect play date. We have very much enjoyed our zoo membership and plan to continue each year. Not only do we have lots of fun, we also make it a learning experience. We make sure to read about the animals. My boys love learning new facts about animals. They love to tell people that wombats have square poop! A fact we would never have known without visiting the zoo!"
---
From all of us here at the Houston Zoo, we want to say thank you to the Antonio's and all of our Zoo Members. As a Houston Zoo Member, your support truly makes an impact on the growth of our Zoo and conservation efforts. THANKS!

---