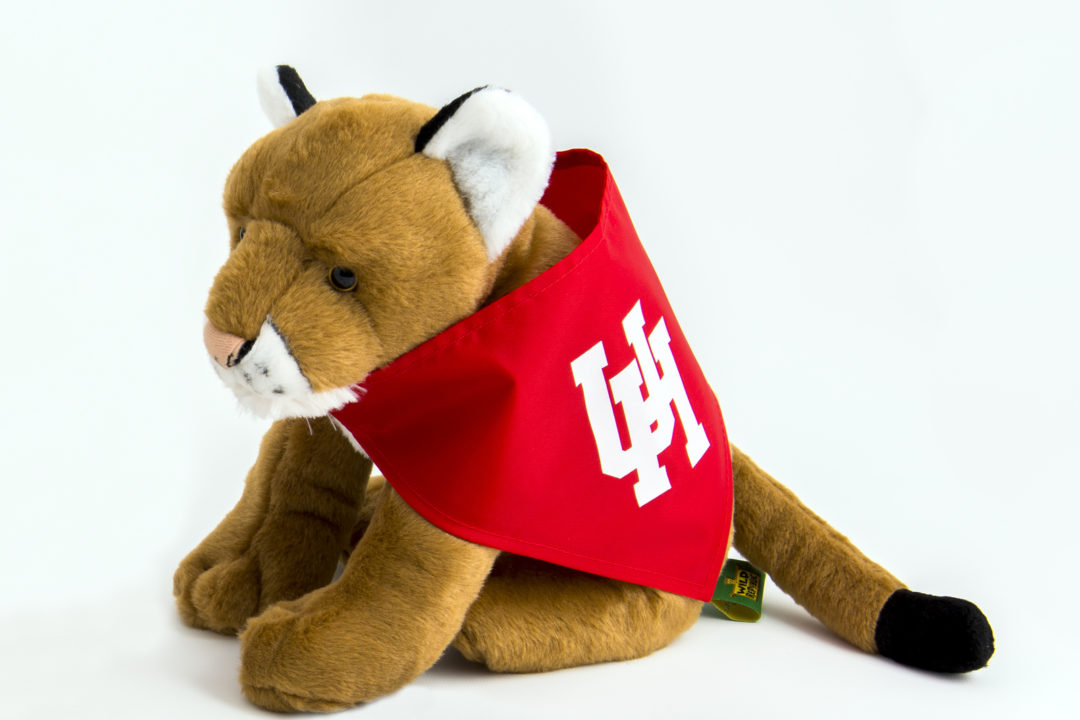 Adopt Shasta $75
Cougar animal plush with UH bandana
Adopt certificate
Cougar fact sheet
5×7 photo of Shasta
2 Houston Zoo tickets
Adopt E-Newsletter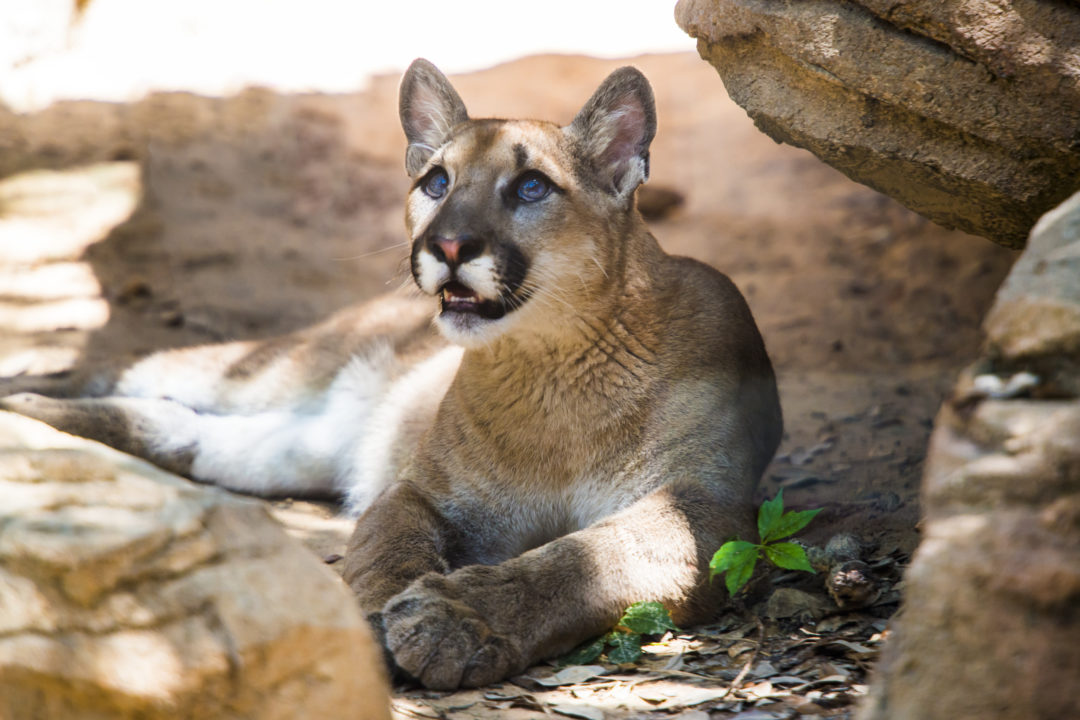 About Shasta
Shasta came to the Houston Zoo in December 2011 after a hunter illegally shot and killed his mother in Washington state. As a five week old cub, Shasta had little chance of survival in the wild.
Thankfully, Washington State Fish & Wildlife agents were able to locate and rescue Shasta. When he arrived at the Houston Zoo, a partnership was formed between the University of Houston and the Zoo to designate Shasta as the official mascot of UH. Today, Shasta lives a healthy and active life at the Zoo alongside Haley, our female cougar.
Shasta acts as an ambassador for his counterparts in the wild while faithfully representing the spirit of the University of Houston.