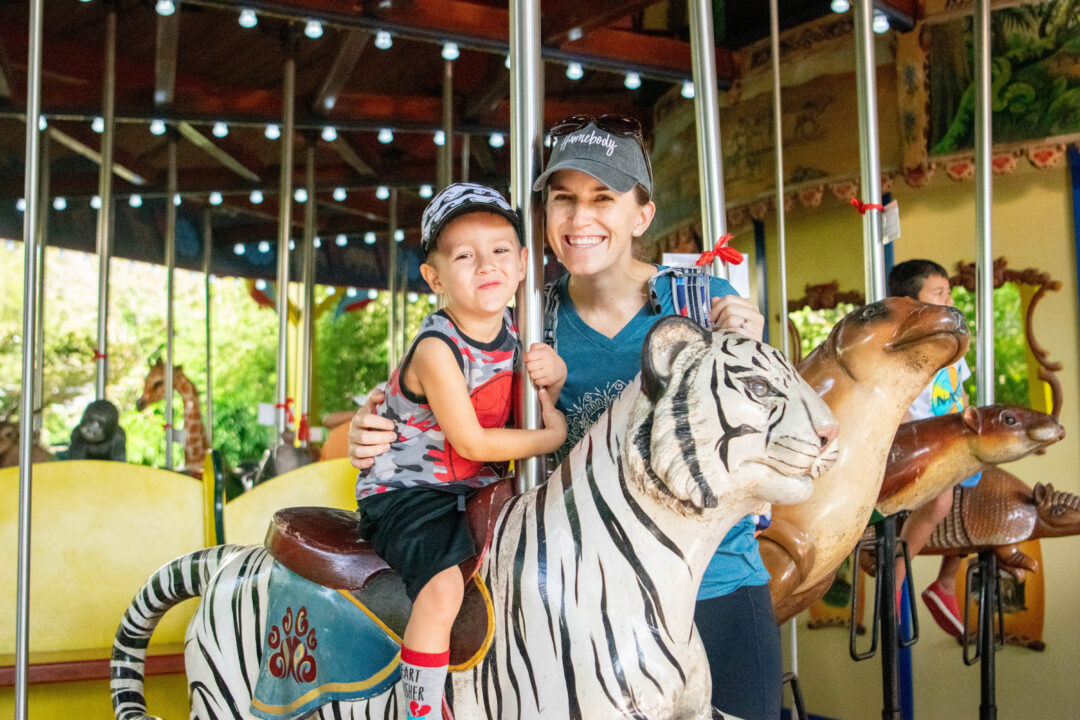 Membership and Ticket Donations
The Houston Zoo is committed to giving back to our local communities. We accept requests from licensed nonprofit, community organizations in the greater Houston area for memberships or general admission ticket donations. Please review all of the information on this page before submitting your request. While we carefully consider all requests, due to a high volume of inquiries, we cannot respond individually and not all requests can be accommodated.
All requests must be completed via the online form below.
A donation received from Houston Zoo does not constitute the establishment of a formal partnership or affiliation with the requesting organization. Requestors are expressly prohibited from utilizing the name or logo of the Houston Zoo for any advertising or promotional endeavors without obtaining explicit written consent from the Houston Zoo's Marketing and/or Public Relations department.
Request Requirements
No requests by phone, mail, or email will be accepted. Please utilize the form below.
Each organization may only receive one contribution from Houston Zoo per calendar year.
This offer is intended for use by licensed nonprofit organizations for their fundraising events.  We are unable to grant requests to individuals, families, or businesses.
Please request within 6 weeks of your event. (Requests made further in advance will be asked to resubmit a donation form closer to the date of their event.)
Ticket donations are granted in the form of 6 general daytime admission tickets and do not include special or evening events.  (Requests for Zoo Lights will not be considered.)
A membership donation is granted in the form of a Family Membership Certificate.
All donation items will be sent via email.
Please note that due to the volume of inquiries, not all requests will be fulfilled, and we are unable to accept phone calls or emails regarding requests.
If your request is granted, your request will be sent to the email entered on the form within 7 days.  (If you have not received any correspondence after this time period, your donation cannot be fulfilled at this time.)
Be prepared to attach a copy of your organization's formal request letter to the form below.
Membership and Ticket Request Form