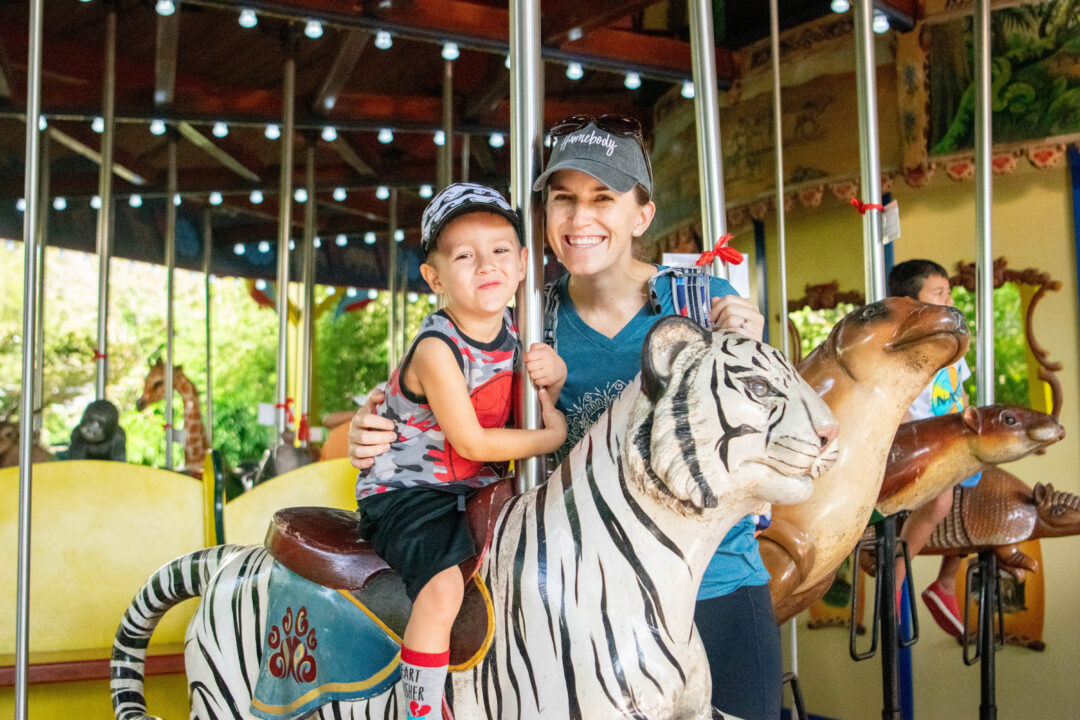 Membership and Ticket Donations
The Houston Zoo is committed to giving back to our local communities. We accept requests from licensed nonprofit, community organizations in the greater Houston area for memberships or general admission ticket donations. Please review all of the information on this page before submitting your request. While we carefully consider all requests, due to a high volume of inquiries, we cannot respond individually and not all requests can be accommodated.
All requests must be completed via the online form below.
Request Requirements
No requests by phone, mail or email will be accepted. 
Each organization may only receive one contribution from the Houston Zoo per calendar year.
You are encouraged to include the Houston Zoo on all fundraiser collateral.
This offer is intended for use by licensed nonprofit organizations. We are unable grant requests to individuals, families, or businesses.
Please note that due to the volume of inquiries, not all requests will be fulfilled and we are unable to accept phone calls or emails regarding requests.
Ticket donations are granted in the form of general daytime admission tickets and do not include special or evening events. (Requests for Zoo Lights tickets will not be considered.)
A membership donation is granted in the form of a Family Membership Certificate, redeemable within 6 months.
All donation items will be sent via email.
Please allow at least one month for review and processing. Please note that we receive the greatest number of inquiries during the spring and fall seasons and response time may be affected. 
Be prepared to attach a copy of your organization's formal request letter to the below form.
Membership and Ticket Request Form