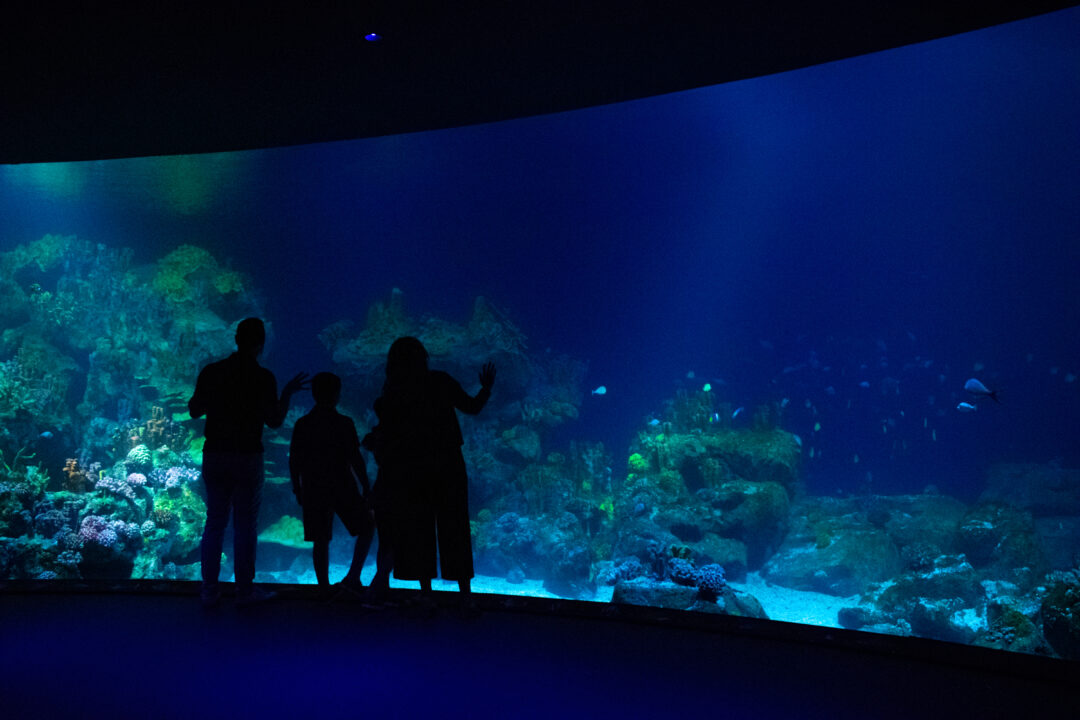 Effective June 28, 2023
For the comfort and safety of all guests, strollers, wagons, and coolers are not permitted in the Galápagos Islands exhibit.
Space - We heard your feedback. This policy will allow for increased capacity, which will mean shorter wait time to enter the exhibit, and more space for guests to enjoy the exhibit.
Experience – These changes to our policy will help all guests view our animals with more ease. It will also help cut down on the extreme wear and tear of the exhibit space.
Safety – Dripping coolers and large strollers created slip and trip hazards. The new policy will help eliminate these to create a safe experience for all guests to enjoy.
Stroller FAQ
Where can I leave my stroller?
We do offer stroller parking near the exhibit entrance, but space is limited. Please self-park your stroller, wagon, or cooler where instructed and take your belongings with you. The Houston Zoo is not responsible for strollers and belongings left behind.
What if my child utilizes a speciality stroller or wagon?
Guests who need to utilize specialty strollers or wagons for medical or mobility purposes are exempt from this policy.
Questions?
For additional questions regarding the stroller policy and exemptions, please contact guest services at 713-533-6500 before your visit.