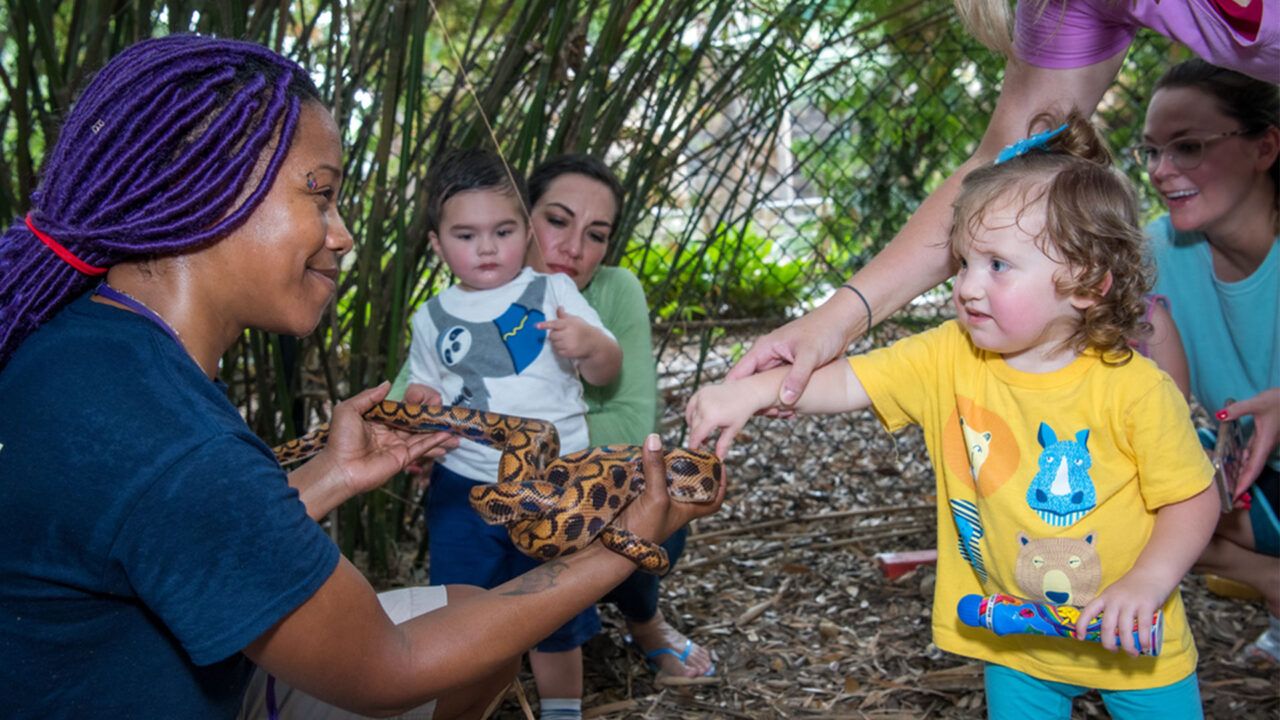 Our professional educators offer three tailored tracks for your child to discover the Zoo and our amazing animals. When selecting a program, we understand how important it is to consider a child's developmental milestones.
Program price: $20 per individual
Program time: Thursdays and Saturdays between 9:30-10:30 a.m.
Note: At least 1 child and 1 adult should be registered together.
Three Tailored Tracks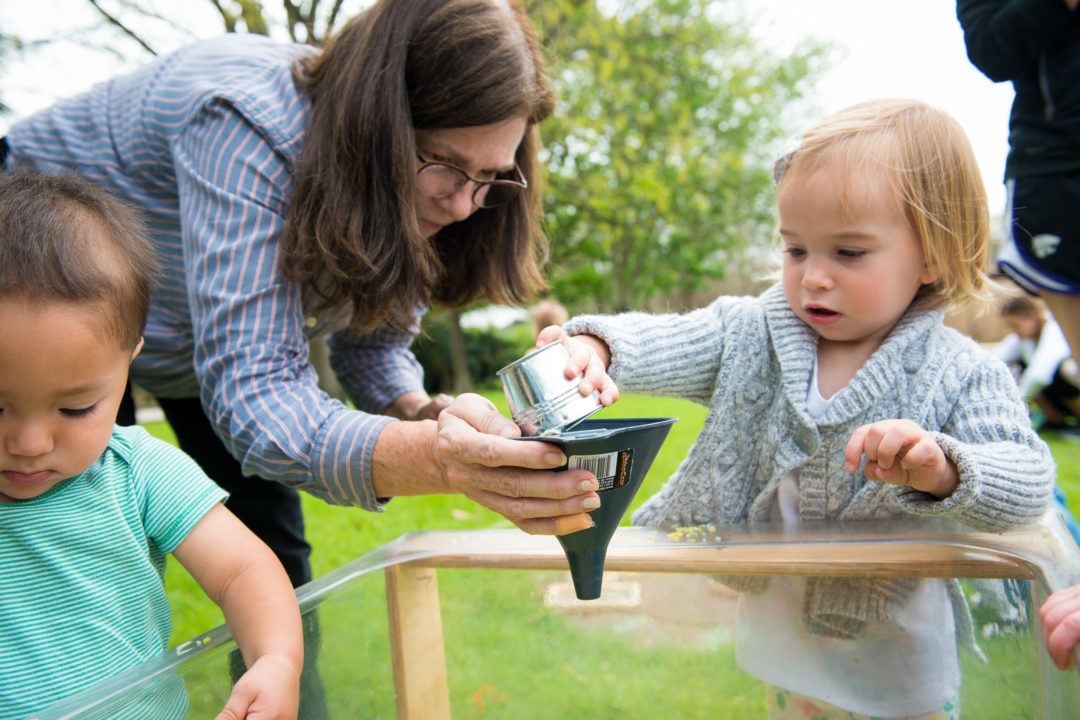 18-23 Months Old
Begin your journey into nature! This program is designed for kids ages 18-23 months old and their favorite adult to spend time connecting with each other and the natural world. You'll explore the day-to-day lives of our animals while giving children the opportunity to discover their environment. This program includes activities intended to develop fine motor skills and will feature an ambassador animal meet and greet.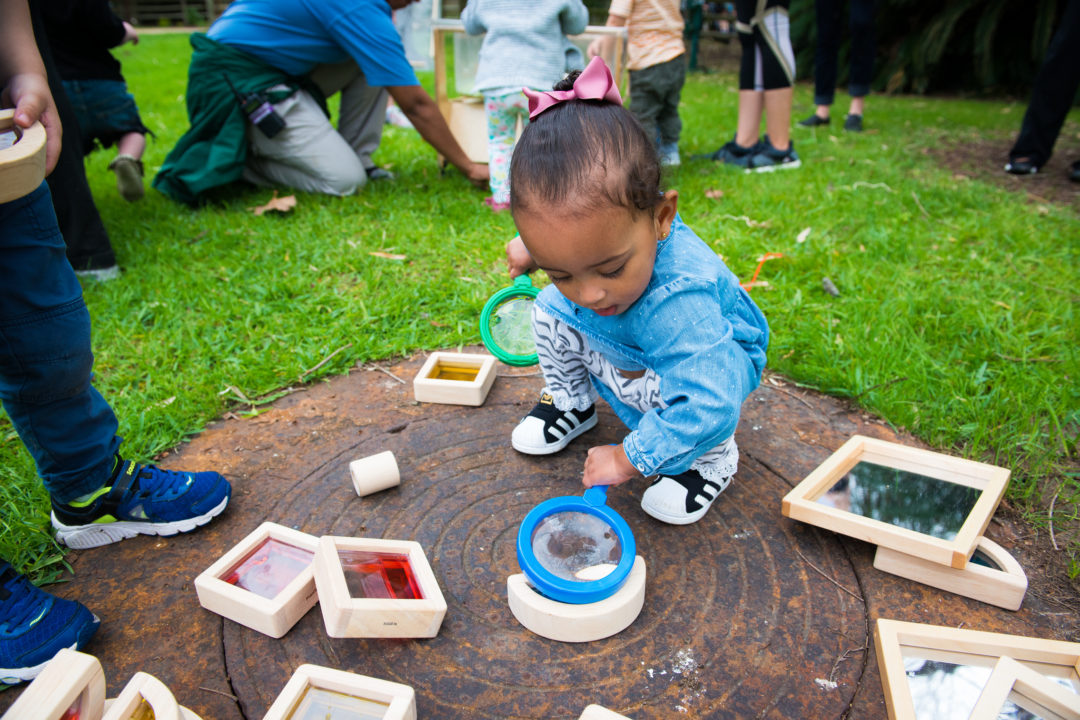 2-3 Years Old
Continue the nature adventure here! Journey with our education staff and other sprouts with their favorite adult as we explore the Zoo. From hands-on activities and ambassador animal meet and greets, this program is designed specifically for 2 to 3-year-olds. Let the adventure begin!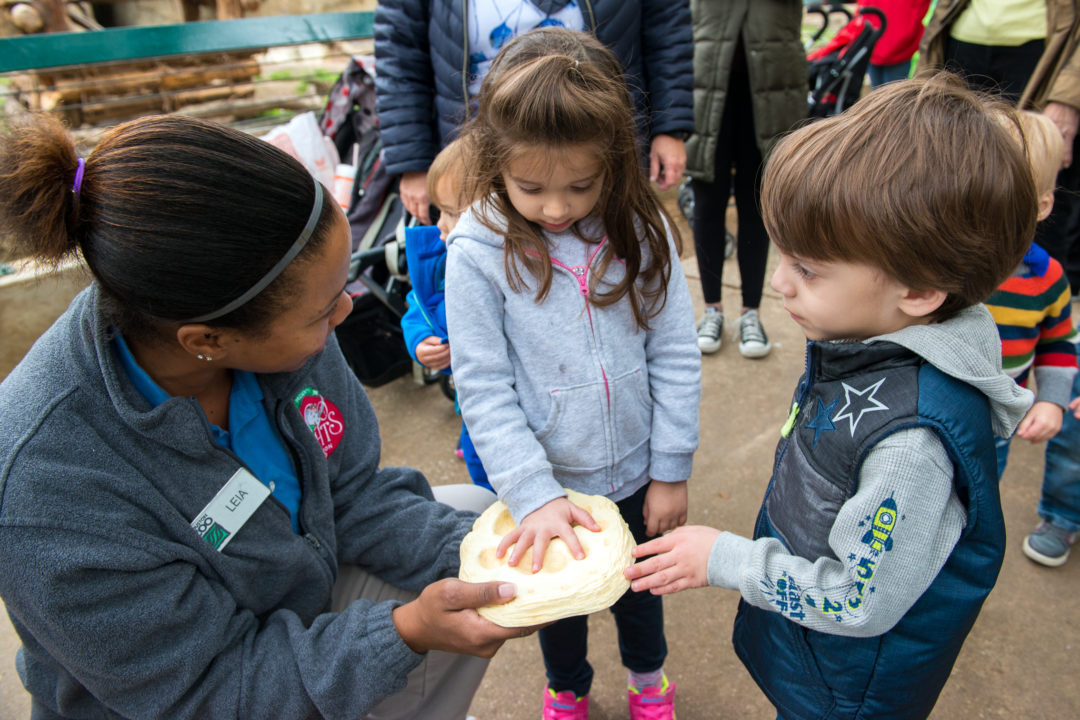 4-5 Years Old
Set out on an expedition to uncover how some of our animals interact with their environment and then see if you can act just like them! In this program, children ages 4-5, along with their favorite adults, will learn the insides and out of some of our Zoo animals. Come interact with the natural world, play together, and experience our animals.
KNOW BEFORE YOU GO
Mask Policy
Adult and child participants are not required to wear a mask outside of select animal experiences, though Houston Zoo strongly encourages all unvaccinated as well as vaccinated guests to wear masks while indoors and areas where you cannot social distance. Some Houston Zoo Staff interacting with this program will have on a face covering.
Both Houston Zoo policies and Zoo Sprouts! policies are informed by current recommendations from local, state, federal health officials, agencies, and authorities, including CDC guidelines. As such, these policies may shift or change.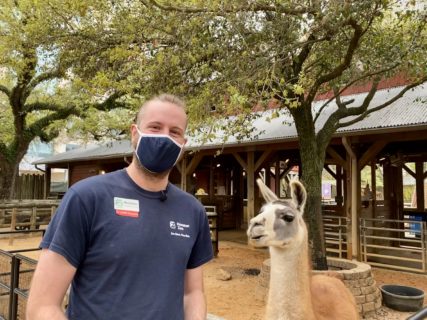 Clothing
Zoo Sprouts! is all about exploration! Sometimes we get a little dirty, so make sure you and your child wear clothes that can get messy, or bring a change of clothes.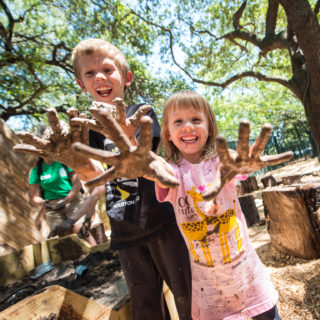 Age Appropriate
Siblings are welcome in any class for an additional fee, however, please keep in mind that activities are geared toward children of the program's age group and may not contain age-appropriate activities for children outside that range.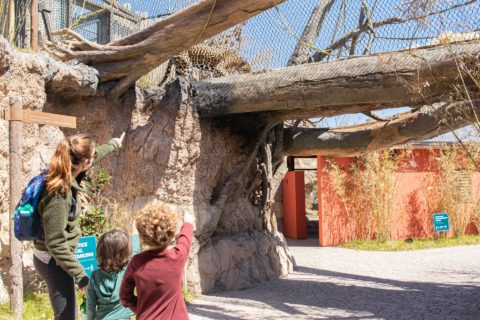 Parking
Houston Zoo does not have its own parking lot; free parking is available in Hermann Park. On busy days, these lots can fill quickly. Be sure to allow plenty of time for parking and arrival, especially on Saturdays.
Weather
Zoo Sprouts! love all types of weather and programs will take place rain or shine! However, if there is inclement weather and the class must be canceled, individuals will be contacted directly and a full refund will be issued.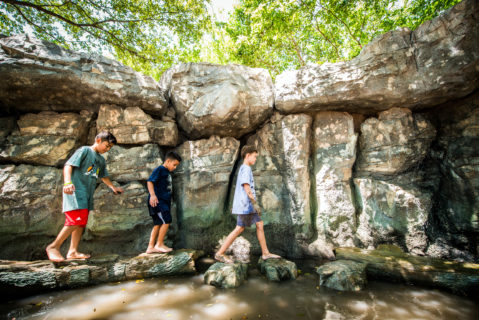 Cancellations
We understand that sometimes unexpected things occur. Guests who provide a written notice of cancellation to education@houstonzoo.org on or before one week (7 days) prior to the program date will receive a full refund. No refunds will be issued after this date.