We love our Members. Their incredible support allows us to make a difference to animals both locally and all over the world. This month, we're spotlighting a Zoo Member: Catrena Hodge.
We asked Catrena to tell us a little about their favorite Zoo experiences and what being Zoo Member means to her.
---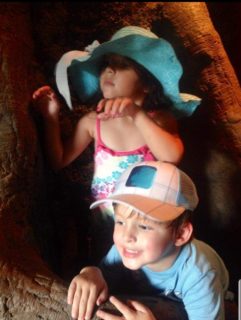 For me, the Houston Zoo has always been a place of joy and excitement, getting to see animals from near and far. It was my favorite place to go on field trips, take my younger brother when he was growing up, and as the family expanded now my sister's 2 kids. As a child I dreamed of working there with all the elephants and was even a volunteer there during high school, so I guess you could say I'm a zoo fanatic. My niece and nephew have been lucky, as I have been, to experience the wonder of all the animals and learning activities from the time that they were babies, and we plan to continue taking them as they grow to learn more about animals that they might not be able to see without the zoo being around.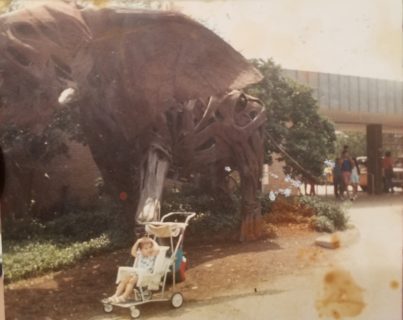 I have been there during the time of the original gorilla exhibit, hippos, the alligators, birth of many baby animals, closed exhibits and new exhibits like Africa that came in their place. It is amazing to see the expansion and changes made to a place I love so much.
We are so excited for the next expansion of the Texas Wetlands coming May 24th. My parents decided to become members in 1997 when my little brother was born and we have kept that membership every year since. It has been the best decision we made for fun outings with family and friends and the best deal since we visit at least 10 times a year, including Zoo Boo and Zoo Lights.
We will continue to be members for life and look forward to see what is to come.