As freezing temperatures continue through the weekend in Southeast Texas, some people start to ask, "How do the animals at the Zoo handle the cold?"
That answer starts with a lot of preparations. When frigid temps are on the way, the entire Zoo team, from animal care to facilities and maintenance, go into overdrive making sure the animals have what they need to stay warm. But it's not one-size-fits-all. Each species is unique. Every animal has a care team dedicated to knowing what preparations each animal needs to ensure they are comfortable during the cold snap.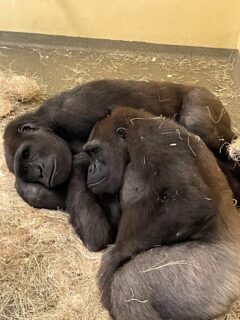 Some of these preparations mean extra hay or bedding in the animals' barns and night houses to help insulate against the cold. For the birds, the team adds protective covers added to the holding areas. And, not surprisingly, all indoor animal areas crank up the heat!
No matter the temperature, the animals inside the Reptile and Amphibian House and Carruth Natural Encounters stay warm in their climate-controlled buildings. But as temperatures outside dip below 40-degrees, hoofed-stock, primates, and carnivores like small cats, big cats, bears and giant river otters all leave their outside habitats for cozier temps inside their barns and night houses behind-the-scenes.
If you visit on a chilly day and can't see your favorite animal, it's likely they are inside for their own protection against the weather and will be back out as soon as it's safe for them to see you.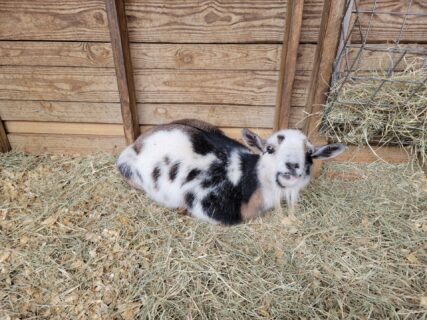 As Houston gears up for this winter weather event by bringing in plants, and outdoor pets, the Zoo is getting prepared as well. Stay safe and stay warm Houston!