Zoo News Blog
December's Featured Members – The McCuistion Family
We love our Members. Their incredible support allows us to make a difference to animals both locally and all over the world. This month, we're spotlighting a family of Zoo Members that deserve recognition. We're thrilled to introduce you to December's Featured Members: the McCuistion Family.
We asked the McCuistions to tell us a little about what being a Zoo Member means to them. Here's what they had to say.
---
My husband and I moved to Houston from Oklahoma in 2010 and became members of the Houston Zoo shortly thereafter. We now have two little girls, Lanie who is 4 and Layla who just turned 8 months. They love our zoo visits and we try to go at least once a month. We especially enjoy members morning when the zoo is quiet and a little cooler. Some of their favorites are the elephants (especially with the sweet new babies), feeding the giraffes, and of course the carousel! As a parent I love that there are always keepers available throughout the zoo to talk about the animals and answer questions.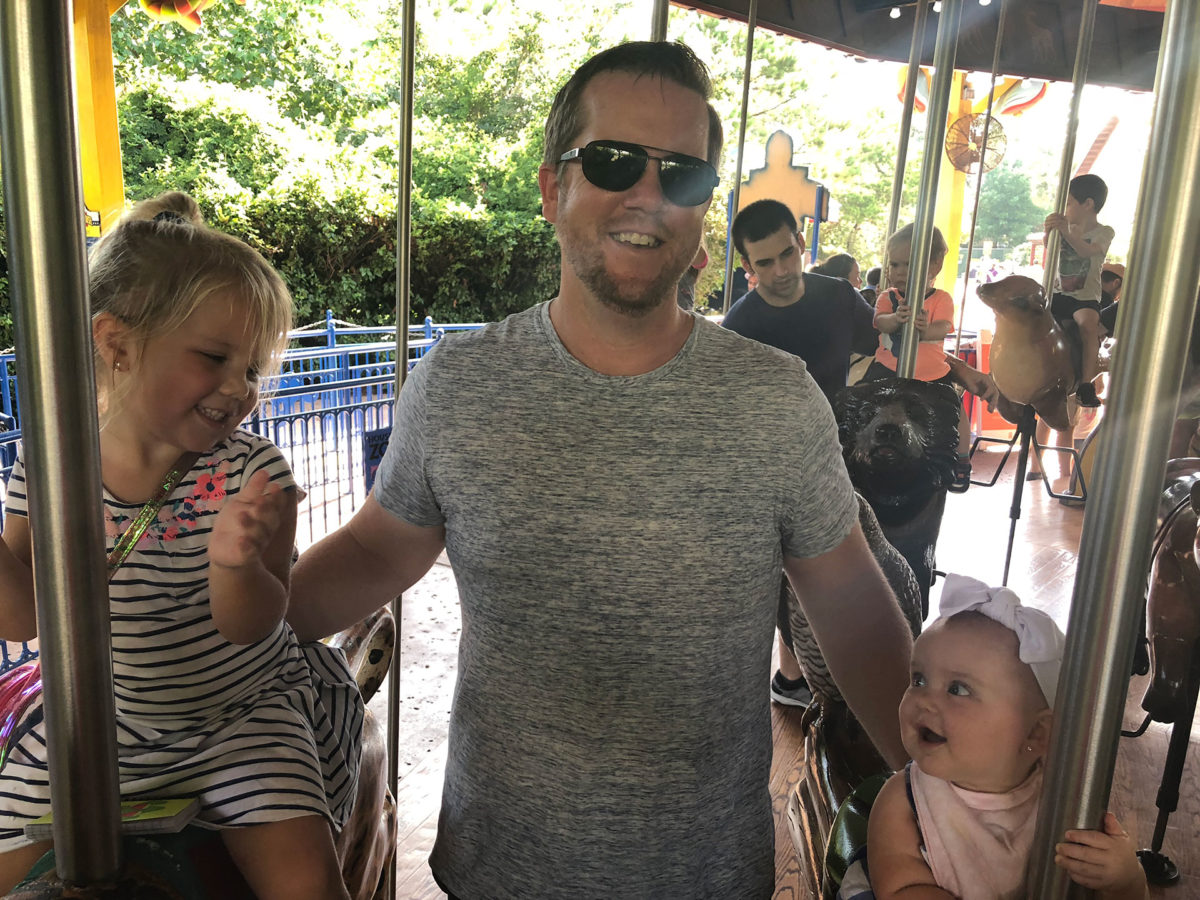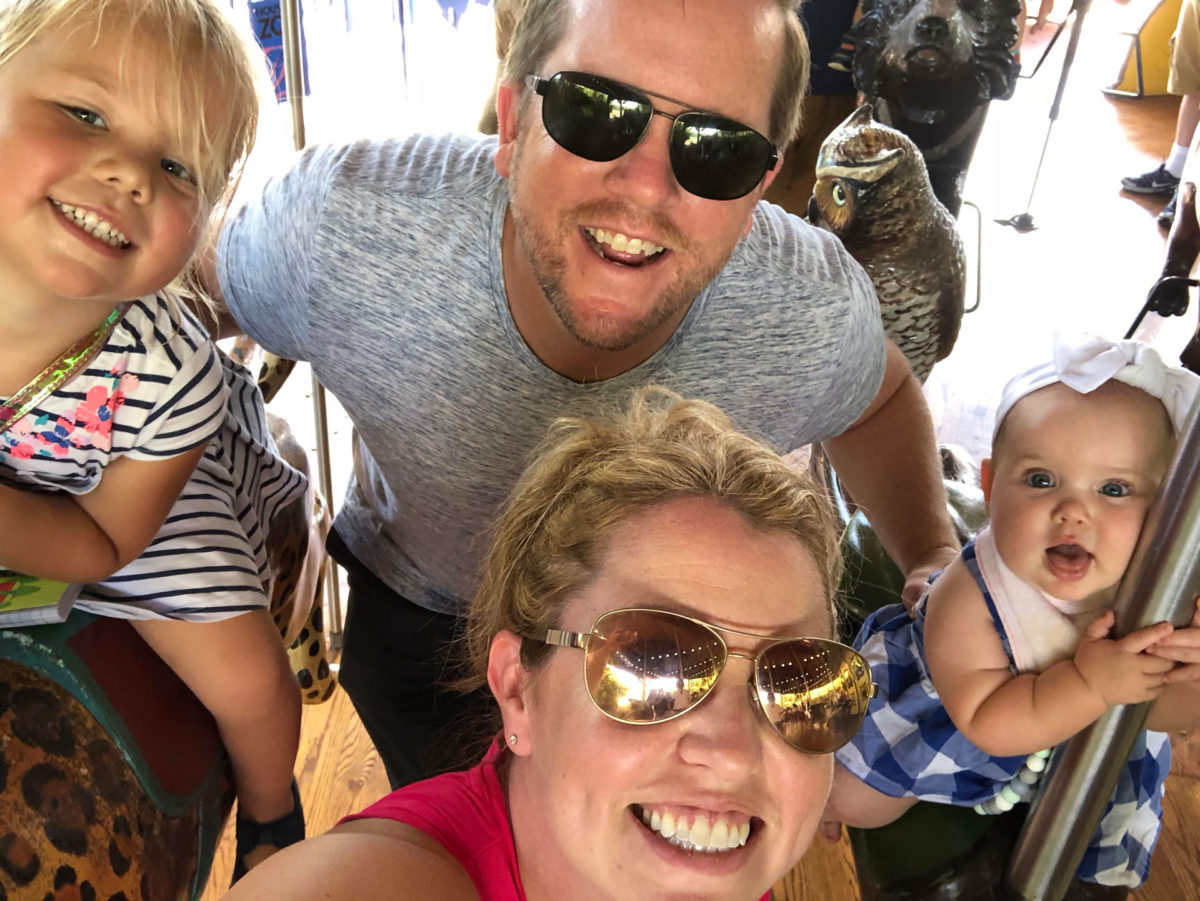 My parents, Vance and Lori Webb, are also members of the zoo and go with us regularly. As a family we enjoy the events the zoo has to offer, including Feast with the Beasts, Zoo Boo, and Zoo Lights. The zoo is in a great location – easy to get to and the trees and animal habitats are beautiful! We can't wait to see all the new changes the zoo is making as well! We always bring family and friends when they visit from out of town. Our oldest Lanie knows the layout of the zoo so well she likes to be the tour guide, leading the way through our normal route to see the animals.
We feel so fortunate that we have such an amazing zoo that our daughters will continue to love as they grow up!
---
From all of us here at the Houston Zoo, we want to say thank you to The McCuistions and all of our Zoo Members. As a Houston Zoo Member, your support truly makes an impact on the growth of our Zoo and conservation efforts. THANKS!