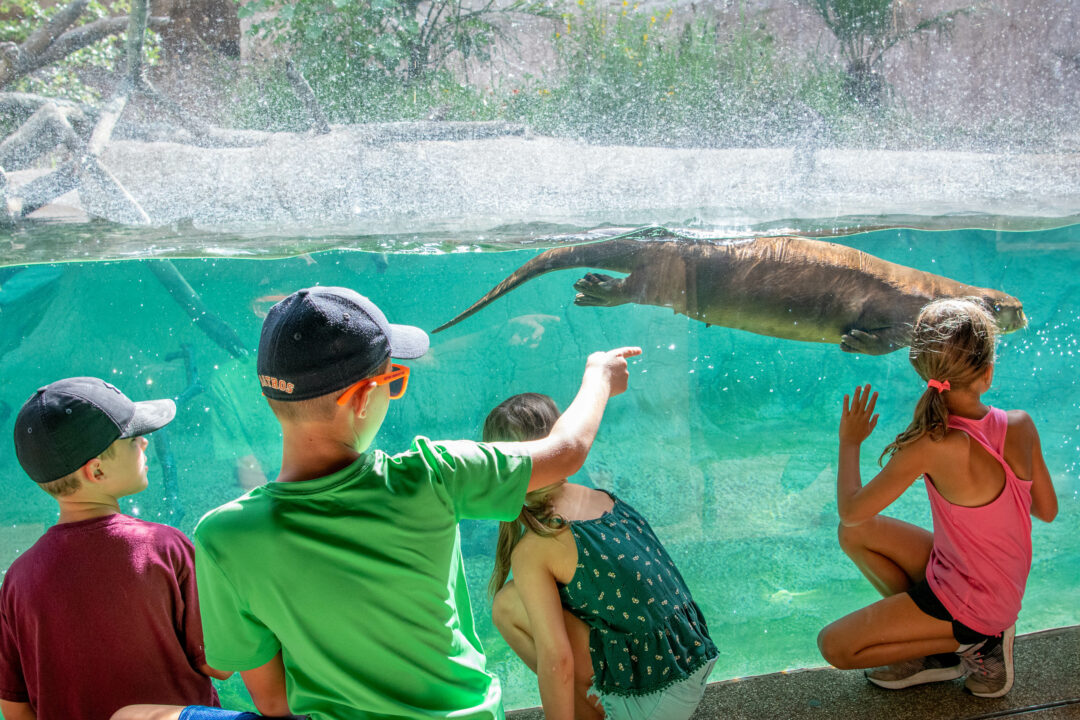 Flex Pricing is Here!
Plan ahead and save with Flex Pricing! It gives you more options to plan a Zoo visit that best fits your budget and schedule. Get your tickets today! Tickets are available through December 31.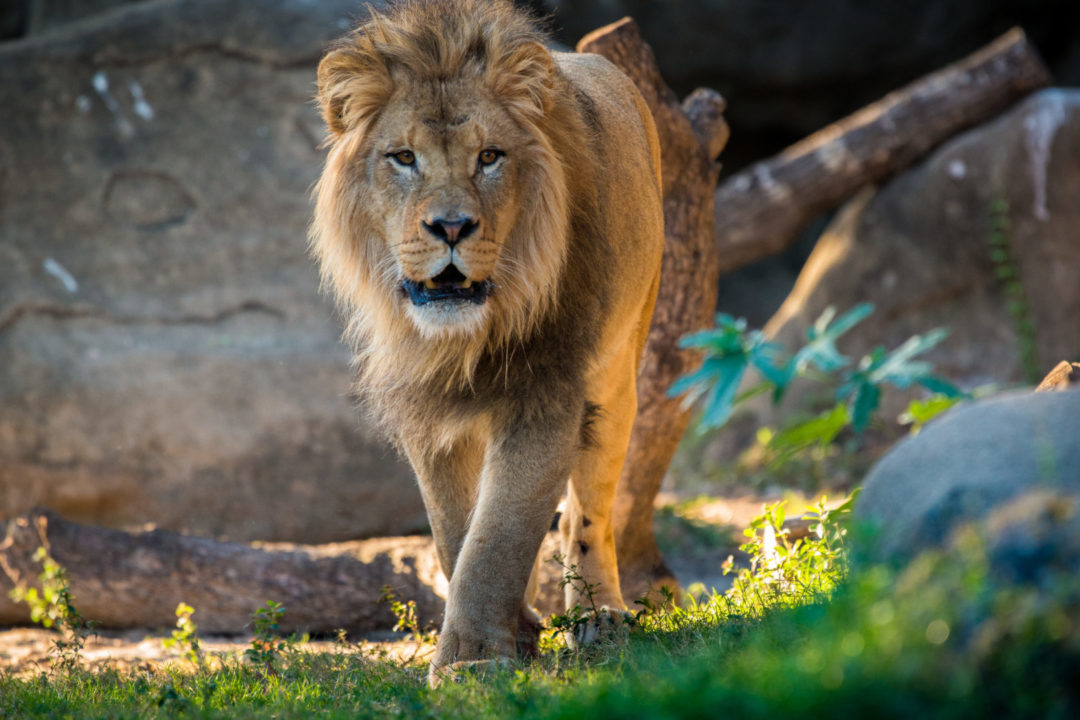 Zoo Hours
The Zoo is open from 9:00 a.m. – 4:00 p.m.
Last entry is at 3:00 p.m.
Open 7 days a week. 
Online reservations for timed tickets are required for all non-member guests. Members are not required to make online reservations to visit the Zoo.
Ticket holders can enter any time after your ticket's listed arrival time. You are welcome to enjoy the Zoo until we close at 4:00 p.m. Last entry is at 3:00 p.m.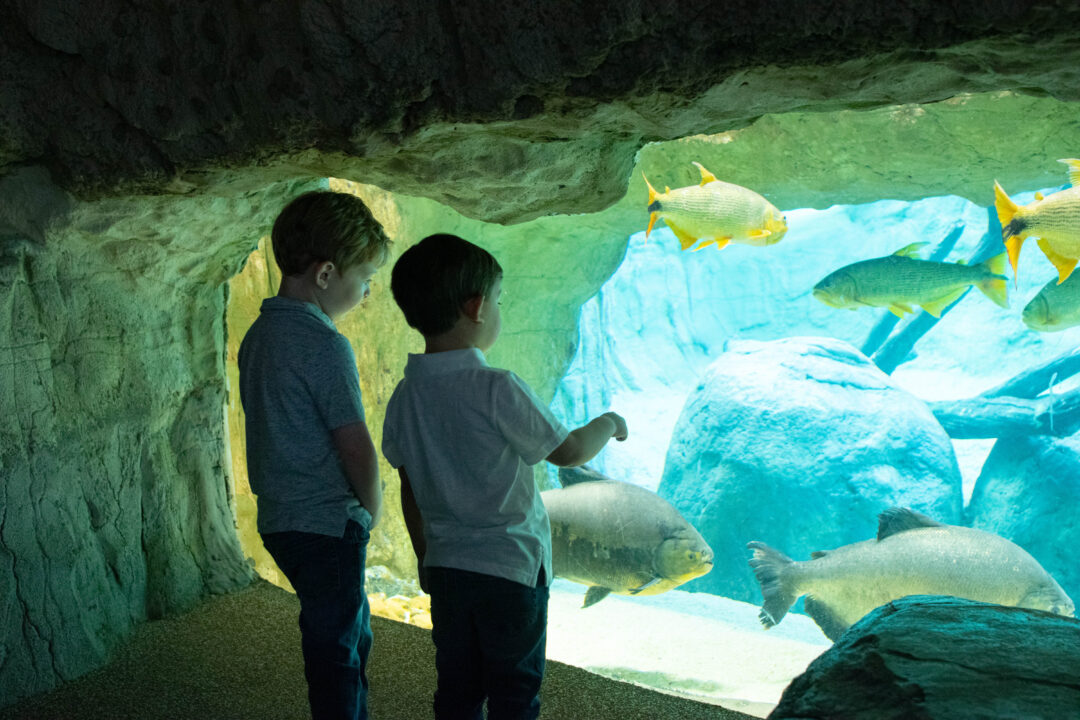 Guest Services & Rules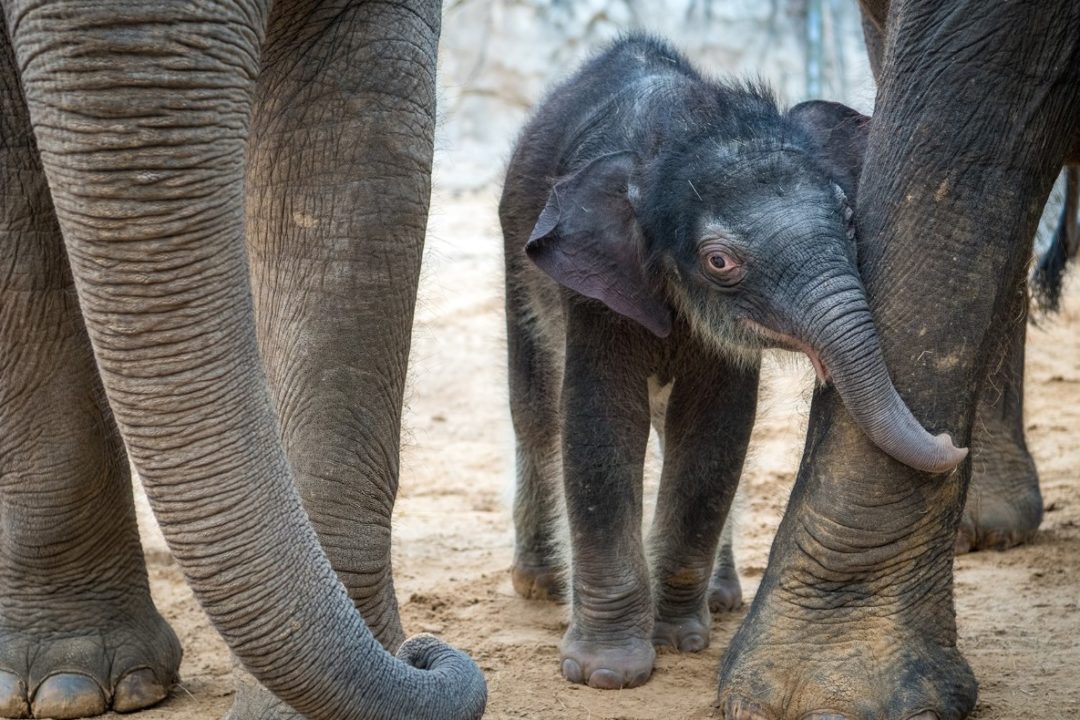 Zoo Map