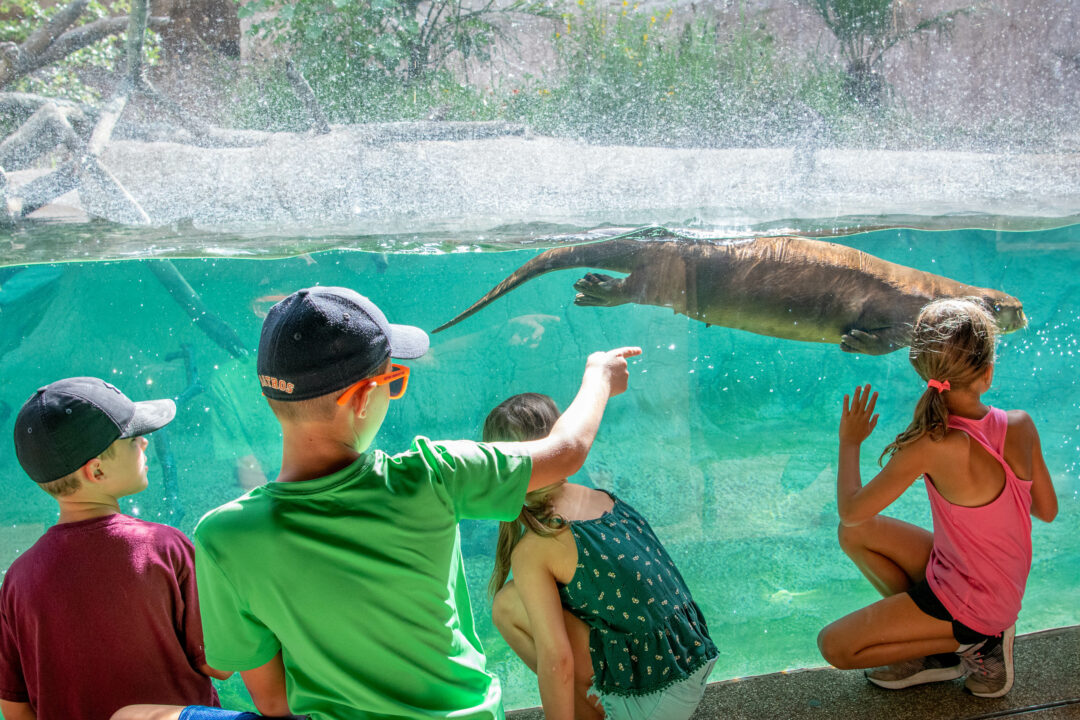 Flex Pricing is Here!
Plan ahead and save with Flex Pricing! It gives you more options to plan a Zoo visit that best fits your budget and schedule. Get your tickets today! Tickets are available through April 30.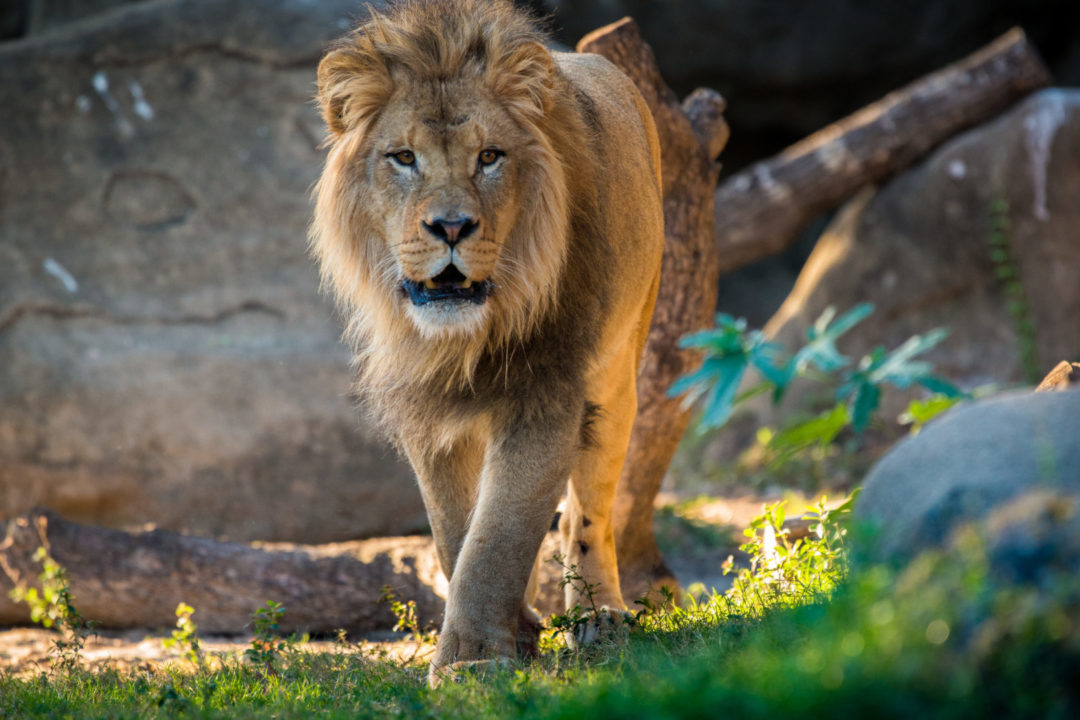 Zoo Hours
The Zoo is open from 9:00 a.m. – 5:00 p.m.
Last entry is at 4:00 p.m.
Open 7 days a week. 
Online reservations for timed tickets are required for all non-member guests. Guests must arrive at their reserved time slot to ensure capacity is not exceeded. Members are not required to make online reservations to visit the Zoo.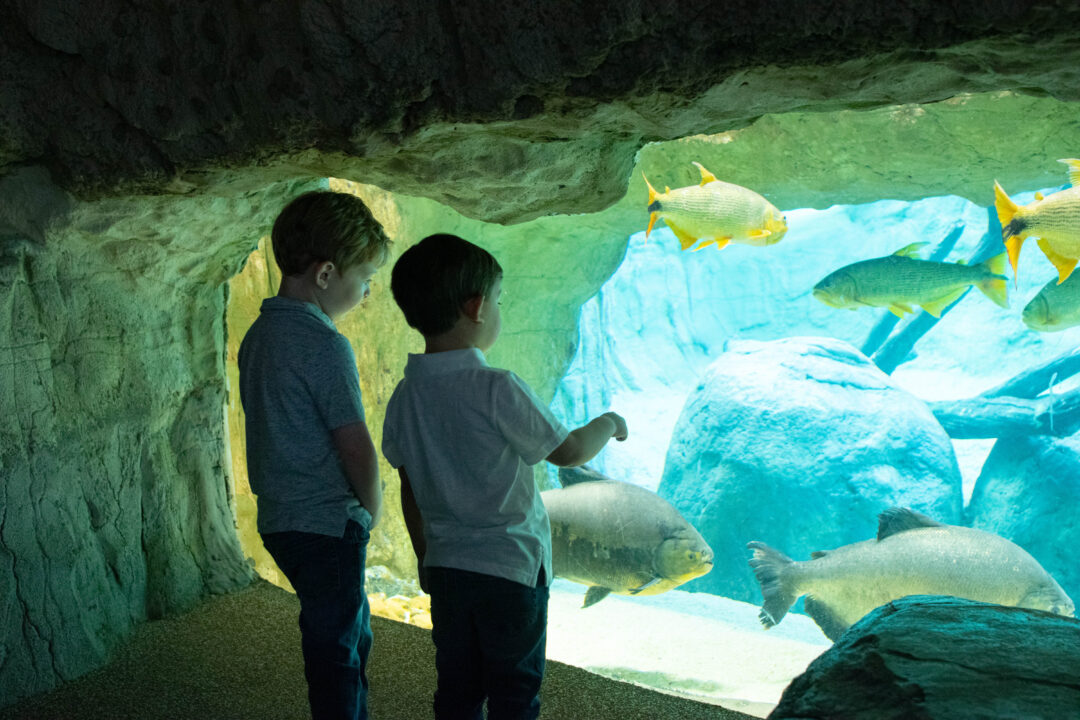 Guest Services & Rules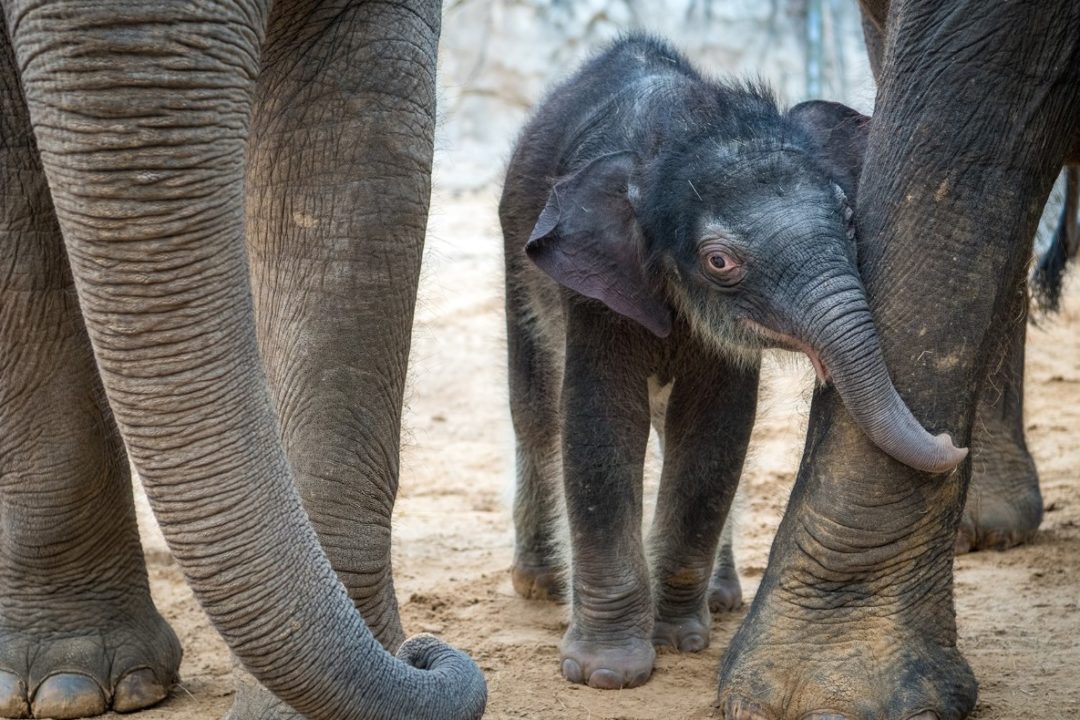 Zoo Map