Baby Elephant Update
Check out exclusive video footage and photos of our baby elephant, Nelson, below!
Bringing the Zoo to You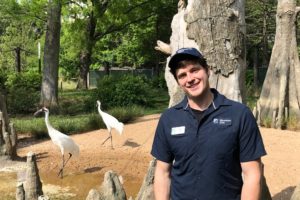 Each weekday, we're hosting an 11:00 a.m. CST Facebook Live to bring the Zoo to YOU! Follow along and check out the fun at-home-learning activities on our web page. Check out other updates below!