Unique Animal Art
Our keepers work to enrich the lives of the animals in their care every day by introducing fun, interesting, and complex activities, such as painting, to the animals' daily routine. Using non-toxic paint on canvas and a little help from their keepers, our animals create their very own masterpieces. From paw prints to broad brush strokes, each artists' creation is one of a kind.
Your purchase includes: an unmatted flat canvas, a photo of the animal artist, and shipping & handling (international freight may accrue extra postal fees).
Please note: Due to the holiday season, any paintings purchased after May 15 may not make it to their intended destinations by Christmas. We ship all packages using Priority shipping and tracking numbers are e-mailed.
Artist Profile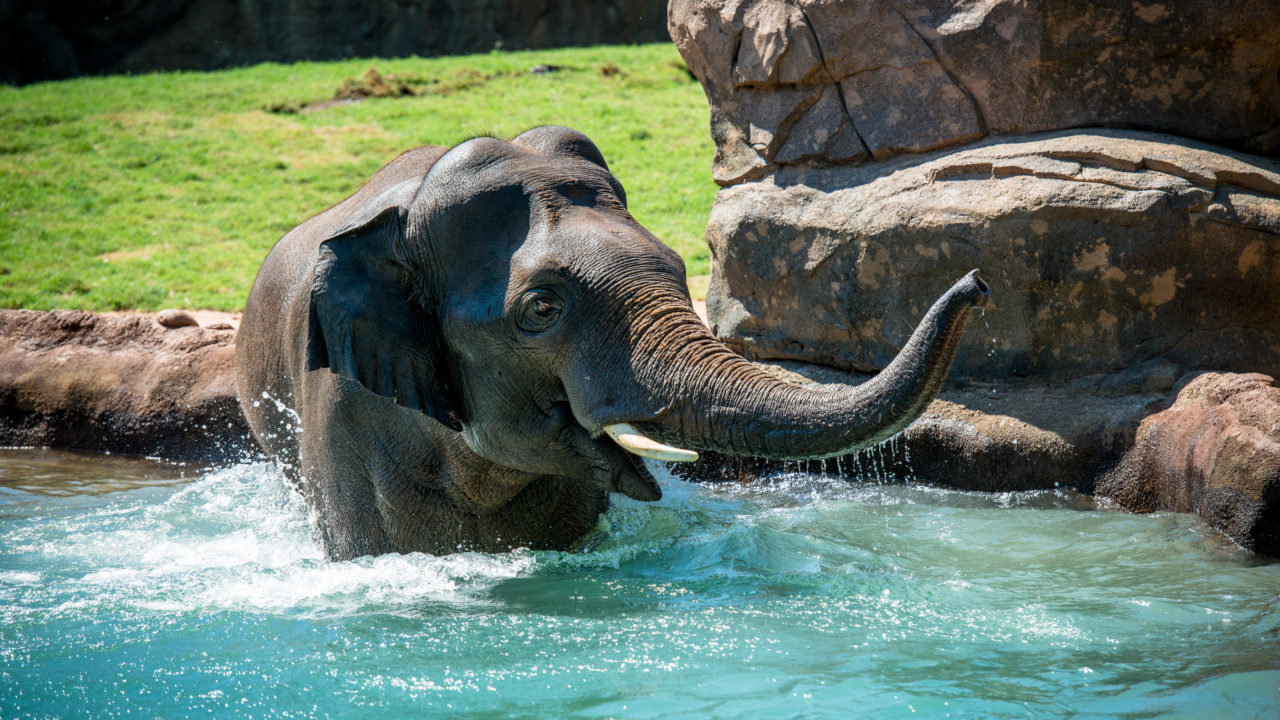 Asian Elephants
Our Asian elephant herd loves to paint, and they each have their own unique style. To make their signature elephant kisses, our elephants (with the help of their keepers) gently press their noses to the canvas leaving the special heart shaped print behind. Everyone gets in on the fun- even our patriarch Thailand. Painting is a great way that our animal care team creates meaningful relationships with each of our elephants and we love to see what creations they come up with.
Artist Profile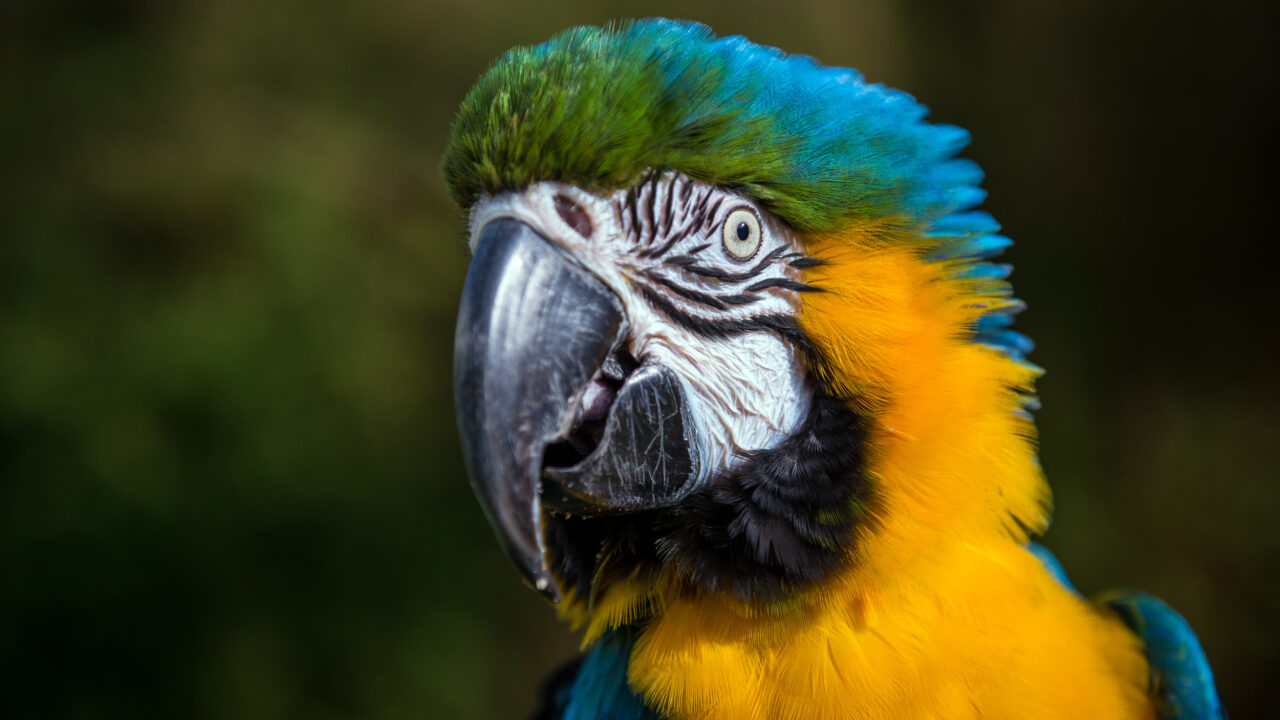 Denver- Blue and Gold Macaw
Denver is one of the most active Ambassador Animals and enjoys getting personal attention from his trainers. This colorful painter has a personality as bright as his feathers and can often be heard calling to his keepers throughout the day. Some of Denver's favorite snacks include almonds and sunflower seeds but if you offer him an orange snack, like a sweet potato piece, he will likely refuse!