The Keepers at the Houston Zoo work to enrich the lives of the animals in their care every day by introducing fun, interesting and complex activities, such as painting, to the animals' daily routine.
Animals enjoy painting using non-toxic paint on canvas and a little help from their keepers to create their very own masterpieces. From paw prints to broad brush strokes, each artists' creation is one of a kind.
Included in Your Purchase
Unmatted flat canvas
A photo of the animal artist with a short biography
Shipping & Handling *international freight may accrue extra postal fees
Artist Profile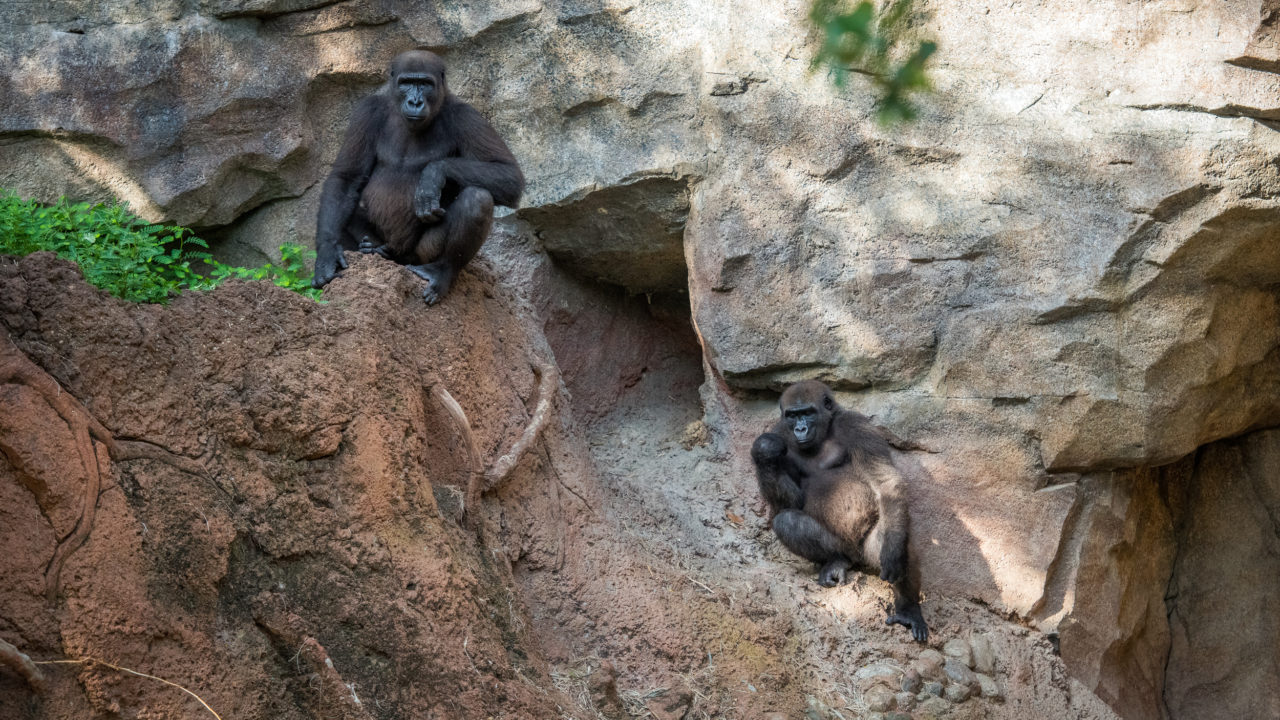 Gorillas
The keepers at the Houston Zoo work to enrich the lives of the animals in their care every day by adding interesting and complex activities to their daily routines. Enrichment activities are fun for both animals and keepers, and painting is an engaging activity that our Gorillas enjoy. Mike is known for leaving his signature circular wisps on the canvas, while Chaka sweeps his paintbrush from side to side filling up the space with his bold strokes. Henry, TJ and Leom, our newest additions, are adding their own flair to their art pieces as well. Each painting is unique, just like our Gorilla family.
Artist Profile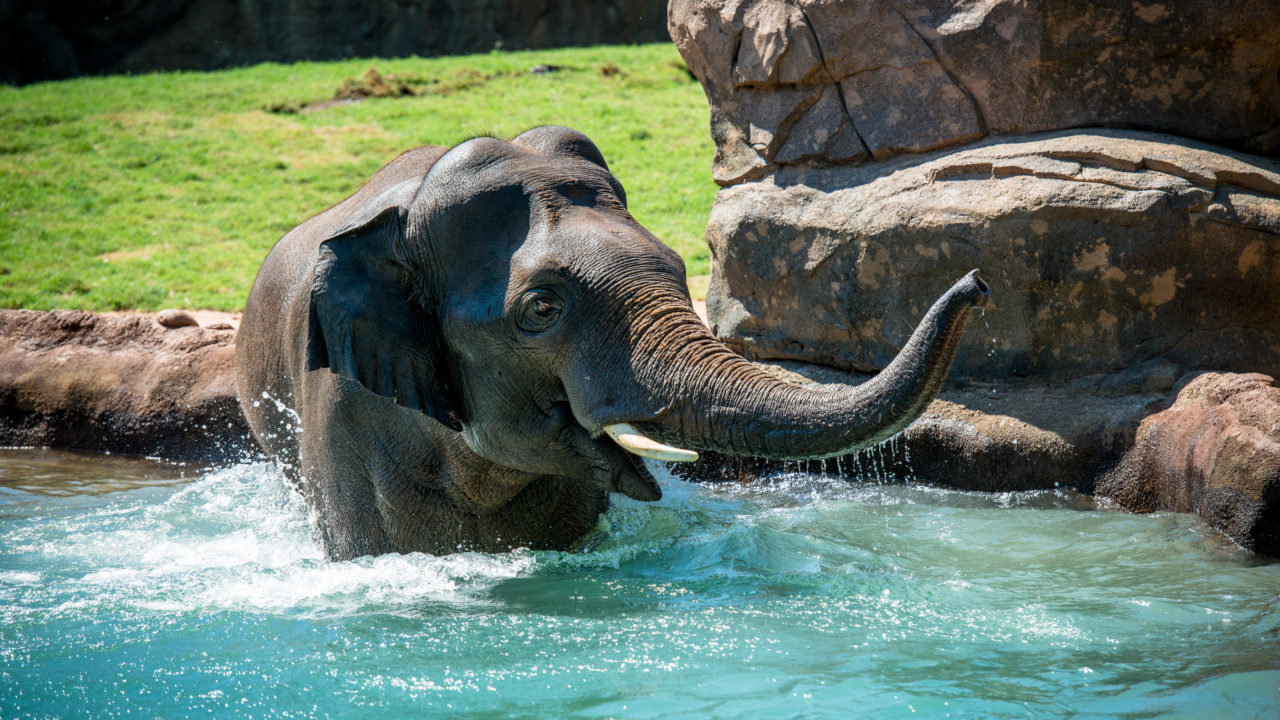 Asian Elephants
Our Asian elephant herd loves to paint, and they each have their own unique style. Gently holding a paint brush with their trunks, they sweep paint across the canvas to create one of a kind works of art. Everyone gets in on the fun- even our patriarch Thailand. Painting is a great way that our animal care team creates meaningful relationships with each of our elephants and we love to see what creations they come up with.
Artist Profile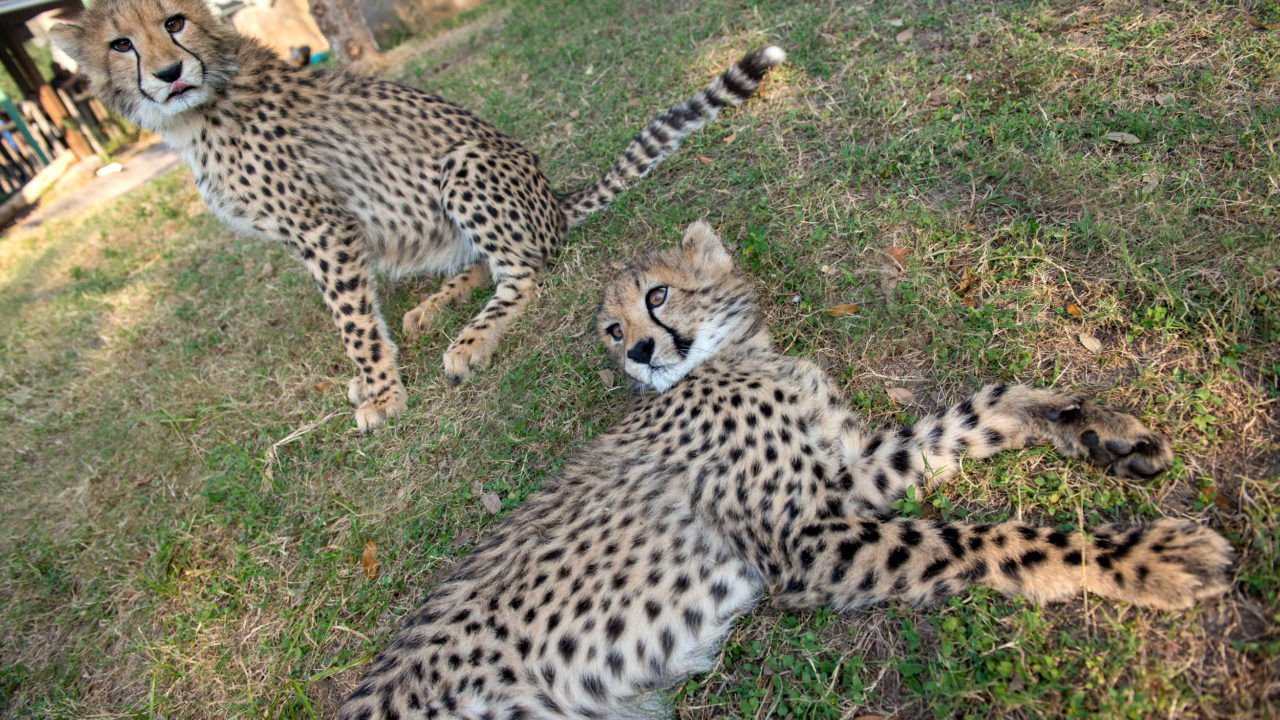 Cheetahs
It's not unusual to see Dash & Dinari or Kito & Kiburi enjoying early morning walks with their animal care team before the Zoo opens to the public. One-on-one interactions like these walks, along with opportunities to create one of a kind art pieces, strengthens the relationship between our cheetahs and their Zoo keepers. Beginning with a blank canvas, the brothers walk through the non-toxic paint and create dynamic paintings with their large paws (and the occasional tail swipe).
Artist Profile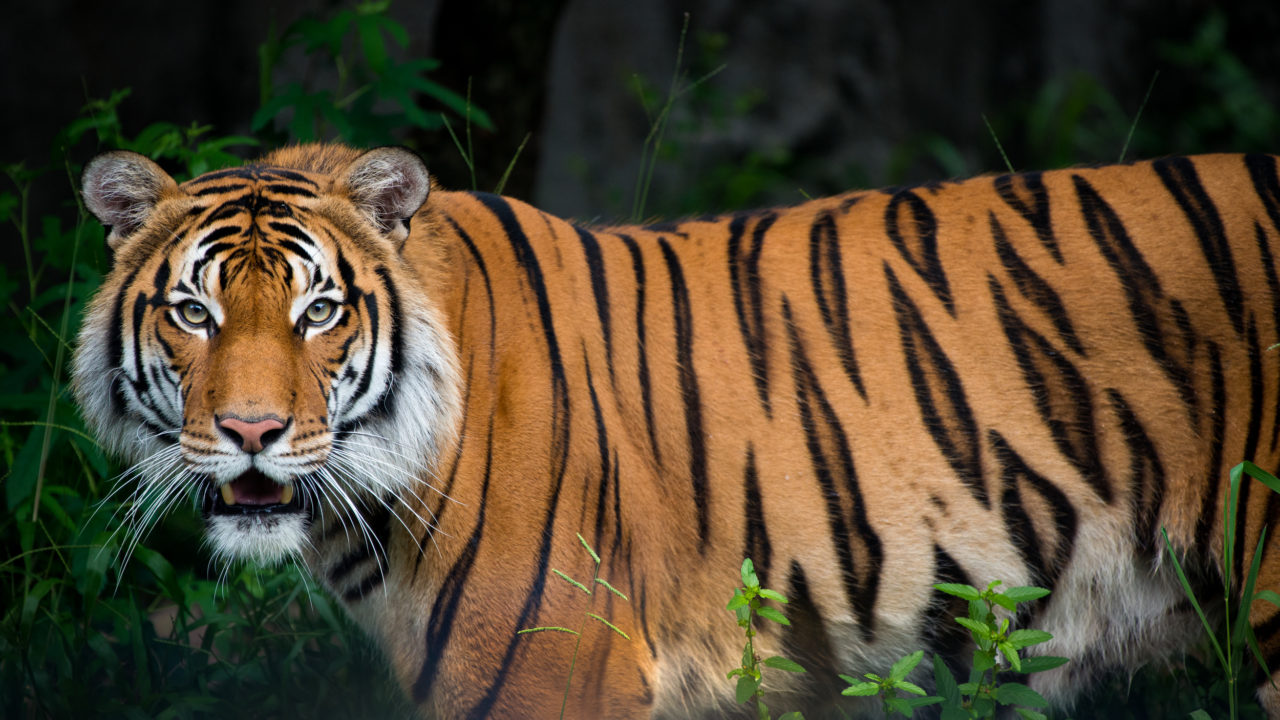 Berani: Malayan Tiger
Berani is 6 years old and joined the Houston Zoo family in 2016. A favorite of guests, he can often be seen snoozing under the bamboo or taking a dip in his pool. Evidence of Berani's powerful paws are seen in every piece of art he creates. By walking through the paint, he leaves a trail of beautiful paw prints, and the occasional tail swipe.
Artist Profile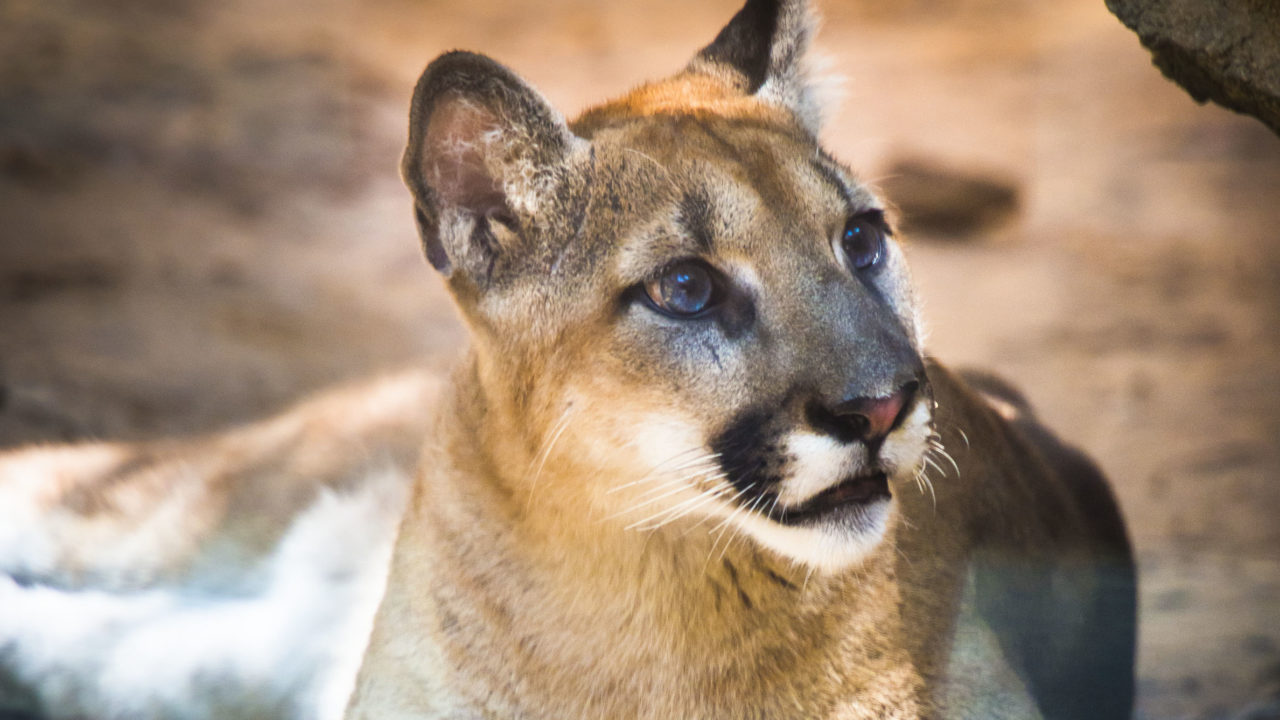 Shasta
Celebrate your University of Houston fan with a painting made my Shasta himself! Like his counterparts in the wild, Shasta loves to climb and can often be seen high up on the rocks basking in the sunshine. Shasta's unique relationship and trust in his animal care team makes for dynamic paintings, full of movement, paw prints and swirls.
Artist Profile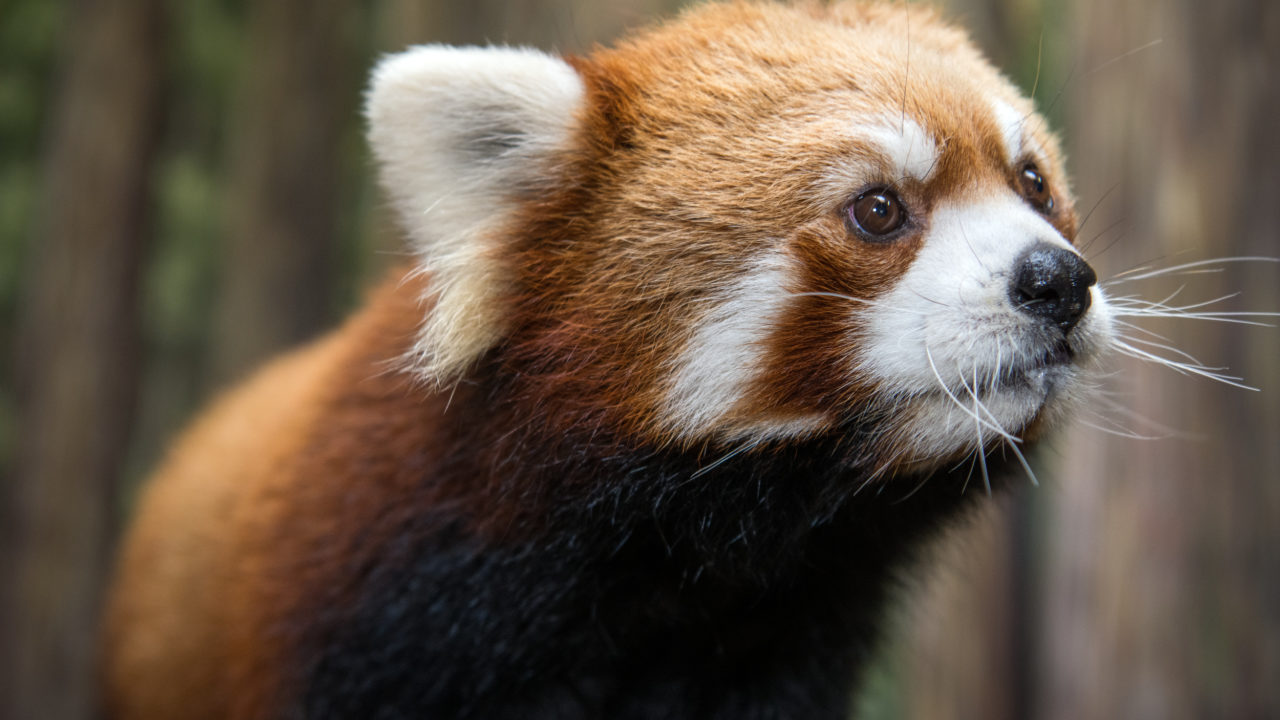 Li Ming: Red Panda
Li Ming has lived at the Houston Zoo since 2015. Her art work is created by skillfully walking across a canvas. Thick fur covers red panda's entire bodies, even the soles of their feet, which means you'll see imprints of all that fur in their paw print masterpieces. Their favorite activity, besides interacting with the Zoo Keepers, is sleeping. Red pandas can sleep 16-18 hours a day! They need to rest from being so cute.
Artist Profile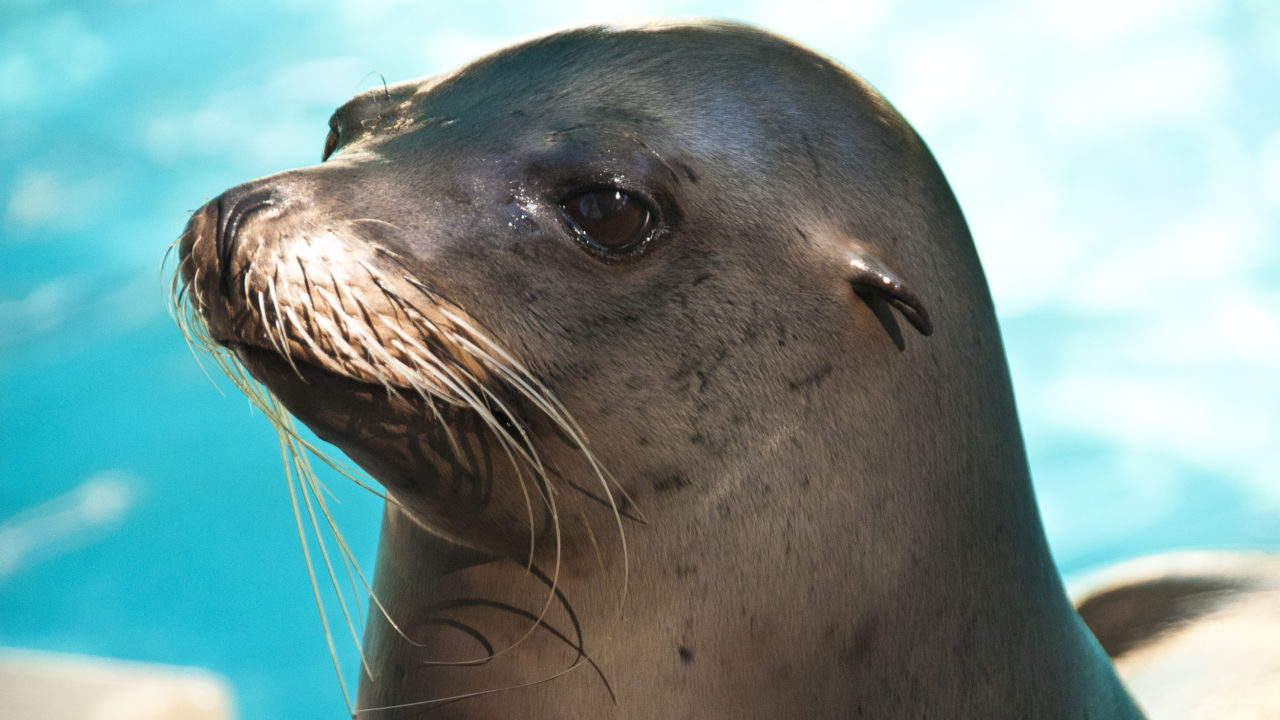 Sea Lions
Our Sea Lions are pro painters, and each piece they create reflects the special bond that our Sea Lions have with their animal care team. Whether through broad and sweeping brush strokes, or delicately placed nose prints, our Sea Lion paintings are sure to delight everyone in the family.
Artist Profile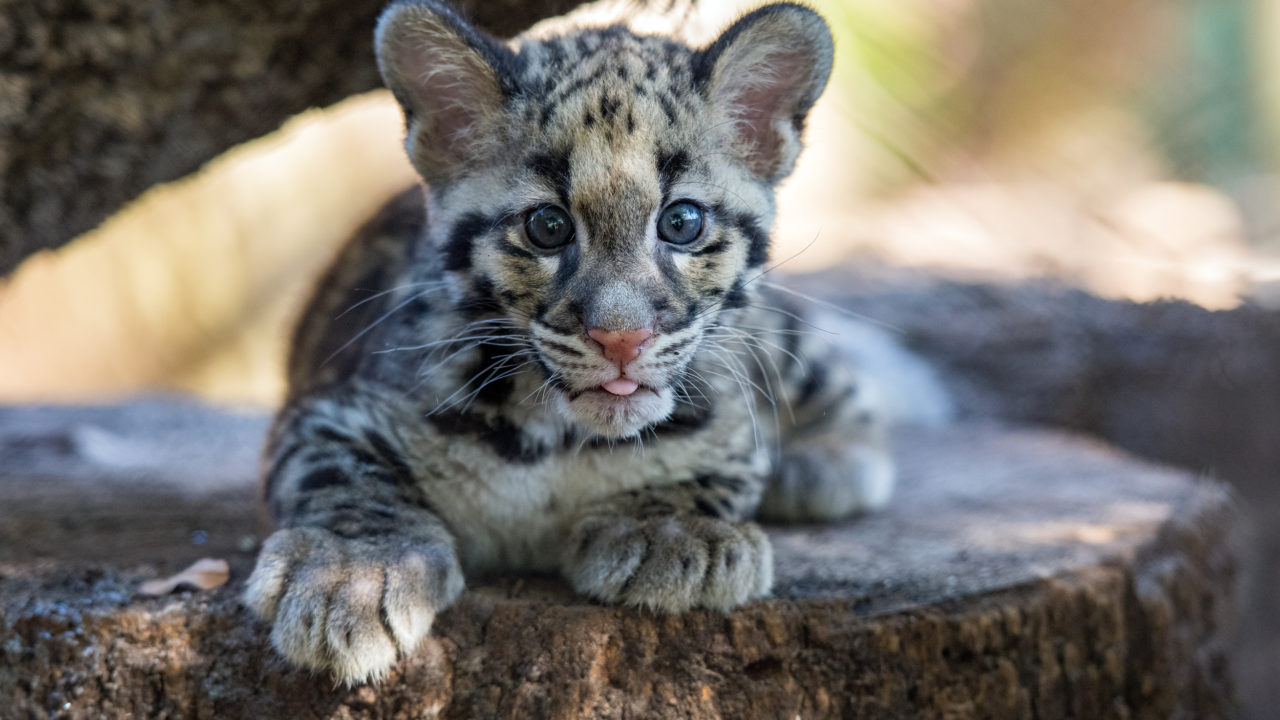 Clouded Leopards
Luna and Nova, our Clouded Leopards, are full of fun and mischief! Their favorite activities are chasing each other and the birds that dare to fly by, and gracefully navigating the logs in their habitats, using their sharp claws and long tails for balance. They may be new to creating art masterpieces, but their paintings evoke their wild style and fun personalities.
Art by Clouded Leopards
Size: 8×10
$75
Sold Out
Size: 8×10
$75
Sold Out
Artist Profile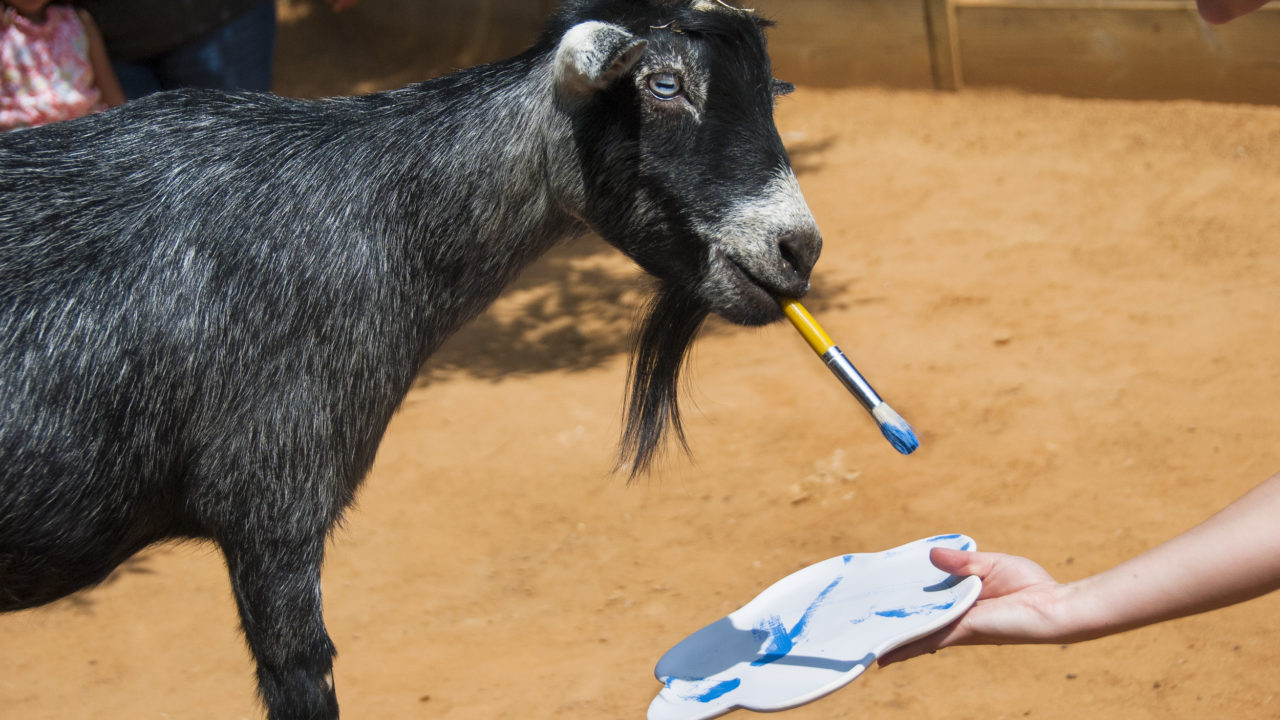 Goats
Everyone has a favorite a goat when visiting the Children's Zoo, and now you can own an original masterpiece from these talented artists. Seamus is a wild child, always entering the scene with gusto. Simon is calm and stoic and can usually be found sitting on top of the climbing structures. Each piece is full of color and movement and is a unique representation of our goat artists.
Artist Profile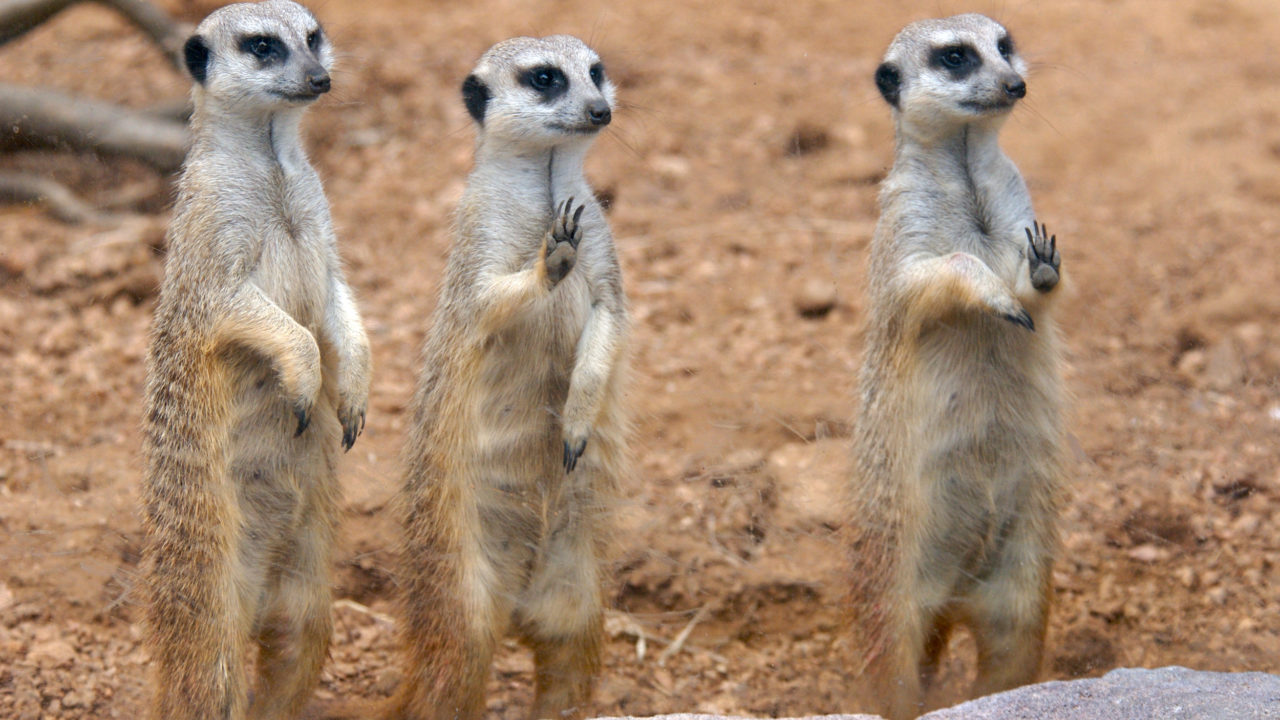 Meerkats
The meerkat mob will always make you smile as you watch these small creatures standing on their hind legs, absorbing the warmth of the sun on their bellies, furiously digging for food, or comically wrestling with each other. Meerkats paint after their keepers spread pools of paint and the blank canvas on their bedroom floors. You can see evidence of their tiny paws on every piece they create.
Purchase a Custom Painting
Choose your favorite artist and have a custom painting made just for you based on your color choices. Each painting is unique and each artist has his or her very different techniques. Paintings will be shipped within six weeks after you order.
$250 per painting
16 x 20 flat canvas
*Note: Custom Pieces are not currently available for purchase. Please check back again soon for updates
Choose Your Artist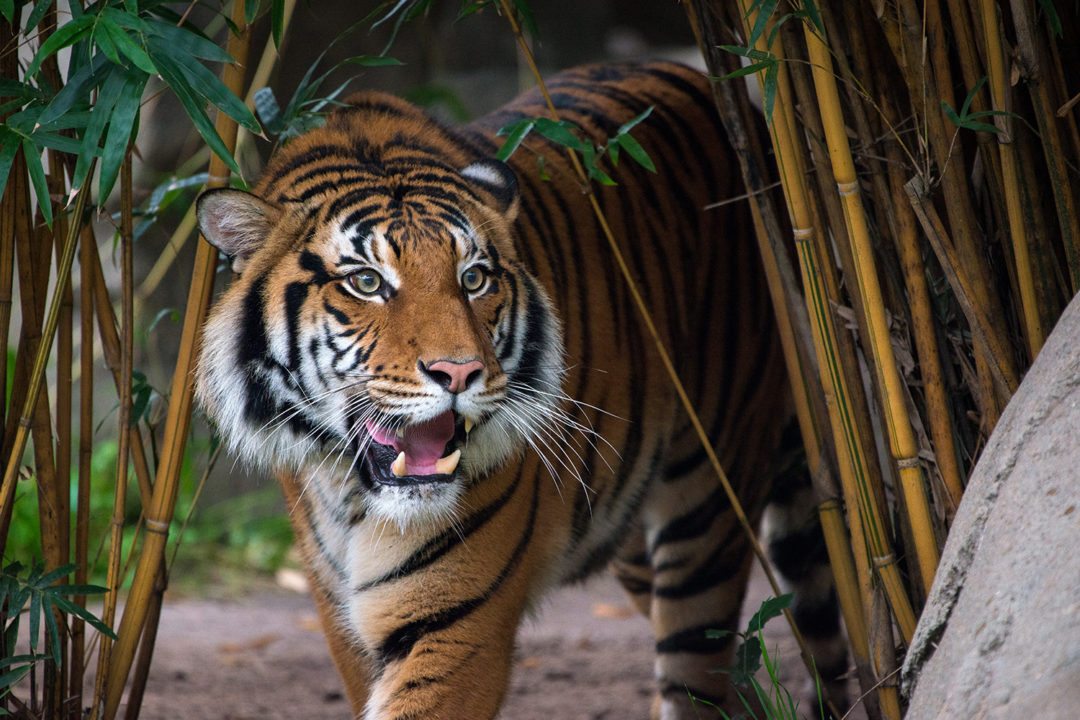 Tiger
While walking across a canvas, evidence of Berani's large, powerful paws are found in every piece he creates. The artwork is a true testament to Berani's strong relationship with his animal care team.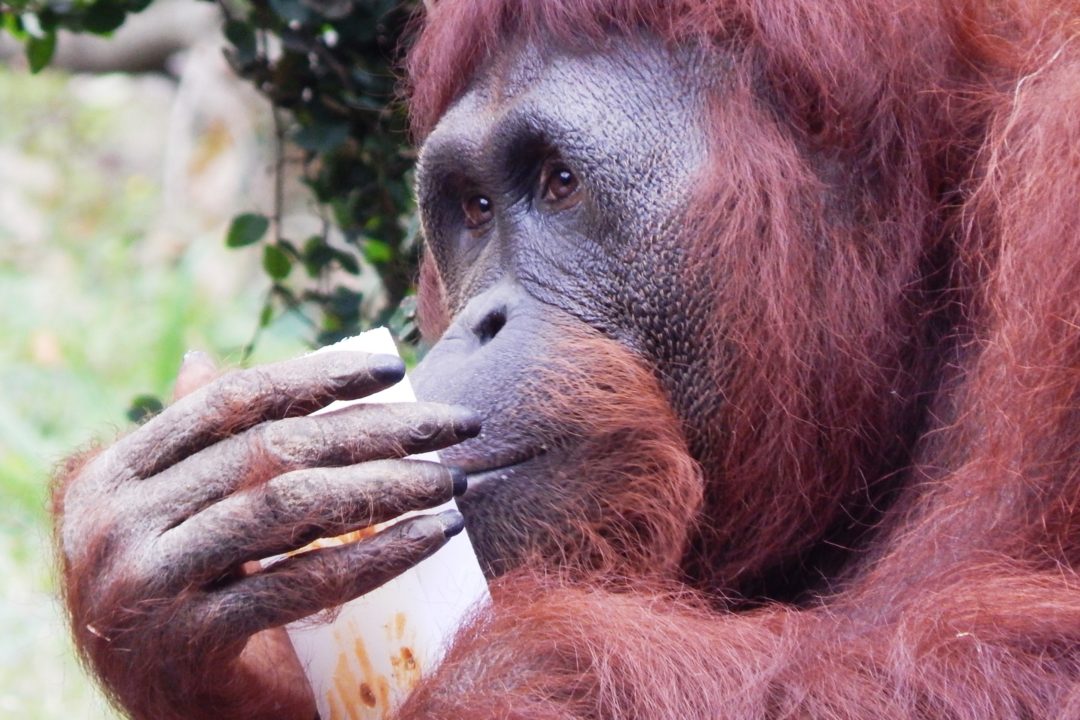 Orangutan
Kelly and the rest of our orangutan family enjoy painting and each work of art represents the temperament of the artists. Whether using gentle brush strokes, bold finger marks or occasionally various mixed mediums – their artwork is guaranteed to be one of a kind.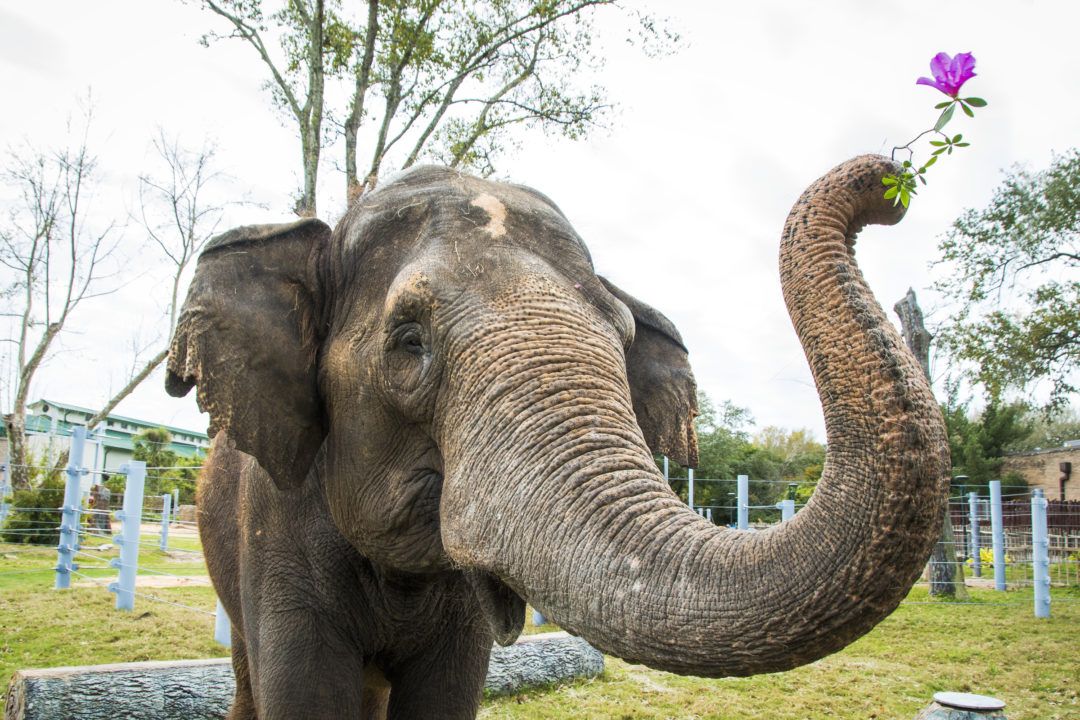 Elephant
Using their dexterous trunks and an elephant sized artist's palette, our elephant herd creates paintings that are true works of art.