The Keepers at the Houston Zoo work to enrich the lives of the animals in their care every day by introducing fun, interesting and complex activities, such as painting, to the animals' daily routine.
Animals enjoy painting using non-toxic paint on canvas and a little help from their keepers to create their very own masterpieces. From paw prints to broad brush strokes, each artists' creation is one of a kind.
Included in Your Purchase
Unmatted flat canvas
A photo of the animal artist with a short biography
Shipping & Handling
Artist Profile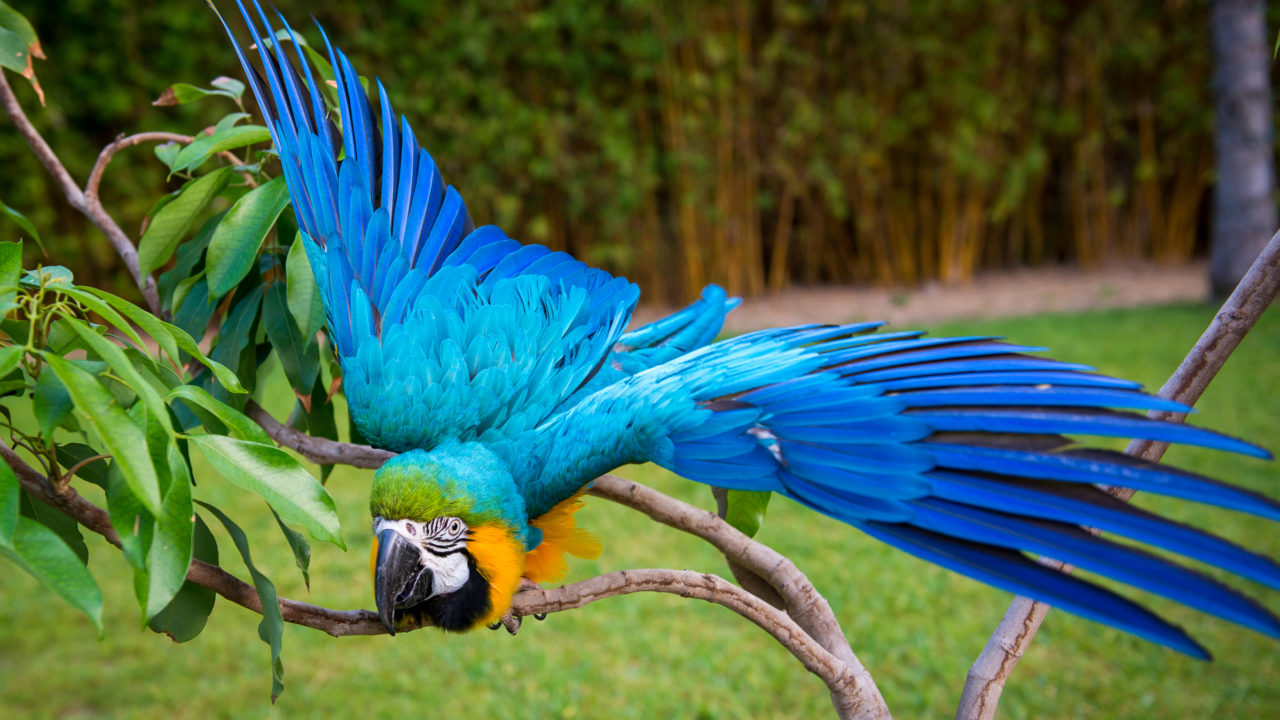 Denver: Blue and Gold Macaw
Denver has lived at the Houston Zoo since 2010 and during this time has developed his own artistic flare. Holding a paintbrush in his beak, he moves the brush in long, sweeping strokes to create his masterpieces.
Artist Profile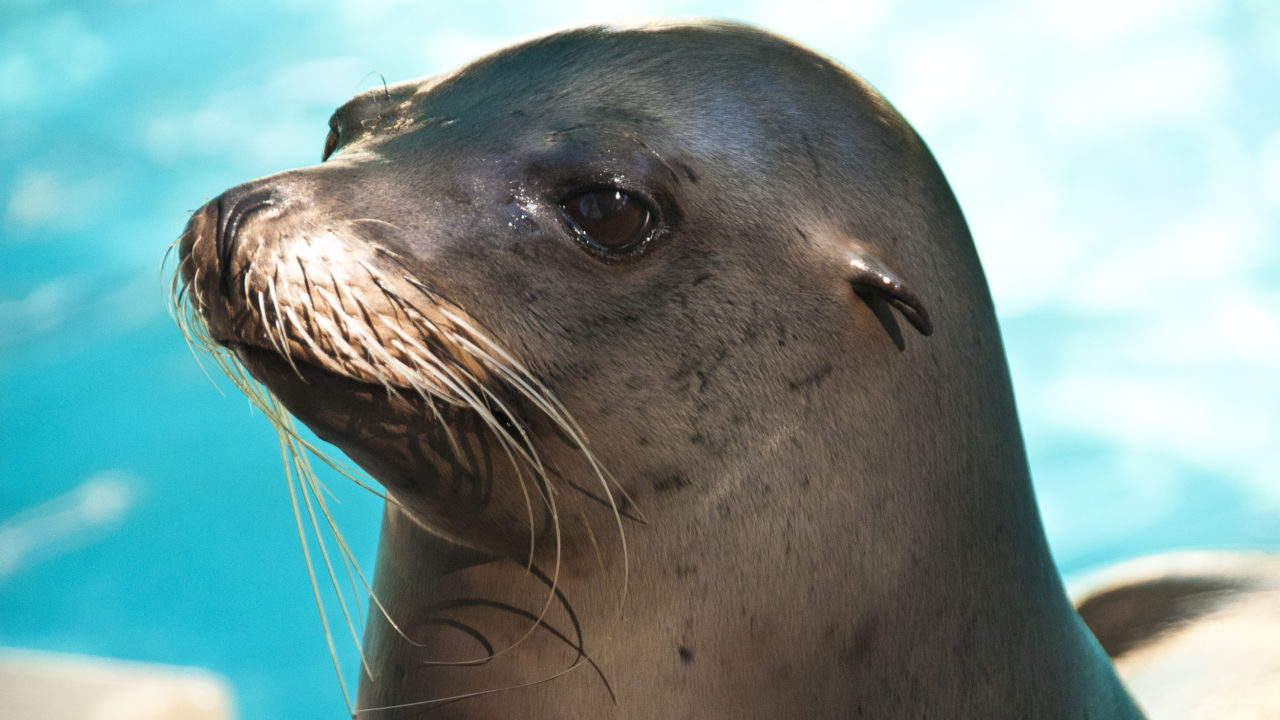 Kamia: California Sea Lion
Born on July 13, 2004, Kamia is known for her intelligence and superior athletic abilities. When Kamia paints, she creates each masterpiece by holding a modified paintbrush with her mouth. Although she is a very powerful sea lion, her paint strokes are gentle and often include lots of curves.
Art by Kamia the Sea Lion
Size: 11×14
$150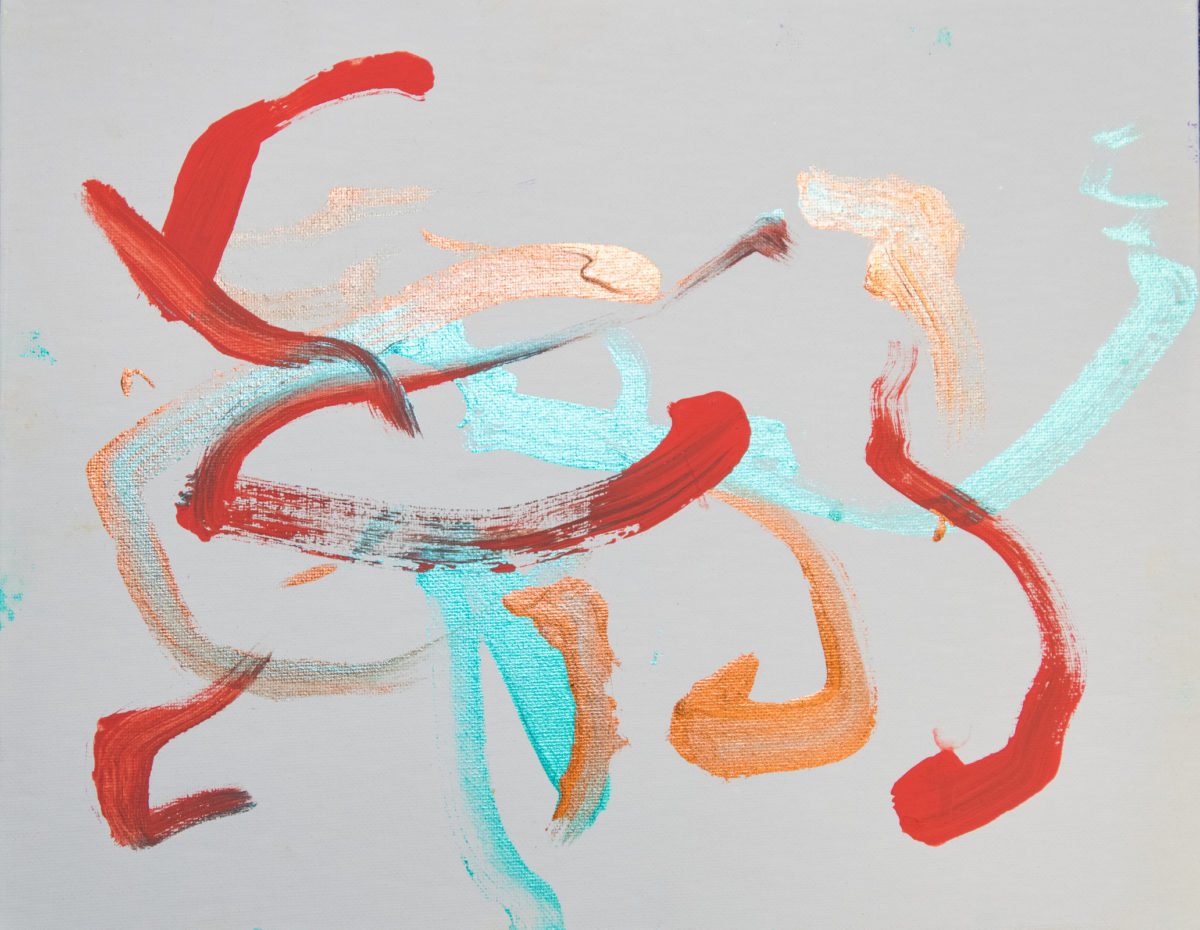 Size: 8×10
$75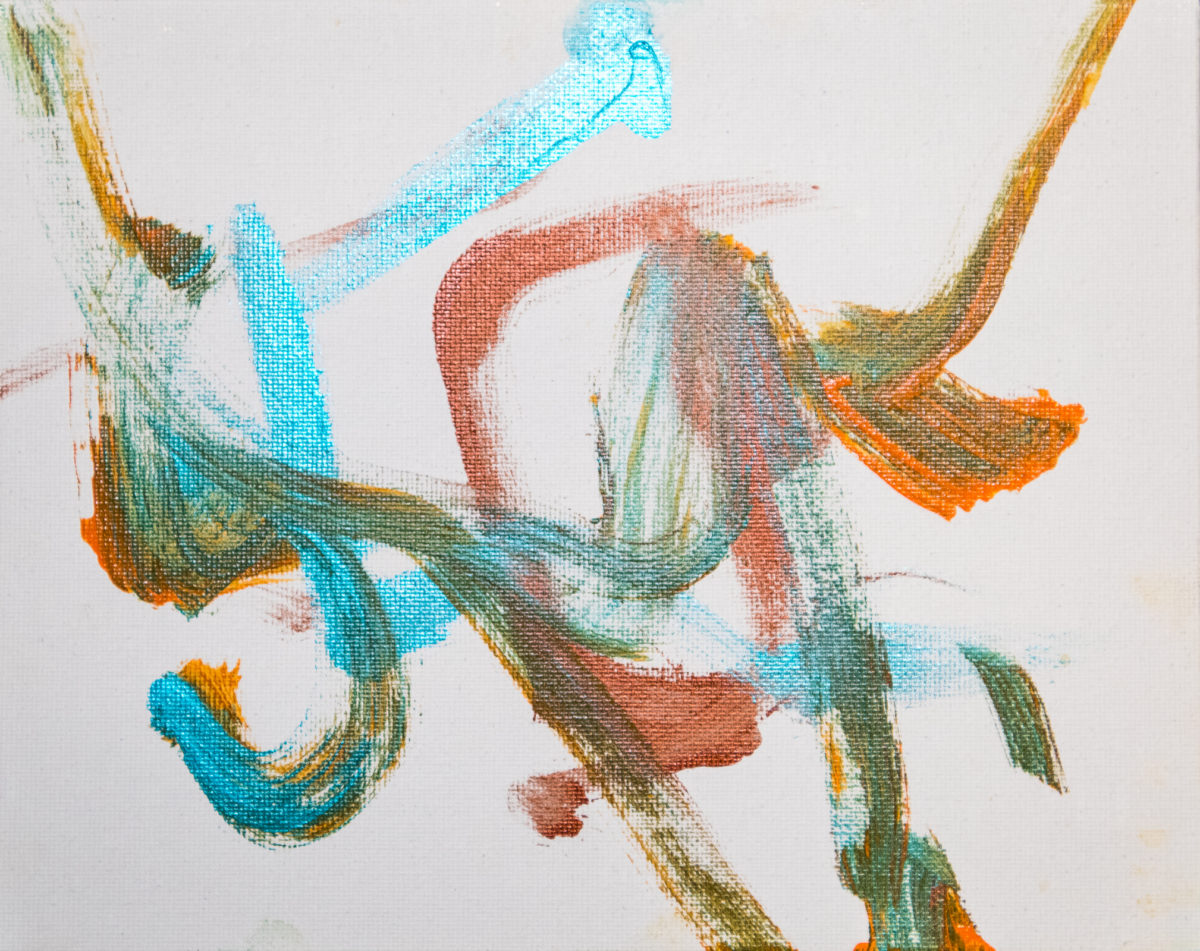 Artist Profile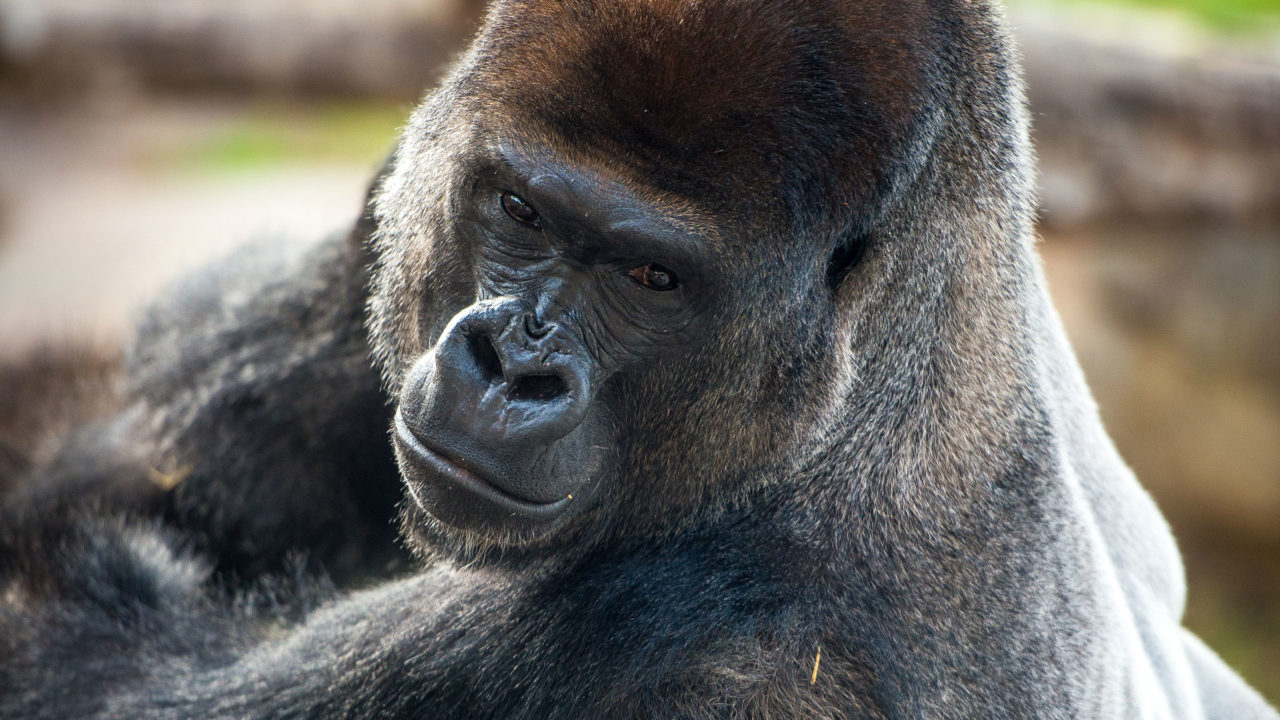 Mike: Gorilla
Born on December 24, 1991, Mike often prefers to paint with a modified paint brush that has an elongated handle. He will grasp the brush and quickly move it from side to side or up and down, he has even been known to twist his modified paintbrush and make circular wisps on the canvas.
Art by Mike the Gorilla
Size: 8×10
$75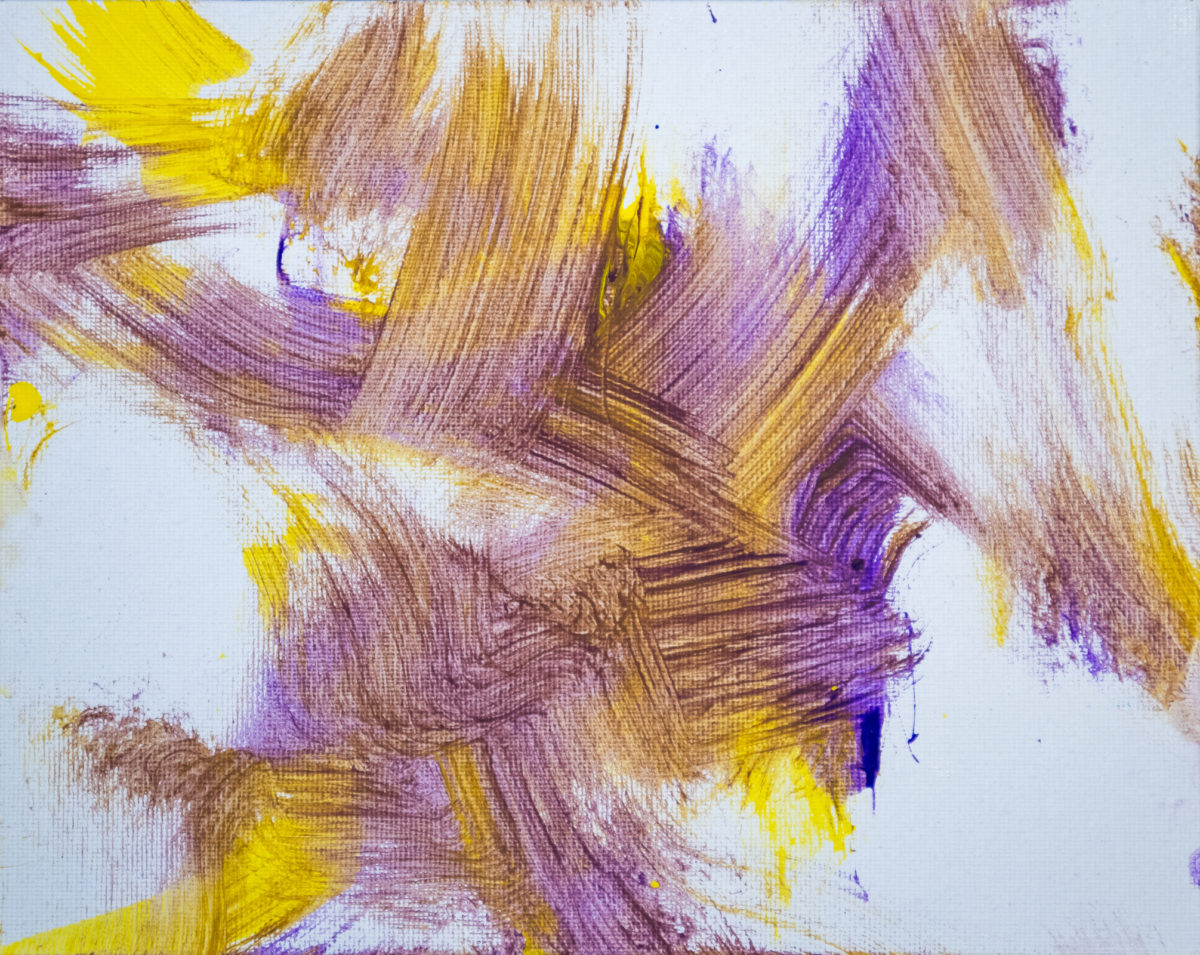 Artist Profile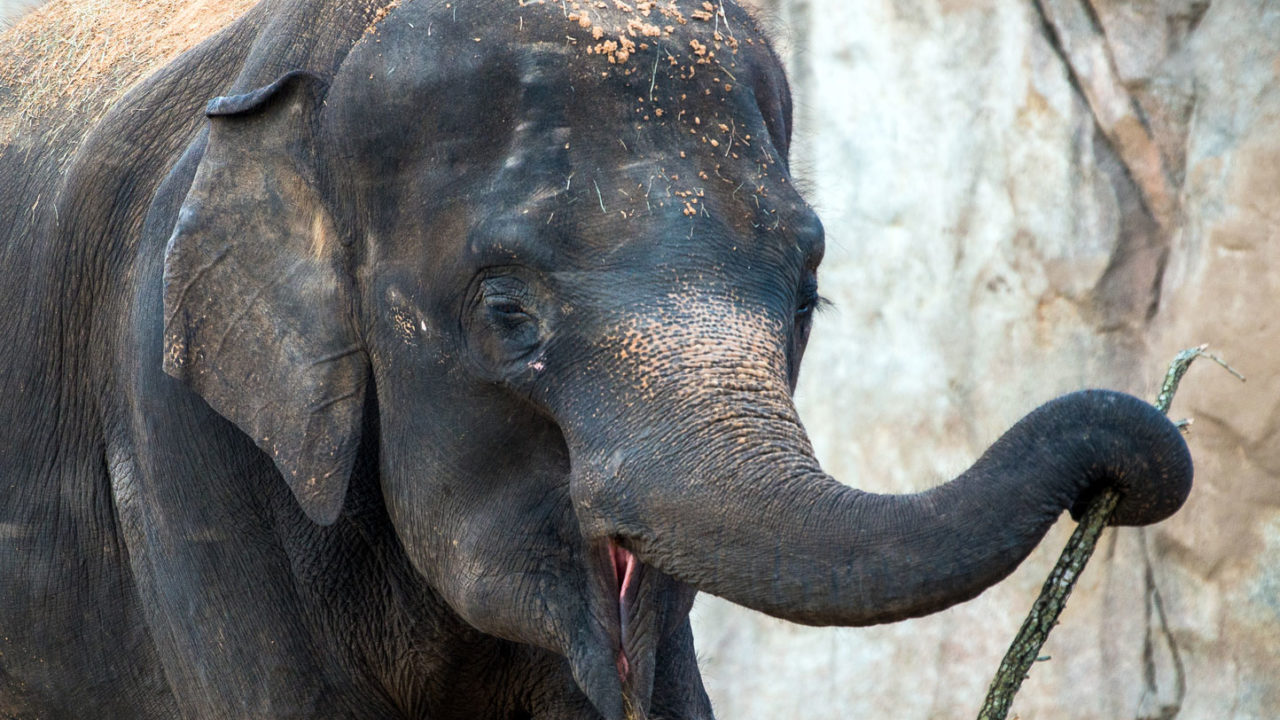 Shanti: Asian Elephant
Shanti was born at Chicago's Lincoln Park Zoo in 1990. She loves to eat bananas and enjoys the taste of garlic. Shanti prefers to hold her brush by curling her trunk around it rather than grasping it with the "finger" at the tip of her trunk like the other elephants.
Art by Shanti the Elephant
Size: 16×20
$200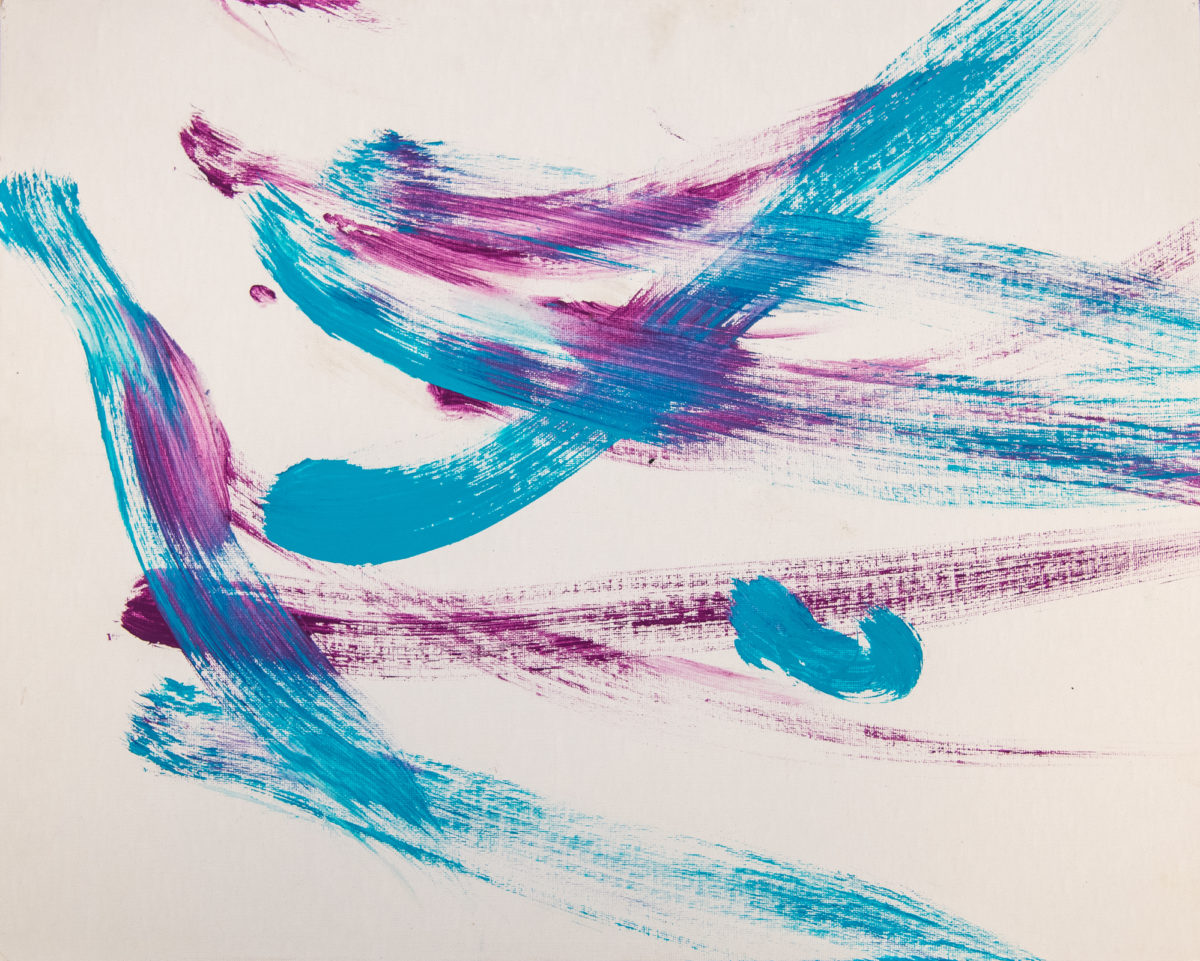 Artist Profile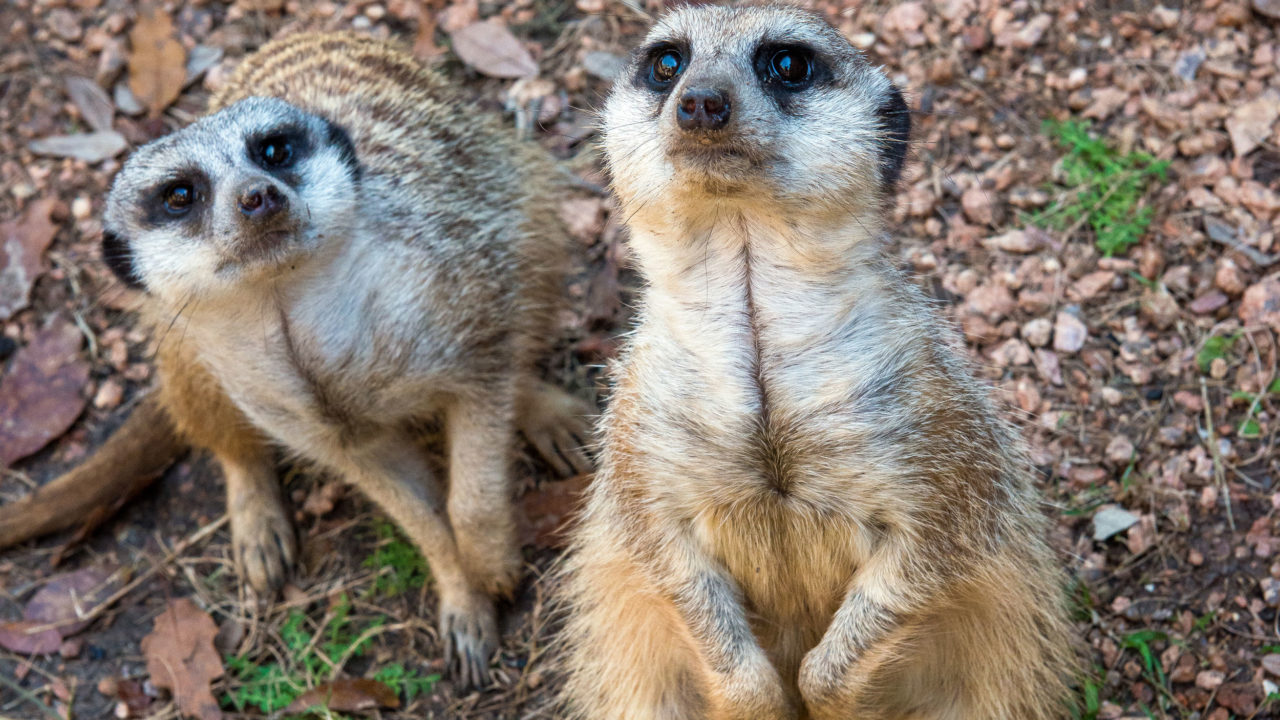 Meerkat Mob
The meerkat mob will always make you smile as you watch these small creatures standing on their hind legs, absorbing the warmth of the sun on their bellies, furiously digging for food, or comically wrestling with each other. You can often see evidence of their tiny paws on every piece they create.
Art by the Meerkat Mob
Size: 8×10
$75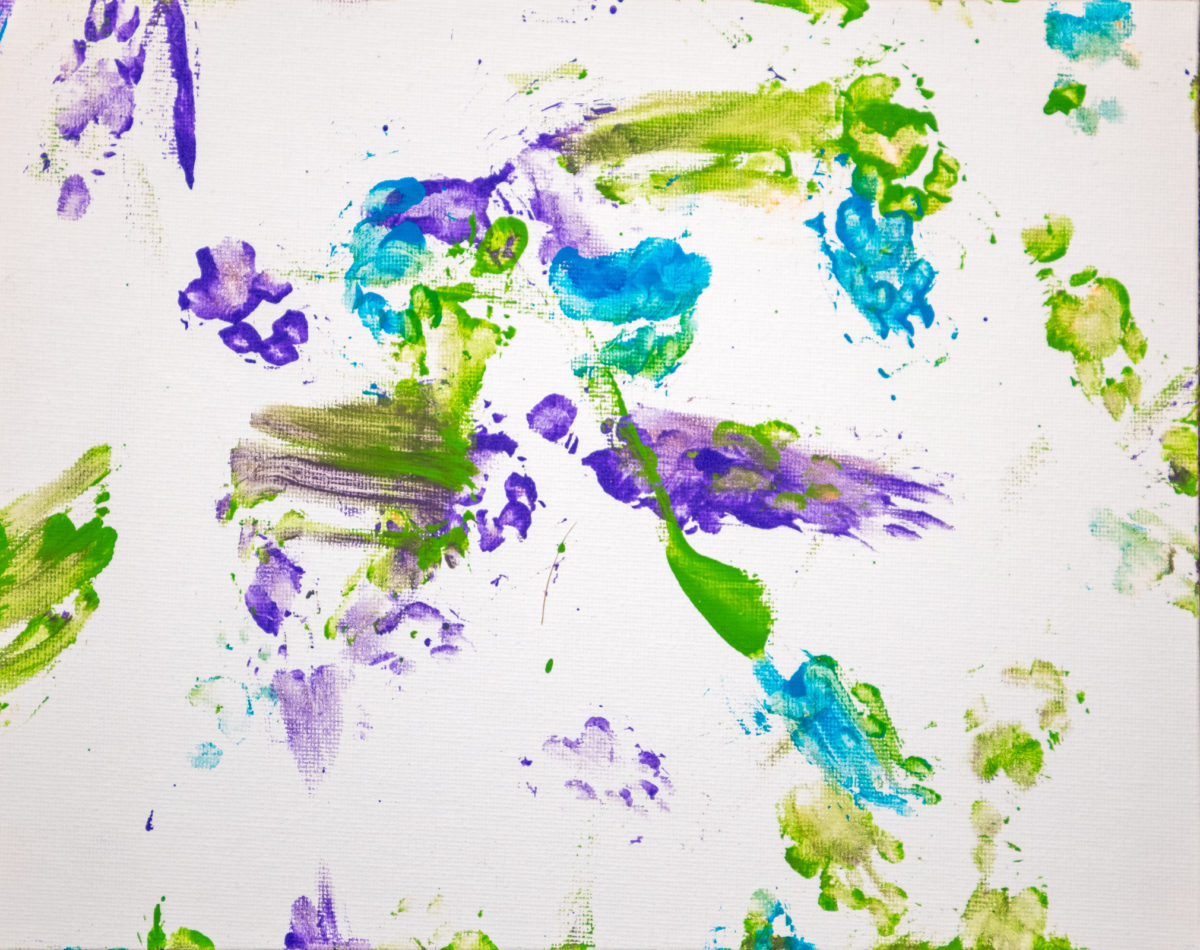 Purchase a Custom Painting
Choose your favorite artist and have a custom painting made just for you based on your color choices. Each painting is unique and each artist has his or her very different techniques. Paintings will be shipped within six weeks after you order.
$250 per painting
16 x 20 flat canvas