The Keepers at the Houston Zoo work to enrich the lives of the animals in their care every day by introducing fun, interesting and complex activities, such as painting, to the animals' daily routine.
Animals enjoy painting using non-toxic paint on canvas and a little help from their keepers to create their very own masterpieces. From paw prints to broad brush strokes, each artists' creation is one of a kind.
Included in Your Purchase
Unmatted flat canvas
A photo of the animal artist with a short biography
Shipping & Handling
Artist Profile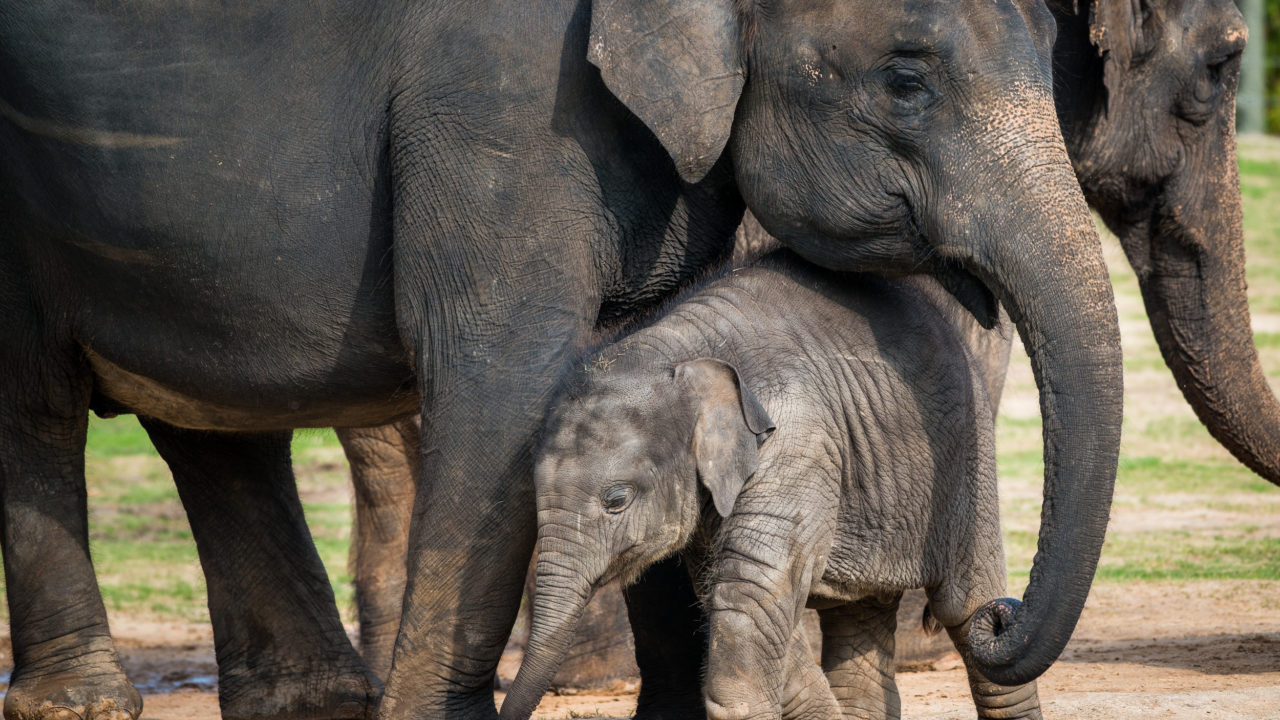 Special Edition: Mother's Day Elephant Paintings
Celebrate the mothers in your life with a one-of-a-kind art piece. Our elephants, with the assistance of their Zoo keepers, created beautiful art pieces with contributions from both mother and child. Elephants are wonderfully attentive mothers to their offspring and can often be seen surrounded by their young calves, who can sometimes get under foot and playfully cause mischief.
Using their talented trunks the elephants gently press them to the canvas to create individual "kiss" prints, and sometimes even use puffs to create spray patterns on the canvas. Painting provides one-on-one interaction time with their animal care team and strengthens the relationship between the elephants and their Zoo keepers.
Art by our Elephant Herd
Size: 8×10
$75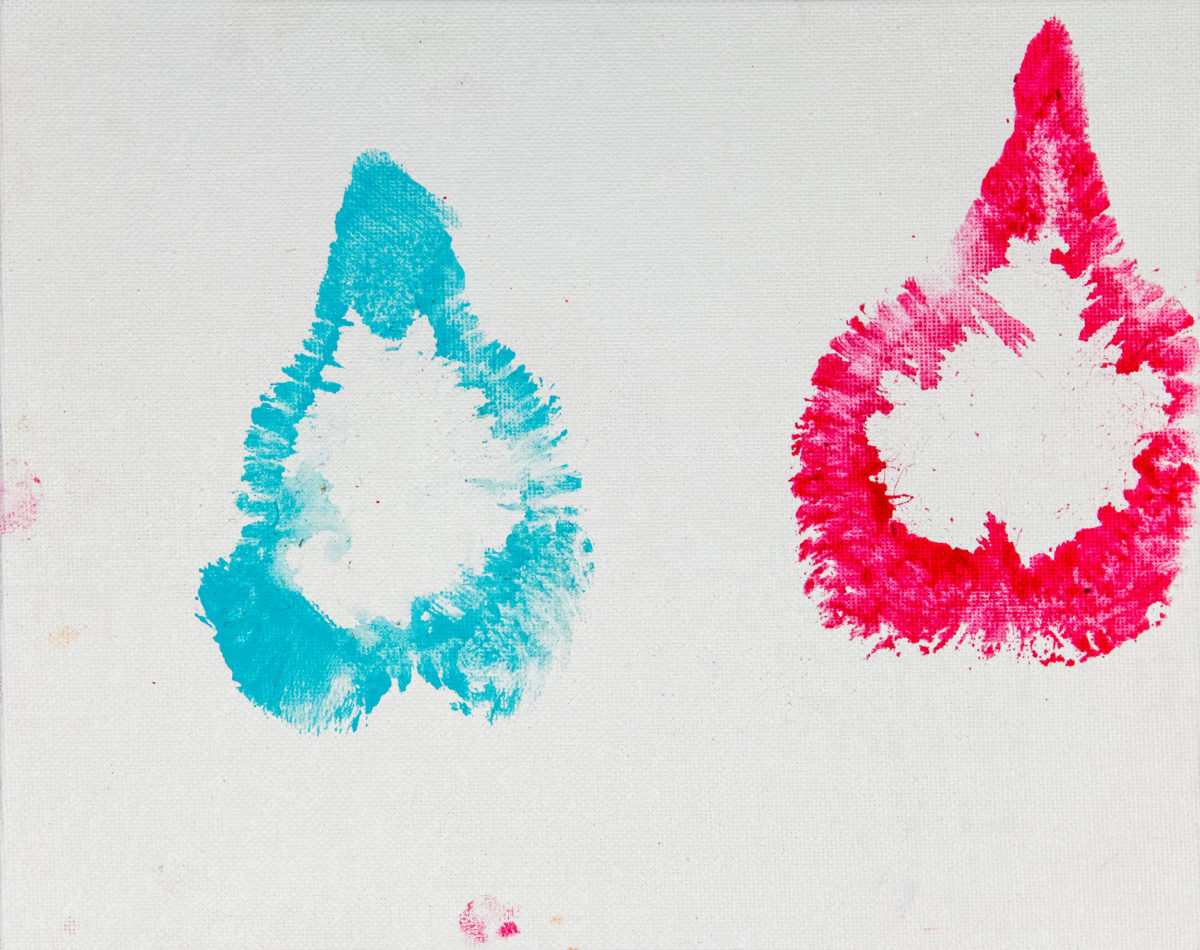 Size: 8×10
$75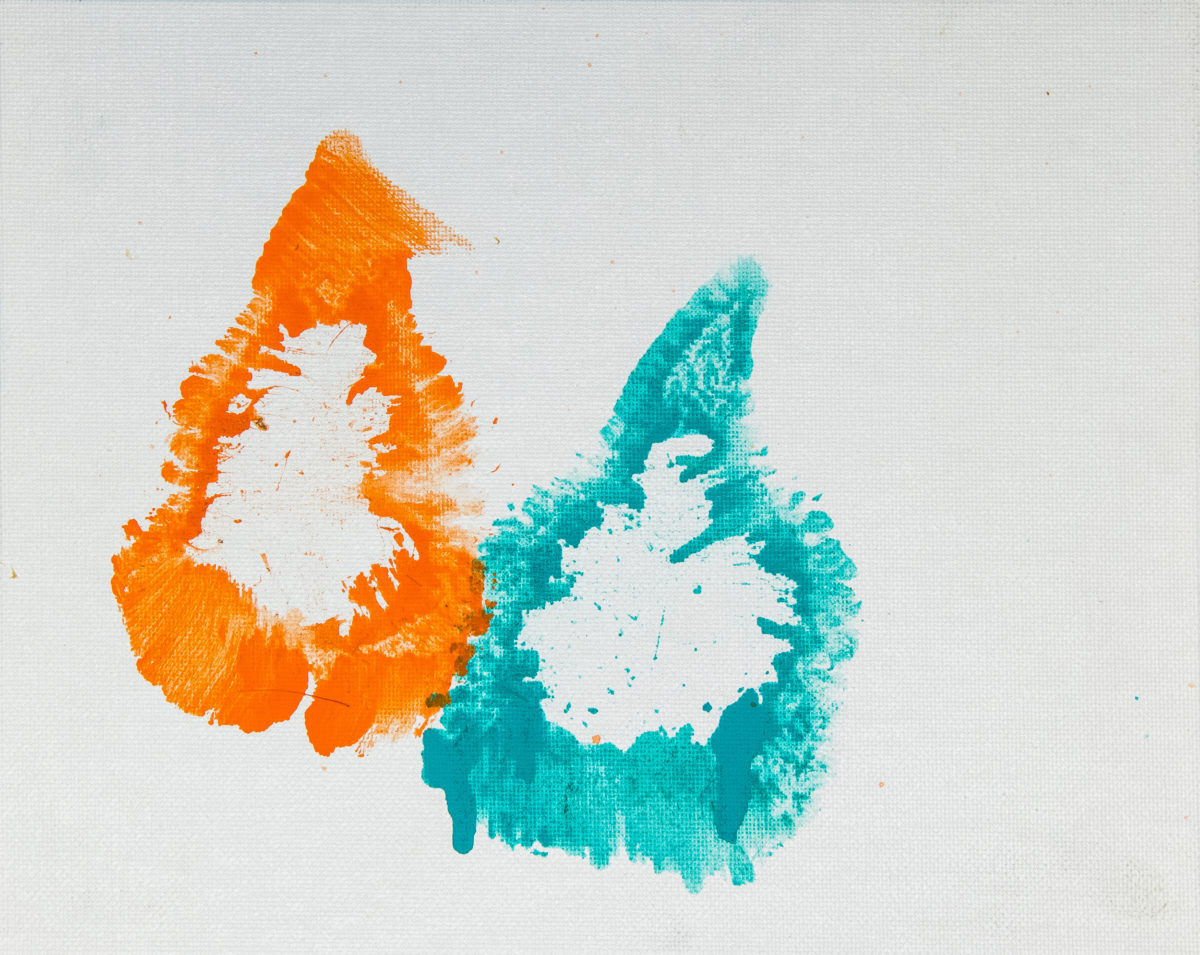 Size: 8×10
$75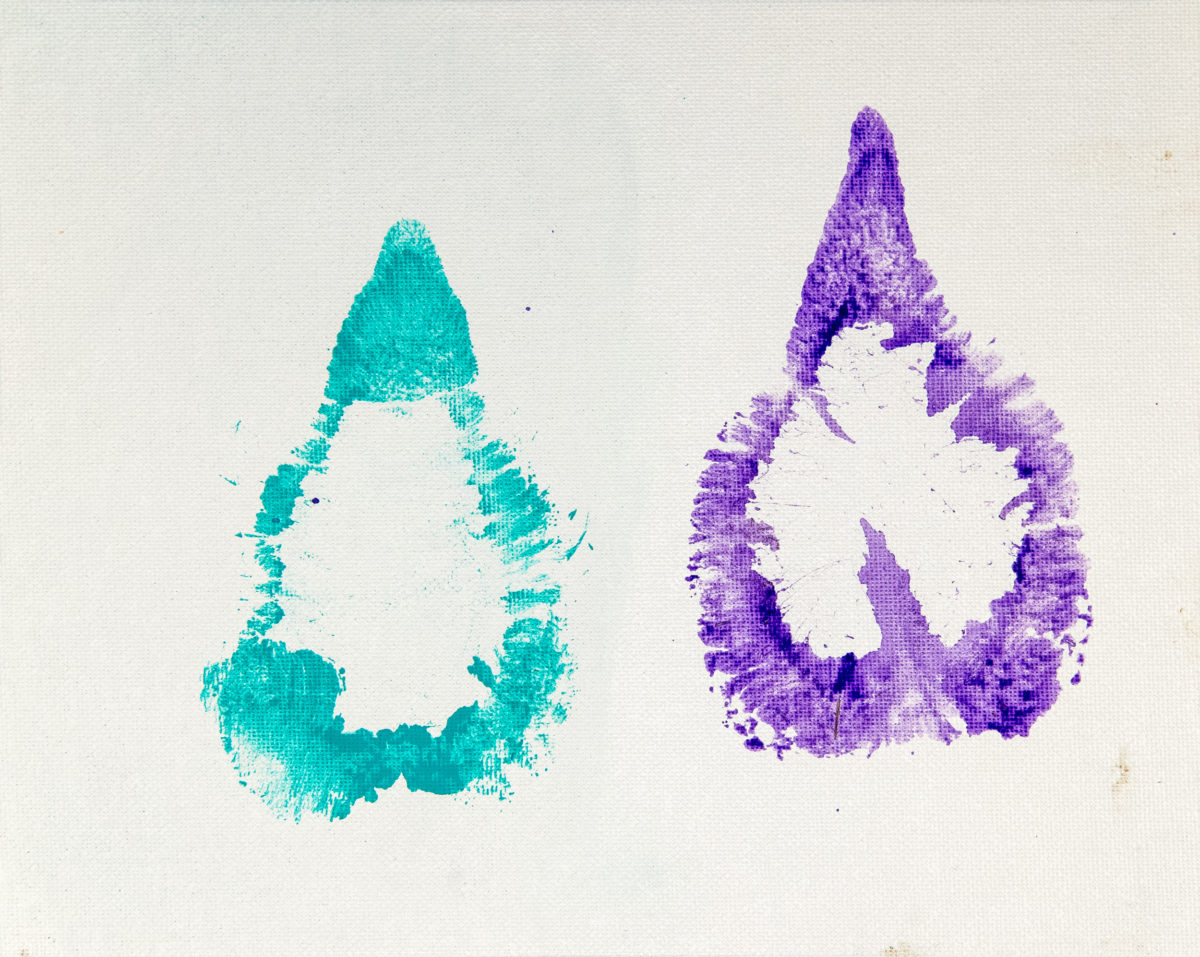 Size: 8×10
$75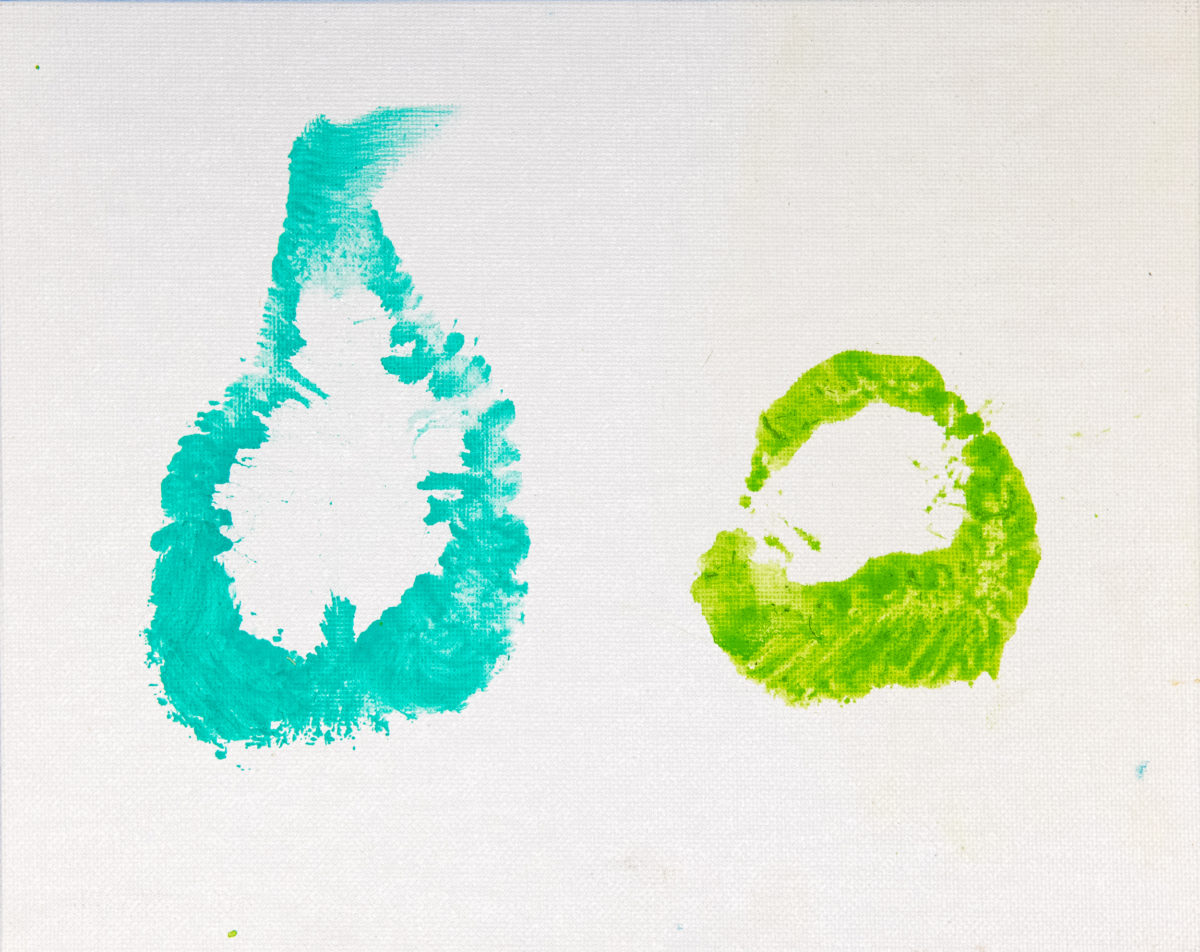 Size: 8×10
$75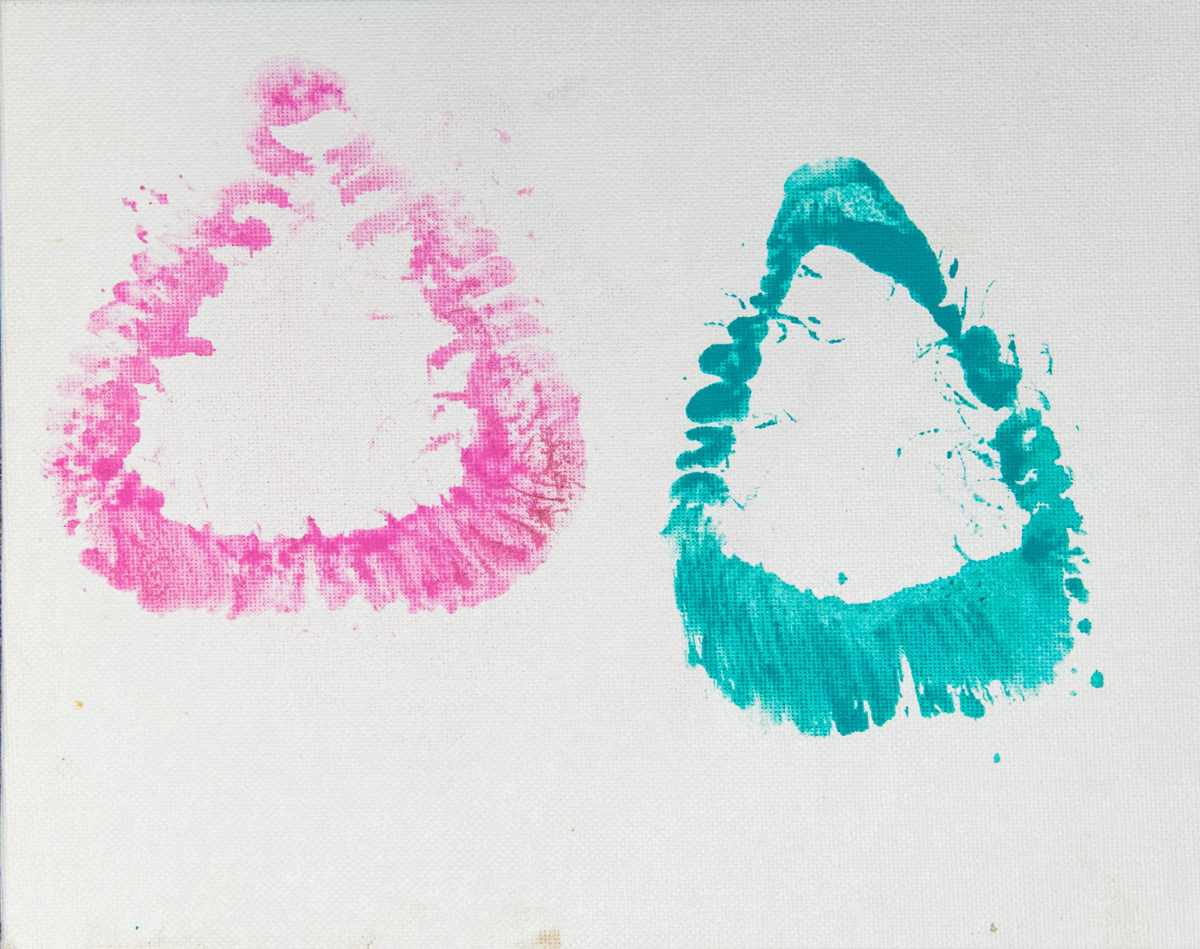 Size: 8×10
$75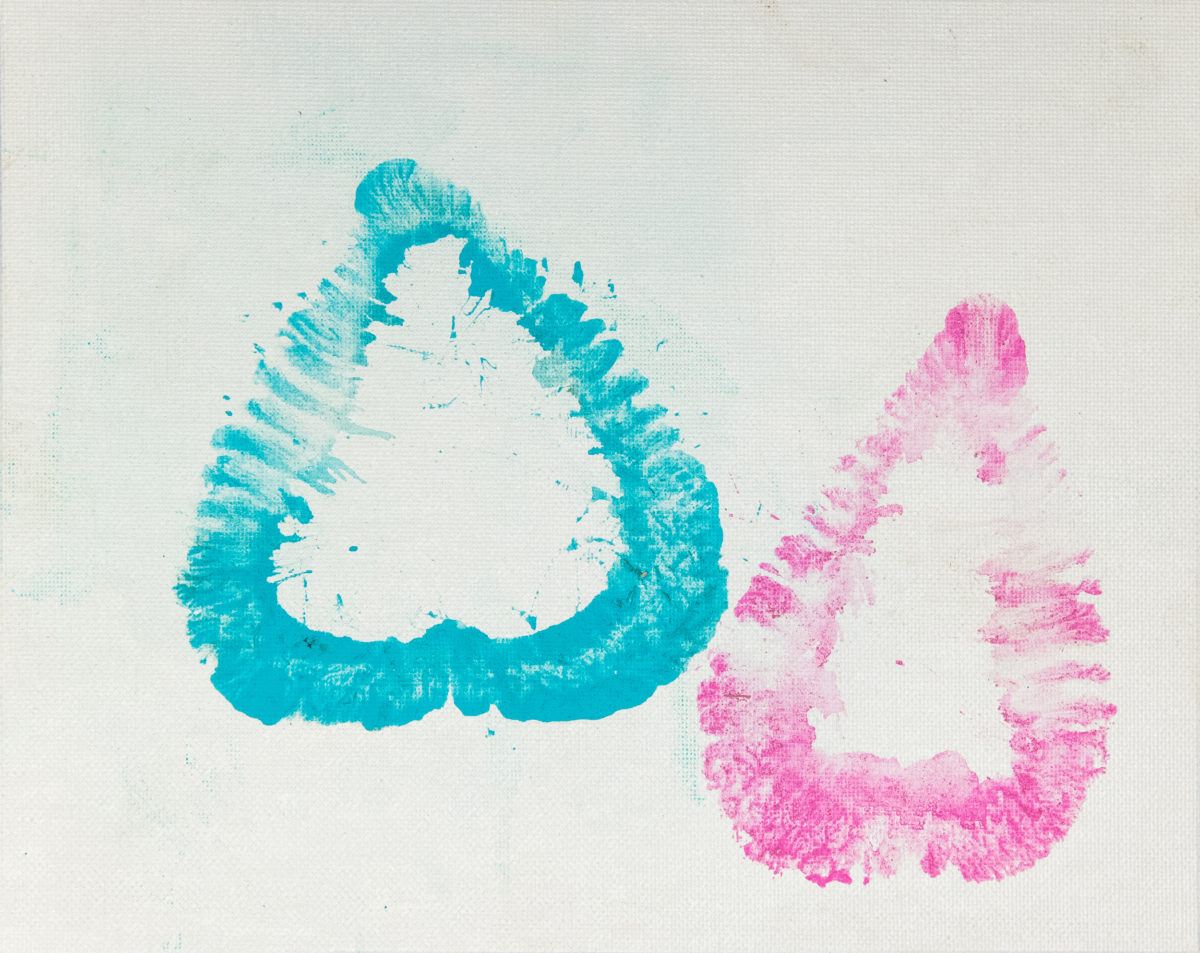 Size: 11×14
$150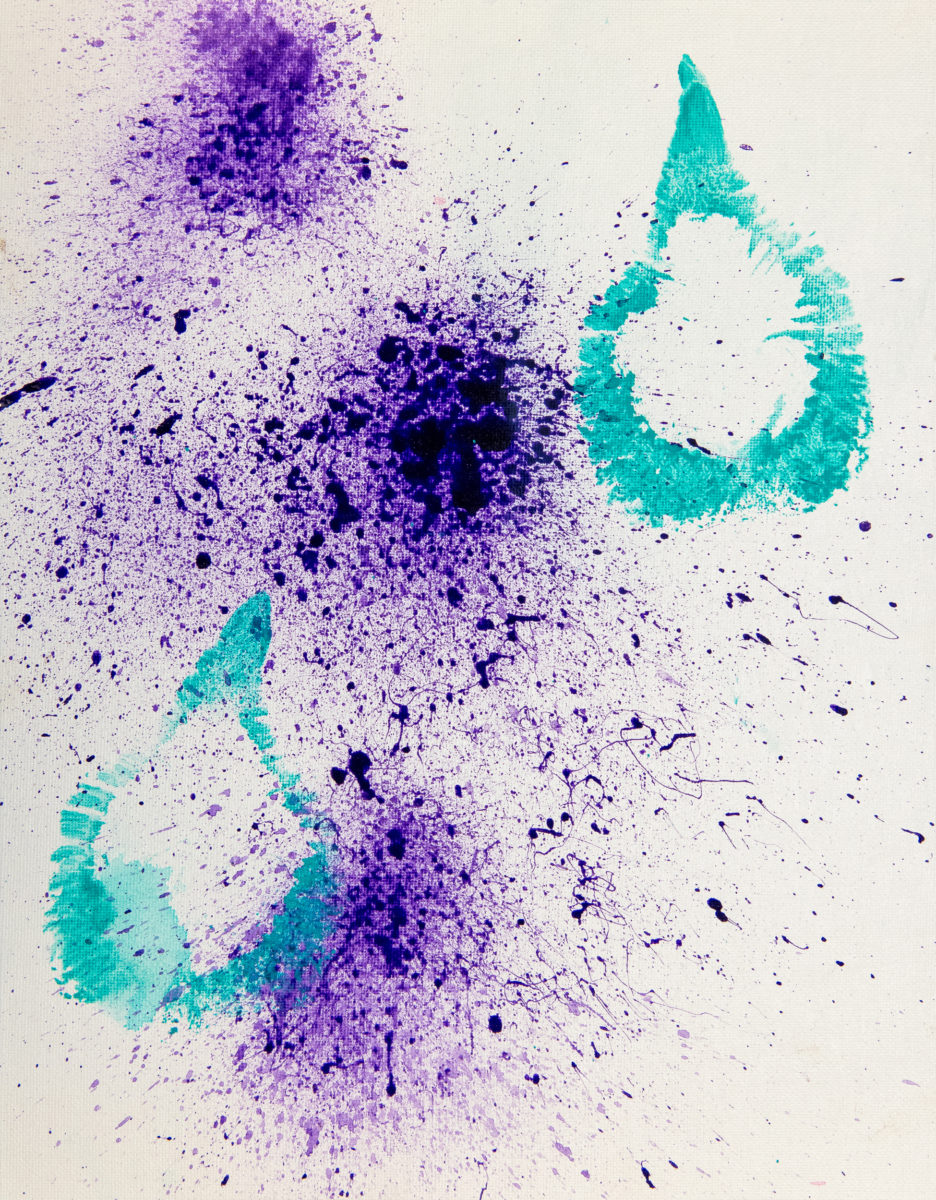 Size: 11×14
$150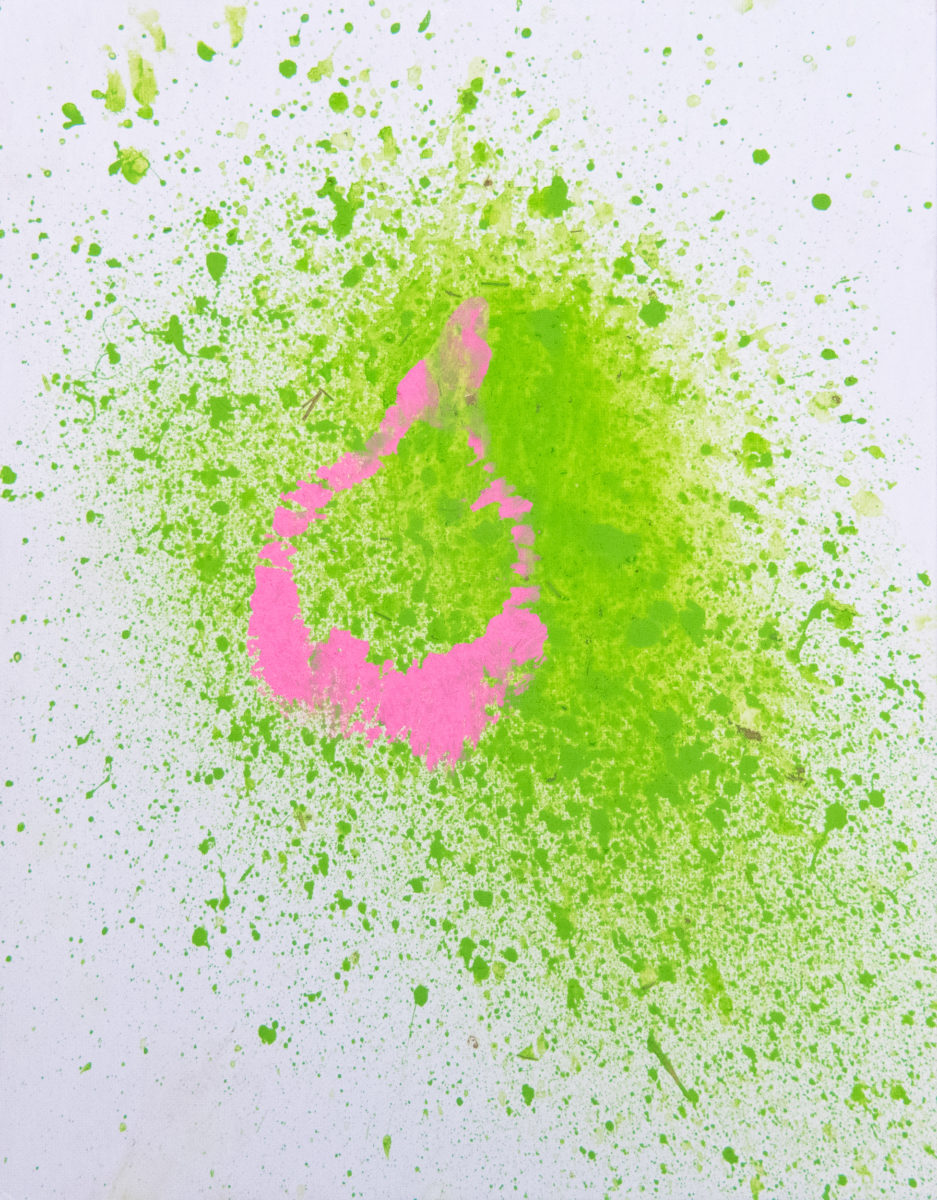 Size: 11×14
$150
Size: 11×14
$150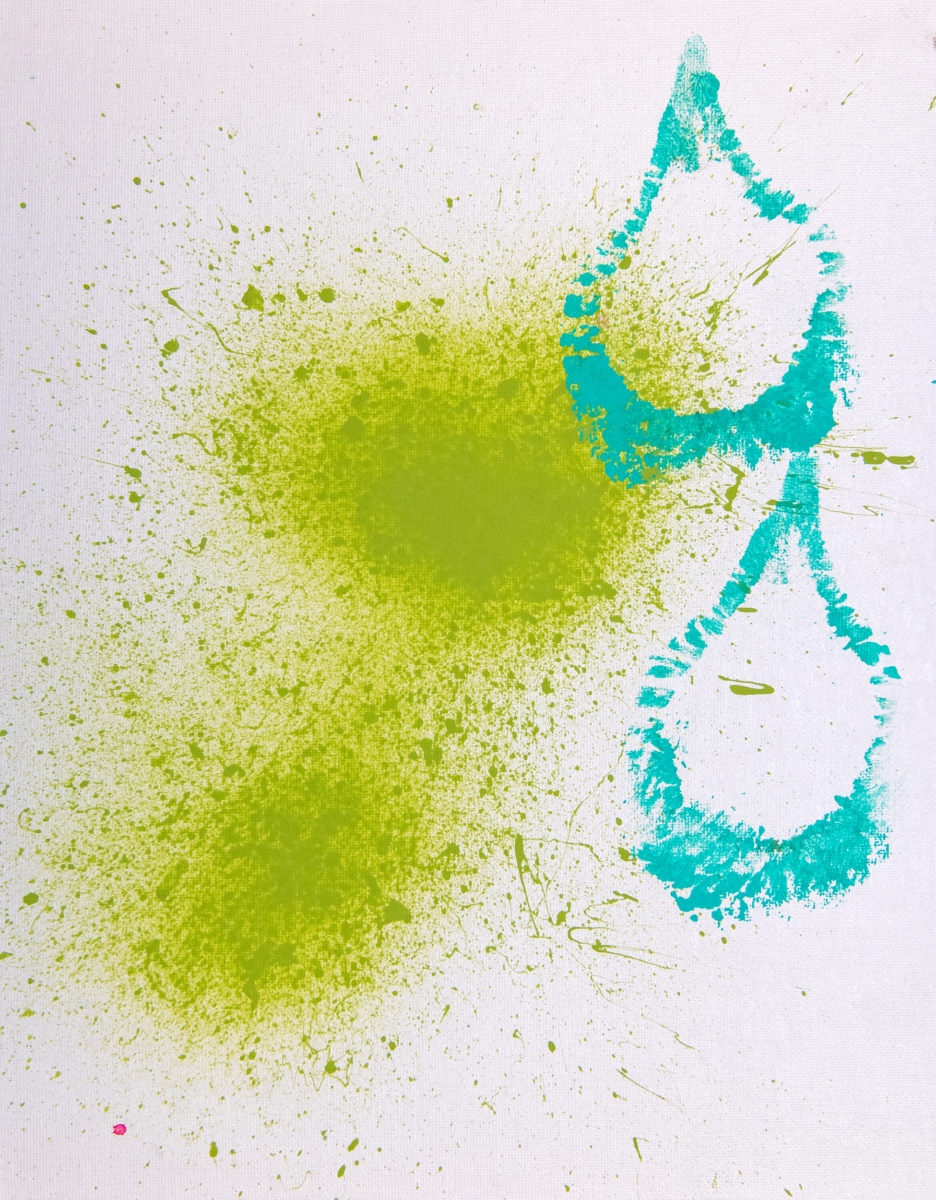 Size: 11×14
$150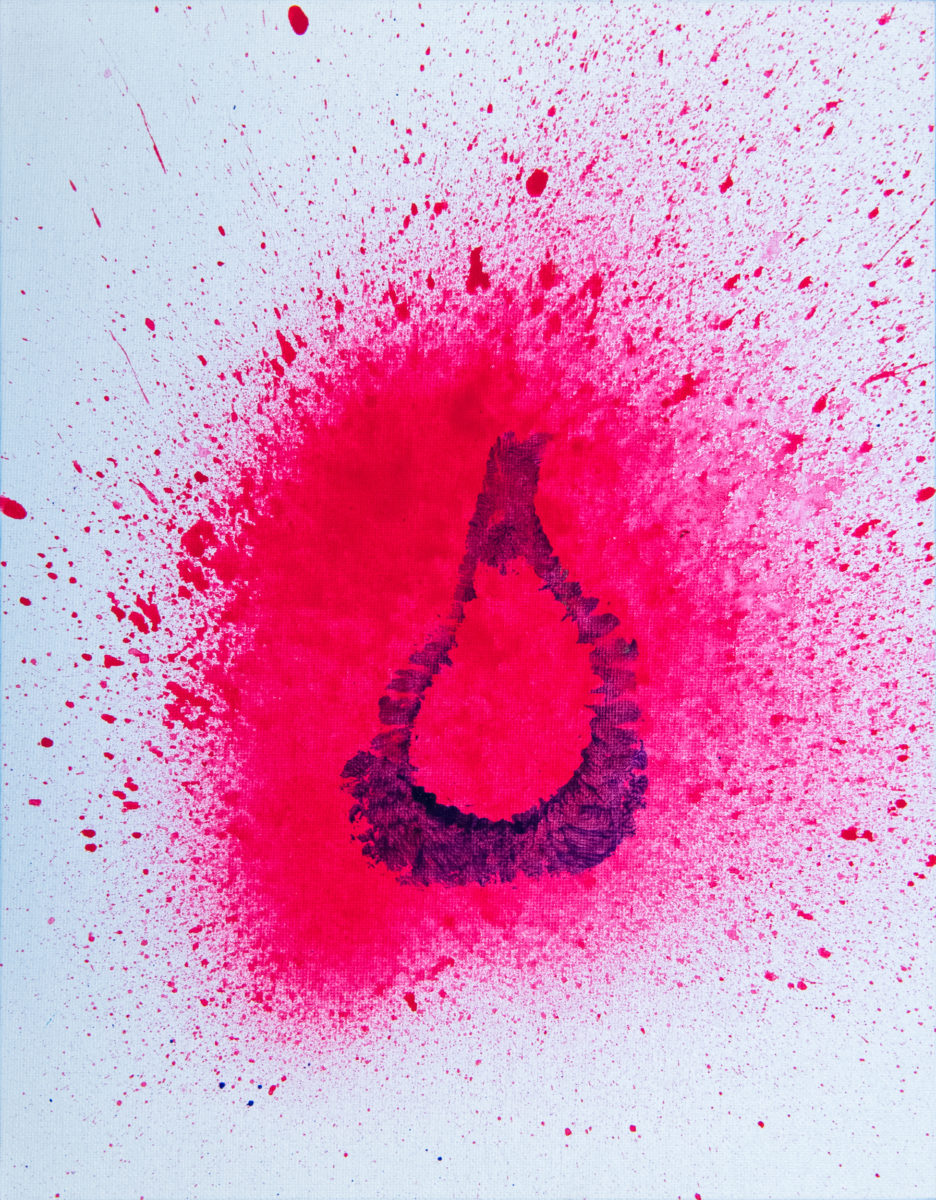 Size: 11×14
$150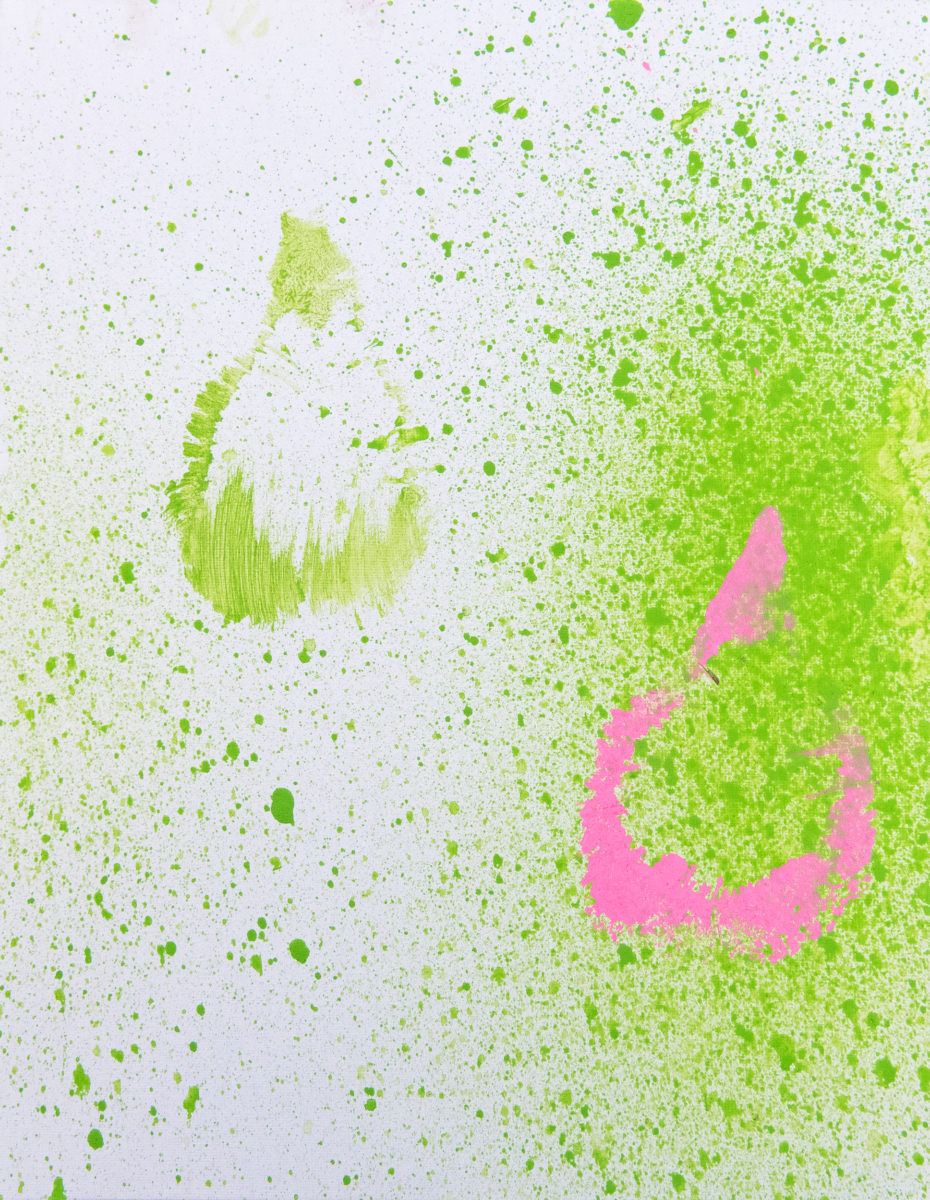 Artist Profile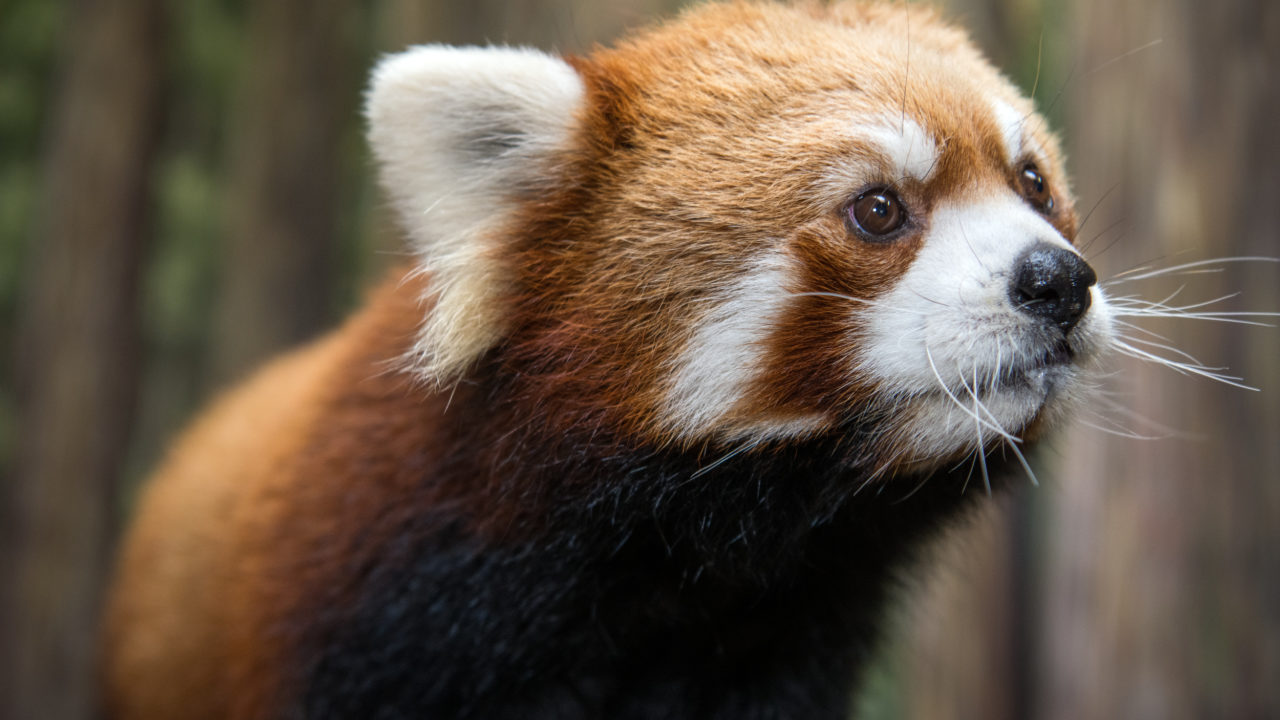 Li Ming: Red Panda
Li Ming has lived at the Houston Zoo since 2015. She creates her works of art by walking across the canvas. Thick fur covers red panda's entire bodies, even the soles of their feet, which means you'll see imprints of all that fur in Li Ming's paw print masterpieces. Li Ming's favorite activity, besides interacting with her Zoo Keepers, is sleeping. Red pandas can sleep 16-18 hours a day! They need to rest from being so cute.
Art by Li Ming
Size: 11×14
$150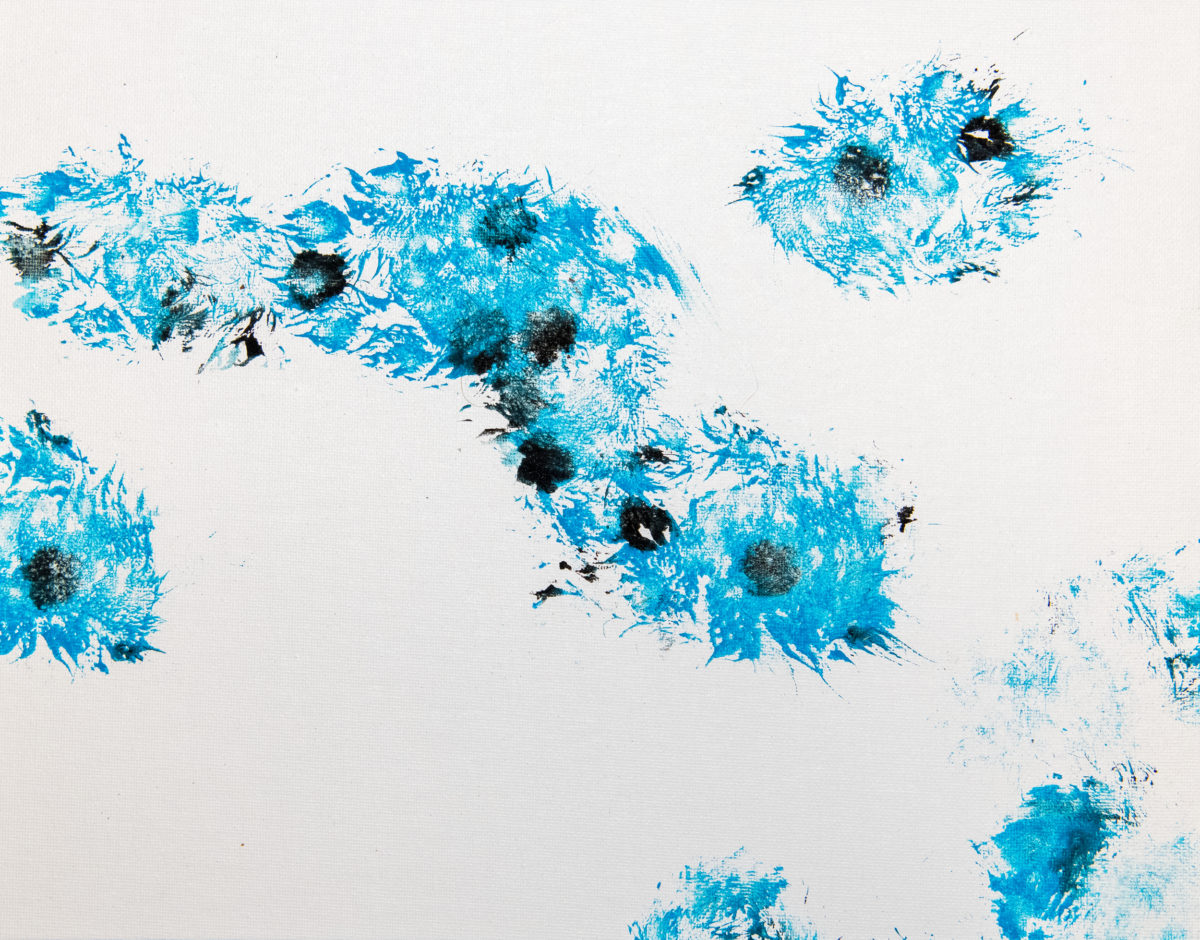 Artist Profile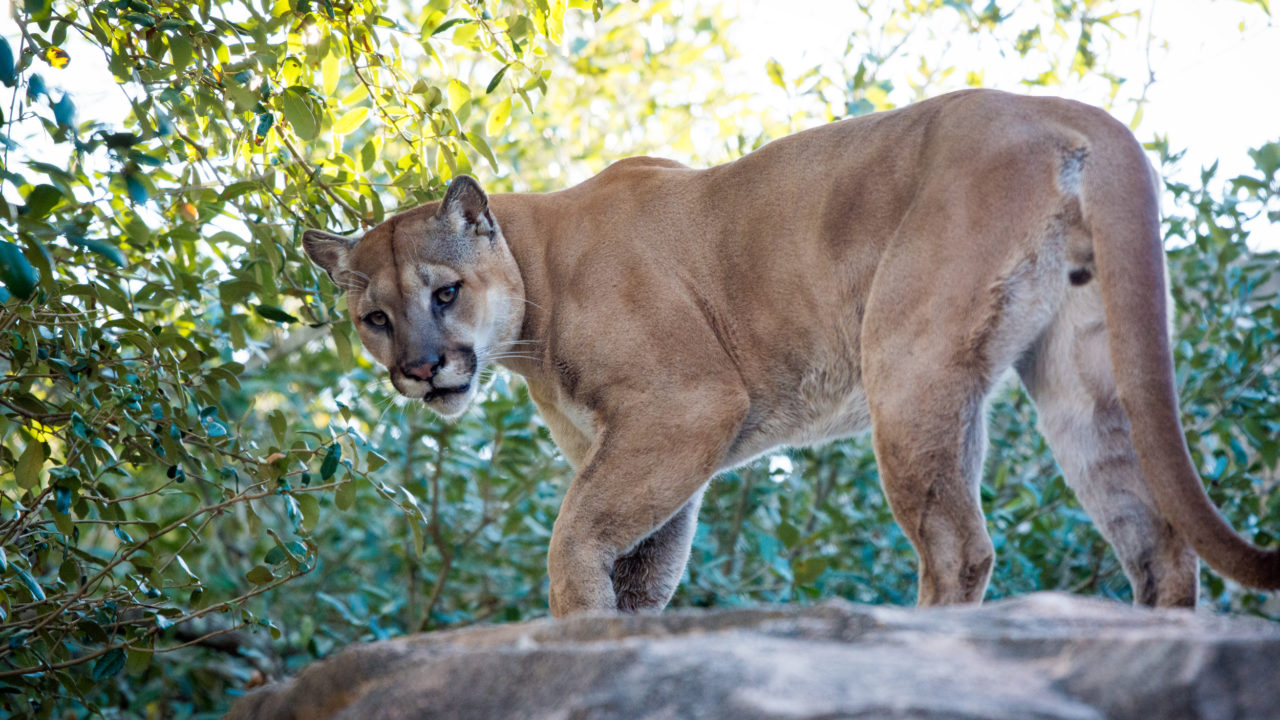 Shasta: Cougar
Celebrate your University of Houston Grad with a painting made my Shasta himself! Like his counterparts in the wild, Shasta loves to climb and can often be seen high up on the rocks basking in the sunshine. Shasta's unique relationship and trust in his animal care team makes for dynamic paintings, full of movement, paw prints and swirls.
Art by Shasta
Size: 16×20
$200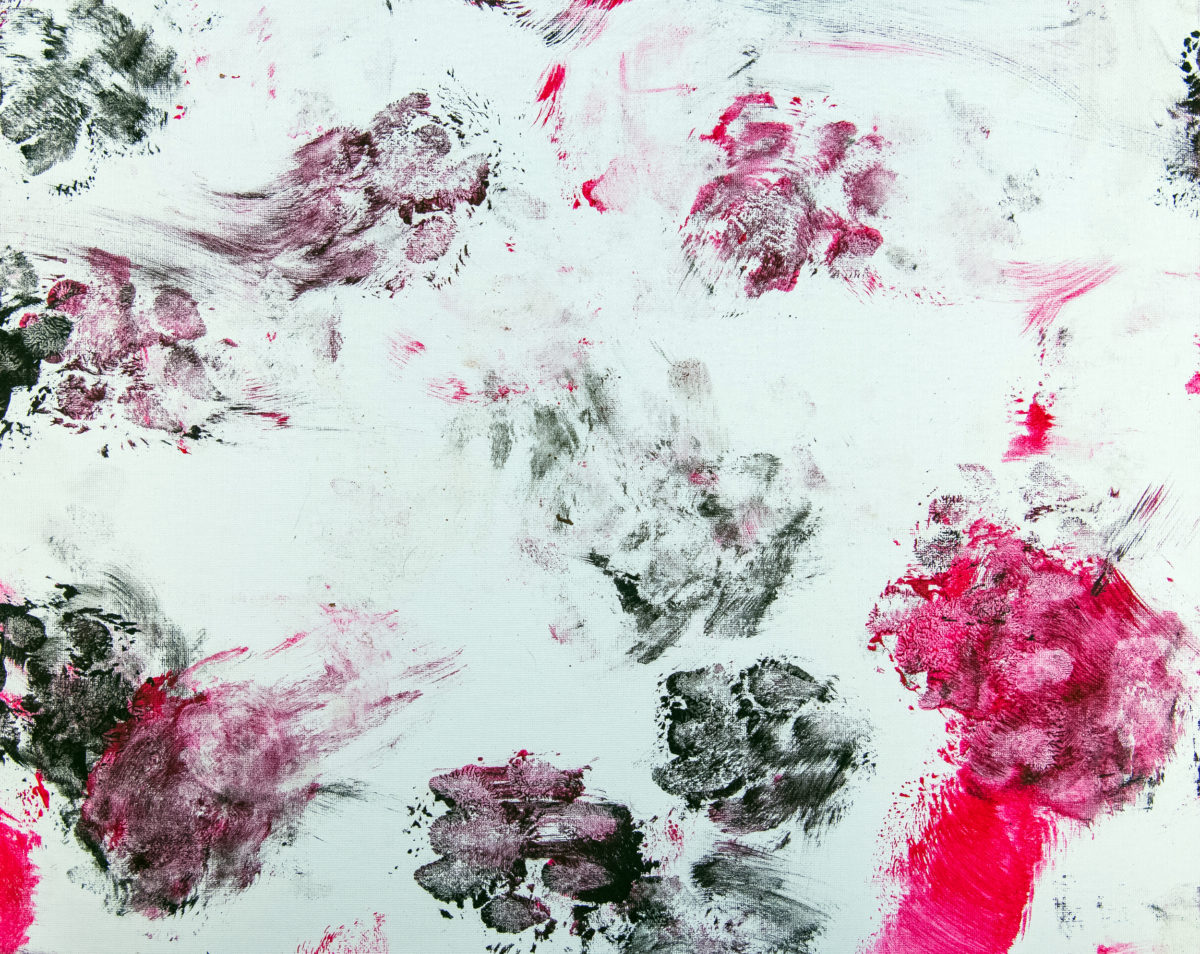 Size: 16×20
$200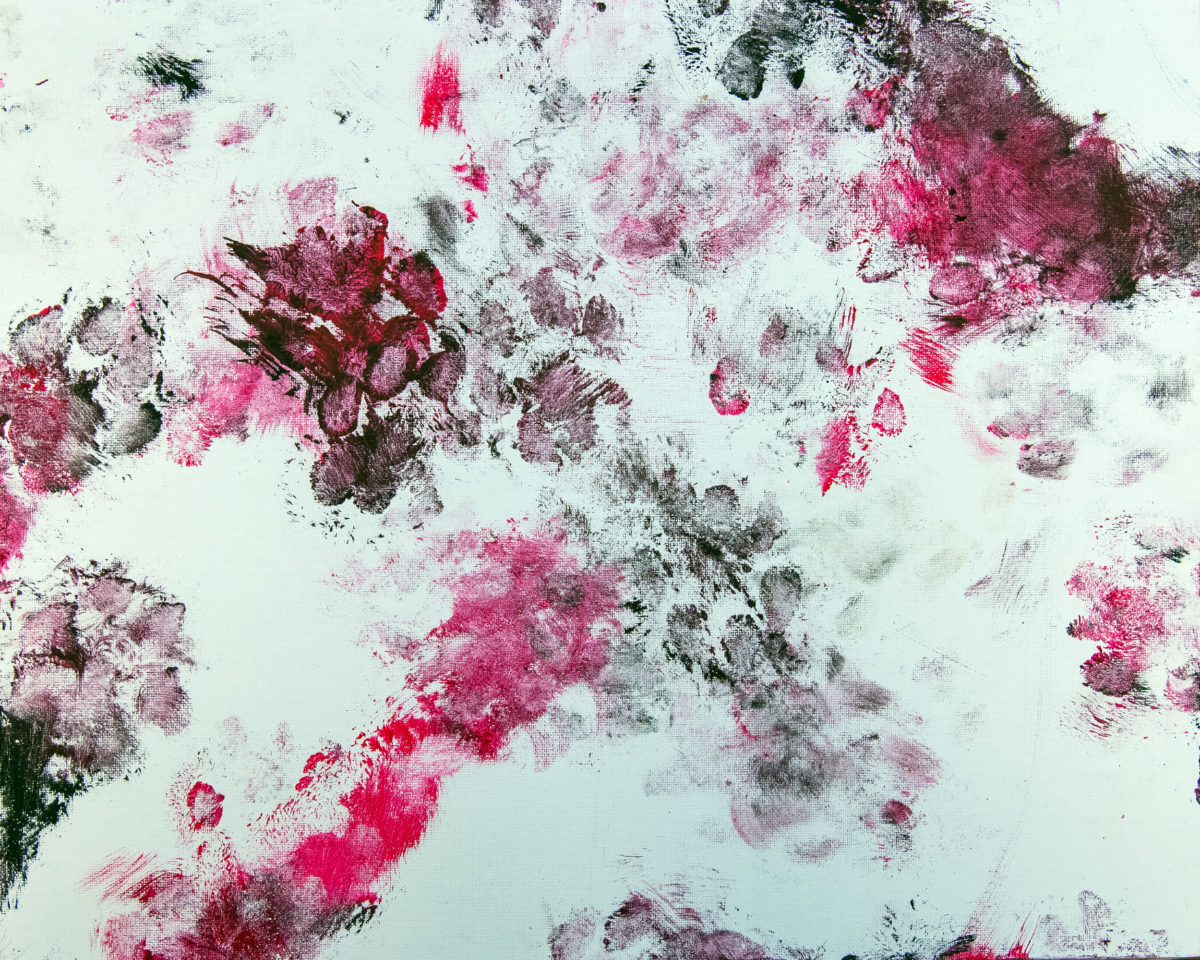 Size: 16×20
$200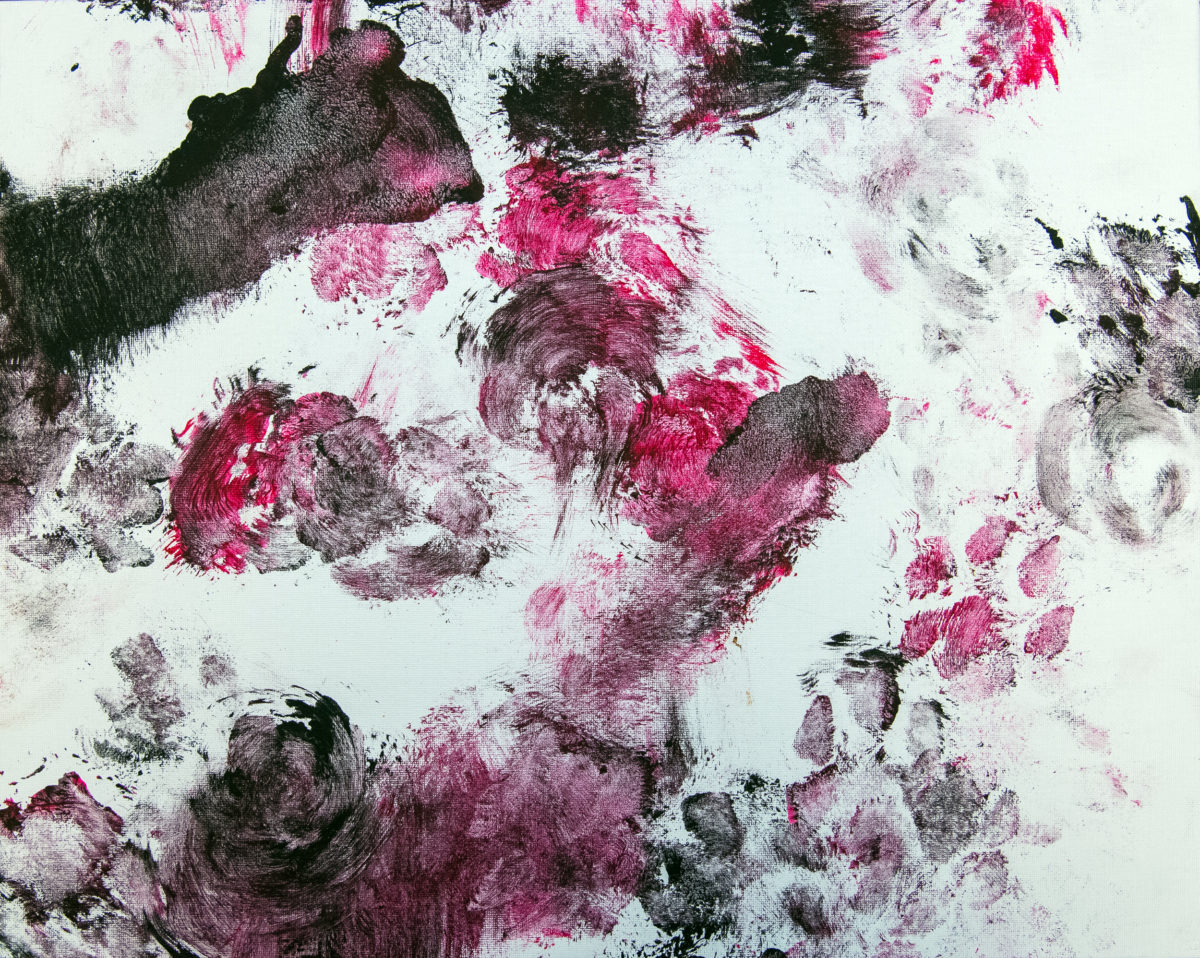 Artist Profile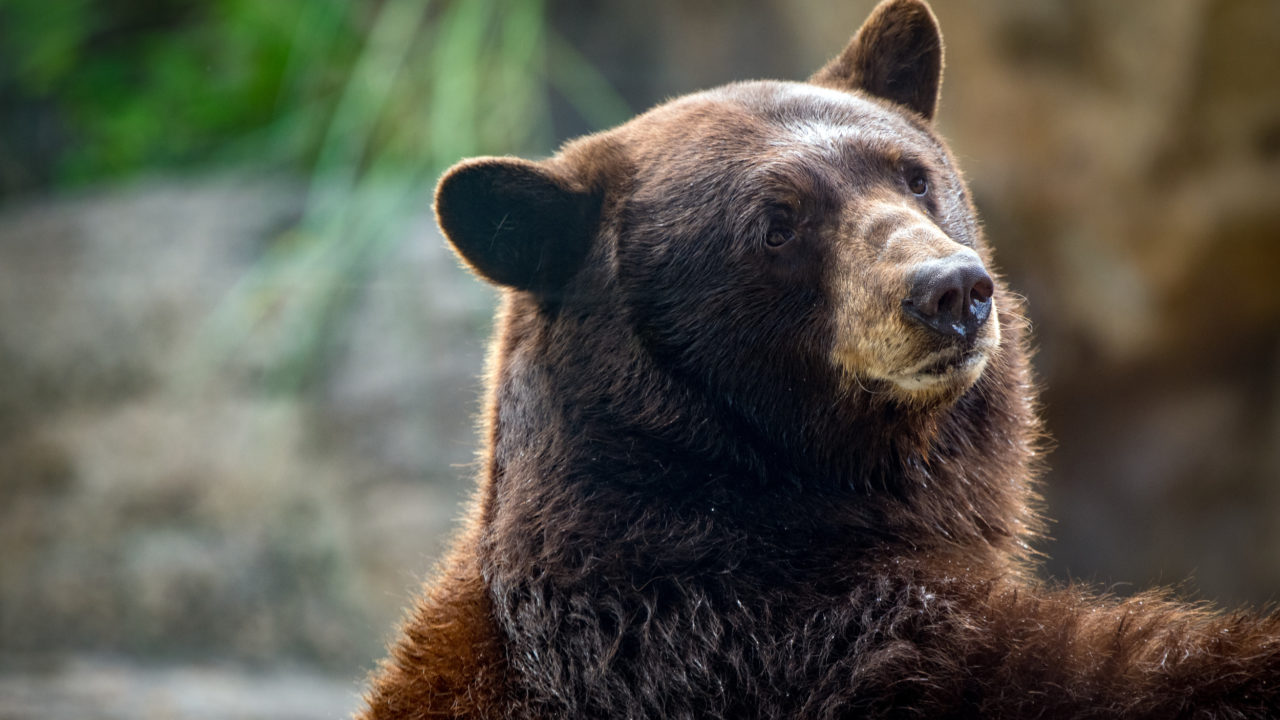 Belle and Willow: American Black Bear
Belle and Willow came to the Houston Zoo in 2013 from California where they were being fed by patrons of a restaurant and appeared to be orphaned. US Fish and Wildlife rescued them and asked the Houston Zoo if we could offer them a home. Belle, the larger of the two, can often be seen playing in the pool and rough-housing with Willow. Willow is the mastermind behind the brawn of Belle. She is smaller and enjoys engaging with her enrichment. Their artwork is dramatic and eye-catching, with full paw prints that can be seen across the canvas.
Artist Profile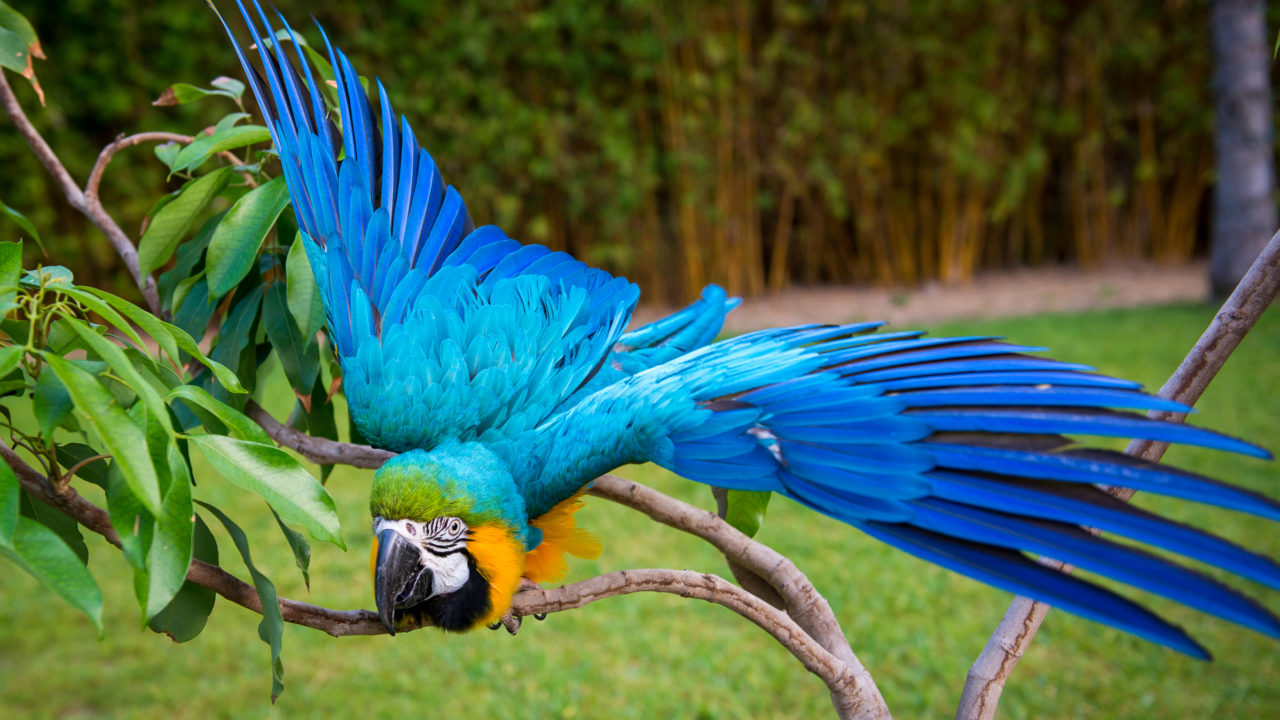 Denver: Blue and Gold Macaw
Denver has lived at the Houston Zoo since 2010 and during this time has developed his own artistic flare. Holding a paintbrush in his beak, he moves the brush in long, sweeping strokes to create his masterpieces.
Art by Denver the Macaw
Size: 11×14
$150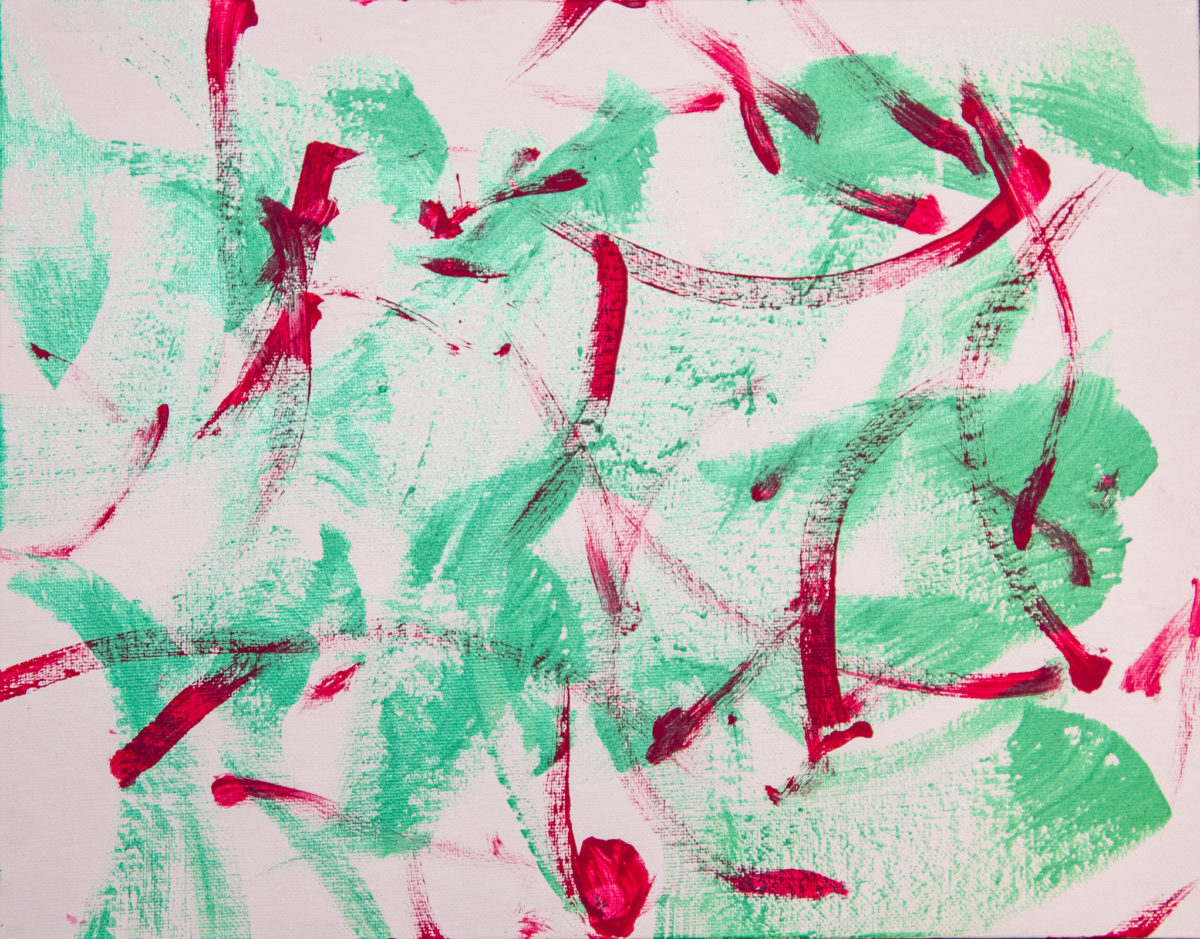 Artist Profile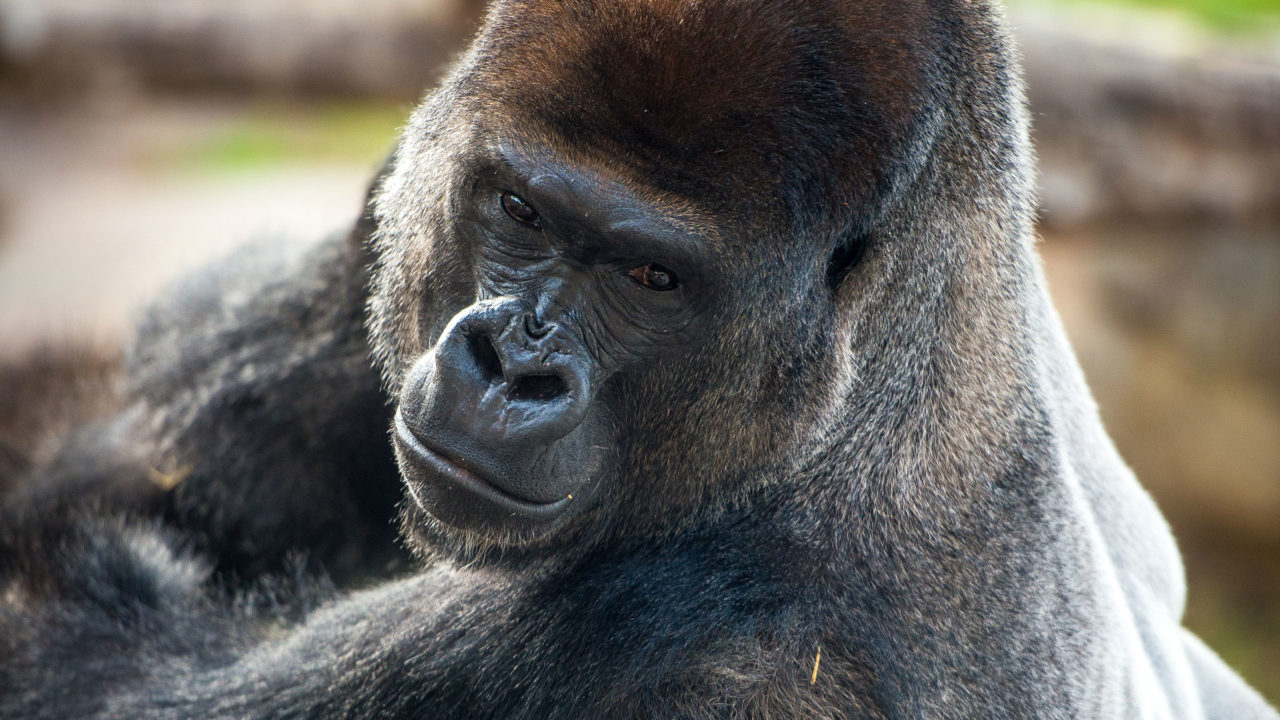 Mike: Gorilla
Born on December 24, 1991, Mike often prefers to paint with a modified paint brush that has an elongated handle. He will grasp the brush and quickly move it from side to side or up and down, he has even been known to twist his modified paintbrush and make circular wisps on the canvas.
Art by Mike the Gorilla
Size: 11×14
$150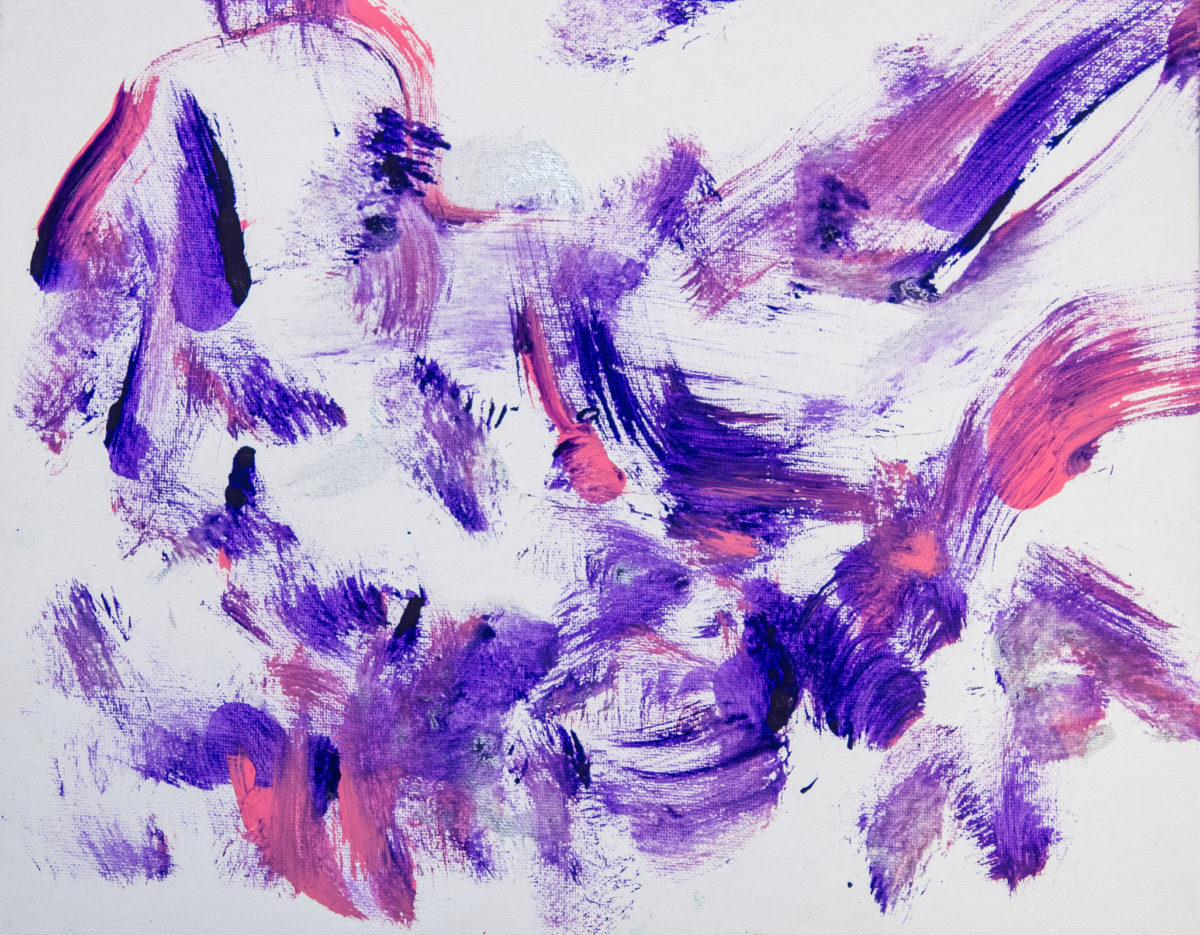 Size: 11×14
$150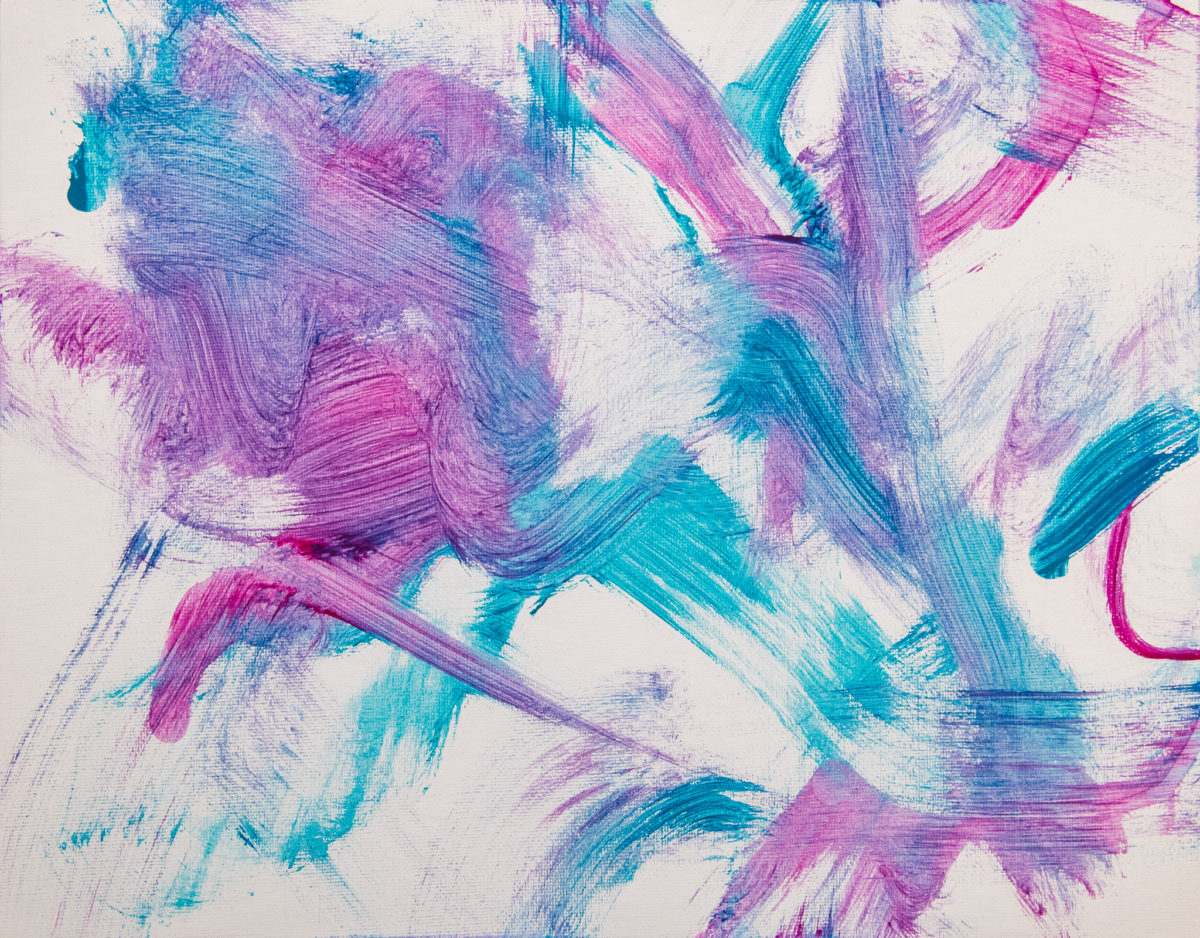 Size: 8×10
$75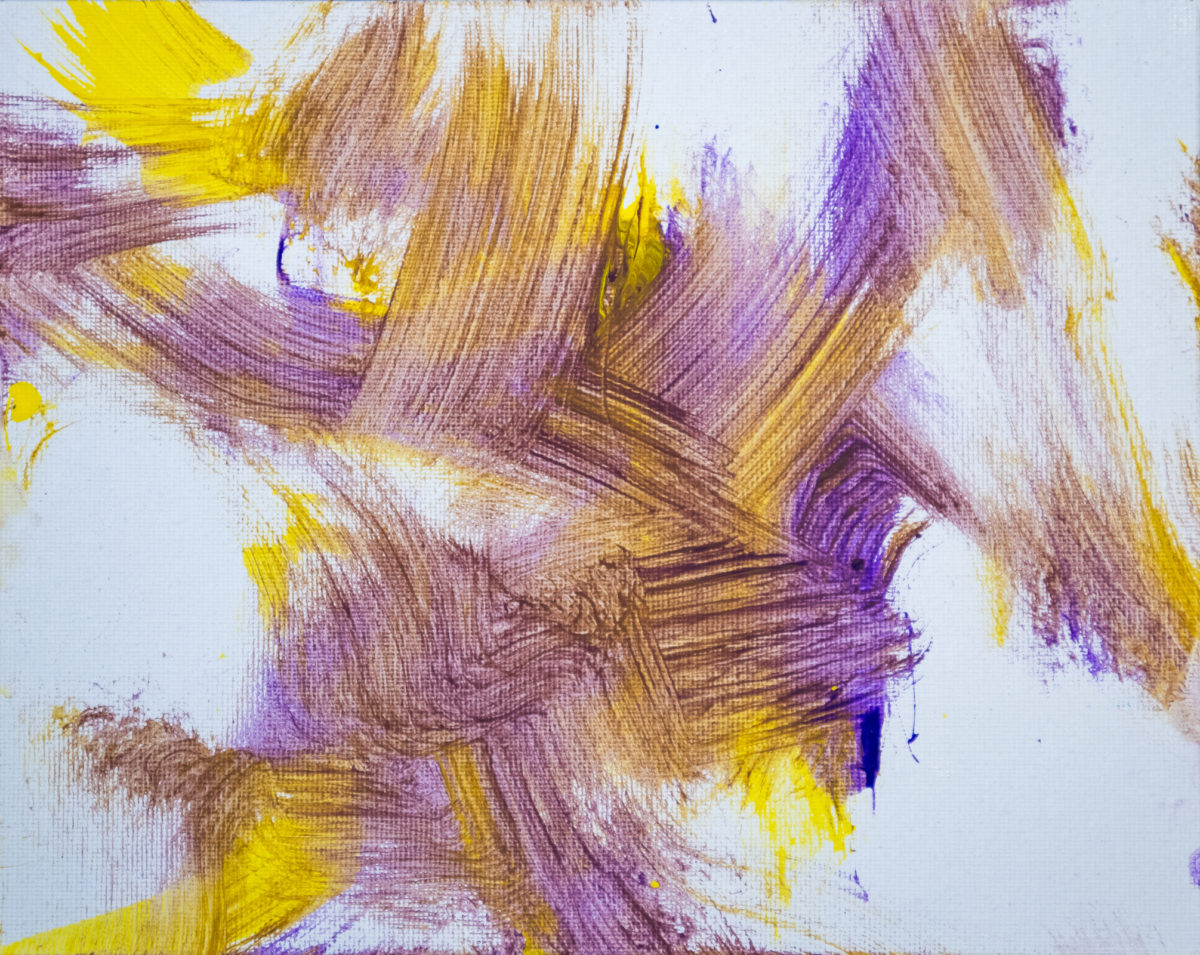 Purchase a Custom Painting
Choose your favorite artist and have a custom painting made just for you based on your color choices. Each painting is unique and each artist has his or her very different techniques. Paintings will be shipped within six weeks after you order.
$250 per painting
16 x 20 flat canvas