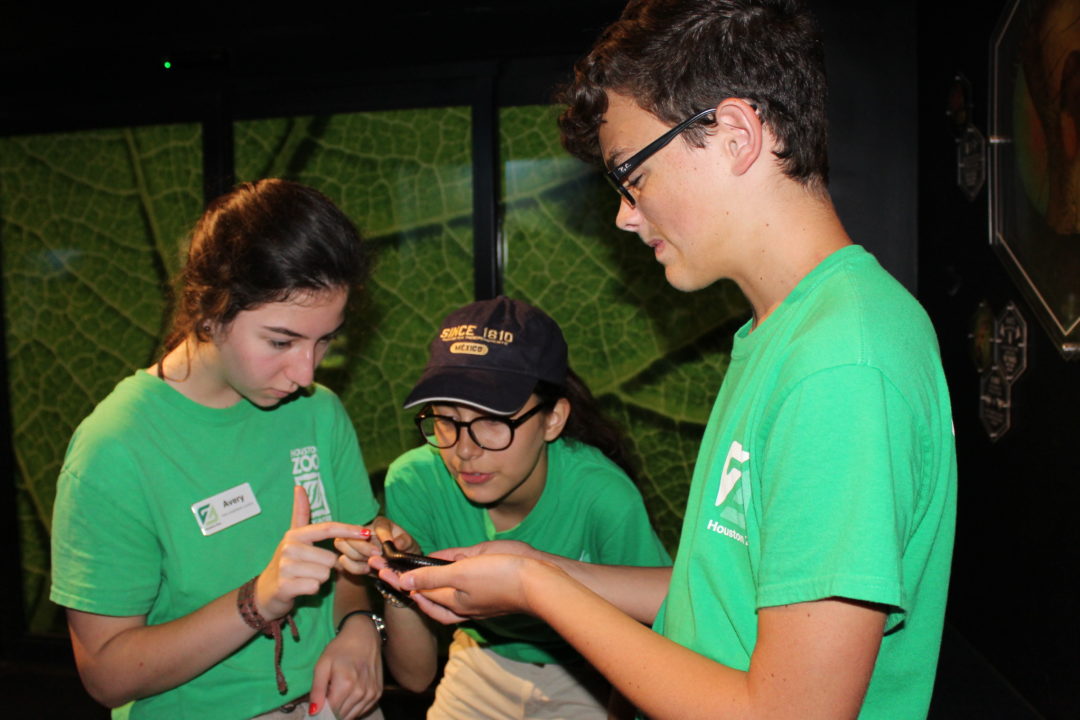 Leadership Position Options
Returning Zoo Crew in good standing can apply for the following Teen Leadership positions. Click on the link to read the position description:
Open spots on the 2023-2024 Teen Leadership Council are as follows:
3 Lead Naturalist position
3 Lead Camp Mentor positions
3 Lead Conservation Mentor positions
3 Historian positions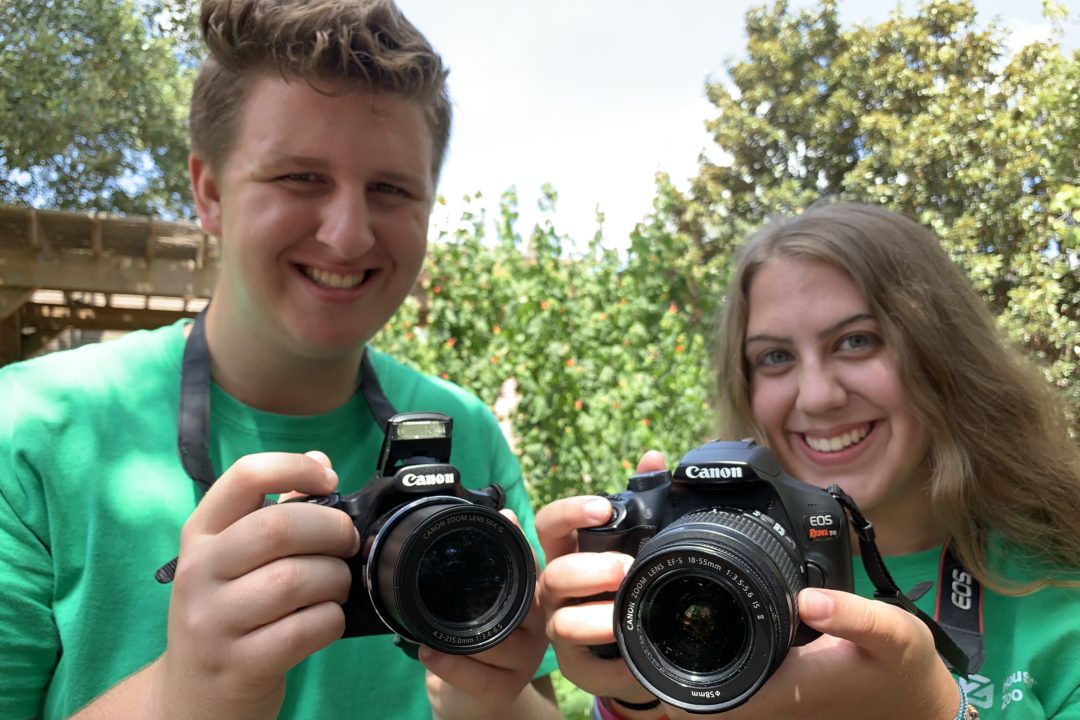 Mandatory Requirements
To apply, teens must have completed at least one summer of Zoo Crew, be in good standing, and be at least 15 years old by May 31 and cannot turn 18 before December 31 of the year they would be participating as a Teen Leadership Council member.
Teen Leadership Council members will be required to attend three meetings prior to the summer, attend all five weeks of either the first half (May 30-July 1) or second half (July 4-August 5) of summer Zoo Crew, and continue through the Year-Round Zoo Crew program following the summer. Council members have a 2 year maximum term limit.
Mandatory Training Dates:
Saturday, March 4, 2023: 9am-4pm
Sunday, April 2, 2023: 9am-4pm
Saturday, May 6, 2023: 9am-4pm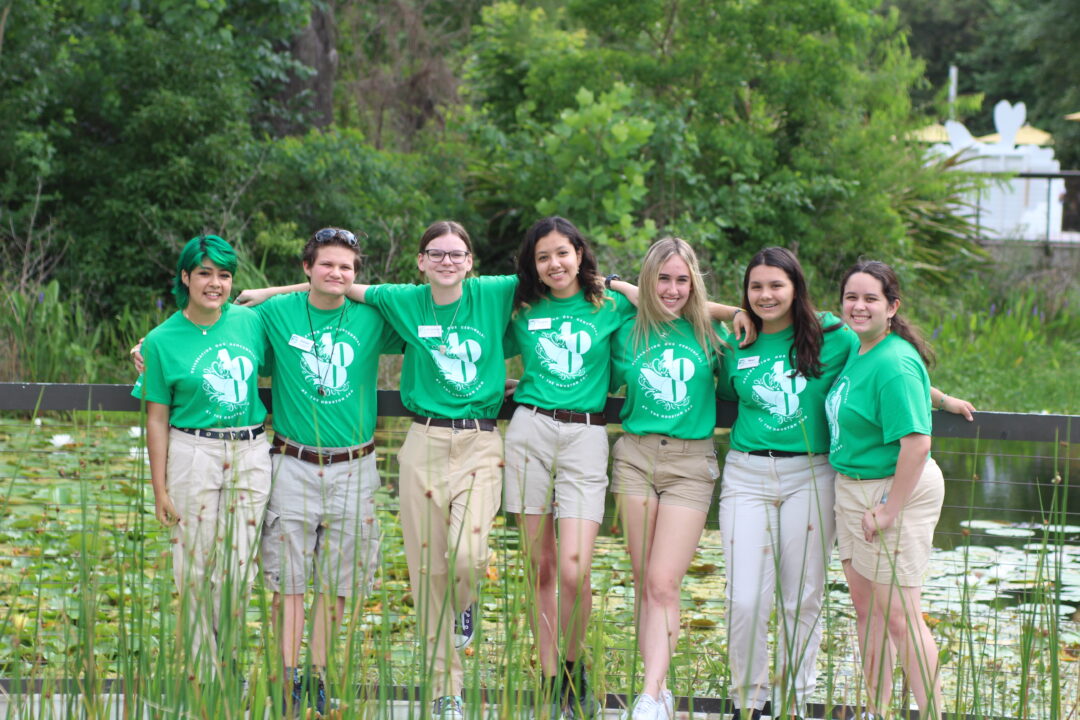 How To Apply for the Teen Leadership Council
Applications are now open and must be submitted by Saturday, January 28th at 11:59pm.
Interviews
If selected, interviews for Teen Leadership Council will occur between February 1-10, 2023 and will be scheduled on an individual basis. Applicants will be chosen based on their application, interview, and previous evaluations.
Teen Leadership Council Program Fees
Because Teen Leadership Council members are also considered Returning Zoo Crew, the same program fees apply.
Summer fee: $200
Year-Round fee: $250