Animal Facts
Scientific Name
Panthera leo
Range
Sub-Saharan Africa
Location in the Zoo
Near tigers
Cool Animal Fact
A lion's roar can be heard up to five miles away!
How We Help Save Them
We provide training, salaries, equipment and support for people in Africa saving lions.
In Kenya have seen their work result in a 6-fold increase in lion population.
1,500 community members in Mozambique participated in Lion Fun Day, celebrating wildlife and conservation.
12 lions have been GPS collared in Mozambique, tracking their movement patterns to inform protection plans for the species.
Protecting Lions in the Wild - Our Conservation Partners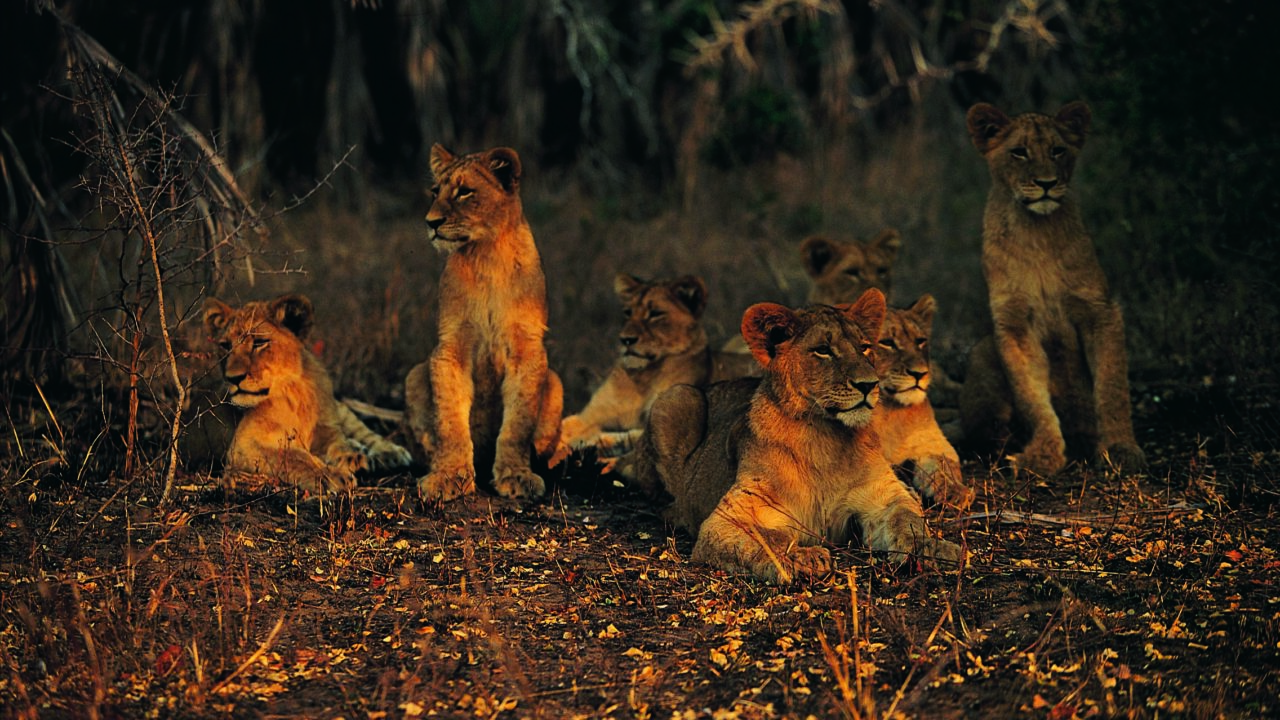 PRIDE
Pride Lion Conservation Alliance members have joined forces, working together as a united front to impact lion conservation on a meaningful scale.
PRIDE is protecting nearly 25% of Africa's estimated remaining wild lions. Work over 85,700km² in 4 key lion range countries.
450 local people employed through PRIDE across 4 lion range countries.
Donate to PRIDE and help save lions in the wild:
Five Pride Lion Conservation Alliance Members