Animal Facts
Scientific Name
Panthera leo
Range
Sub-Saharan Africa
Location in the Zoo
Near tigers
Cool Animal Fact
A lion's roar can be heard up to five miles away!
Protecting Lions in the Wild - Our Partner Organizations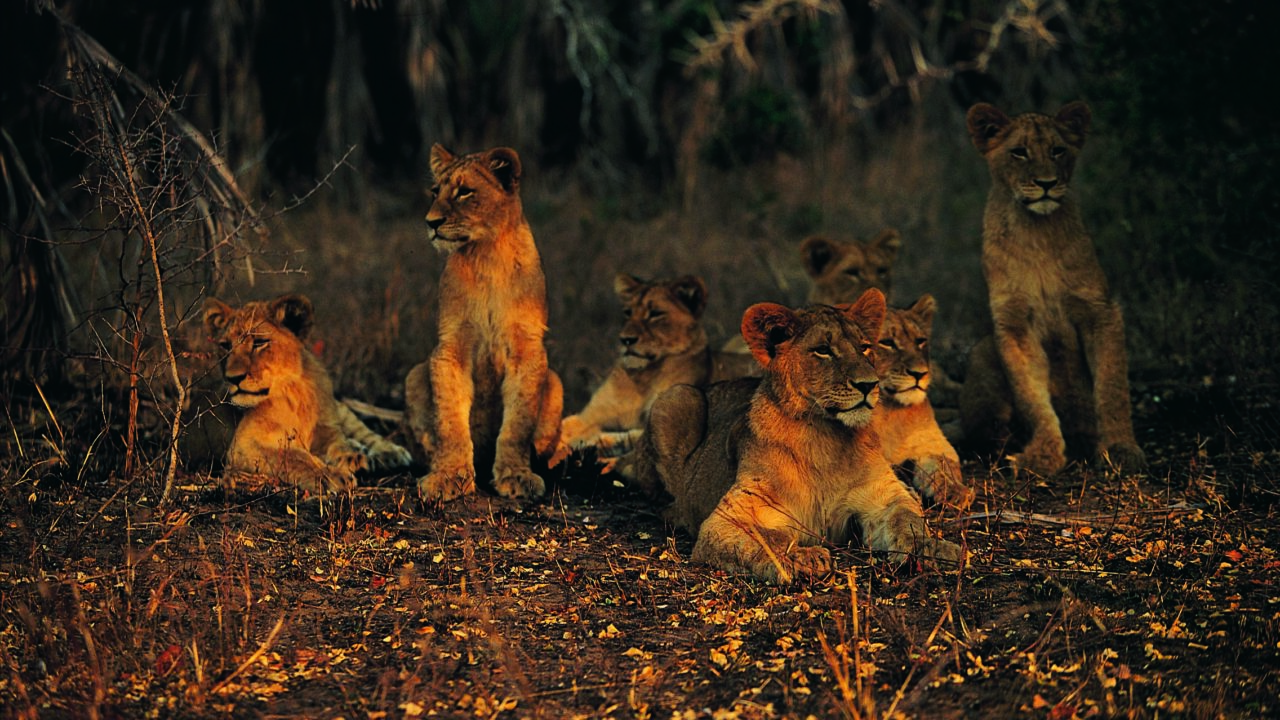 PRIDE
Pride Lion Conservation Alliance members have joined forces, working together as a united front to impact lion conservation on a meaningful scale.
PRIDE is protecting nearly 25% of Africa's estimated remaining wild lions. Work over 85,700km² in 4 key lion range countries.
450 local people employed through PRIDE across 4 lion range countries.
Donate to PRIDE and help save lions in the wild:
Five Pride Lion Conservation Alliance Members