Animal Facts
Scientific Name
Panthera leo
Range
Sub-Saharan Africa
Location in the Zoo
Near tigers
Cool Animal Fact
A lion's roar can be heard up to five miles away!
How We Help Save Them
Lion scouts patrolled a distance of 29,959 km
10 lion cubs born in Samburu region, Kenya
Lion population has more quadrupled in region of Kenya where Lion Guardians work
Since 2003, collared 50 lions in Mozambique
Lions were saved from retaliatory killing 77 different times
Protecting Lions in the Wild - Our Conservation Partners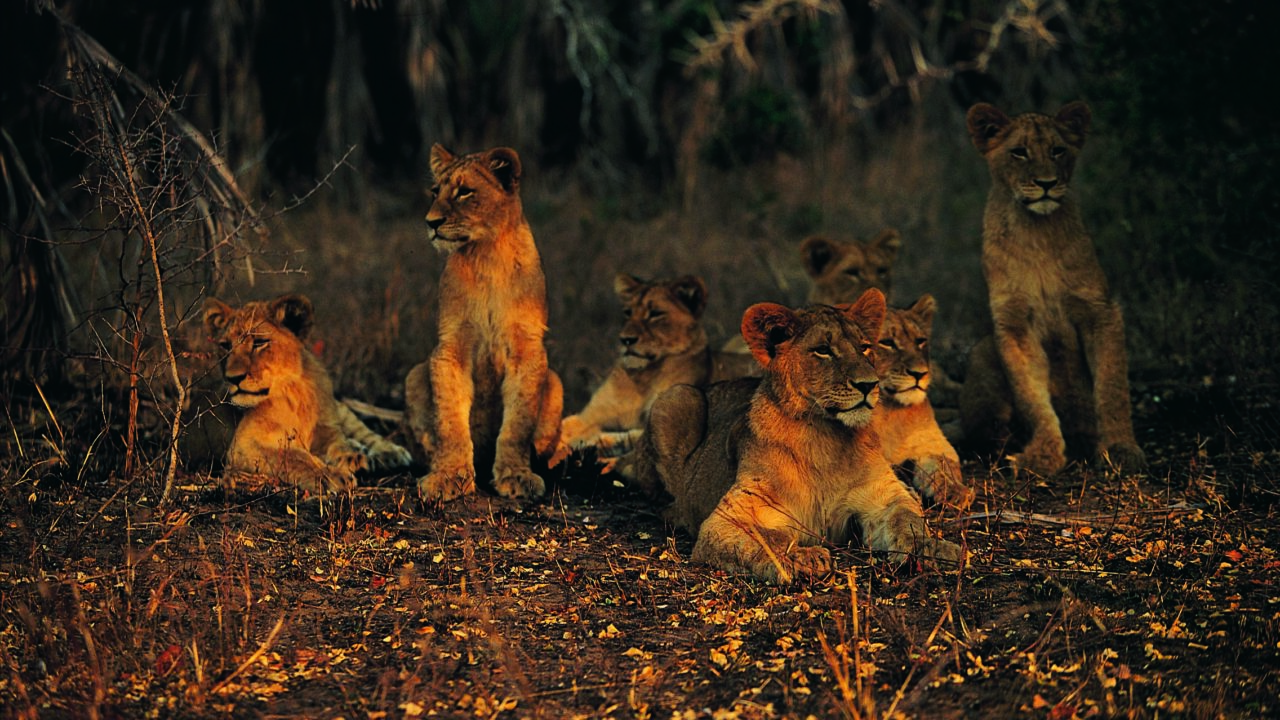 PRIDE
Pride Lion Conservation Alliance members have joined forces, working together as a united front to impact lion conservation on a meaningful scale.
PRIDE is protecting nearly 25% of Africa's estimated remaining wild lions. Work over 85,700km² in 4 key lion range countries.
450 local people employed through PRIDE across 4 lion range countries.
Donate to PRIDE and help save lions in the wild:
Five Pride Lion Conservation Alliance Members