This blog was written by Mollie Coym, a Supervisor in the Zoo's Bird Department. Mollie Coym received an award from the American Association of Zoo Keepers and support from the Houston Zoo to visit Lewa Wildlife Conservancy in Kenya.  We will be posting a series of blogs as Mollie documents her experiences overseas. 
---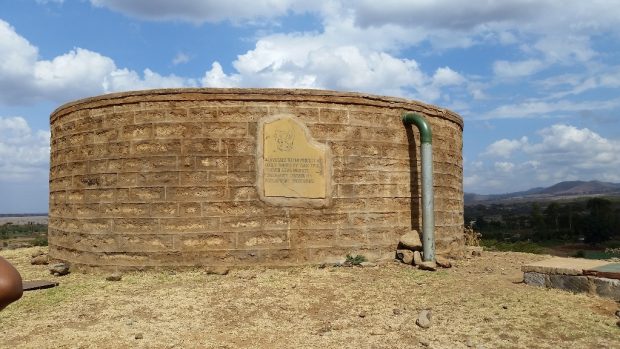 Lewa Wildlife Conservancy does a lot of work with the surrounding communities to help improve the quality of life for the people through capacity building.
I mentioned in a previous post about their expansive security team.  Lewa's Rangers provide security for the surrounding communities by helping to resolve issues with thefts and trespassing, among other things.  Lewa is also working with local farming communities to build safe drinking water reservoirs and practice sustainable farming techniques.
Another community effort has been the addition of several clinics around Lewa.  These clinics provide care for pregnant women, immunizations for children, and basic medical care for everyone and mobile clinics for communities in remote areas.  This is a very important effort since there are no hospitals nearby.
Lewa also works with local women who are interested in starting a business.  They provide small business loans to get their ideas off the ground.  Once they have repaid the loan, they are eligible to get a larger loan and expand their business.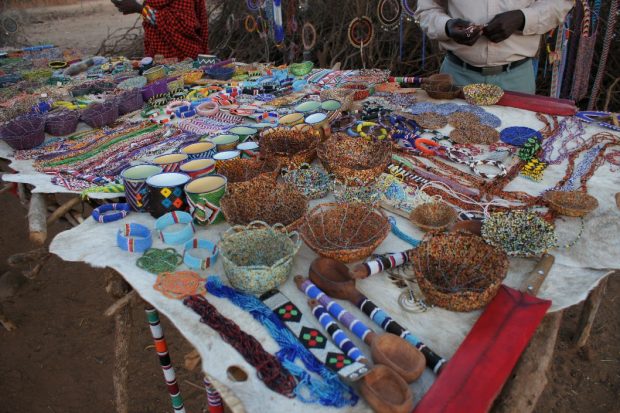 It is important to note that these projects require the communities to work towards these goals.  Lewa assists with funding and expertise, but the people must be involved in planning, building, and executing the projects.  By helping the people live healthy, productive, and safe lives, Lewa gains support and allies for conservation.
To learn more about Lewa Wildlife Conservancy, please visit www.lewa.org.