Zoo News Blog
Who had "Houston Zoo Closes for 3 Days Due to an Unknown Power Outage" on their 2020 bingo card?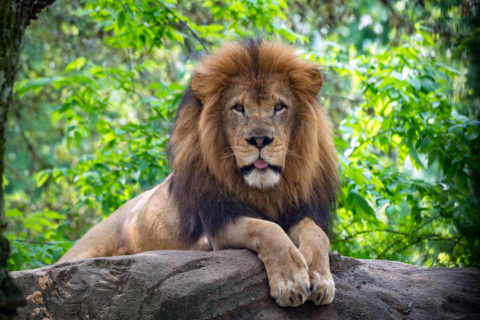 The power outage at the Houston Zoo continues for the third day as Zoo employees and our contractors work diligently to clear the issues. The power outage began at 2:41 a.m. Sunday, and despite valiant efforts, the incident is ongoing with damage that is still being assessed.
Guests with tickets for days we've been closed may reschedule their visit by sending an email to group.reservations@houstonzoo.org.
Many of the areas of the Zoo without power are running on generators and all animals are being cared for by our Zoo staff. All animals are healthy and doing well, and our team continues to provide them with dedicated, professional care. The primary areas of concern are public restrooms, restaurants and air-conditioned guest areas in more than half the Zoo.
The hard-working folks on the Zoo's operations team are working to acquire additional generators and supplies, however urgent needs on the Texas/Louisiana border have made those acquisitions understandingly more difficult than normal.
Updates will be made when available on the Zoo's website and Facebook page.