Houston Zoo conservation partner, The Pride Lion Conservation Alliance was created on the idea that we can do more to save lions in the wild by working together. Founded by six women with over 100 years of collective experience, Pride is a new model of collaboration that works across different African countries to save more lions and to inspire and improve future conservation.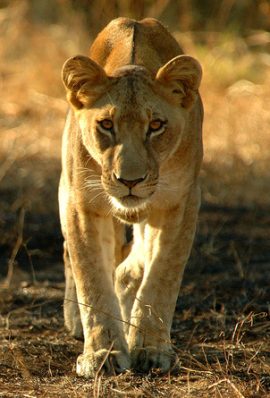 In 2016, the Pride Lion Conservation Alliance members achieved the following:
– Protected 20% of Africa's remaining free-range lion population
– Employed nearly 300 local community members – including 47 new team members this year
– Worked in more than 81,700 km2 of lion range across 4 key countries, this is roughly the size of South Carolina.
– Managed 460 camera traps, 60 of which were added this year
– Directly engaged more than 4,000 local people in conservation education and alternative livelihood programs
– Provided 26 student scholarships so local children could continue their education
The lion population has declined nearly 90% in the last 50 years. With most of their remaining habitat outside of National Parks, community actions are key to their survival. The five projects represented in Pride are working together to combine their efforts to save lions. By working together and combining knowledge and resources, Pride members can achieve more success in saving lions in the wild.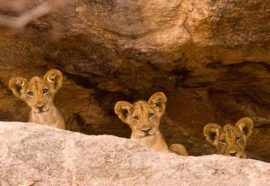 You too are saving lions in the wild every time you visit the Houston Zoo, as a portion of tickets and memberships goes directly towards wildlife-saving projects like Pride.
To learn more about Pride, visit their website and like them on Facebook.