As the end of 2018 quickly approaches, we've been spending some time at the Zoo reflecting on all the things that we are thankful for. A recent announcement is at the top of that list, and it is one that we are very excited to share with all of you – mountain gorillas have just been reclassified from "critically endangered" – the highest level of threat – to "endangered", moving them a level further away from extinction! This historical achievement is thanks to the hard work and dedication of many individuals and organizations over several decades, including our partners at Gorilla Doctors.
When Gorilla Doctors first started providing life-saving veterinary care to ill and injured mountain gorillas less than 250 individuals remained in the wild. Today, that number has increased to 1,004. The Houston Zoo has provided support for Gorilla Doctors for over 10 years, helping to save gorillas in the wild. During that time, we have flown many of the Gorilla Doctors to the Zoo from Africa to receive extensive veterinary training from our veterinary clinic staff. Dr. Noel, was the most recent Gorilla Doctor to visit us in Houston, who you may have met on grounds earlier this year. We also provide Gorilla Doctors with scholarships, supplies and funding.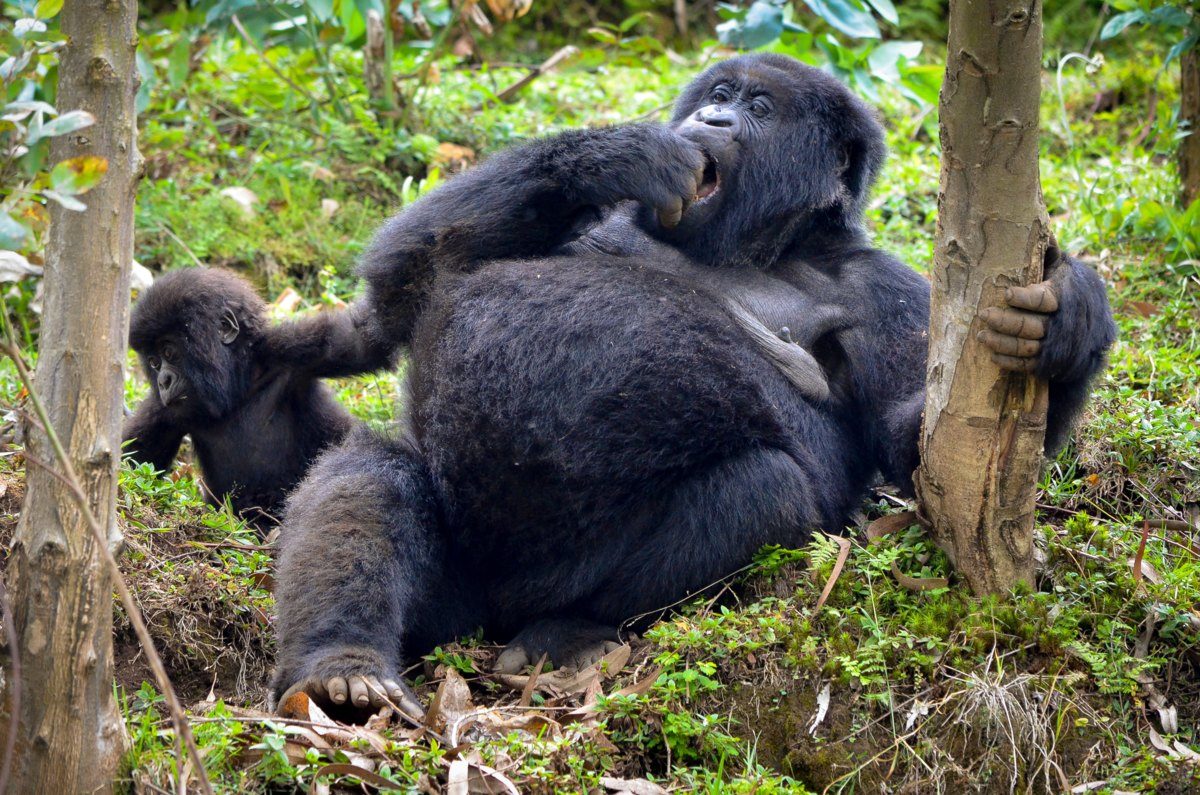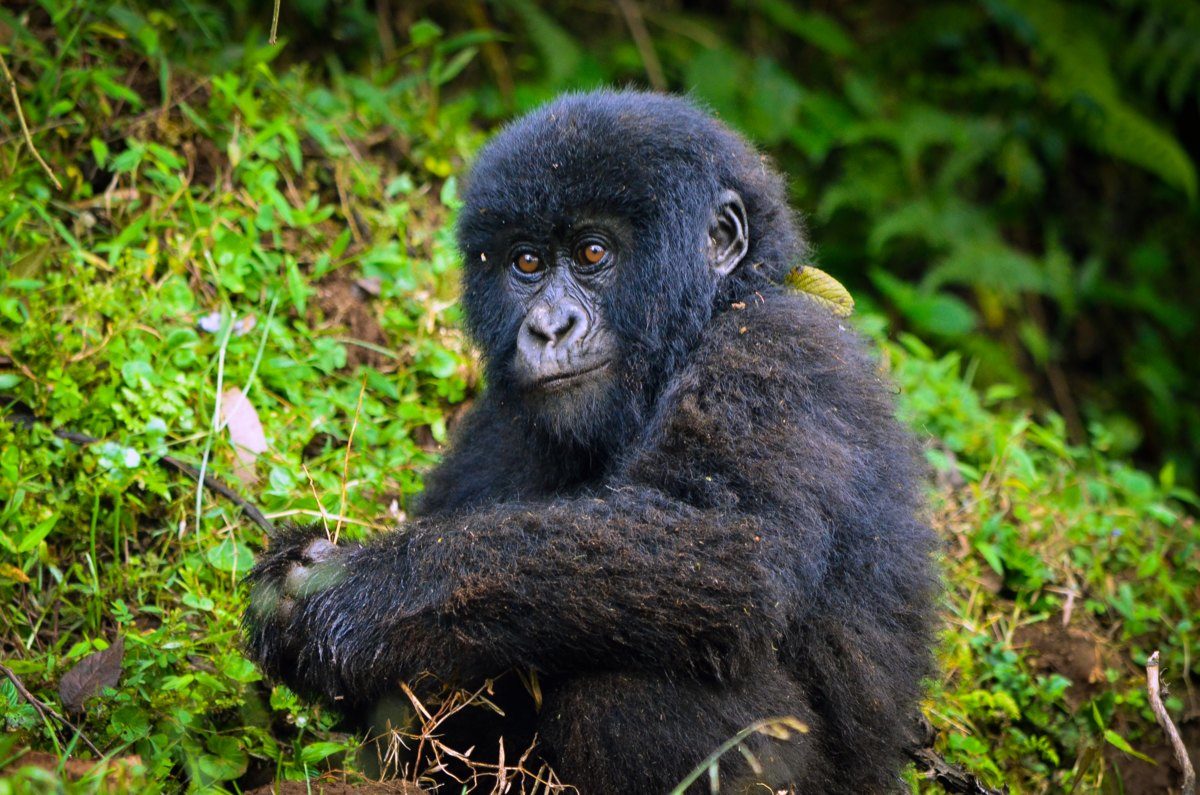 We are so grateful to Gorilla Doctors for their tireless efforts and are cheering them on as they continue to care for mountain gorilla populations in Rwanda, Uganda, and the Democratic Republic of Congo. You can join the fight to help save mountain gorillas by recycling your old cell phones on your next visit to the Zoo! Coltan, a mineral used in our handheld electronics is often destructively mined in Central Africa which is home to many endangered species, including the mountain gorilla.
To learn more about our partnership with Gorilla Doctors check out the documentary made by KPRC Channel 2.