Zoo News Blog
From Plastic Bottles to Protecting Tamarins: News from our friends in Colombia
Blog written by our friends at Proyecto Titi in Colombia.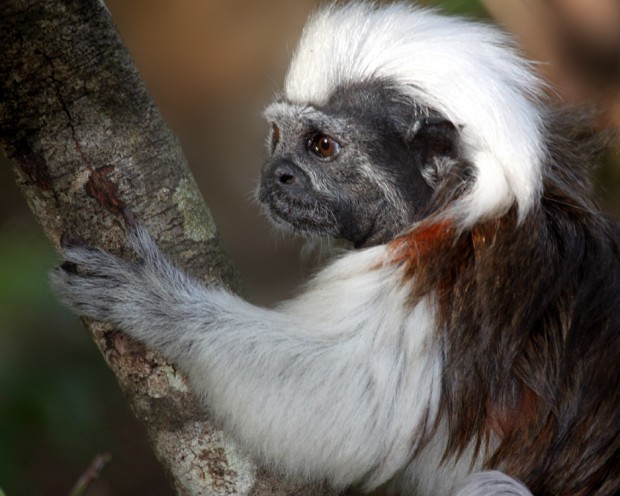 From Plastic Bottles to Protecting Tamarins: First Tití Posts Installed at Tití's Biological Reserve
With a turn of a shovel and a pound of a hammer, members of Proyecto Tití installed 100 Tití Posts this month to build a fence around Tití's Biological Reserve in San Juan. Tití Posts have a huge impact on cotton-top tamarins as they protect a reserve designed especially for our fluffy haired friends and also reduce the need to harvest wood for traditional fence posts. However, their impact doesn't end there! Tití Posts are made from recycled plastic collected by local community members. This reduces contamination of land and waterways and allows families to earn a small income from collecting plastic. We are so thankful to all of you that have donated to our "Save a Tree, Save a Tamarin" campaign to help us make and install these new posts. We still have more forest to protect and more cotton-top tamarins to conserve, so visit the project here to support the Tití Post campaign. A donation of $15 can help both cotton-top tamarins and local community members in Colombia.