We love our Members. Their incredible support allows us to make a difference to animals both locally and all over the world. This month, we're spotlighting a family of Zoo Members that deserve recognition. We're thrilled to introduce you to February's Featured Members: the Matthews Family.
We asked the Matthews to tell us a little about what being a Zoo Member means to them. Here's what they had to say.
---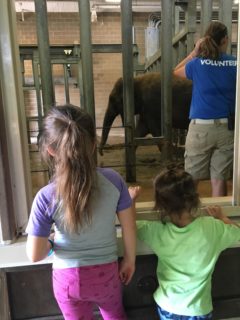 We first visited the zoo as a family in 2013 when our first born was 3 months old. We were so impressed with the animal spaces, and the zoo in general, we asked the grandparents for a membership as a gift. When our family in Houston expanded by three cousins we knew we needed the Family premium membership so we could bring all the kids for zoo dates. Now we visit at least once a month, sometimes every every weekend. We've been when it's hot, and spent hours in the natural encounters building.  We've been when it's chilly and loved seeing the animals more awake and alert. We've been when it's crowded and when it has felt like we are the only people in the zoo. Rain or shine, we always love our visits.
As our children grew so did our love for the zoo. Our firstborn learned so many animal baby signs on our trips to the zoo. One of her first signs was for her favorite animal to watch, the elephants, and even now every zoo trip  requires a stop to say hi to her favorite elephant, Duncan, and her brother's favorite, Tupelo.
When our youngest is in charge we have to go through the bird house. He is a wild and crazy little boy, but will sit and be silent and still while he tries to spot his favorite blue turaco in rafters. When our oldest is in charge we have to visit Dash and Denari at the cheetah enclosure and we have pass by the "little cutie cat" ocelot and go through the lion tunnel to try to spot Hasani before getting to the cheetahs.
No matter who is in charge we have to stop by the swap shop so the kids can trade in their nature treasures they have found, or just browse the treasures on display; thinking about what they want to trade for. Then we have to be at the children's zoo at 11 am for a visit to Ms. Sarah to play and dance in the recycle band.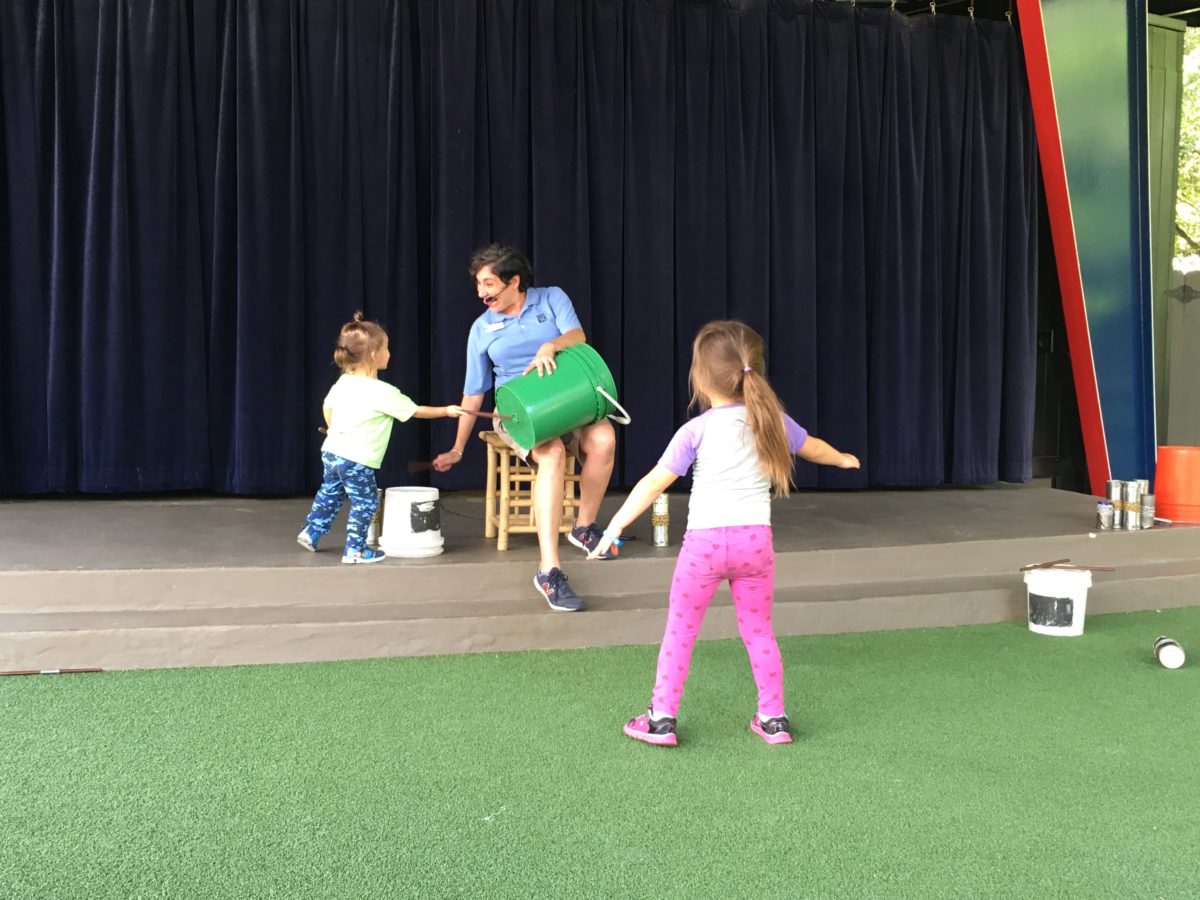 We love zoo events like zoobilee, zoo boo and zoo lights. Our kids look forward to them every year and ask about them all year long. And our oldest is already saving her allowance every week so that when she turns 8 she can take the cheetahs for a walk through the zoo encounters program!
---
From all of us here at the Houston Zoo, we want to say thank you to the Black family and all of our Zoo Members. As a Houston Zoo Member, your support truly makes an impact on the growth of our Zoo and conservation efforts. THANKS!