The Houston Zoo works hard to protect animals in the wild. We consider every guest and supporter of the Zoo to be a very valuable conservationist and we are constantly inspired by the species saving action taken in our community.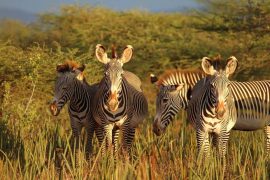 At 12 years of age, young Houstonian Conservationist, Sophie, has raised over $10,000 for conservation over the past 2 years. In 2014, Sophie decided to combine her love for animals with her love for baking into Cookies for Conservation. That year she raised over $1,000. In 2015, that amount doubled, with $2,025 raised to benefit the International Rhino Foundation.
This year, after meeting Belinda and Peter of the Grevy's Zebra Trust at the Saving Wildlife Expo held in April, Sophie decided to raise money to protect the Grevy's Zebra. She had a goal of $6,000, enough to buy a much-needed new motorbike for the project. In her Bake Sale Wrap-Up, Sophie announced that she had surpassed her goal.
"I would like to thank all my friends and family for supporting this great cause! I am thrilled to announce that my bake sale, along with donations made through my website, raised over $8,000! My goal was to raise $6,000 to cover the cost of a new motorbike for Grevy's Zebra Trust; but with everyone's generous donations and bake sale purchases, they'll be able to do so much more! And, for that, I thank YOU!"M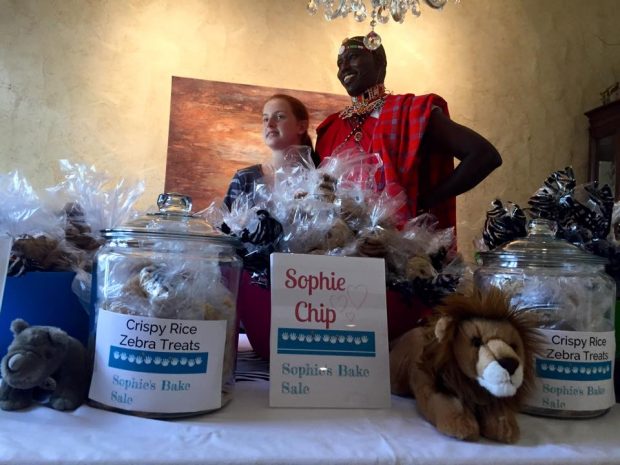 When you visit the Houston Zoo, you too are saving animals in the wild as a portion of every ticket and membership goes toward conservation.