Zoo News Blog
Come Meet Houston Zoo Wildlife Heroes at the SCF SOS Event on January 5th!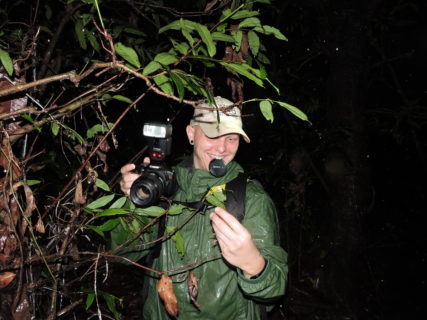 On Saturday, January 5th we invite you to join us for a very special Spotlight on Species event featuring members of our Houston Zoo team that are going above and beyond to save animals in the wild! At the event you will have the opportunity to meet a number of staff members that have started their own projects or have spent time contributing to already existing projects dedicated to protecting animals and the places they call home. At the event you'll get to meet these conservation heroes, learn more about their projects, and even hone your wildlife saving skills by participating in activities related to these incredible projects.
Each staff member you meet was able to complete their project thanks to a program called the Staff Conservation Fund. The Staff Conservation Fund was created as a way for staff to participate in wildlife-saving efforts around the globe. Each year, zoo employees can donate a portion of their hard-earned wages to the fund. This fund is then used to provide support to staff members who successfully apply for funding to bring their project to life. To date, this fund has made it possible for 63 staff members to carry out 43 projects in 14 countries around the world!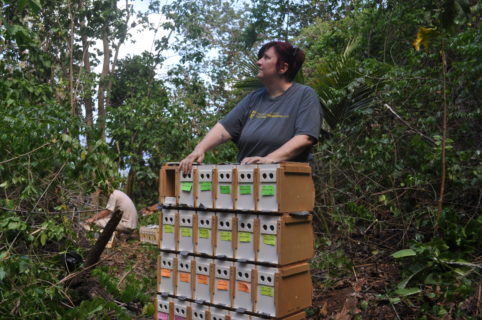 Be on the lookout for future posts highlighting some of the staff members you will have the opportunity to meet and to learn more about featured projects!