Zoo News Blog
11,000 Trees Planted for the Red-Cockaded Woodpecker!
The Houston Zoo is proud to protect wildlife both locally and globally. This past Saturday, Houston Zoo staff as well as Dallas Zoo staff and volunteers, in partnership with the National Park Service, planted long-leaf pine seedlings to reforest an area in the Big Thicket National Preserve. In just one day, we planted 11,000 trees! This is a new one-day planting record, and we're proud to participate in such an important activity!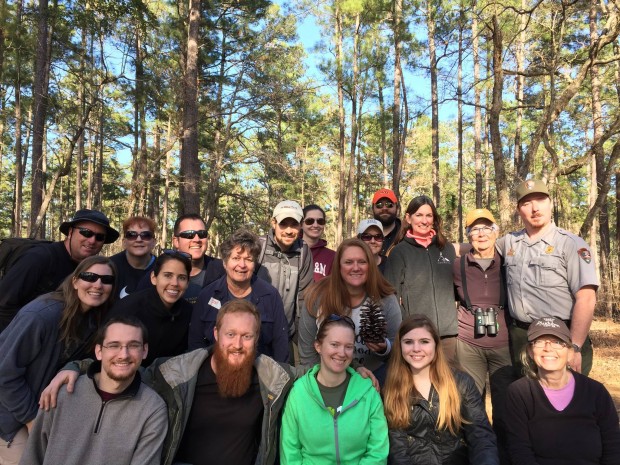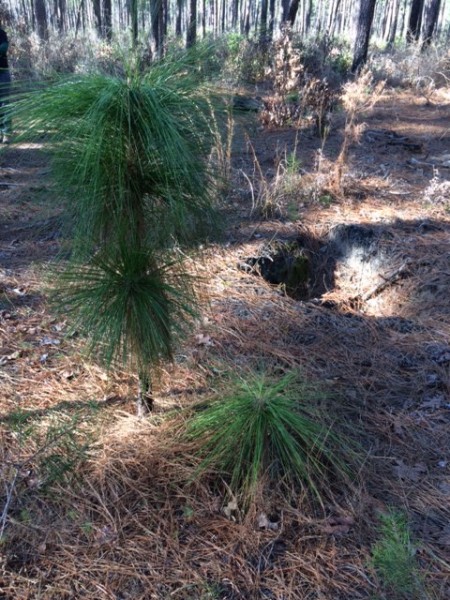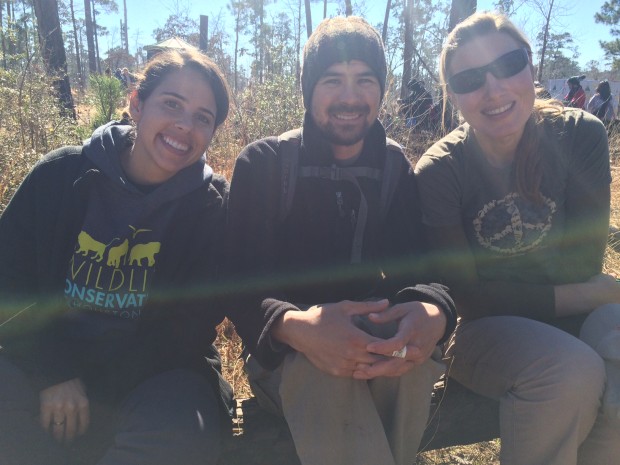 Long-leaf pine trees are a critical habitat for the endangered red-cockaded woodpecker. This woodpecker prefers the long-leaf pine trees because the trees often suffer from red heart disease, a fungus which attacks the center of the trunk and causes the inside of the tree to be very soft. This allows the red-cockaded woodpecker to easily create cavities inside the tree to use as shelter!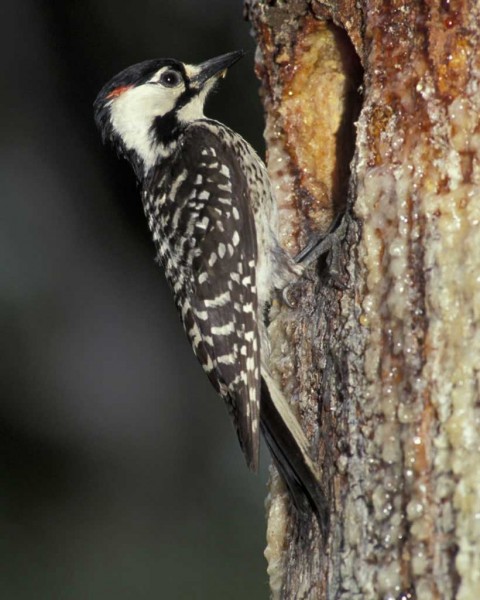 We spent the majority of the day working in teams of 2. One person held a bag of long-leaf pine seedlings, while the other person used a tool called a dibbler which digs a hole the exact size of the seedling. So, as one person used the dibbler to make holes in the ground, the other teammate followed along behind planting the seedlings in the holes. It was a very effective method, which allowed us to get to the new one-day planting record in the area of 11,000 trees!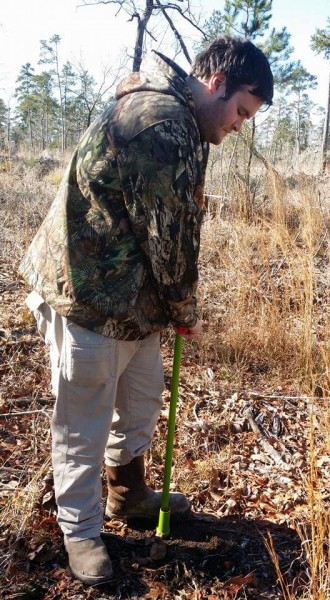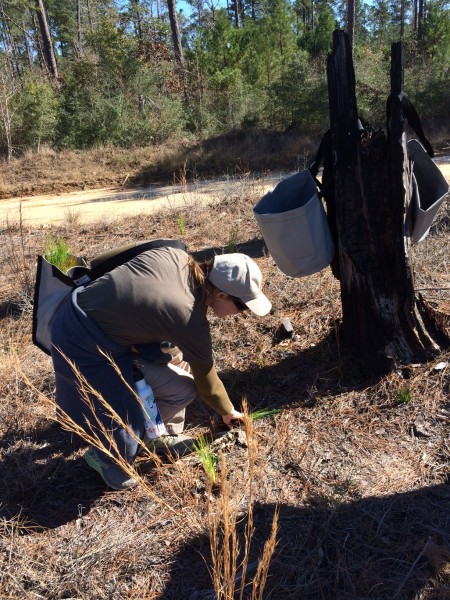 These trees will take nearly 80 years to grow before the red-cockaded woodpecker will use them for shelter. They are slow growing trees which can live more than 300 years! The decline in long-leaf pine trees occurred because of human development, agriculture, and timber production. It is critical that we protect this important habitat for our local species. You can take action by participating in a local planting effort-keep an eye out on the Zoo website and blog for the next event!