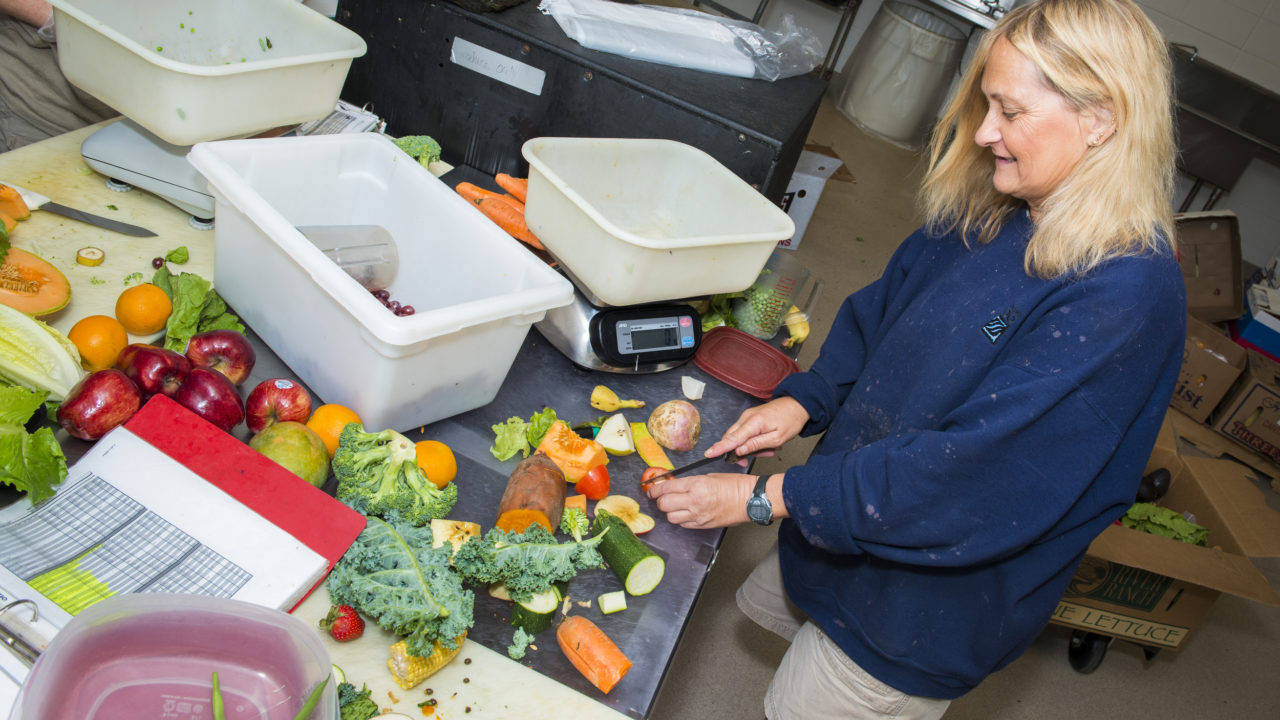 Houston Zoo supporters like you help provide care and feeding to our animals.
This holiday season, we need your help more than ever!
$100,000 Matching Gift Challenge
 Thanks to an anonymous friend of the Zoo, the first $100,000 in gifts to this year's campaign were matched, dollar-for-dollar. We deeply appreciate your incredible support to help us reach our matching gift goal!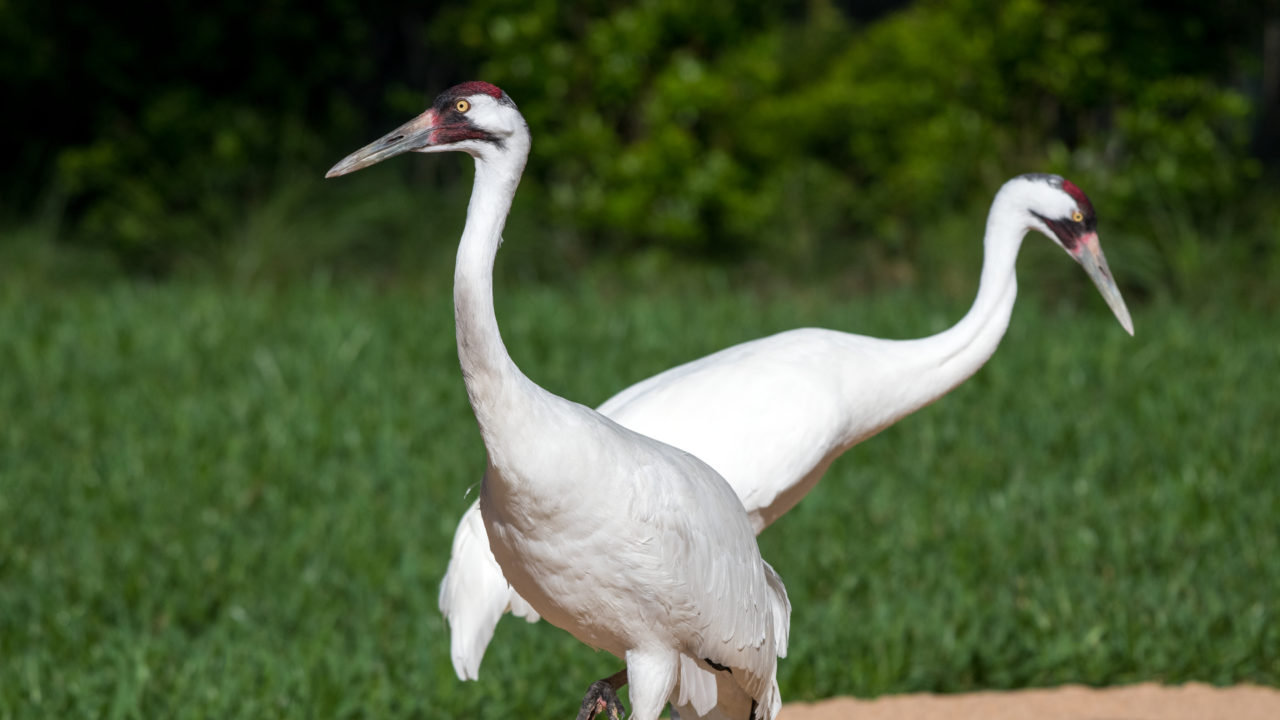 Haiden & Angel
Whooping Cranes
$50 could buy 60 pounds of crane feed
Once on the brink of extinction, whooping cranes are making a comeback. Send Haiden and Angel a gift of specially made crane feed!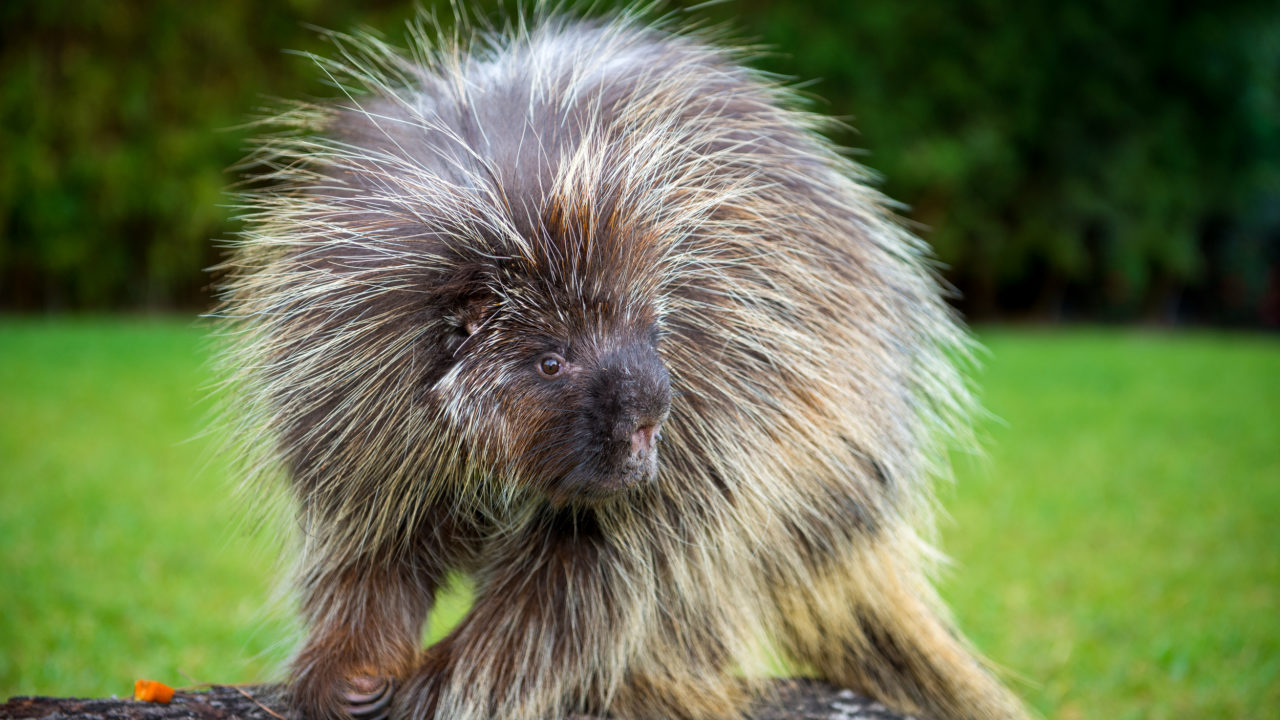 Ernie
North American Porcupine
$100 could buy 40 pounds of carrots
Ernie is one of our Ambassador Animal superstars! Help deliver a serving of crunchy carrots that are part of his daily diet.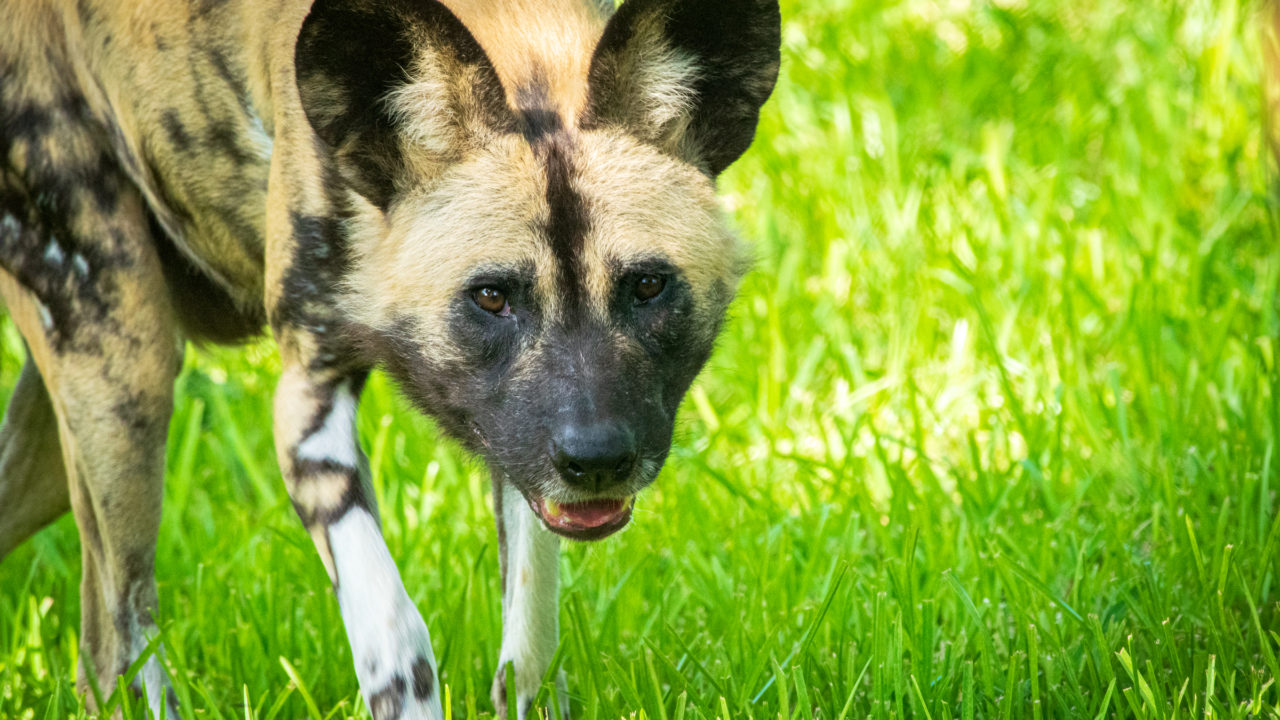 Rafiki, Wiki, Modo, & Tamu
African Painted Dogs
$250 could buy 120 pounds of meat
After a 3-year absence, African painted dogs are back at the Zoo. Welcome them to their new home with some mouthwatering meat!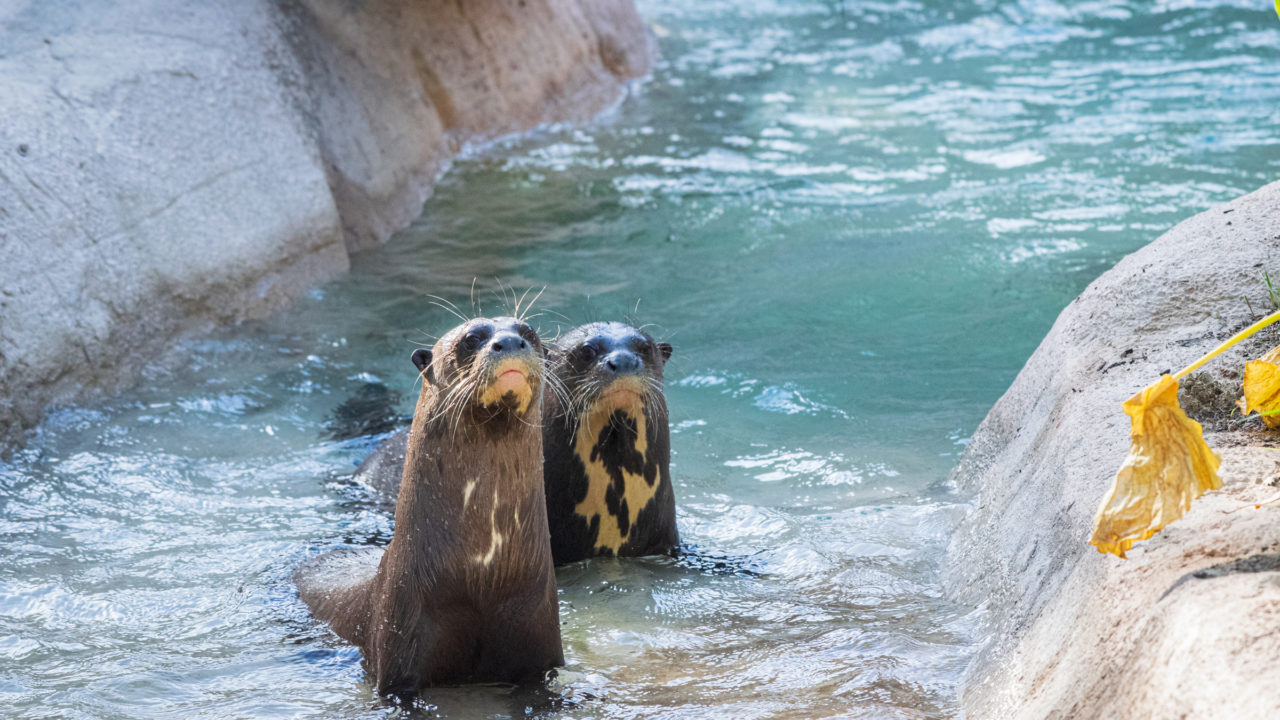 Marley, Rijo, Dru, & Max
Giant River Otters
$500 could buy 240 pounds of catfish
You can find our giant river otters in the beautiful new Pantanal exhibit. This holiday season, give them a festive fish frenzy!