Dining Options at the Zoo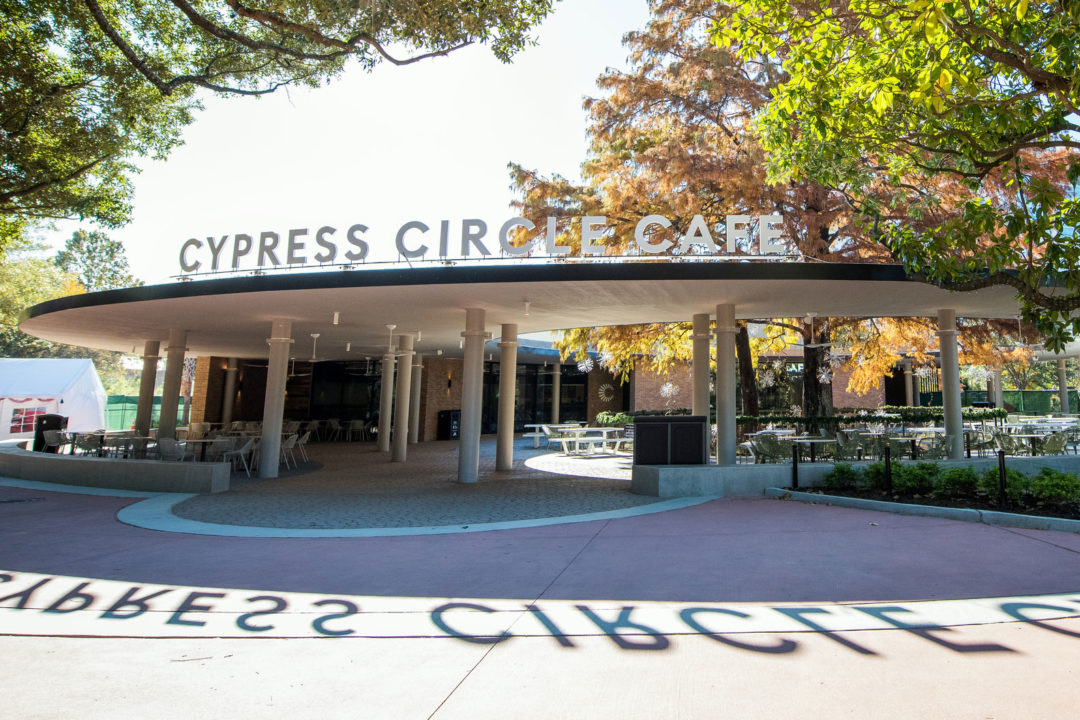 Cypress Circle Café
This Green Restaurant Certified conscientious café focuses on providing locally sourced, sustainable fares that are delicious and wholesome for the entire family.
Hungry and don't want to wait in line? You can order your food online for quick and easy pick-up at Cypress Circle Café.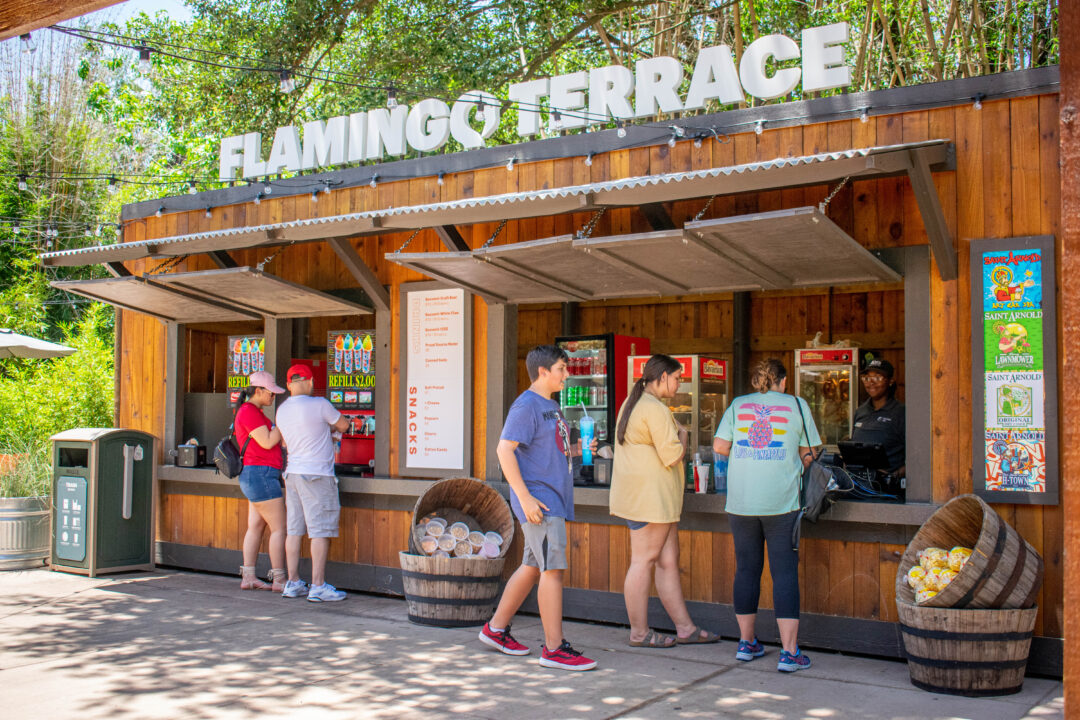 Additional Options
Visit the Craft Fine Foods Truck located in the McGovern Front Plaza for gourmet funnel fries, Dippin' Dots, and more. Our Flamingo Terrace serves Saint Arnold Brewing Company beer, ICEES, pretzels, and more.
Additional kiosks are located across the Zoo serving snacks and other refreshments.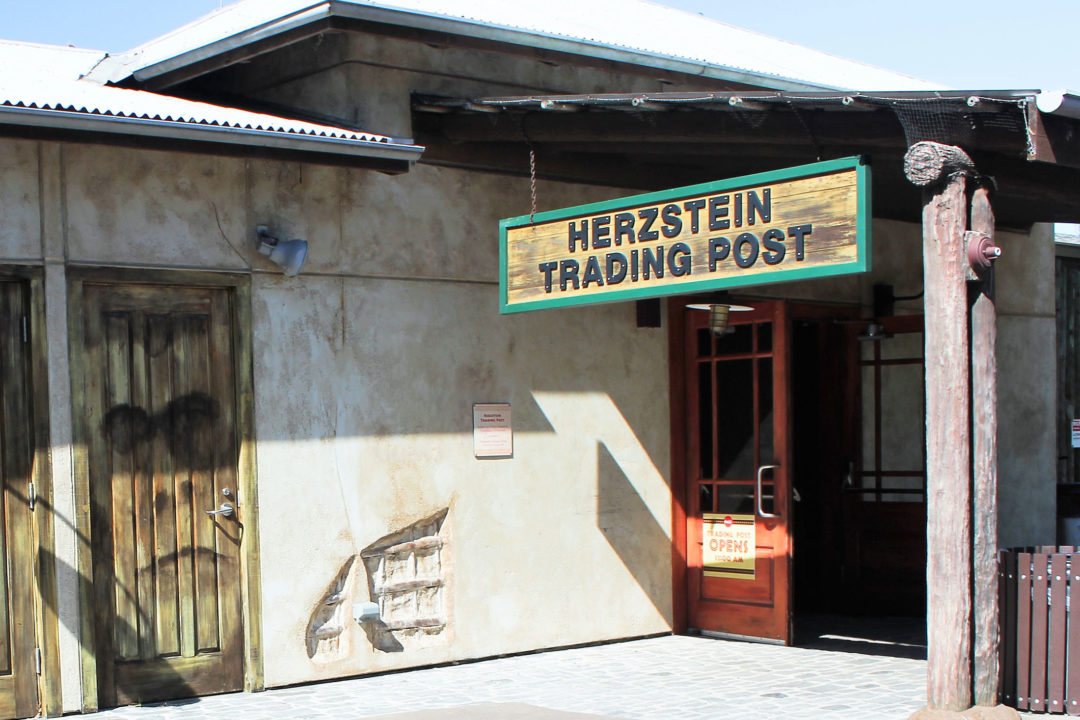 Albert & Ethel Herzstein Trading Post
Feeling the need for a sweet treat? Here's your place. Located at the entrance of African Forest, the Trading Post offers Dole Whips as well as a variety of other snacks and treats, including cookies, large pretzels, and popcorn. You'll also find beverages like soda, juice and Saint Arnold beer.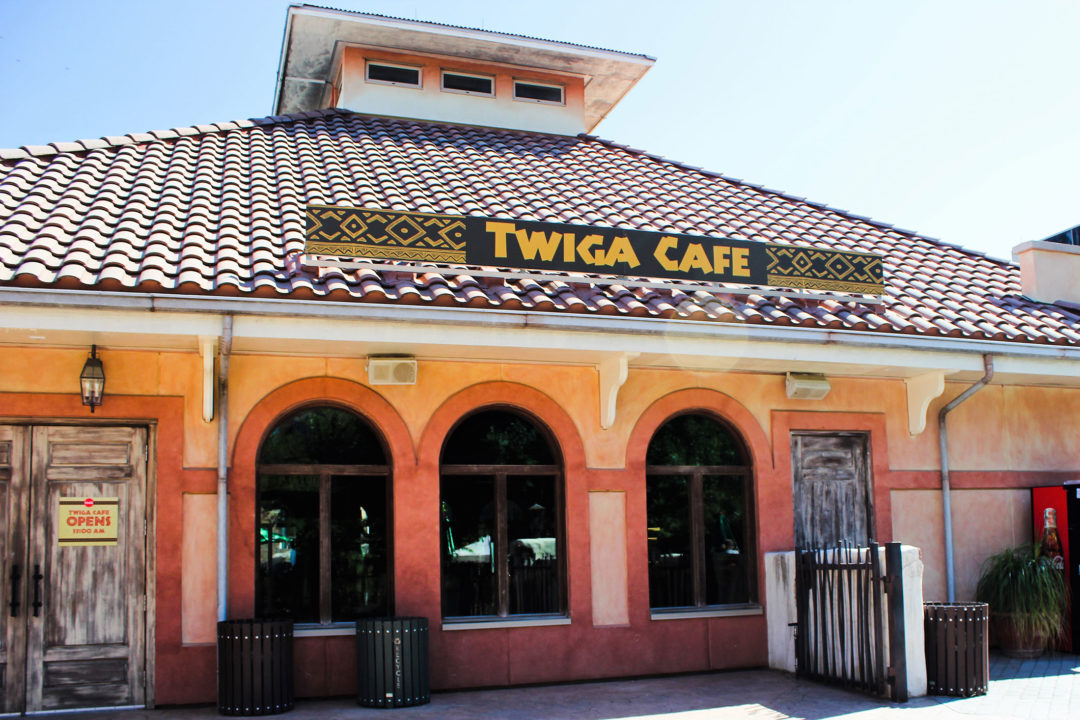 Twiga Café
Visit Twiga's spacious, cool dining room to snack on pizza, gourmet grilled cheese, boneless wings, and mac & cheese. Snacks like fresh fruit, cookies, trail mix, and more are also available. Sit outside and watch the giraffes or rhinos while you eat!