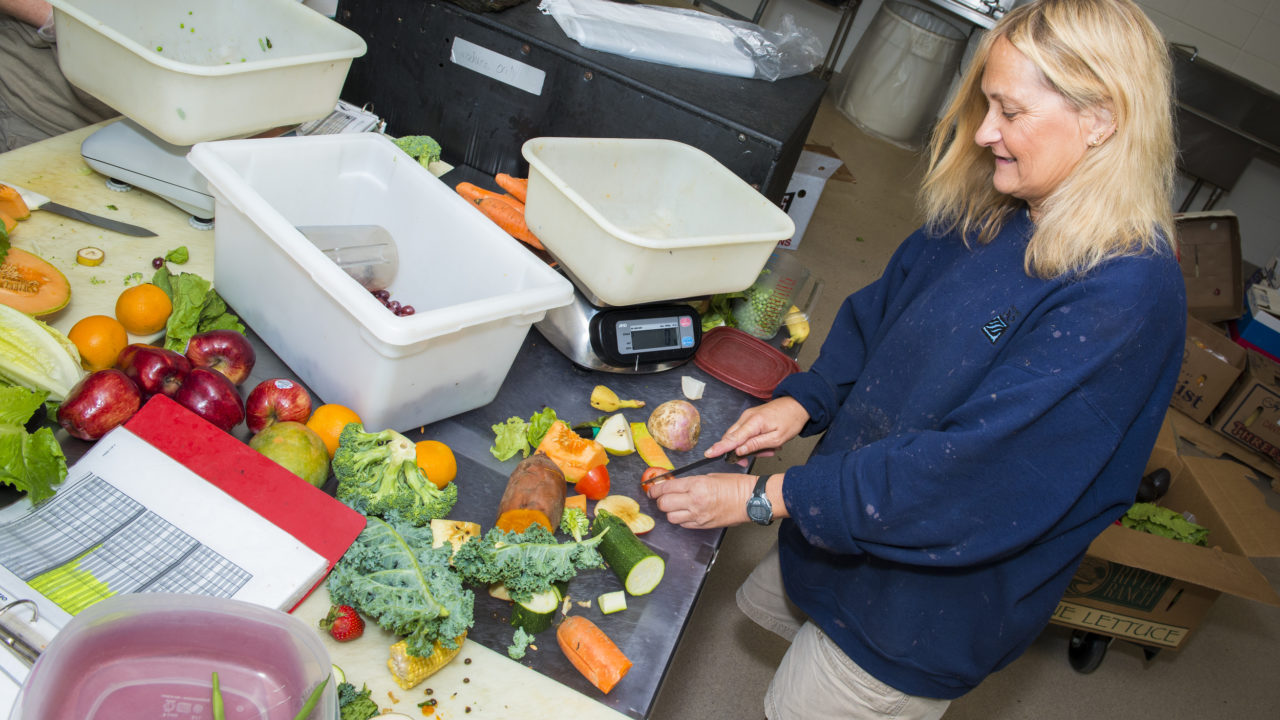 The animals you see at the Houston Zoo make our wildlife-saving mission possible. They inspire us to be better stewards of the natural world. And for some endangered species, our priceless animals could be the key to their future survival.
While our animal family is priceless, their food isn't! By giving the Gift of Grub, you could help cover the daily cost it takes to feed thousands of animals. In turn, we can invest more funds into saving wildlife and improving our Zoo.
In a single year, we buy
4,500 pounds of blueberries
214,000 heads of lettuce
39,000 pounds of fish
13,000 bales of hay
and more!
That's a lot of grub! Here's how you can help.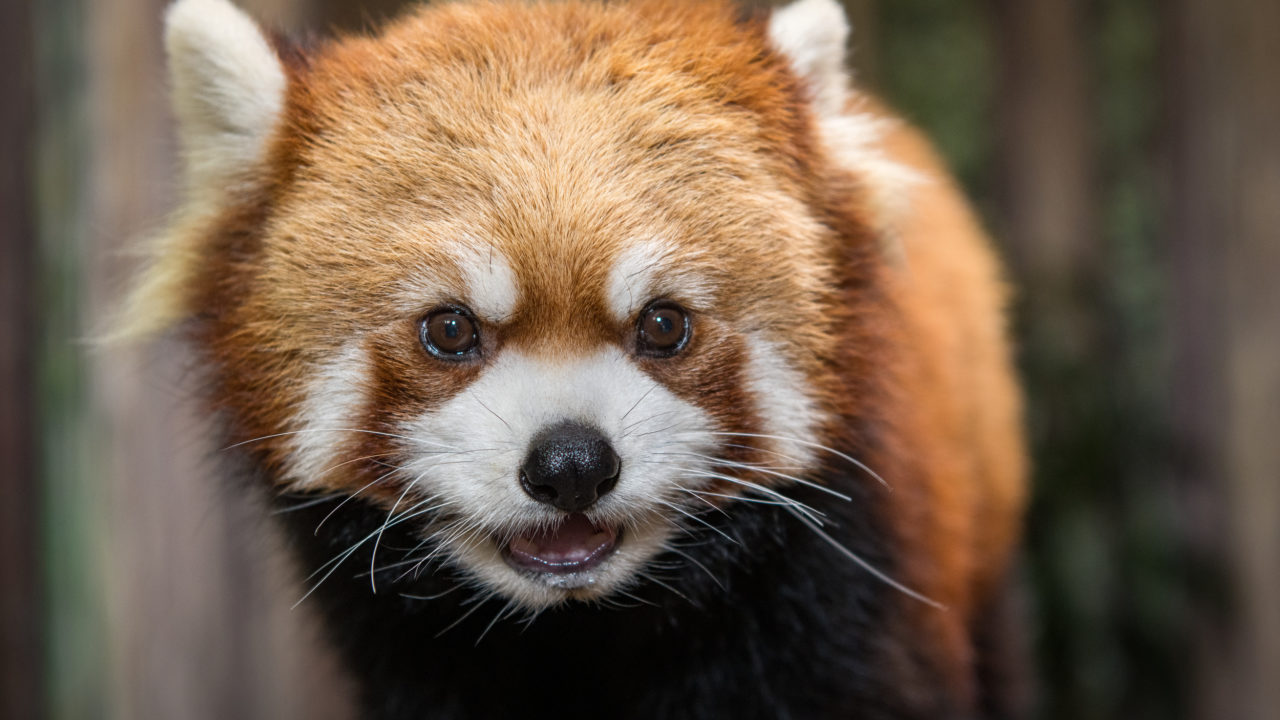 Li Ming
Red Panda
$50 could buy 25 pounds of blueberries
Blueberries are a healthy treat for Li Ming, rounding out her diet of fresh-cut bamboo and specially made leaf-eater biscuits.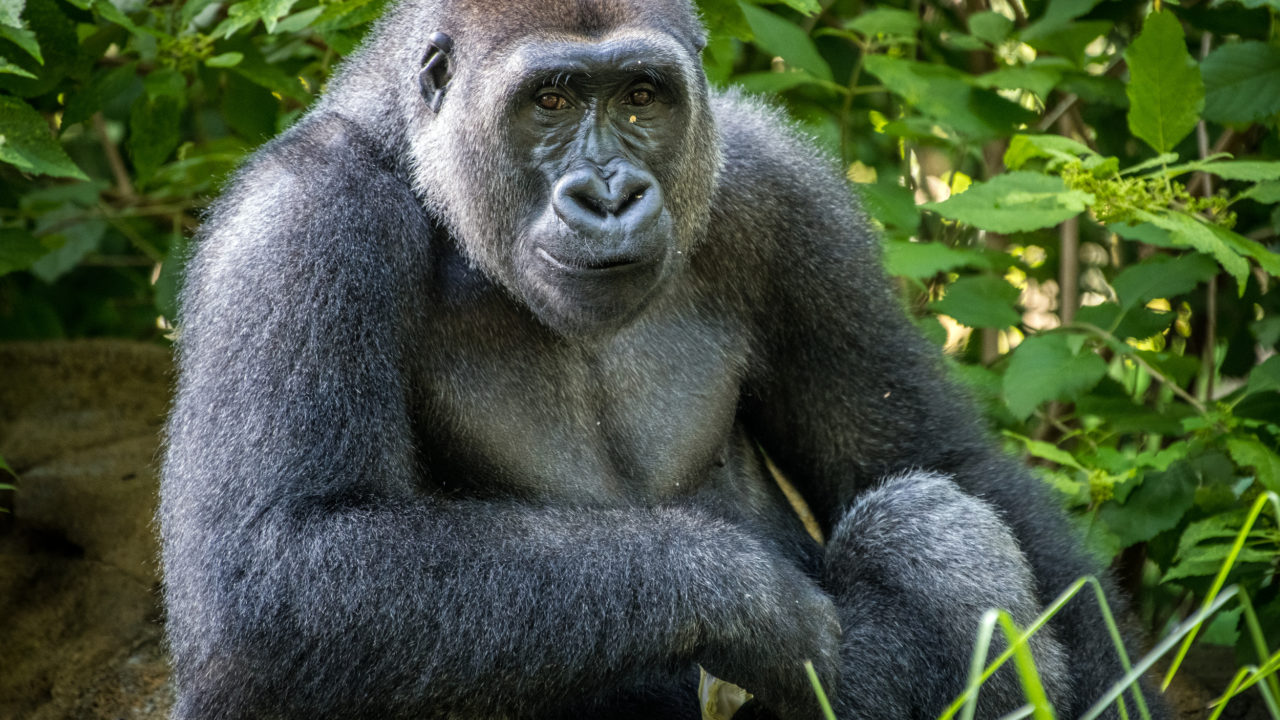 Henry
Western Lowland Gorilla
$100 could buy 140 heads of romaine lettuce
Henry is one of three male gorillas that joined our animal family this year. Show him some Houston hospitality with a gift of nutritious romaine lettuce!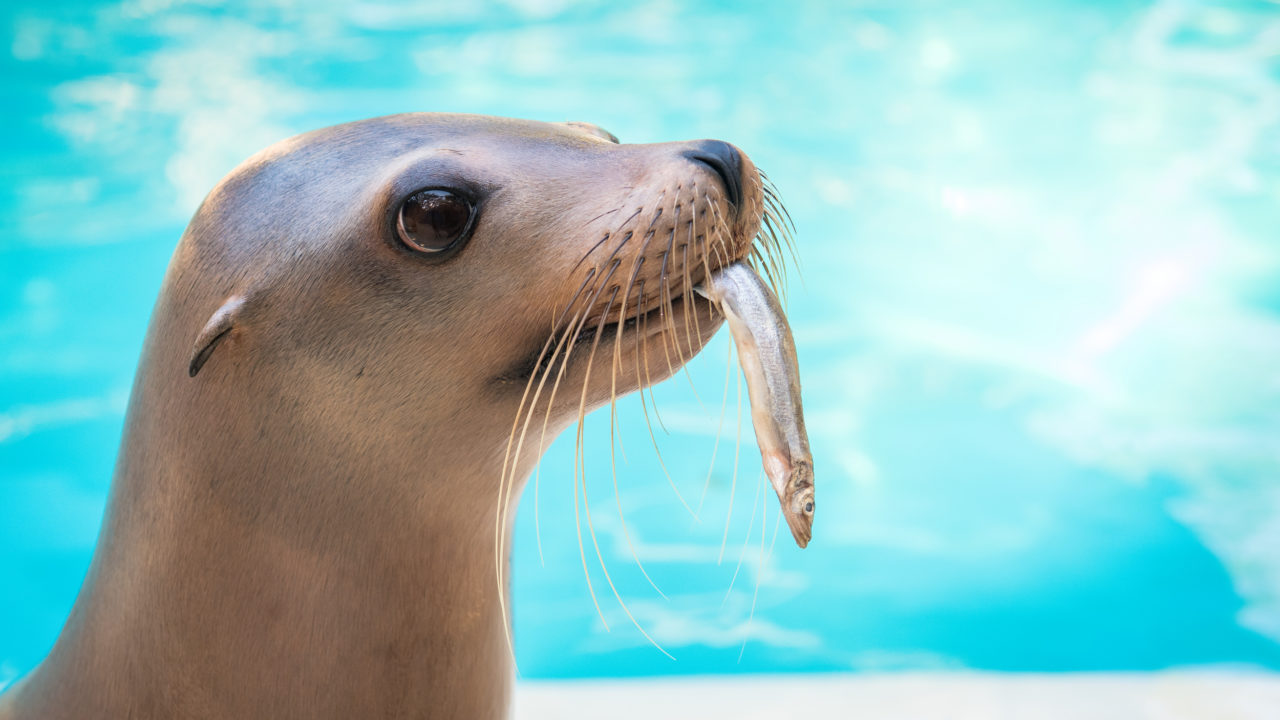 Cali
California Sea Lion
$250 could buy 250 pounds of capelin fish
It's easy to find the perfect gift for a sea lion like Cali. For her, it's all about the fish! She can eat nearly six pounds of capelin in a day.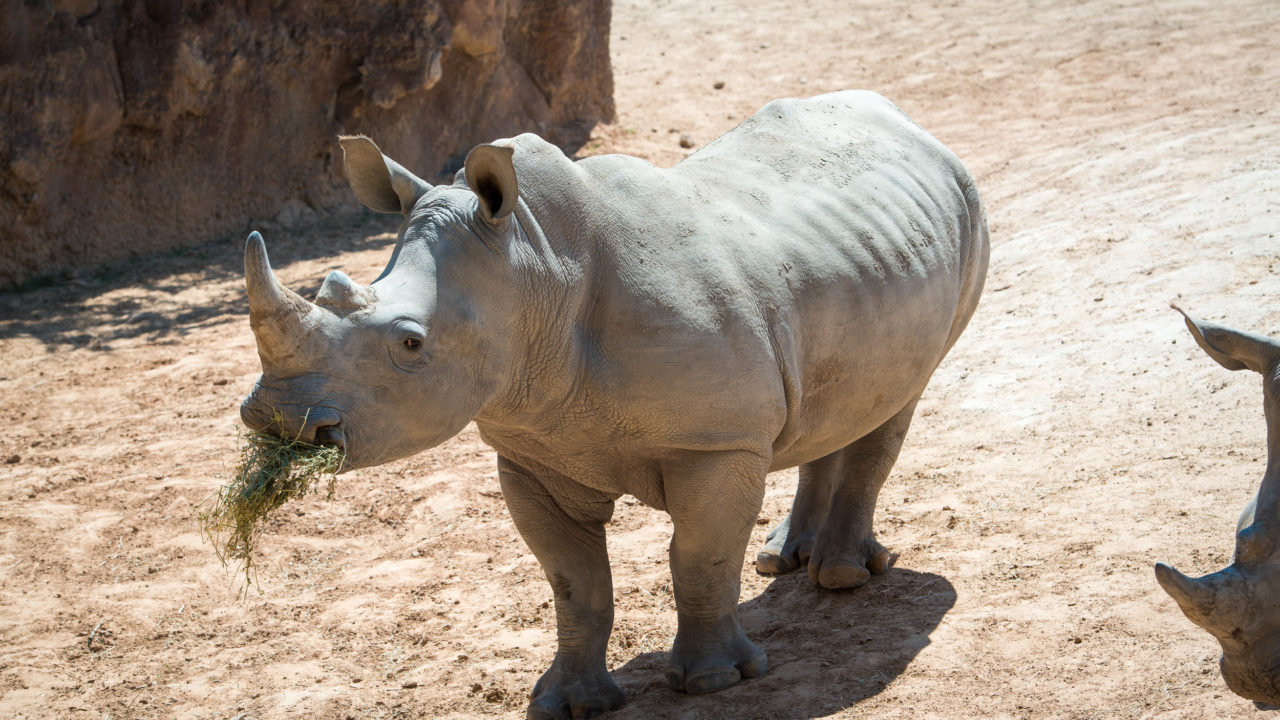 Mumbles
White Rhino
$500 could buy 26 bales of hay
Can you believe our animals consume about 13,000 bales of hay every year? Mumbles, the largest of our three rhino boys, certainly eats his share!