Your gift helps Houston Zoo animals thrive
See how much food your gift could buy for our animals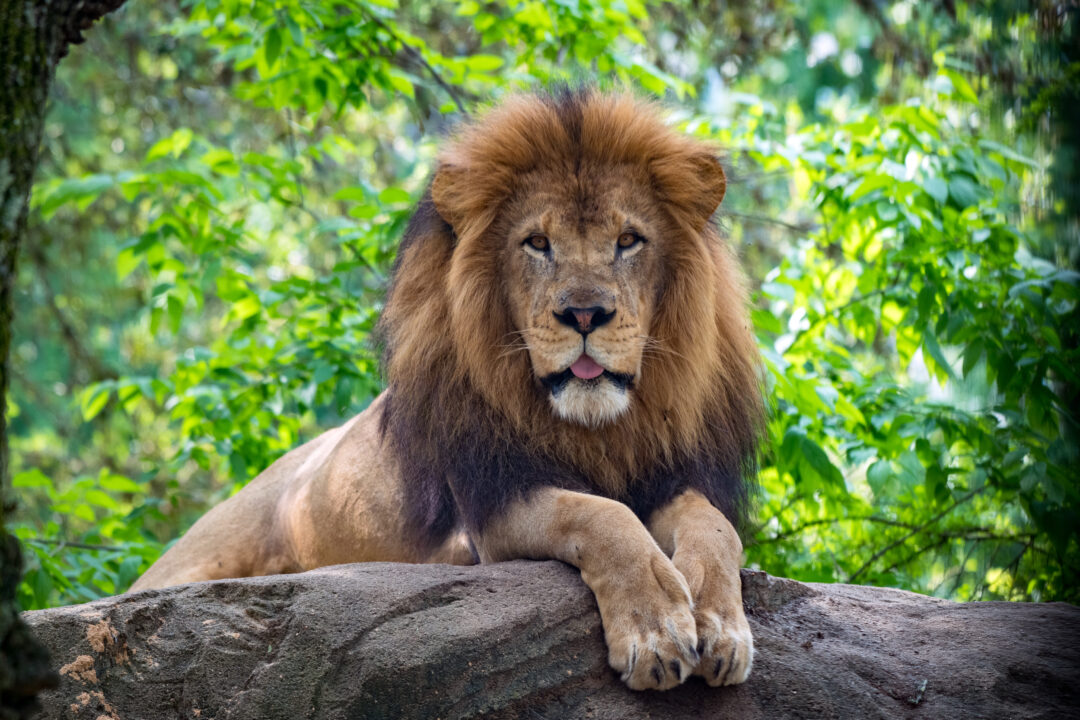 Hasani
African Lion
$500 could buy 230 pounds of meat
This big cat has a roaring appetite for meat. Give Hasani a mouthwatering meal this holiday season!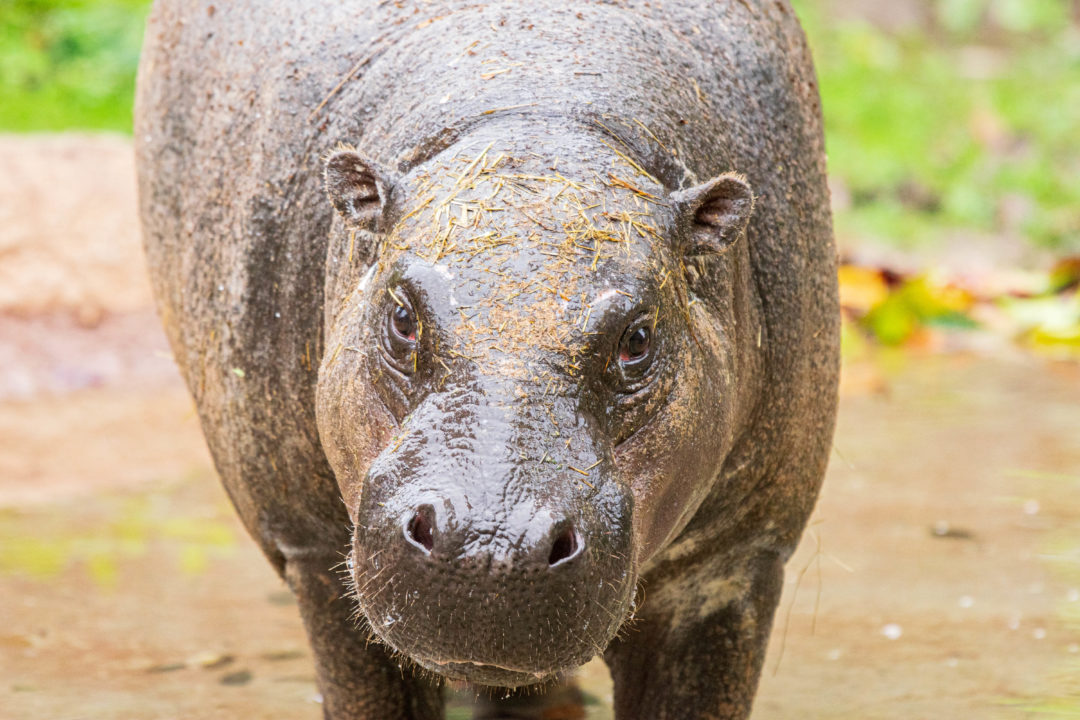 Silas
Pygmy Hippo
$250 could buy 27 bales of hay
Our animals go through heaps of hay. Silas does his part by eating nearly a ton and a half of hay every year!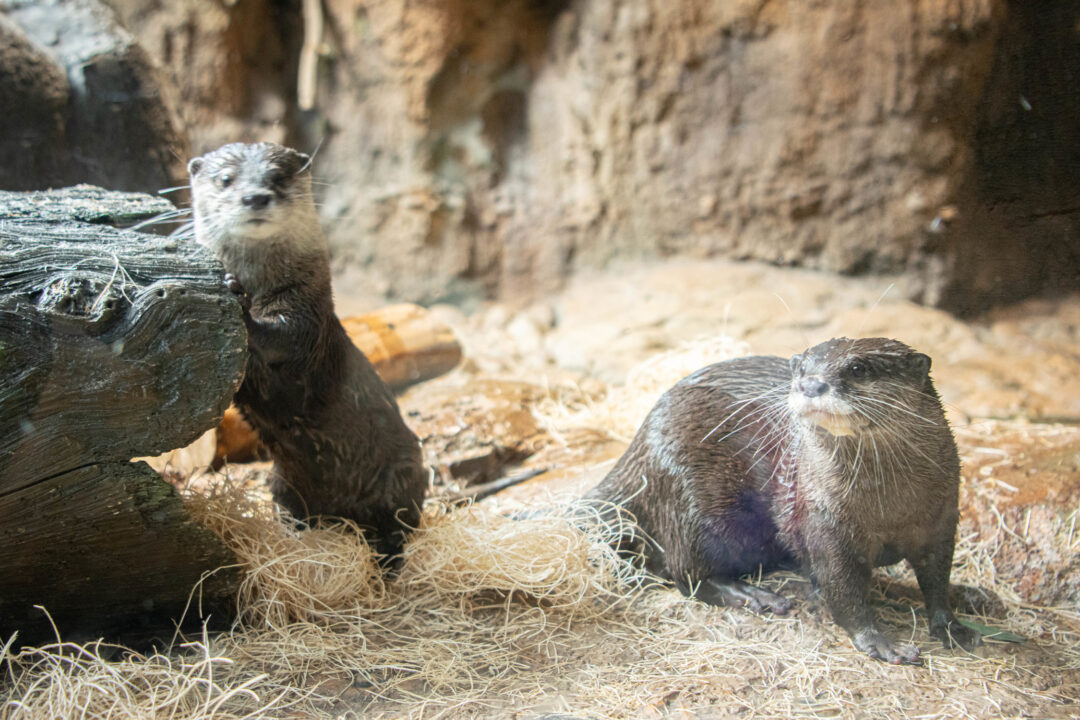 Danh Tu and Athena
Asian Small-Clawed Otters
$100 could buy 200 clams and mussels
Athena arrived this summer to pair with male, Danh-Tu, and they are getting along swimmingly. For these otters, clams and mussels are perfect for enrichment!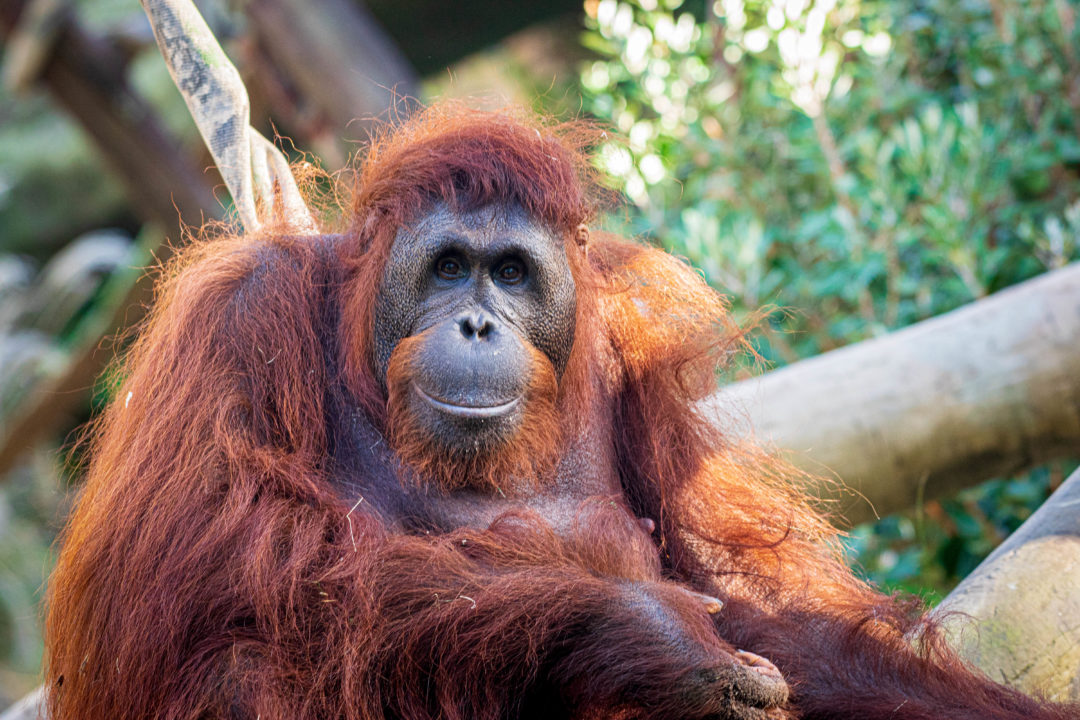 Kelly
Orangutan
$50 could buy six watermelons
Watermelon makes up part of Kelly's daily diet of tasty mixed fruit and veggies. Across the Zoo, our animals eat about 450 watermelons annually!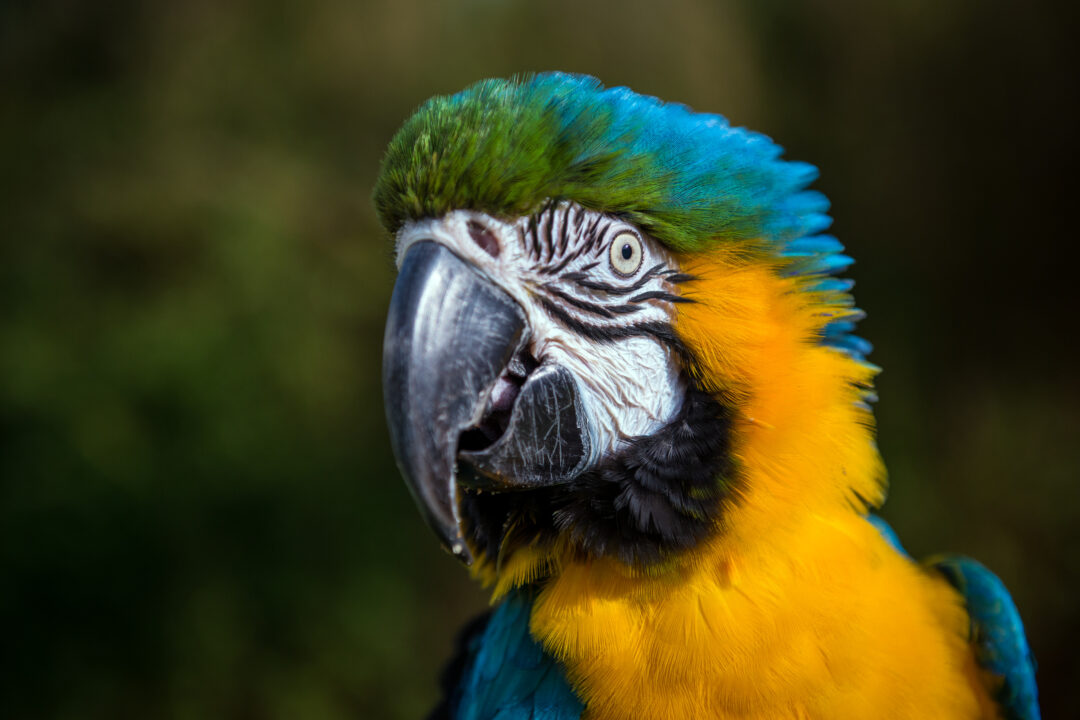 Denver
Blue-and-Yellow Macaw
$25 could buy 50 pounds of carrots
Carrots are a popular item – in fact, our animals consume nearly 22,000 pounds of carrots each year. You could send crunchy carrots to Denver, one of our ambassador animal stars!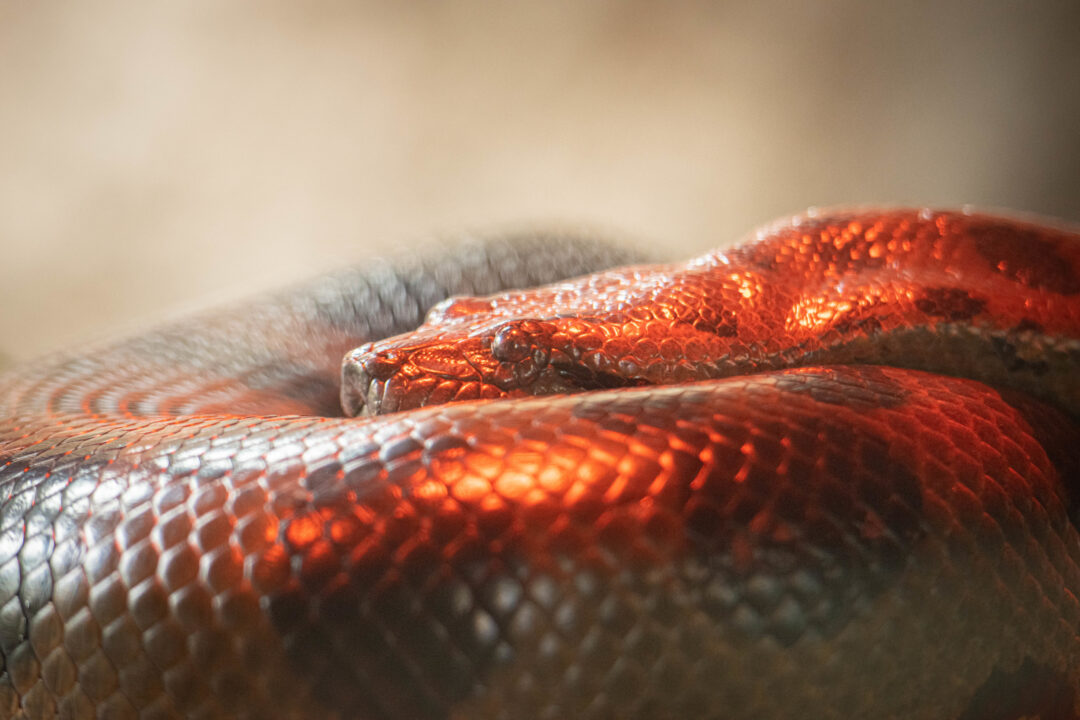 Florence
Green Anaconda
$10 could buy three frozen rats
Here's an appetizing fact: our animals consume nearly 99,000 rodents each year. Help provide Florene with her weekly rat feeding!