Heaps of hay. Feasts of fish. Loads of lettuce.
See how much food your gift could buy for our animals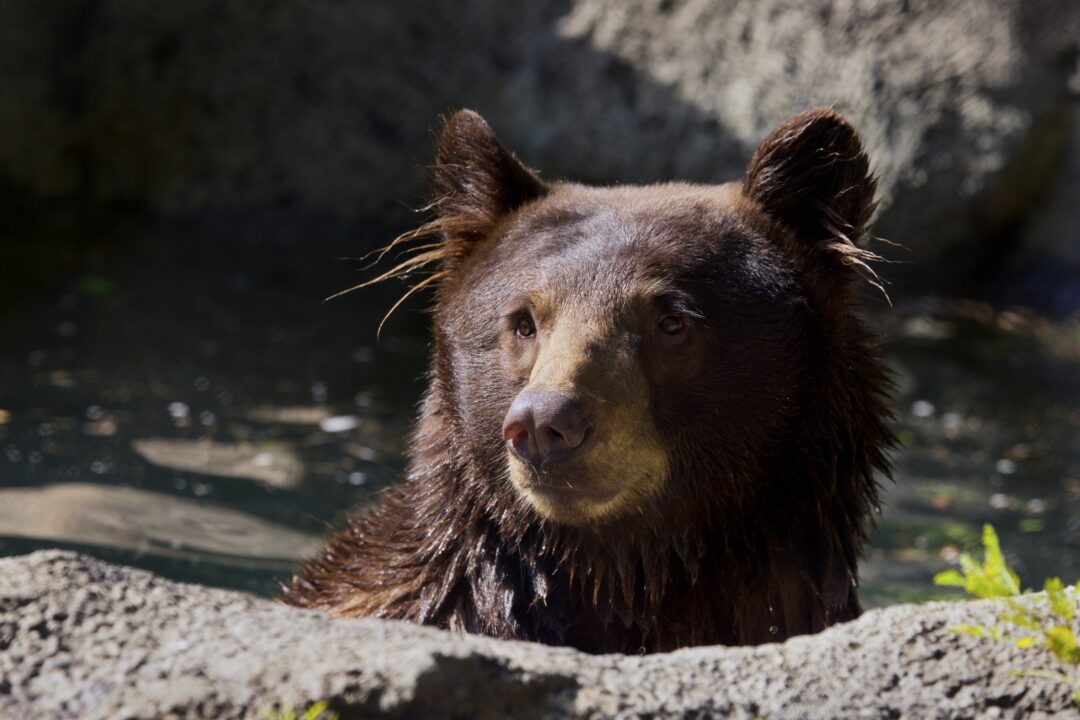 Claud
Black Bear
$500 could buy 230 pounds of meat
Claud arrived at our Zoo this summer. Visit him and our female, Belle, at the Zoo soon and see how your support is helping to deliver mouthwatering meat to our carnivores!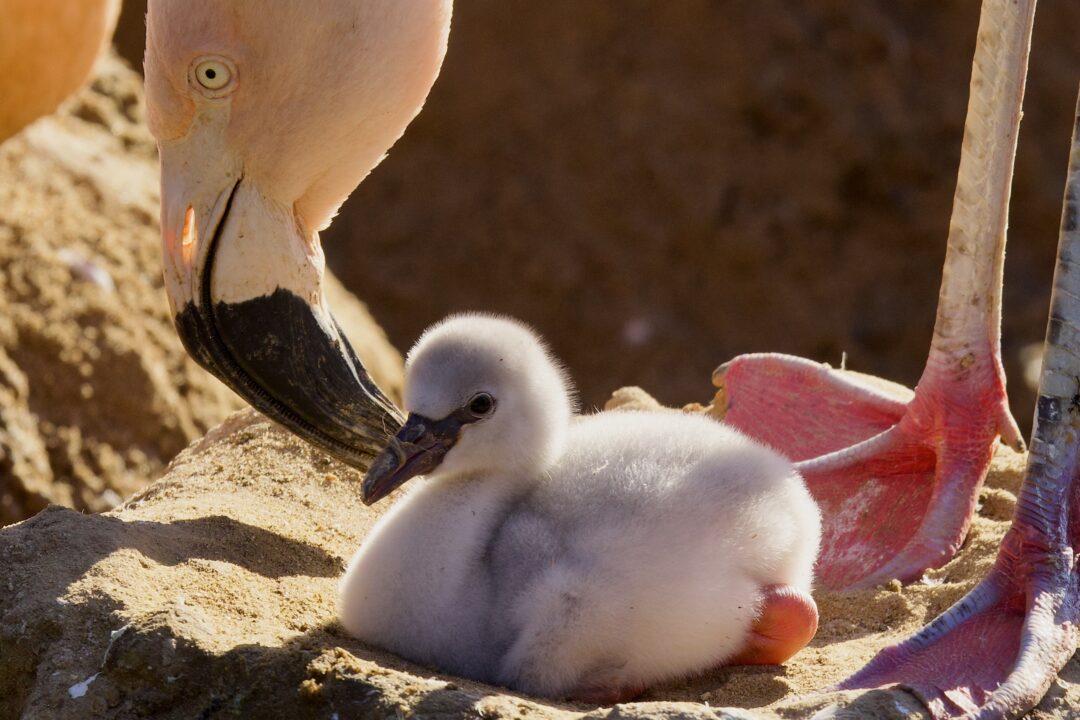 The Flamingo Flock
Chilean Flamingos
$250 could buy 135 pounds of grain
Two flamingo chicks, Astro and Orbit, hatched for the first time in six years at the Zoo. Help make sure we have plenty of grain for our flourishing flock!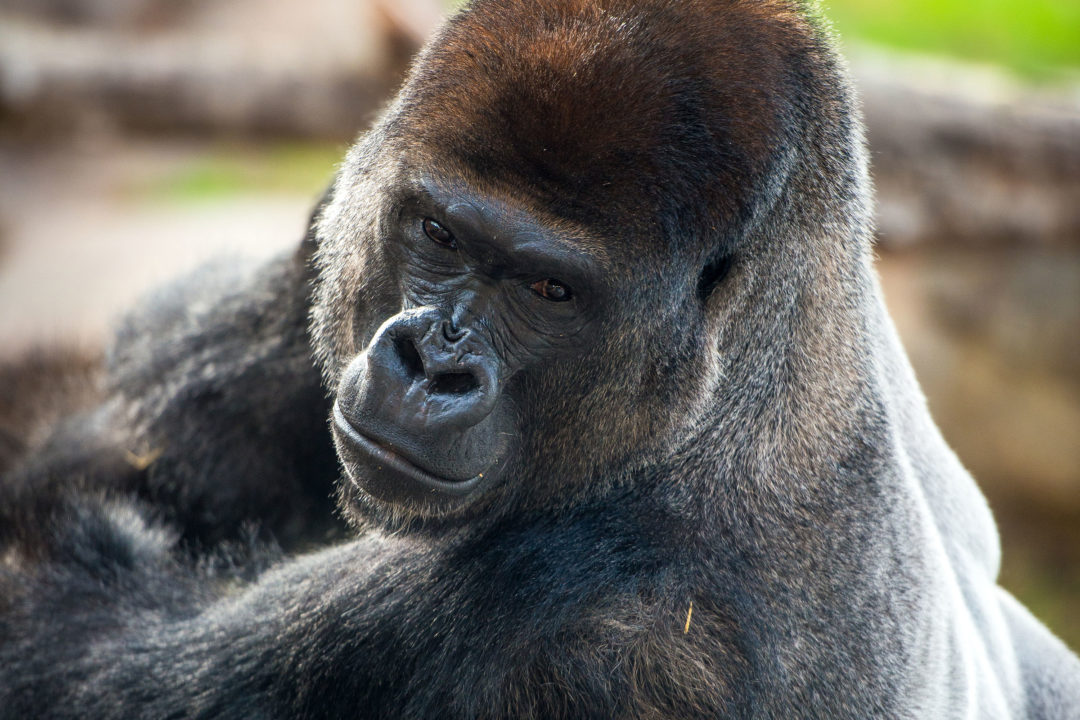 Mike
Western Lowland Gorilla
$100 could buy 120 pounds of apples
Mike the gorilla gets a mix of fresh fruit as part of his daily diet. Apples are a popular item across the Zoo – we go through nearly 32,000 pounds of them a year!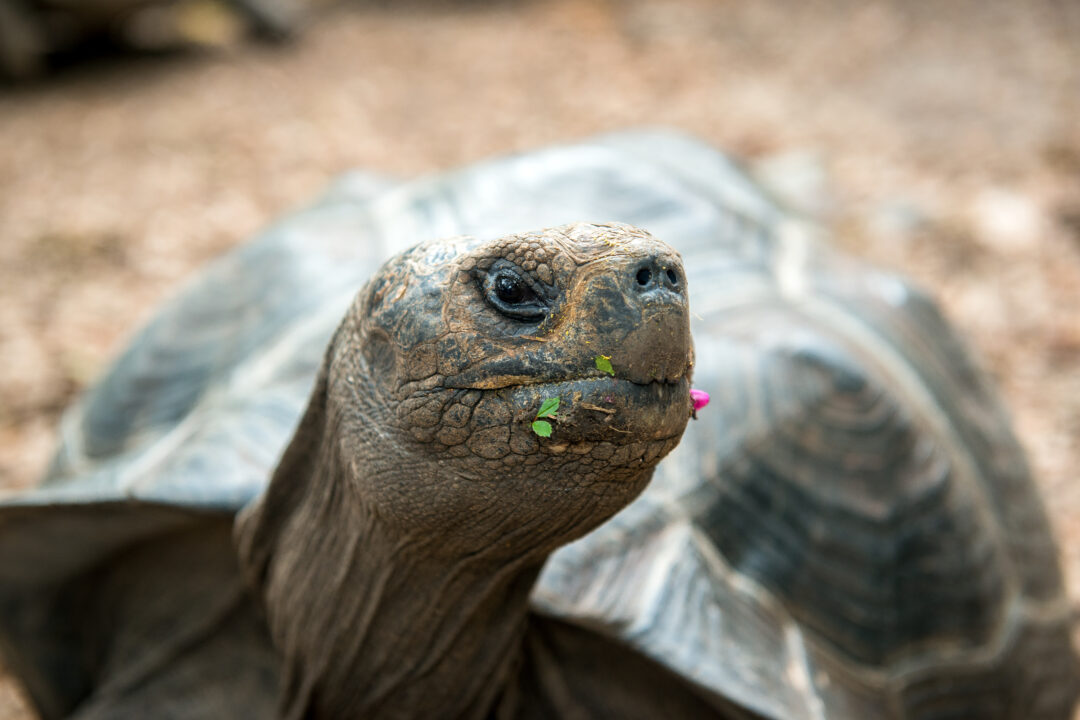 Daphne, Seymour, and Jervis
Galápagos Tortoises
$50 could buy 40 heads of lettuce
Help us buy loads of lettuce for the seven Galápagos tortoises that will join our current trio when they move into their new home in the upcoming Galápagos Islands exhibit!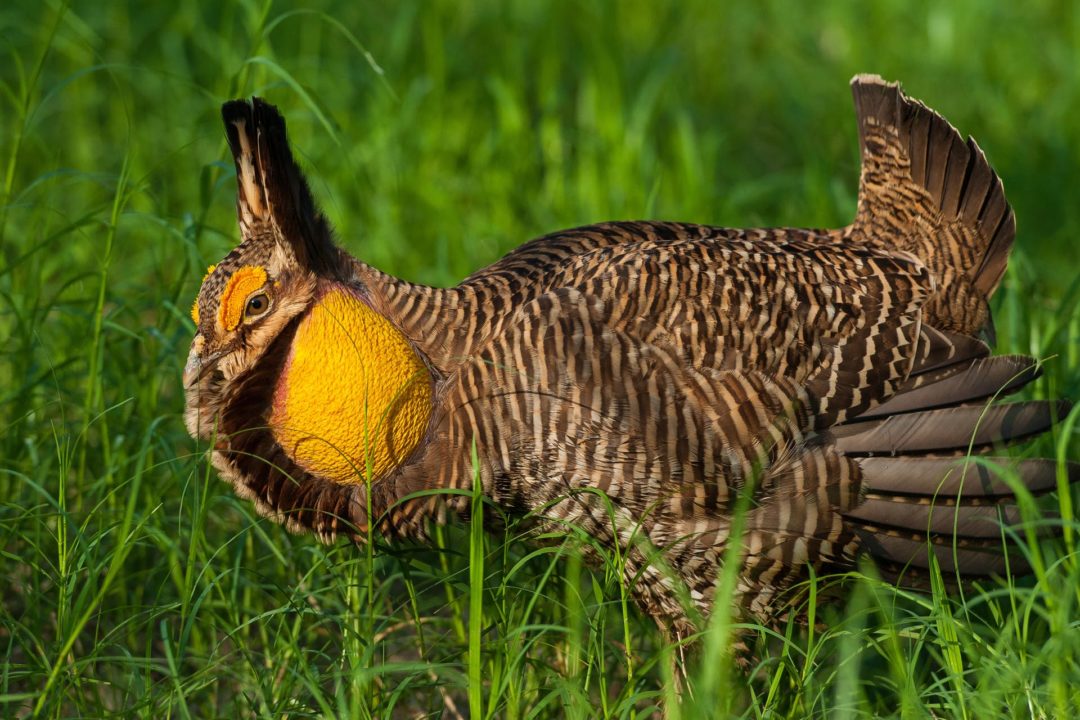 Help Save a Native Texan
Attwater's Prairie Chickens
$25 could buy 3,000 mealworms
We raise these endangered birds in our breeding facility at NASA's Johnson Space Center before they're released into the wild. They consume thousands of mealworms!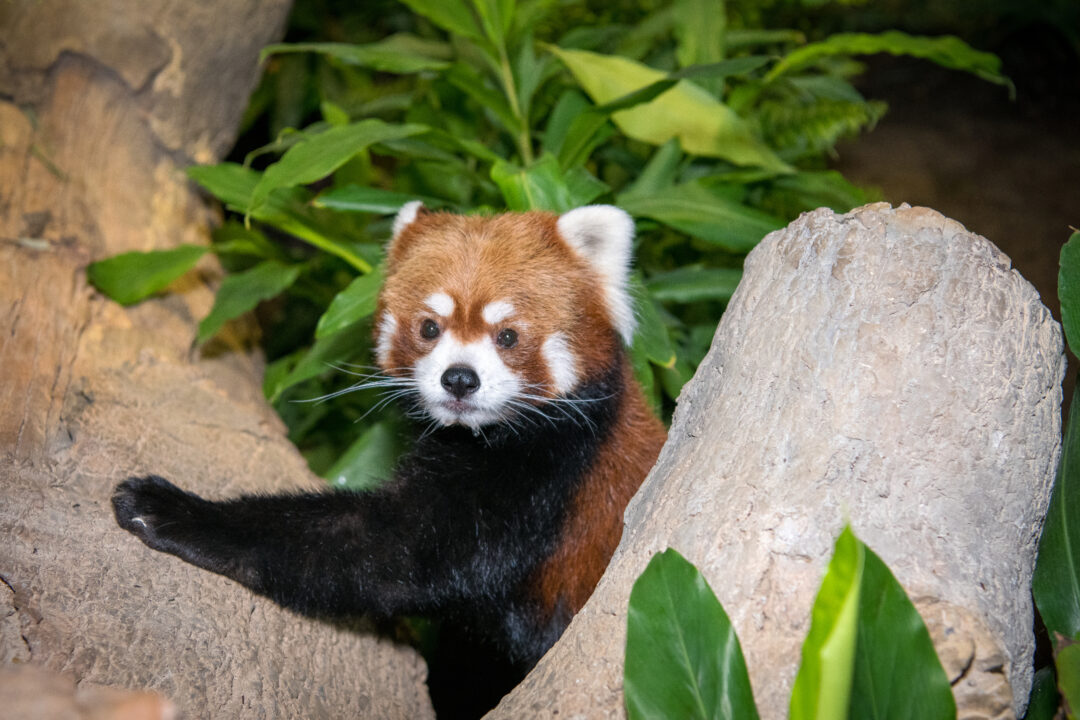 Také
Red Panda
$10 could buy six pounds of grapes
Over the course of a year, we buy nearly 25,000 pounds of grapes for our animals, and Také the red panda eats his fair share!