Your contribution is essential because it helps us meet the needs of our animals while we continue to improve our Zoo and save wildlife.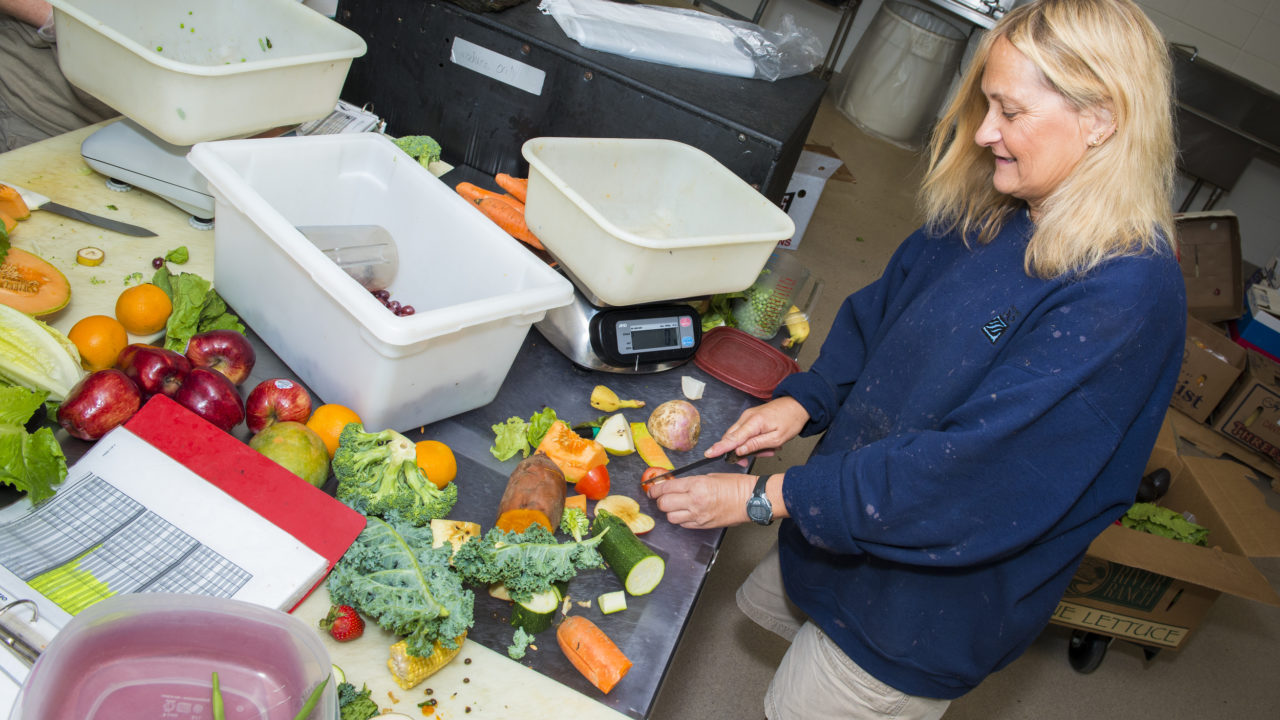 When you Give the Gift of Grub…
…you help fulfill the dietary needs of thousands of animals. In a single year, they consume:
12,000 bales of hay
5.7 million mealworms
39,000 pounds of fish
214,000 heads of lettuce
…and that is just a sample of all the food they eat!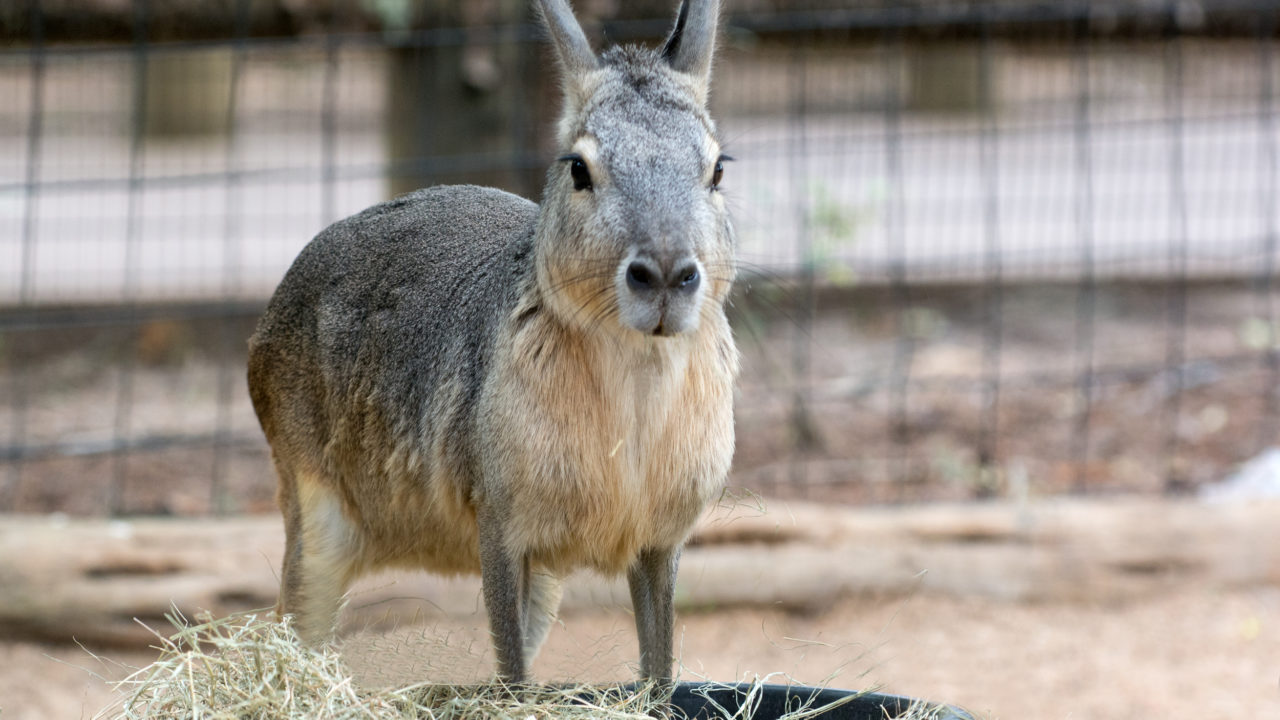 $25 could buy two heaping bales of hay
Sir Wesley Dink lives behind the scenes at the Zoo and he plays a special role as an ambassador animal. We think he deserves a serving of hearty hay this holiday season!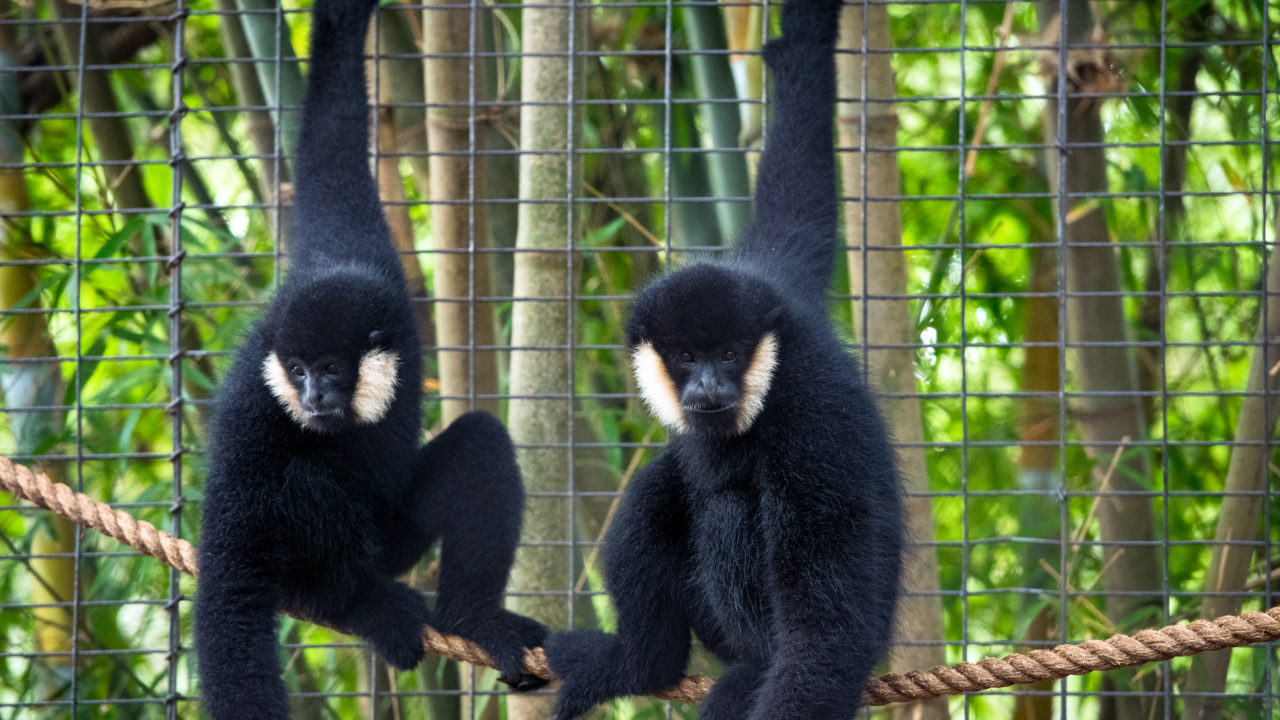 $50 could buy 20 pounds of appetizing apples and blueberries
Max and Murray, the white-cheeked gibbon brothers, are new arrivals to our family! Help welcome them to their new home with a scrumptious snack of apples and blueberries.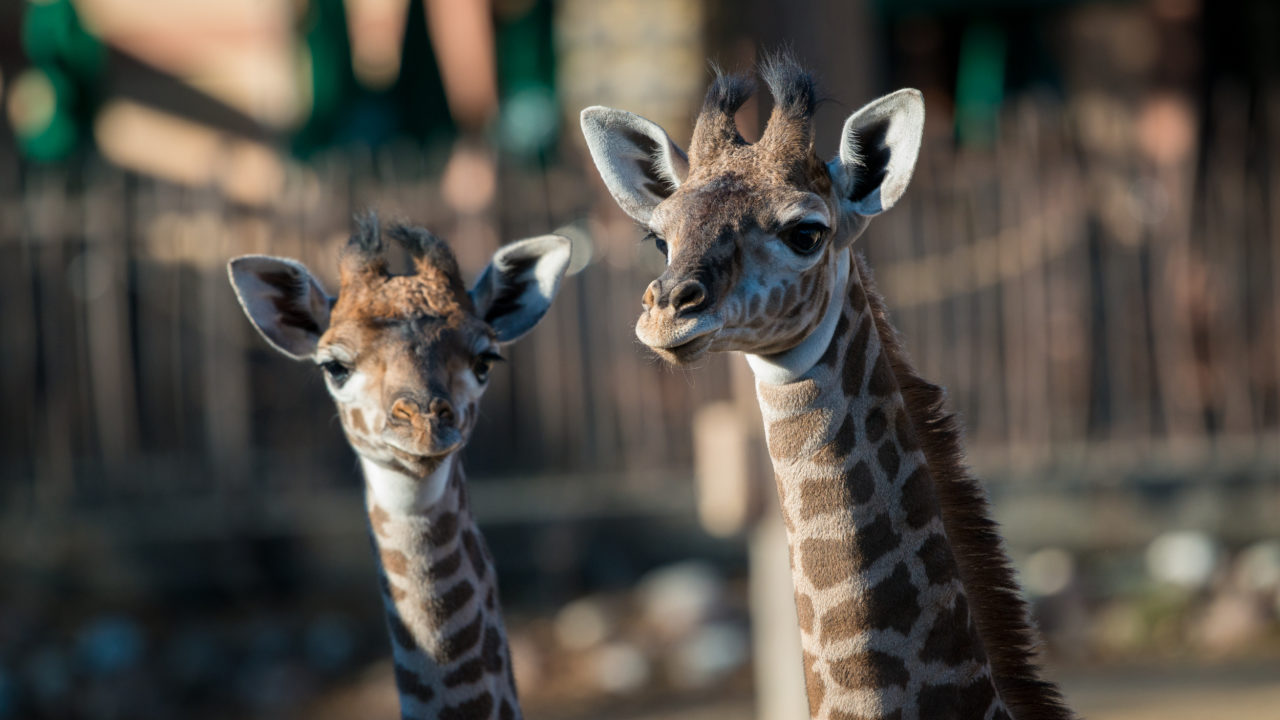 $100 could buy a load of 150 heads of lettuce
Asali is mom to two giraffes who have been born at the Zoo. She likes getting attention from her zookeepers and enjoys lettuce served with love at the Giraffe Feeding Platform!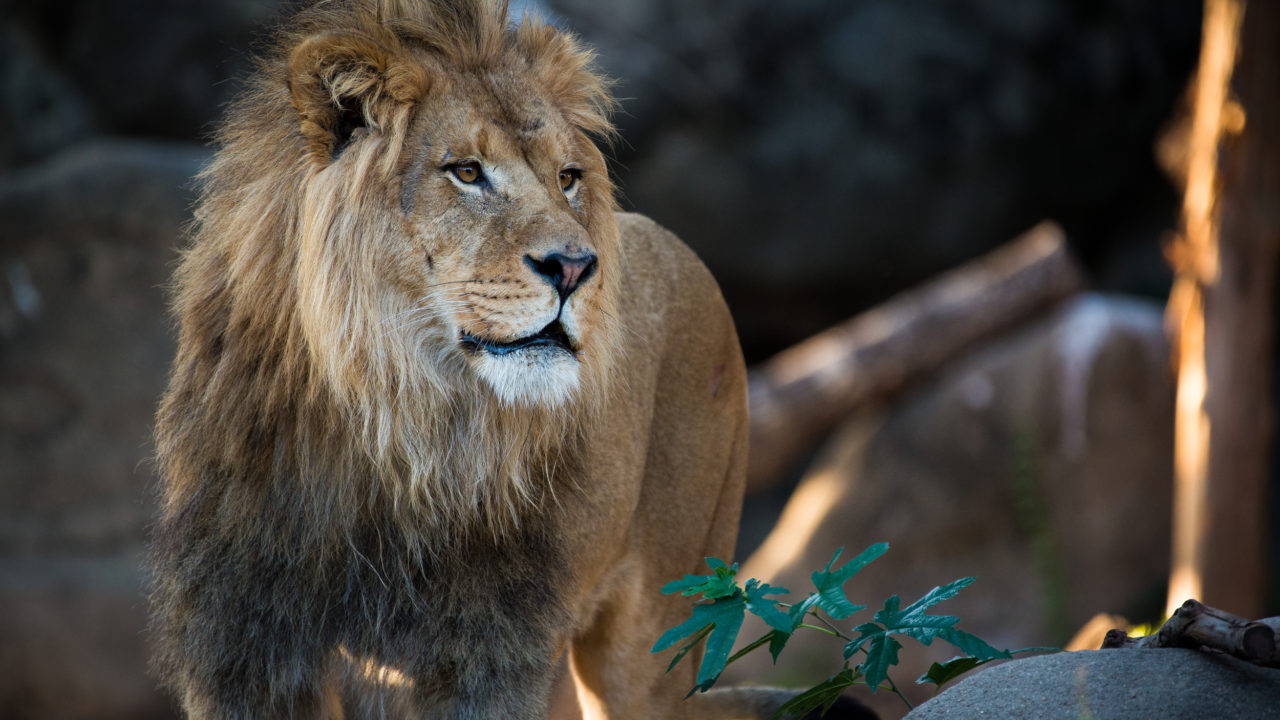 $250 could buy 120 pounds of mouthwatering meat
Since Hasani the African lion came to the Zoo almost one year ago, we have watched this young lion grow and grow! This holiday season, give him a meal of meat fit for a king.