Thursday
February 11
6:30 p.m. – 7:30 p.m.
To join, please register below and be sure to bookmark this page!
Registration
All registrants will be entered to win an invite to a sea turtle release! The winner will be drawn during the livestream.
Program
Galapagos tortoise feeding
Zoo updates from Lee Ehmke, CEO
Panel discussion with sea turtle-saving experts
Questions & Answers
Type your questions in the chatbox!
Panelists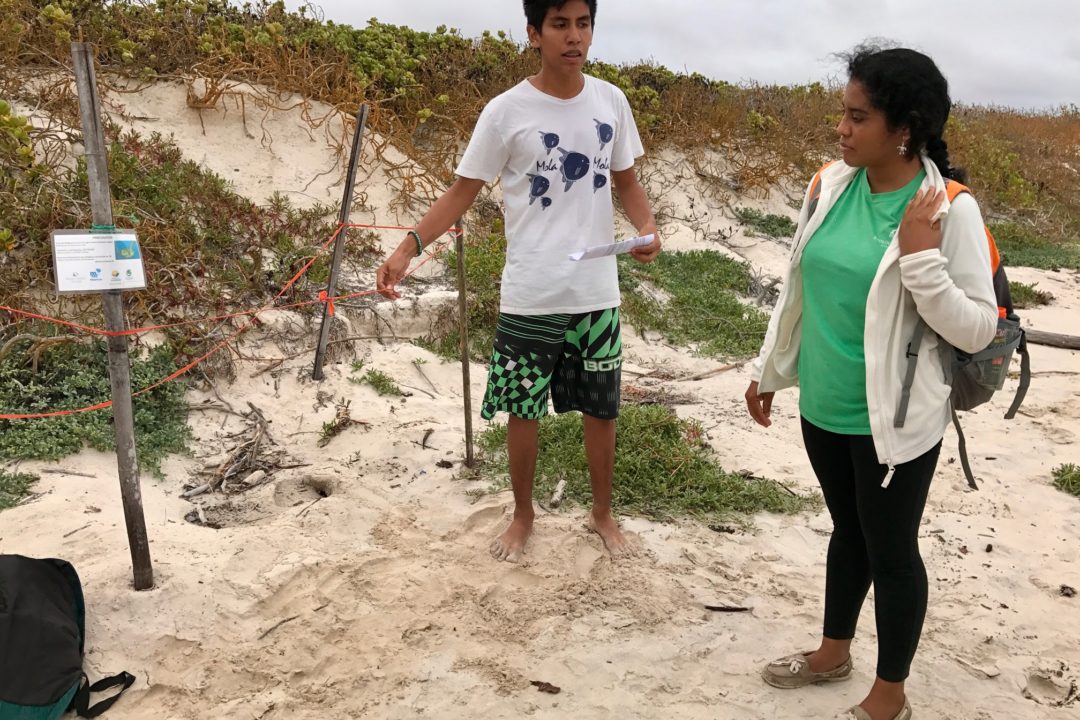 Lady Marquez
Lady Marquez is a conservationist protecting sea turtles and educating the next generation of conservation leaders. She was born and raised in Galapagos and has been a part of the Zoo's conservation partner family for the past 8 years.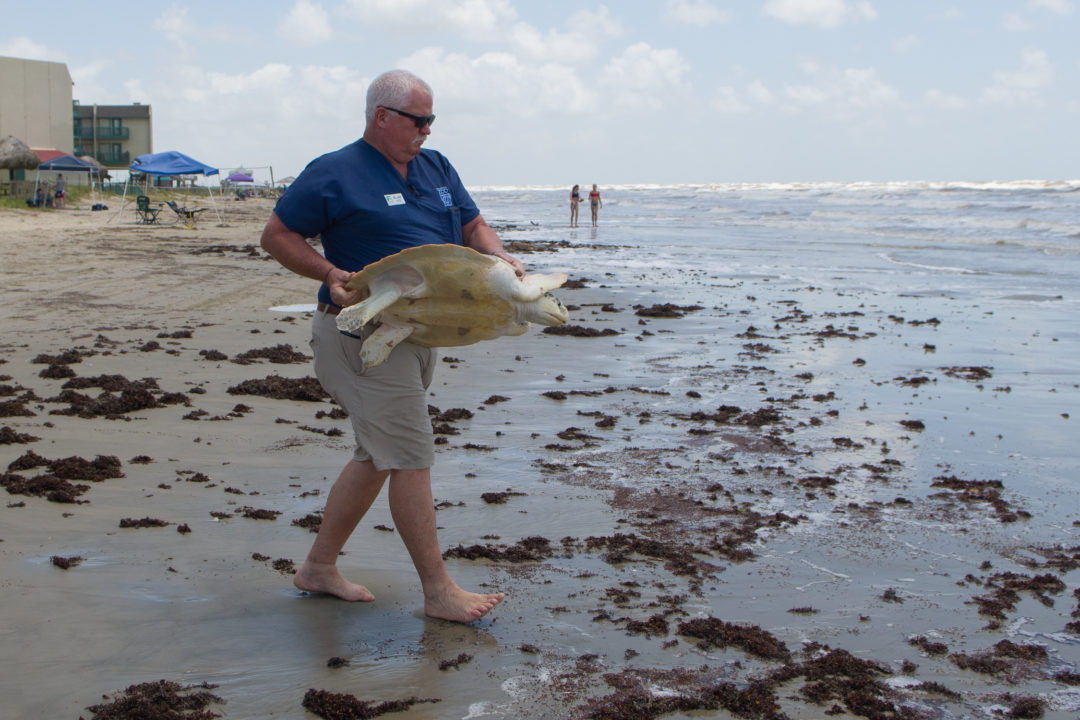 Dr. Joe Flanagan
Senior Veterinarian Dr. Joe has more than 30 years' experience leading the Houston Zoo's sea turtle rescue and rehabilitation program.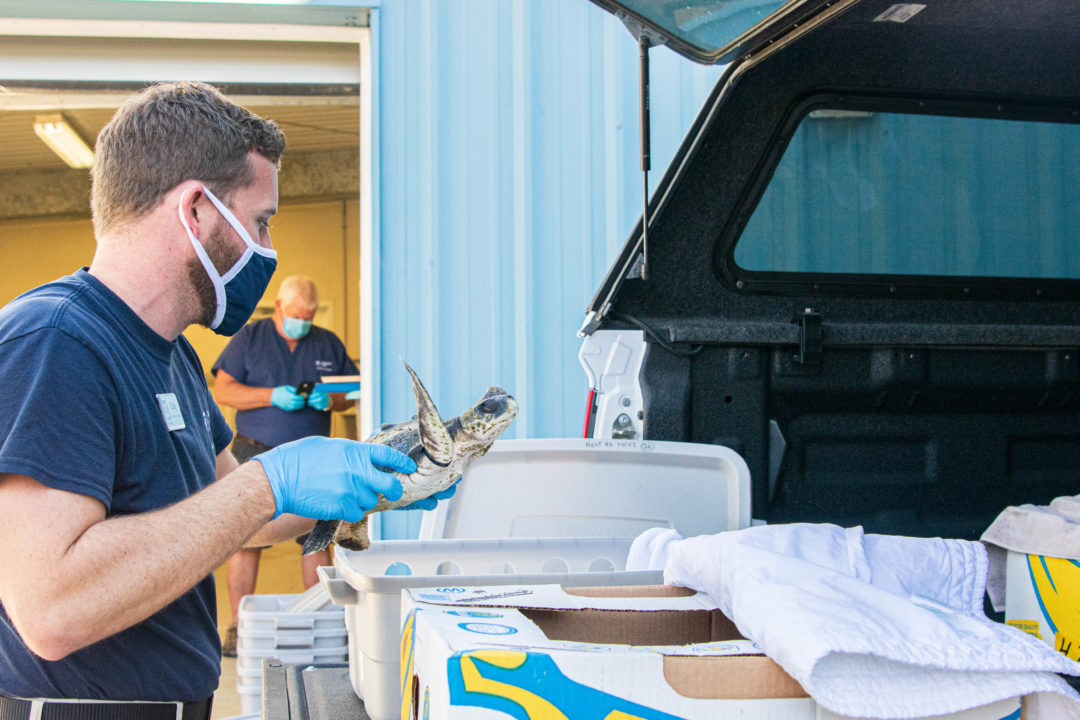 Cody Macon
Cody is a zookeeper at the Zoo's sea turtle facility in Galveston. In his role, he cares for sick and injured sea turtles and helps release them back into the wild.
Renee Bumpus
Moderator
Renee Bumpus has worked in wildlife conservation for over two decades. As the Senior Director of Wildlife Conservation Programs for the Zoo, she works closely with our staff and global conservation partners to save species from extinction.