New to See and Do!
In order to have virtual camp activities, we need to create some virtual campers! To make your camper, click the link below to find the template. You can decorate your camper any way that you wish. Do you want cheetah or jaguar spots? What about zebra stripes? Once you make your camper, either snap a picture and email our way, or send it through the mail. Every virtual camper we receive will have a series of Zoo adventures sent back. We cannot wait to see what adventures your virtual camper will go on!
Campers can be emailed to: education@houstonzoo.org
Campers can be mailed to:
Attn: Camp Zoofari Team
Conservation Education
Houston Zoo
1513 Cambridge
Houston, TX 77030
Here is Mr. Nick creating his virtual Camp Guide!
A sneak peek of what Virtual Camp Zoofari zoo tours will look like this summer!
Follow along as Mr. Nick uses the sun to help him draw a picture of a rhino!
Check back each week as we update this page with new activities and videos!
Our first group of virtual campers has arrived at the Zoo! All virtual campers will receive tours of the Zoo and have the opportunity to meet some of our Zoo team too. Each week virtual campers will receive group photos of their exploration, as well as the occasional individual photo of their camper having fun at the Zoo. To create your virtual camper, download the template under the Virtual Camper Creation tab!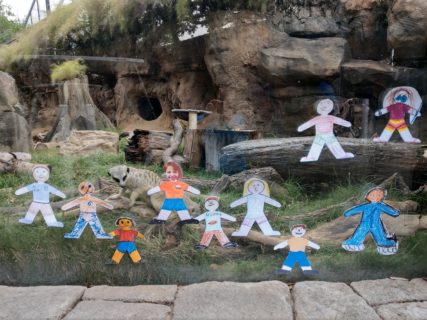 One of the best things about camp is the chance to make new friends. Having a pen pal is a fun way to get to know someone and to learn more about things that make you curious. With this activity, you can become pen pals with a Zoo expert or your favorite Zoo animal! Do you have a favorite animal that you want to know more about? Do you want to learn what it takes to design toys for an specific animal? Do you want to know one of our Camp Guide's favorite foods? There are no wrong questions and none that are too silly. Simply write us an email or send us a letter, and we will reach back out! Who does not want to get mail from the Zoo?
Email address: Education@houstonzoo.org (subject: Pen Pals)
Address:
Attn: Camp Zoofari Team
Conservation Education, Houston Zoo
1513 Cambridge
Houston, TX 77030
While walking back from making our sneak peek video, I came across a Camp Zoofari favorite!
Meet the Camp Guides
There are a lot of Camp Guides that make camp happen. When more Guides help out with virtual Camp Zoofari, their videos will appear here too!
Personalize the Virtual Camp Experience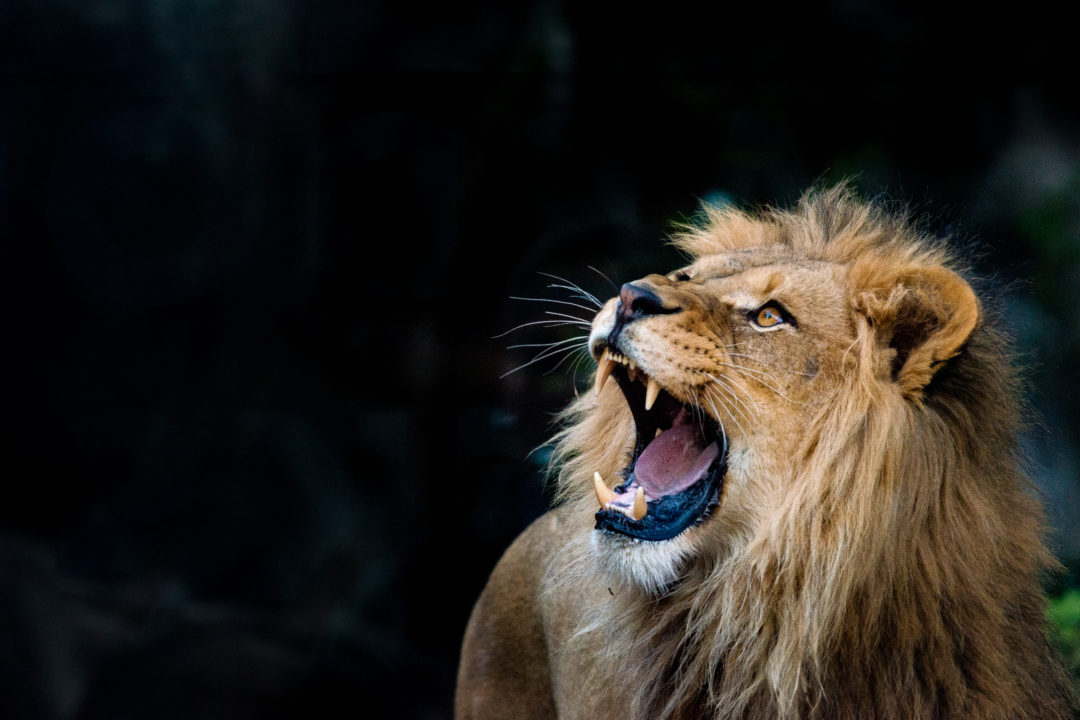 Help us tailor this site to what you want to see! Fill out the form below to help guide us in content creation.