This blog was written by Mollie Coym, a Supervisor in the Zoo's Bird Department. Mollie Coym received an award from the American Association of Zoo Keepers and support from the Houston Zoo to visit Lewa Wildlife Conservancy in Kenya.  We will be posting a series of blogs as Mollie documents her experiences overseas.

---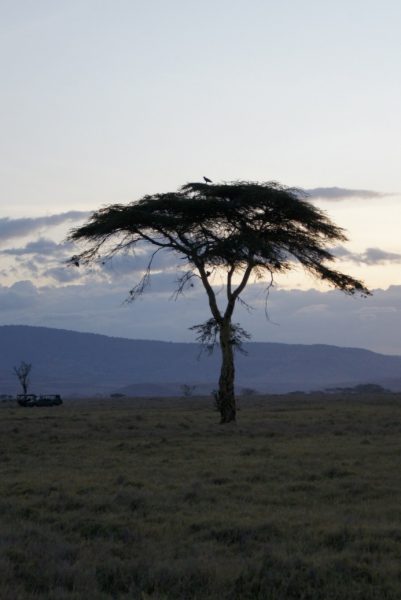 As our fantastic trip to Lewa came to a close, I was able to reflect on everything we had seen and learned about.  Lewa is so much more than just a wild animal reserve.
They are not only a great conservation reserve where you can go on game drives and see exotic wildlife, but they serve as an education center, healthcare provider, entrepreneur support, and provide security for the surrounding communities.  All of these projects help to improve the surrounding communities and encourage people to think about conservation in a different way.
By supporting zoo conservation efforts and events like Bowling for Rhinos, you can help support these initiatives to not only save wildlife and wild place, but to make a real difference in other people's lives.
To learn more about Lewa Wildlife Conservancy, please visit www.lewa.org.