The Houston Zoo is thrilled to announce a new food service partnership with Service System Associates (SSA). These fine people will be serving up new and improved, tasty food options all around the Zoo – starting now! From hand-battered chicken tenders to hand-stretched pizza, and from Dole Whip to cold-pressed juices, quality is key in the new food options at the Houston Zoo.
The new menu items will feature some stand-outs including: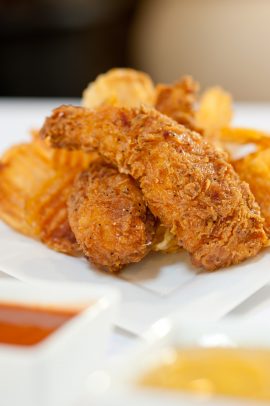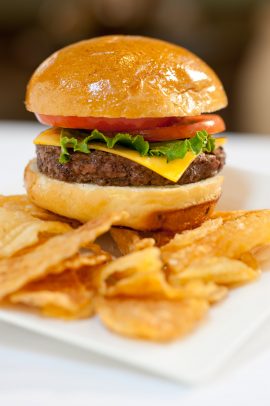 Crispy, hand-battered chicken tenders
Fresh and juicy 1/3-pound black Angus burgers on a locally baked, artisan bun
Hand-tossed fresh pizza dough, topped with house-made pizza sauce. The pizza is then fired in a 650-degree stone pizza oven at Twiga Cafe
Hand-carved deli sandwiches with freshly baked bread
Brand-new BBQ restaurant with great smoked meats and awesome sides like creamed jalapeno corn
Look for the new food items the next time you visit the Houston Zoo at Macaw CafÉ, Twiga CafÉ, or Cypress Circle.