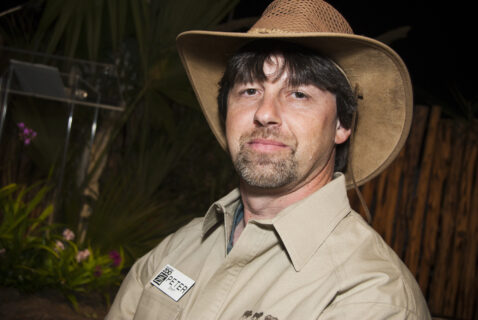 On Sunday, our beloved Houston Zoo family member Peter Riger, VP for Conservation and Education, lost his year-long battle with cancer.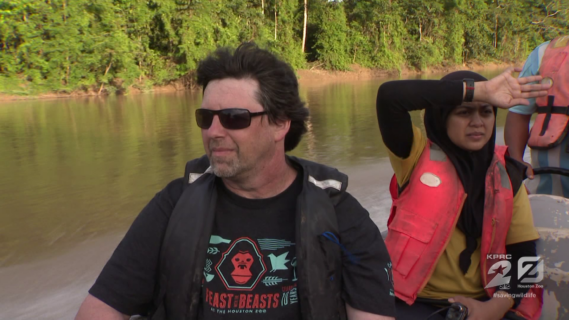 When Peter joined Houston Zoo in 2004, we were just starting to deepen our commitment to wildlife conservation. He was foundational in our worldwide efforts to save animals in the wild, and his contributions to our Zoo, the entire zoo and aquarium community, and animals in the wild are innumerable-simply put, the Houston Zoo is who we are because of him.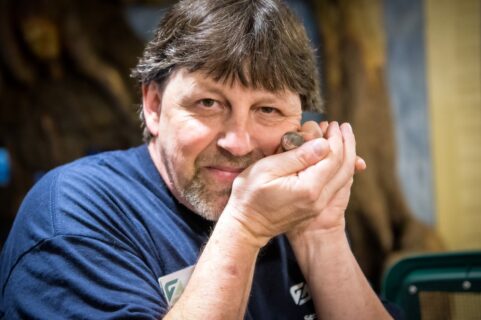 For those who knew Peter, you will have experienced his amazing sense of humor, gentleness and deep kindness, as he pursued conservation objectives with brilliance and keen insight.
Please keep his wife Sara, his family and friends in your thoughts.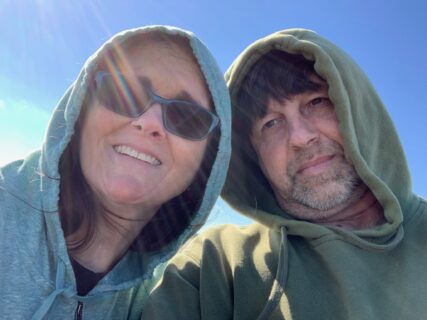 Houston's NBC affiliate, KPRC-2 highlighted Peter's contributions to conservation well as fond memories from travels on their website.