Zoo News Blog
Houston Zoo Statement Regarding Lawsuit Against Houston Interactive Aquarium and Zoo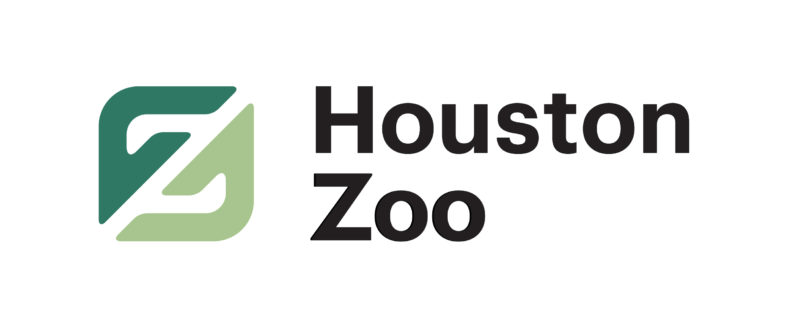 HOUSTON (May 2, 2019) — On April 17, 2019, attorneys for the Houston Zoo sent a cease and desist letter to a for-profit business entity named the Houston Interactive Aquarium and Zoo, also referred to as the Houston Aquarium and Zoo ("HIAZ"), requiring it to cease using both of its current business names in its operations. HIAZ's use of these names has caused significant harm and confusion in the marketplace regarding the Houston Zoo's perceived affiliation with HIAZ.
The Houston Zoo, which is a non-profit organization, is not affiliated in any way with HIAZ. Unfortunately, the Houston Zoo has scores of examples of customer confusion and complaints about HIAZ, many of whom bought an annual pass to HIAZ that they believed was valid at the Houston Zoo.
On May 1, 2019, after the Houston Zoo's attorneys did not receive a response to their cease and desist letter, the Houston Zoo filed a lawsuit and an application for a temporary restraining order in the United States District Court for the Southern District of Texas. Part of the relief requested from the Court was an order requiring HIAZ to change its business names in order to avoid further customer confusion. Today, HIAZ had a preliminary conversation with our attorneys about the name-changing process.
We did not ask HIAZ to cease operations. Although the Houston Zoo cannot vouch for the standards of HIAZ, the Houston Zoo welcomes any organization to the community that demonstrates a sincere commitment to creating meaningful connections with animals and a dedication to saving animals in Texas and in the wild through voluntary accreditation with the Association of Zoos and Aquariums (AZA). AZA accreditation is a rigorous, independent, and mandatory process that sets the highest standards for animal welfare and care to which the Houston Zoo adheres.
When guests visit an AZA-accredited facility such as the Houston Zoo, they can be assured that all the animals are receiving excellent care. Our animal interactions, which are conducted following AZA standards, allow guests to be as close as possible to their favorite animals while still keeping the animals' well-being at the forefront of every interaction.
The Houston Zoo has been a treasured member of the Houston community for nearly 100 years, connecting communities with animals to inspire action to save animals in the wild. Through annual visitation of millions of people, the Houston Zoo is:
An economic driver for the city of Houston with over 450 employees and more than two million guests coming through the gates each year
A force in educating Houston school children about wildlife; hosting thousands of children through camps and field trips
A leader in veterinary medicine with five full-time veterinarians and a staff of 16 technicians and keepers
An innovator in creating best-of-the-best animal habitats
A wildlife champion with local and global animal rescue and release successes; including the Attwater's prairie chicken, Houston toad, and sea turtles right here in our backyard
A worldwide conservation organization with more than 50 projects spanning more than 20 countries around the globe from Congo to Malaysia to Belize
The Houston Zoo saves animals in the wild by partnering with like-minded programs and organizations. We recognize that protecting our natural world is a collective task and we look for every opportunity to strengthen our impact.
The Houston Zoo is represented by the law firm of BakerHostetler LLP.
###