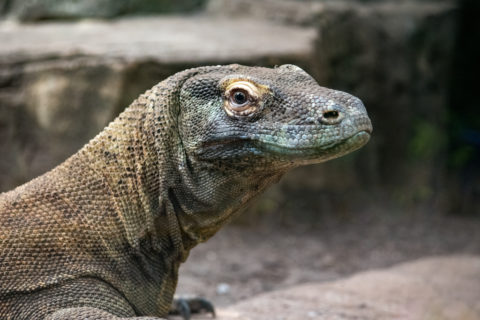 All of the Zoo's amazing employees are integral in our mission of connecting communities with animals, inspiring action to save wildlife. Earlier today, you met Boga, our Komodo dragon and Herpetology Supervisor Judith. She received a special Houston Zoo Staff Conservation Fund opportunity several years ago that allowed her to go to the island of Komodo and work on a project to monitor and protect wild Komodo dragons.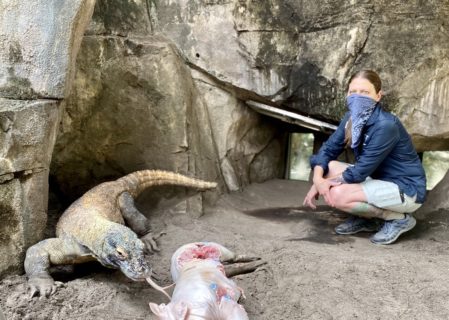 Our staff save wildlife and many have chosen to participate in a unique Houston Zoo program, called the Staff Conservation Fund, that enables our employees to enhance and initiate critical wildlife-saving projects.
Since the start of the Staff Conservation Fund more than a decade ago, the Zoo has supported 71 staff members working on 49 distinct wildlife-saving projects. Projects range from recycling latex gloves to minimize landfill waste to protect local wildlife to protecting Asian elephants in Laos.
Here is a glimpse at just a few of the projects our incredible Zoo staff have taken on to help save wildlife, through the support of the Staff Conservation Fund:
Composting food waste on Zoo-grounds to save wildlife like bobcats in the wild. Staff members from two different departments have teamed up to compost food scraps, later using the compost on gardens around the Zoo! This helps minimize the amount of waste we send to the landfill making for space for wildlife to thrive.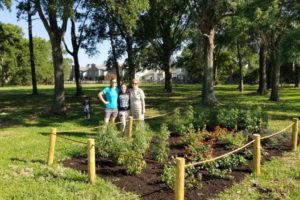 Prairie Pollinator Pathways
Staff members are building pollinator gardens throughout the Clear Lake area to provide ample food for birds, bats, butterflies, and more!
Saving birds in the Mariana Islands
For the past several years, our bird staff have helped trap and care for local birds that were being removed from one island in the Mariana Islands which still has the invasive brown tree snake, and later successfully released onto another island that is free of the brown tree snake predator.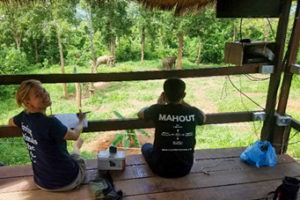 Asian elephant husbandry and conservation in Laos
Our Elephant staff are experts at husbandry and care for Asian elephants. They have assisted the Elephant Conservation Center in Laos by providing training in birth protocols and naturalistic enrichment methods.
Capacity building for EEHV Research & Detection in Myanmar
Our Veterinary Team members collaborate with Baylor College of Medicine's Department of Virology and Microbiology to find treatments and develop management strategies for EEHV, the elephant endotheliotropic herpesvirus which can cause severe disease in elephants.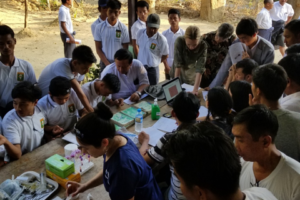 The Houston Zoo's EEHV testing methods, treatment protocols, and experience serve as a global elephant care resource and have contributed to saving elephant calves around the world. In this project, staff members brought their experience to Myanmar to train other vets on EEHV research and detection methods for elephants.
We are so proud of our Zoo staff – they go above and beyond to provide the highest level of care to our zoo animals, deliver an incredible guest experience, and save species in nearly all parts of the world. In our current circumstances, the staff continue to do this work, even while the Zoo is closed to the public. We need your support to continue this work and achieve our mission. Please consider supporting our Emergency Zoo Fund. Thank you!