Zoo News Blog
Galapagos Conservation Partner Furthers his Education in Belize!
The Houston Zoo works to save animals around the world, and we are able to do that because of our nearly 2.5 million annual guests who visit us. One of the biggest aspects of our conservation work is to support communities around the world that live next to wildlife. By providing them training, tools, and the ability to develop their skills-they can then protect the animals that are native to their area. The Houston Zoo partners with Ecology Project International (EPI) in Galapagos-a conservation education program that takes youth from the Galapagos Islands out into nature to conduct field research, and learn about the incredible species that call the Galapagos Islands home. Because of your ticket purchases to enter the Zoo, we have been able to provide funding to one of the EPI staff to further his education and receive a Master's degree from Miami University of Ohio through the Project Dragonfly/Global Field Program. Read below to hear in his own words, about his experience in his first field course in Belize.
My name is Juan Sebastián Torres, I'm an Ecuadorian guy that lives in the Galápagos Islands and just a few months ago I was able to start a Master´s Program with Miami University as part of a Fellowship between the Houston Zoo and Miami´s graduate program called Project Dragonfly-the Global Field Program.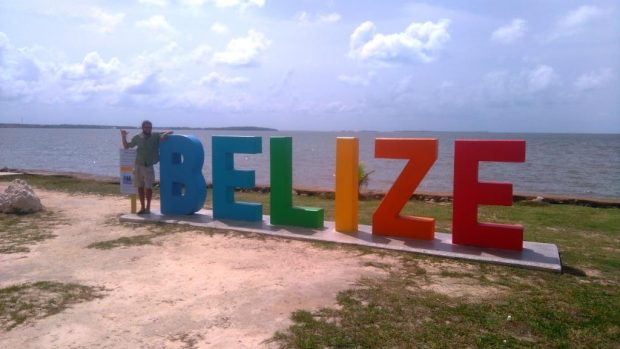 As part of the program a field course in Belize – Central America took place at the end of June. In Belize, me and a group of 23 students from the US had the amazing opportunity to explore unique places in this little country. Belize' s Zoo and its Tropical Education Center were our base homes, what a great place to begin this journey. At the Tropical Education Center the Savanna Forest was a new world to me and I was excited for all the wildlife nearby, lots of birds, iguanas, snakes and even small mammals like agoutis were wandering around. Among many of the activities we did in this site we had the opportunity to be a part of a research activity about Yellow headed Parrots and learn about the conservation challenges that these birds face.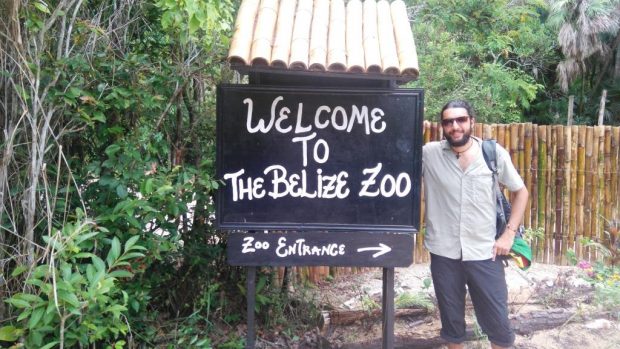 The baboon sanctuary was another place I had the opportunity to explore. It was very interesting to see how this community manages itself to live in harmony with Howler Monkeys and at the same time do many economical activities that involved the conservation of this species, no doubt a great example of community-based conservation. This community gave me and the rest of my partners the opportunity of a local home stay experience; we all were located with different families and spent one night together. This shared time with a host family provided a great cultural immersion to learn more about Belize and its inhabitants and their culture. After the time spent at baboon community we headed to "Altun Ha", an archeological Maya site that preserves pyramids and other ancient buildings built by this unique civilization.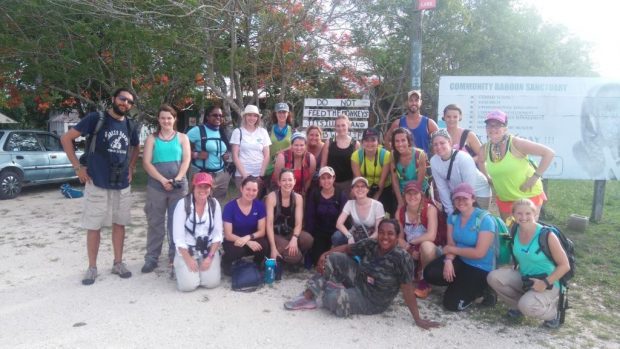 Afterwards we went to Tobacco Key, a little island on the coast; part of the Great Caribbean barrier reef.  At this place we explored the coral reef, what an extraordinary biodiversity; I was totally overwhelmed every time I got my head into the water. During the time on the Key we did research on different topics, my group studied the change of behavior that fish species have with human presence, very interesting and funny. We had the opportunity to visit the Smithsonian Research Station nearby, it was great to see their facilities and learn the research they do.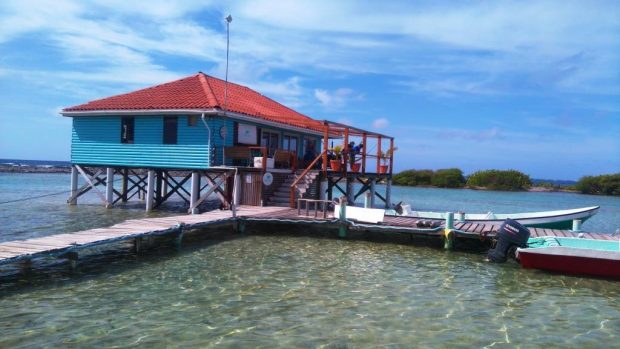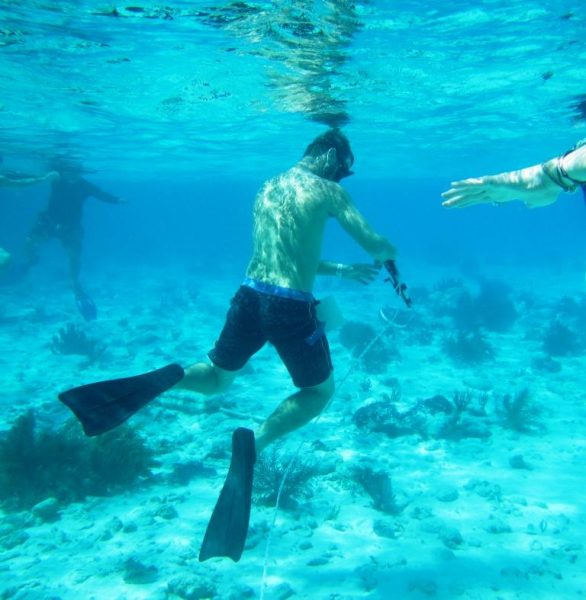 Many inquiry activities were part of this experience, the ones that were already mentioned above and others I was able to be part of; for example a very curious study about Spider Monkey behavior at Belize Zoo and Epiphytes abundance on palm trees at the Tropical Education Center.
We had the opportunity to learn about other research projects and the people behind them, for example we knew Jamal, a person better known as the Manatee Man and who provided us great information about manatees and the conservation efforts behind them. We went with Jamal to look for manatees near the coastal zone of Belize City, it was a unique experience to observe this incredible animal and even more rewarding to know how Jamal is struggling for their conservation. A similar example was another man called Celso, who showed us the work he is doing for the conservation of tapirs, the iconic animal of Belize.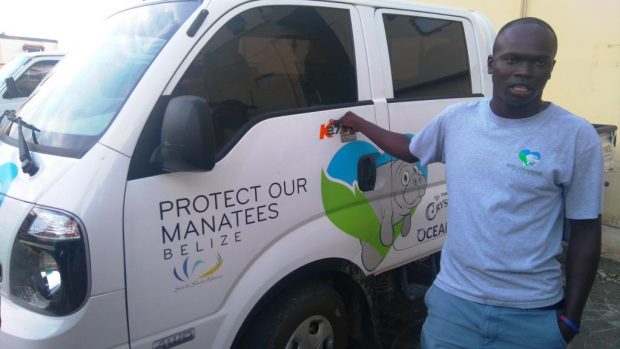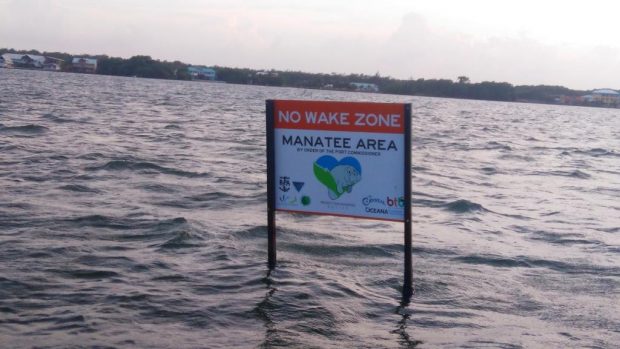 All these inquiry activities came with the guidance of our incredible instructors Jill Korach and Joshua Meyer who did a terrific job surfing through all of our doubts and questions and providing vital knowledge and guidance with the topics assigned to study on this course.
No doubt I took a lot back home, I have many ideas in my mind that could be implemented not only in the Galápagos Islands but in Ecuador as well, I feel very passionate about community-based conservation and citizen science. I will probably do my Master´s Plan on this topic.
After this experience I only have a lot of gratitude with all the people that supported me to be part of such life experience. Thank you!