How does virtual trading work?
Sign up to choose your family's 15-minute time slot! We'll have dates posted for two months at a time, so there's plenty of time to get in later if current date selections are full.
Join the meeting at your designated time by clicking the Zoom link in your confirmation email.
 Enjoy one on one time with our staff! We'll be interacting with one family at a time to allow for a personalized experience, so if you log in early just hang out in the waiting room until we're ready for you!
When can I use my points?
The points you'll be earning virtually can be used when the Naturally Wild Swap Shop building reopens to the public.  We don't know when that will be, but rest assured your points will be safe and sound in our database until then.
Not sure what the Swap Shop is?  Check out the Naturally Wild Swap Shop page for an overview of how nature trading works and check out the lists below to see what types of items you can earn points for!
Items You Can Earn Points For
Clean Shells
Clean Bones (except bird bones)
Antlers, Teeth, & Claws
Snake Sheds
Rocks & Minerals
Fossils
Pinecones, Nuts, Seeds, Seed Pods, & Plant Materials
Deceased Insects, Spiders, & Butterflies
Nature Journals (photos, art, stories)
Dry Sand
Casts of Animal Footprints
Photos showing how you take action to help save wildlife
Items You Cannot Earn Points For
Items from Zoo Grounds
Items from State & National Parks
Arrowheads or Native American Artifacts
Bird Parts (feathers, eggs, nests, etc.)
Intentionally Killed Vertebrates or Invertebrates
Mounted Vertebrates
Dried Seahorses or Coral
Live Plants or Animals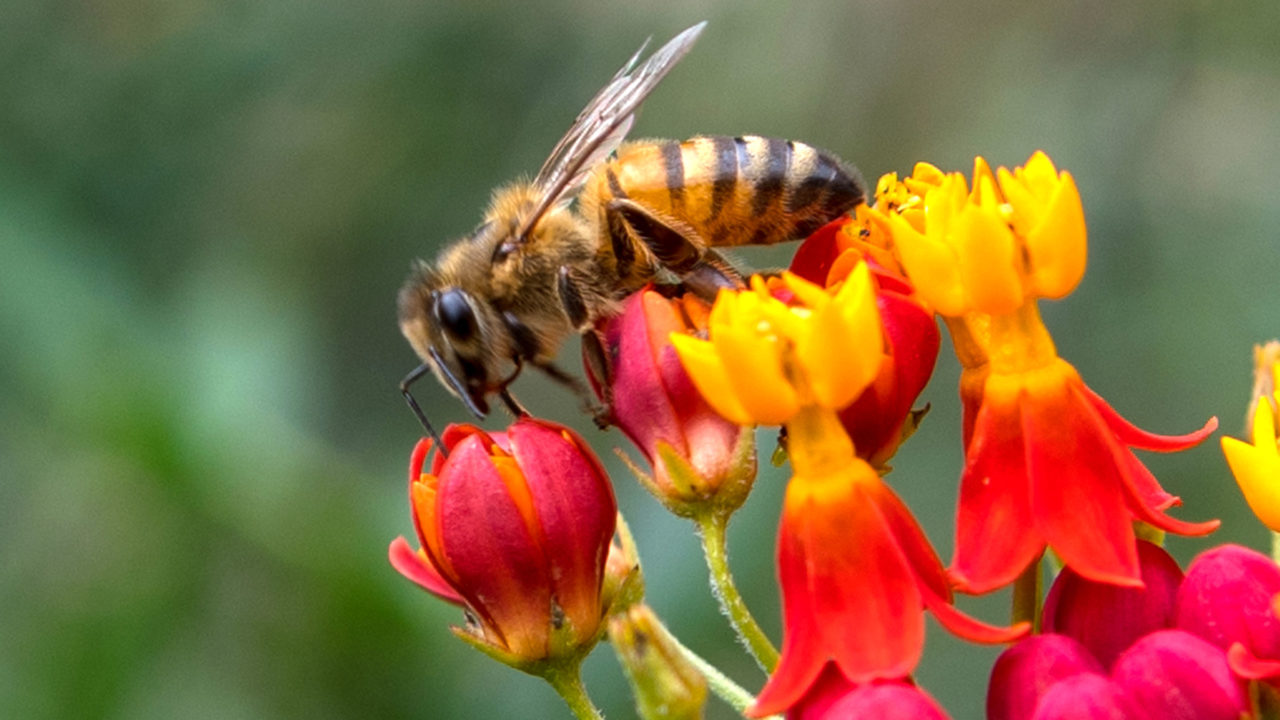 Earn Extra Points:
Become a Pollinator Pal
Plant a pollinator garden and become a Pollinator Pal! It can be as small as a potted plant or as large as a full scale garden. Once your garden is planted, take some pictures and tell us about them to earn points. Then, as your garden grows and attracts pollinators, tell us about what you're seeing! Extra points for being able to identify your plants and all the animals that may be making a new home in your garden.