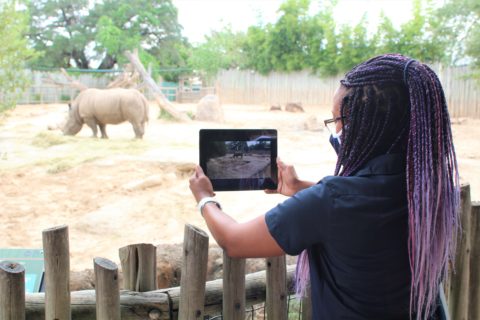 Connect with the Houston Zoo in these interactive animal experiences! Your LIVE virtual experience will last up to 20 minutes and will include getting an up-close view of your favorite animal and you can hear from the zookeeper who cares for them.
Participants will be able to see animal feedings and animal training techniques in action, and also learn about your favorite animal and how you can help us save this animal in the wild. View all available animal experiences below!
We are currently transitioning to a new registration software system and are unable to take reservations at this time. Please check back soon.
If you have questions please contact education@houstonzoo.org
Virtual Animal Experience Mailing List
If you would like to be contacted when registration re-opens, please provide an email address below.
Level 1 - Cost: $50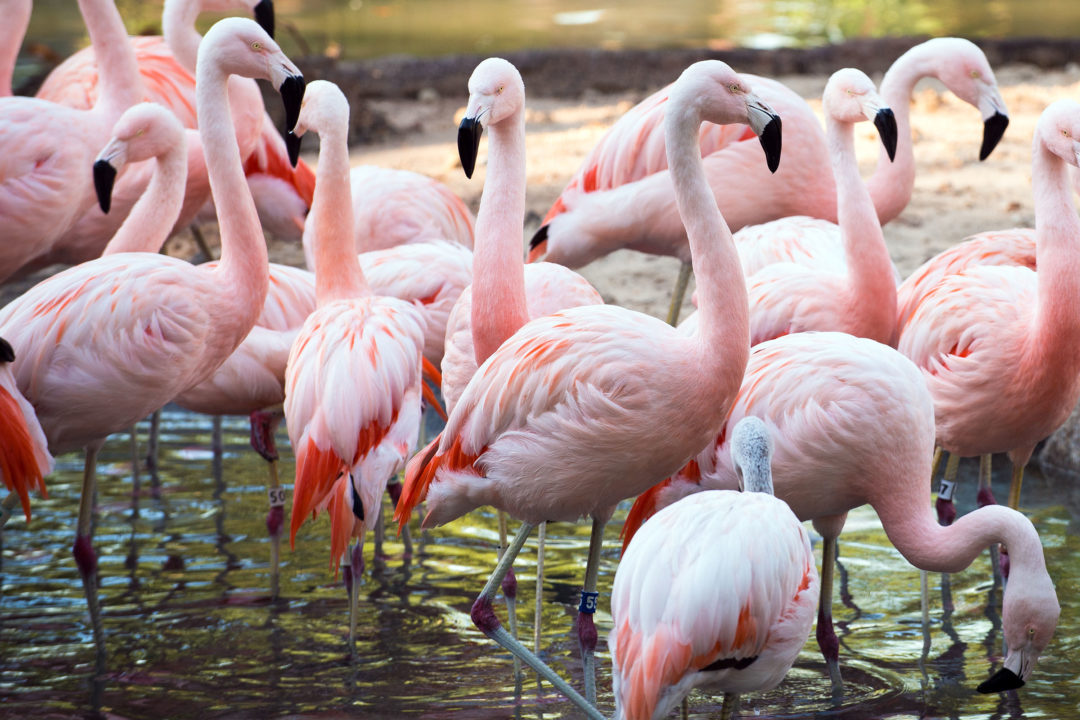 Chilean Flamingos
Wednesdays at 8:30 a.m.
Let's flock together as we meet these feathered friends!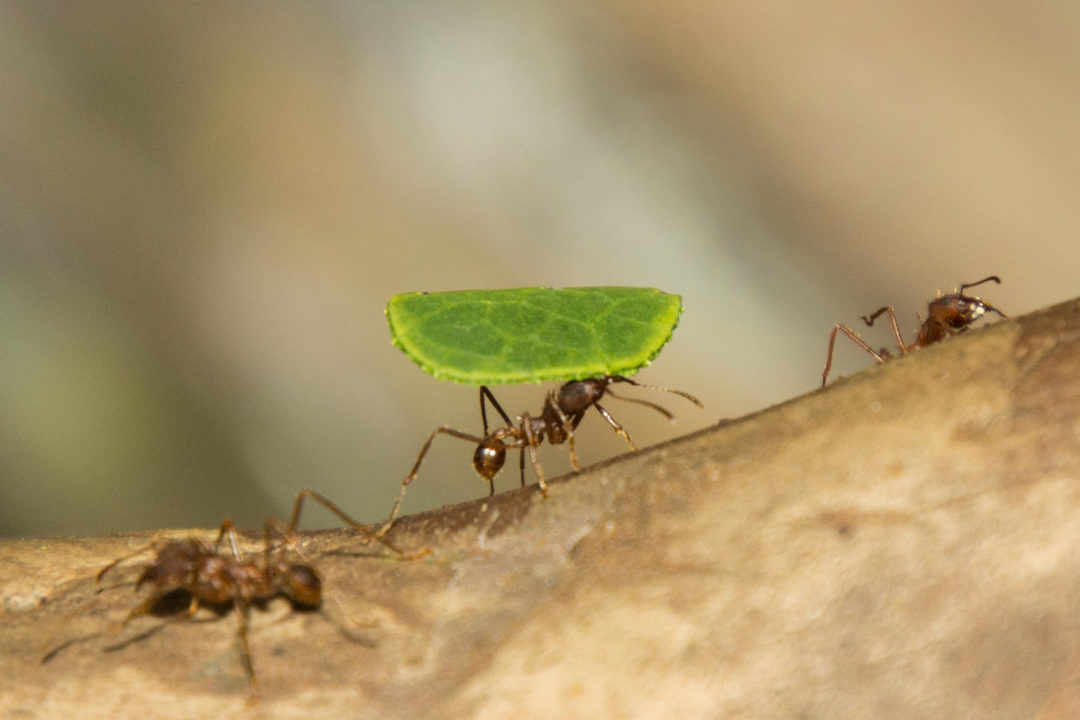 Bug House
Mondays at 9:00 a.m.
Explore the wild world of bugs as we visit a variety of not-so-creepy crawlies.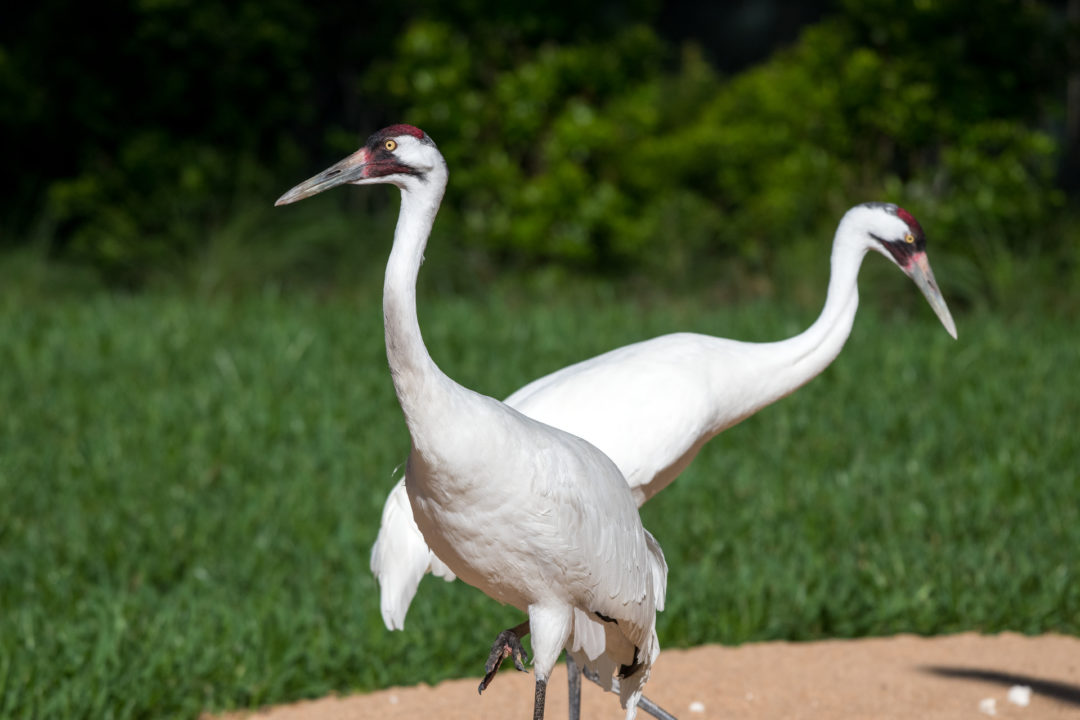 Whooping Cranes
Tuesdays at 8:30 a.m.
We'll take you up close to the largest bird in North America!

Level 2 - $75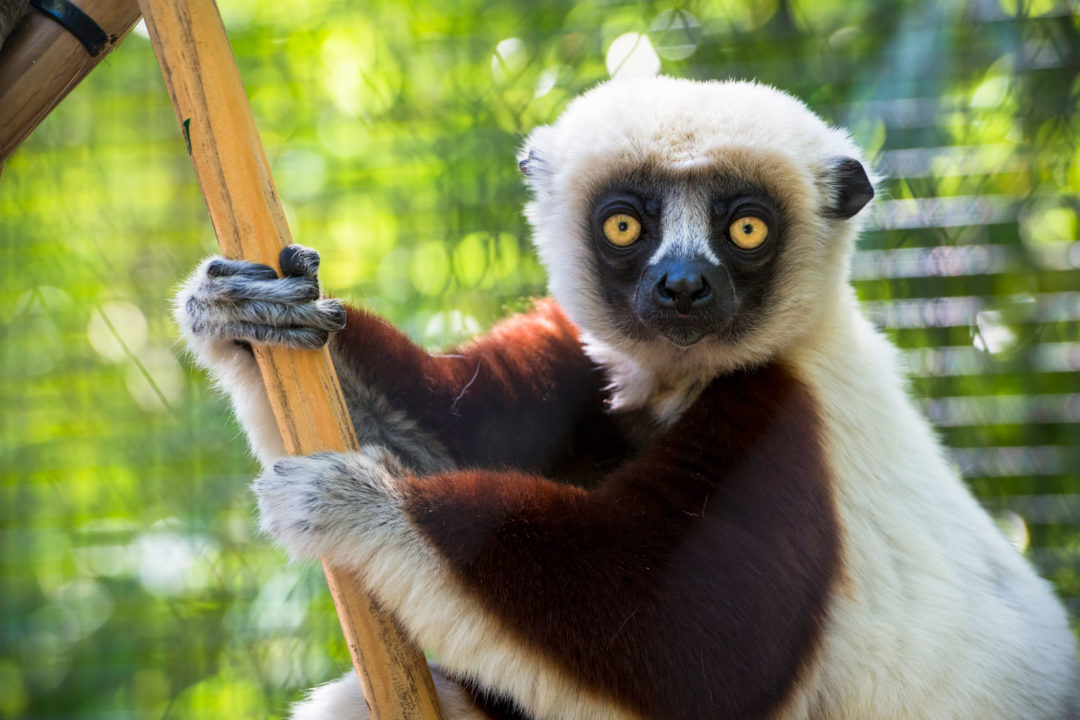 Wortham World of Primates
Thursdays at 2:00 p.m.
A variety of our primates will swing their way over to your screen.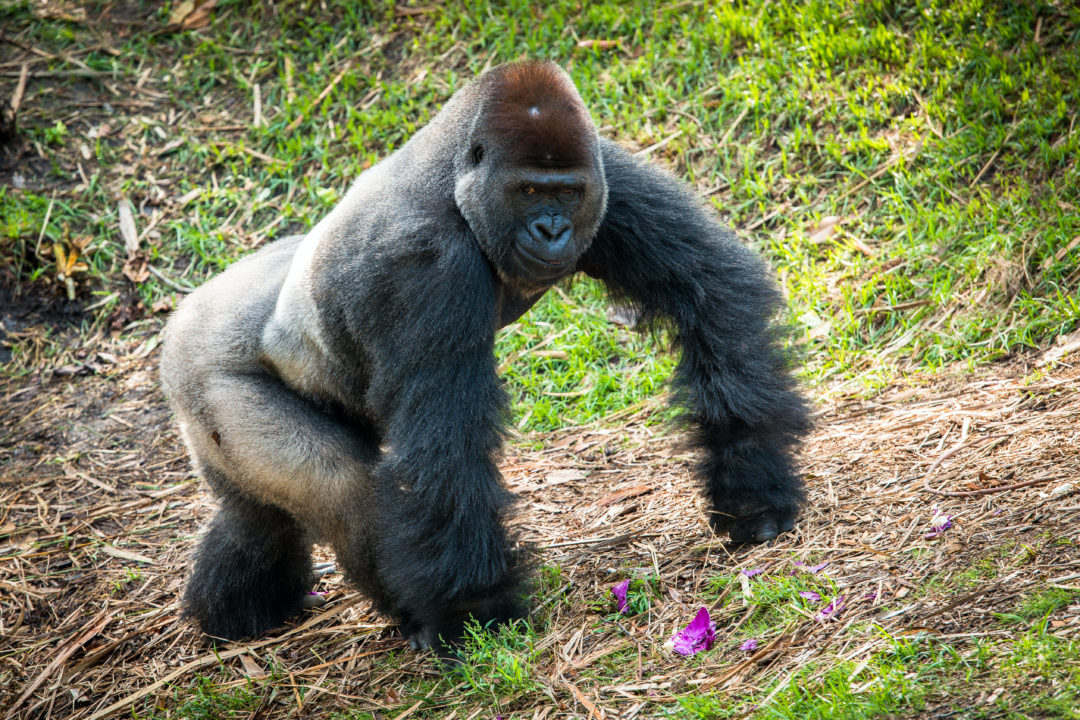 Western Lowland Gorillas
Sundays at 2:00 p.m.
You'll go bananas when you come face to face with these amazing apes!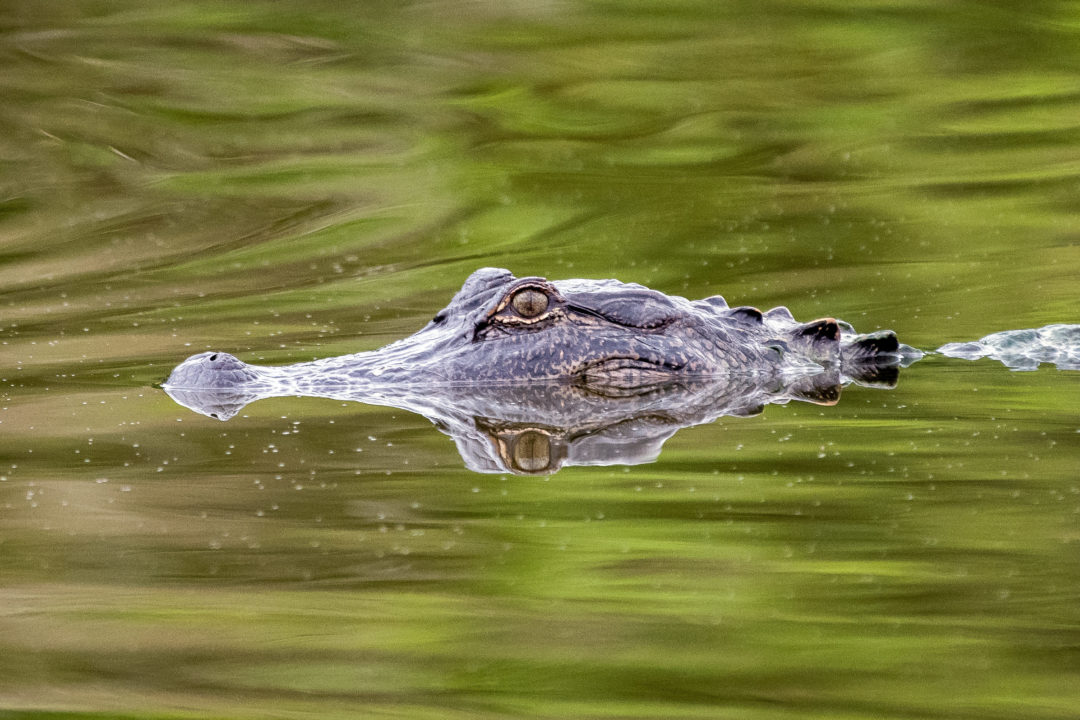 American Alligators
Fridays at 10:00 a.m.
The virtual waters could not be safer as you meet our American alligators.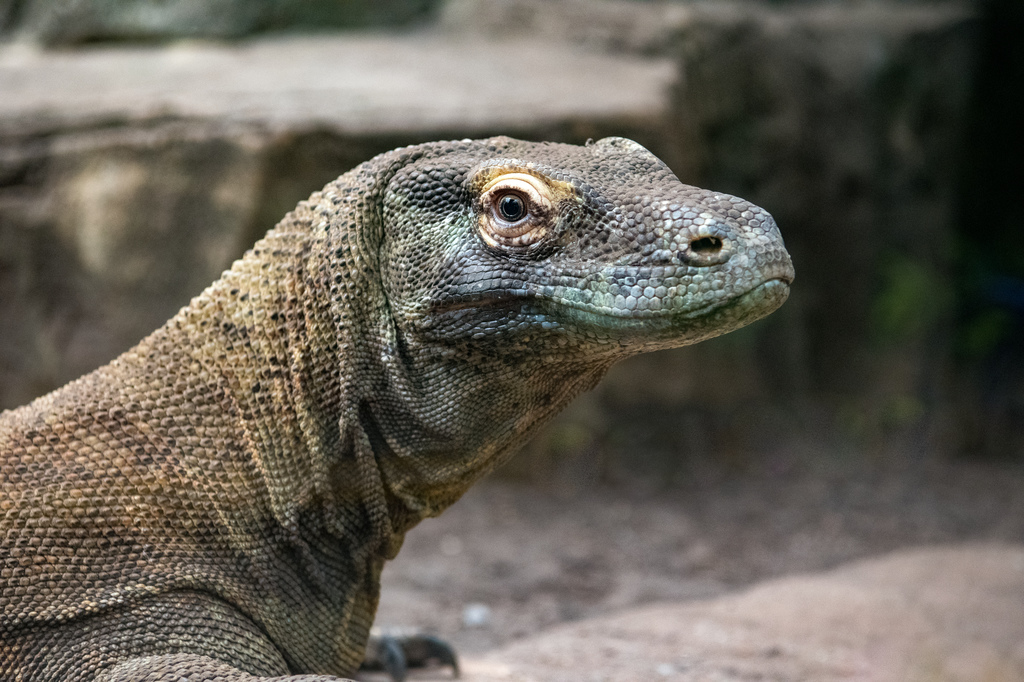 Komodo Dragon
Fridays at 10:45 a.m.
Explore the Island of Komodo and get an up-close look at the giant lizards that call it home.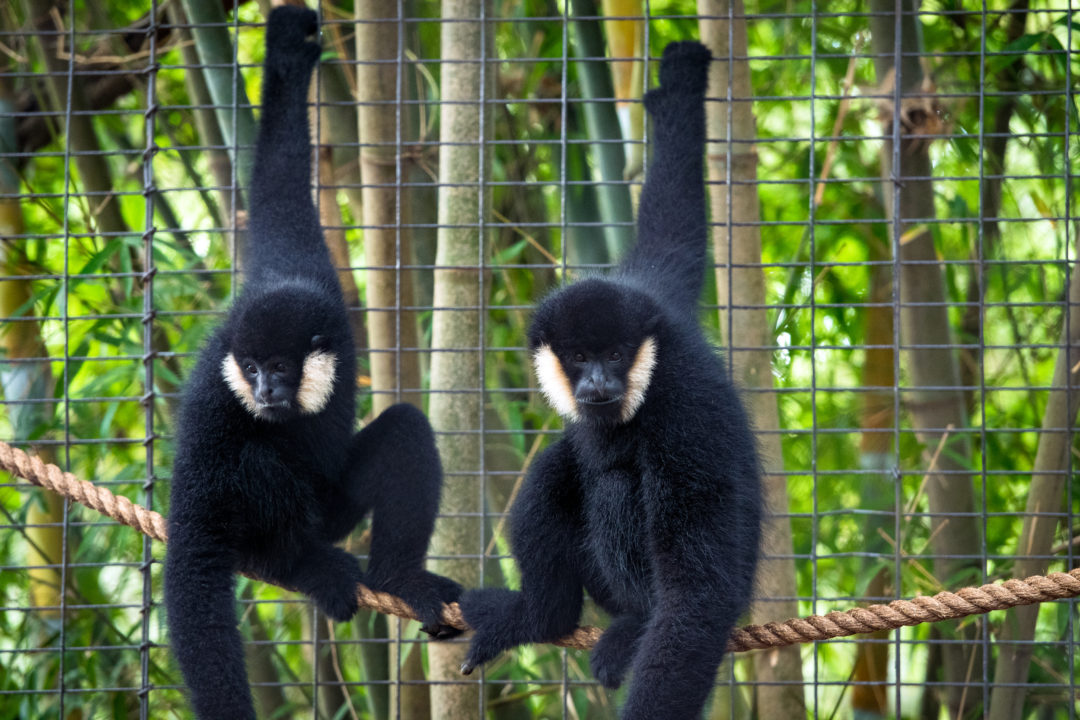 White-cheeked Gibbons
Sundays at 12:00 p.m.
Catch Murray and Maximus' latest duet as we learn more about these agile primates.

Level 3 - Cost: $100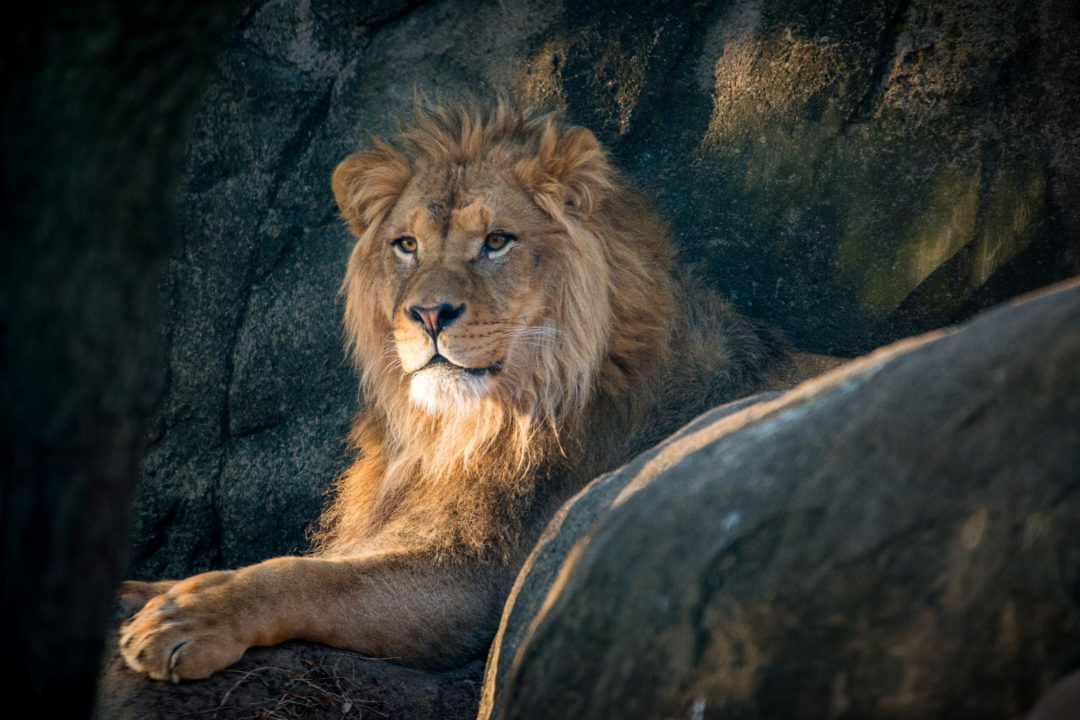 African Lions
Tuesdays at 11:30 a.m.
Meet our pride and decide for yourself who should wear the crown!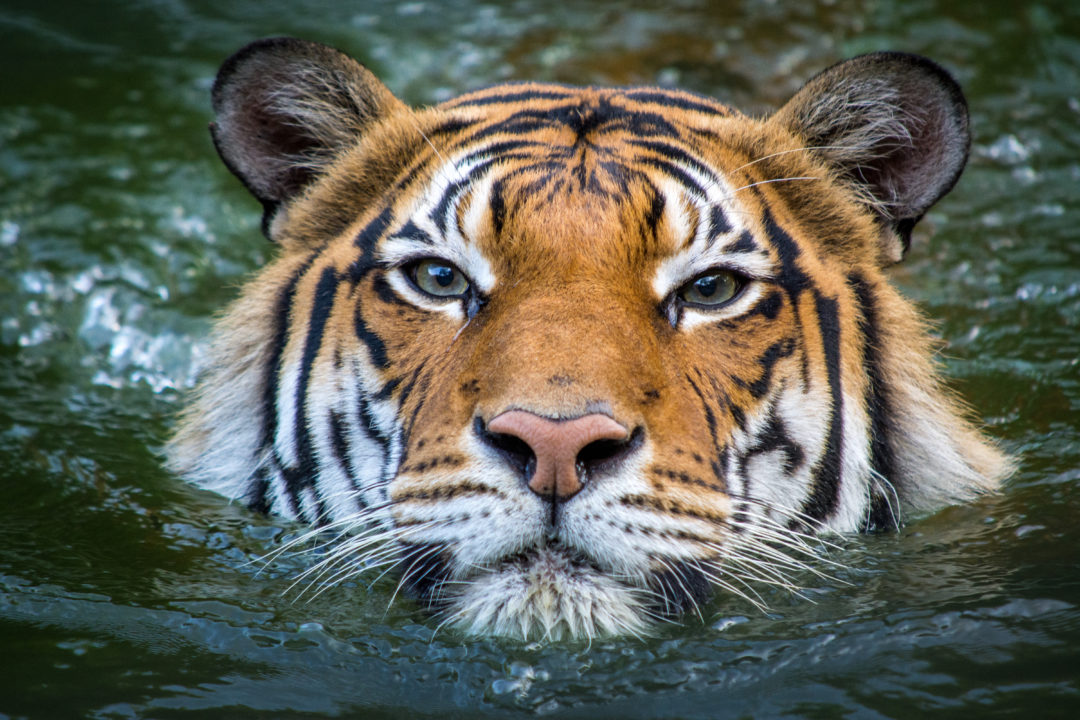 Malayan Tiger
Tuesdays at 11:00 a.m.
Get an inside look at Berani's relationship with his zookeepers.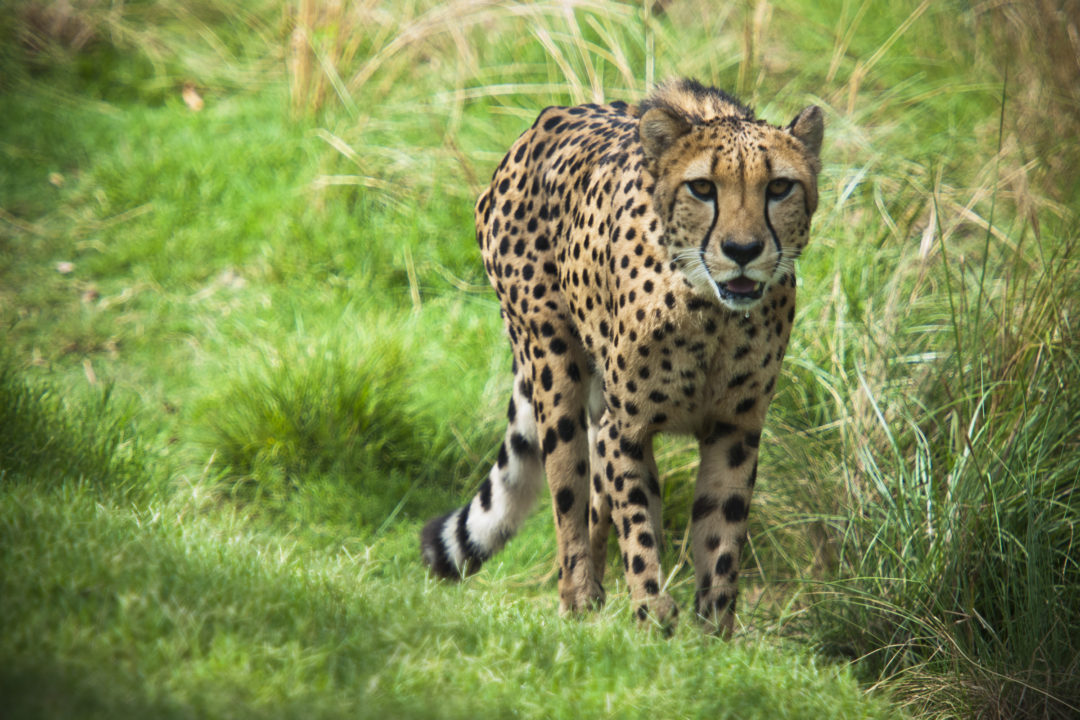 Cheetahs
Wednesdays at 11:00 a.m.
Visit with the fastest land animal without breaking a sweat.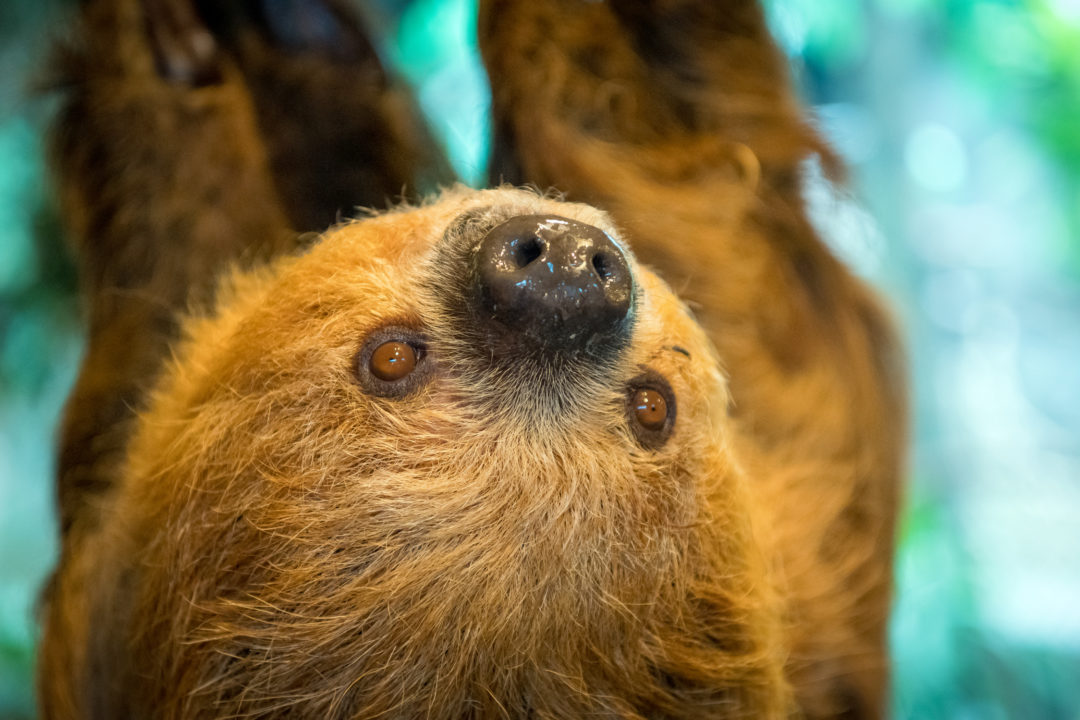 Sloth
Mondays at 1:15 p.m.
Slow down and enjoy the simple pleasures as you get to know Curly!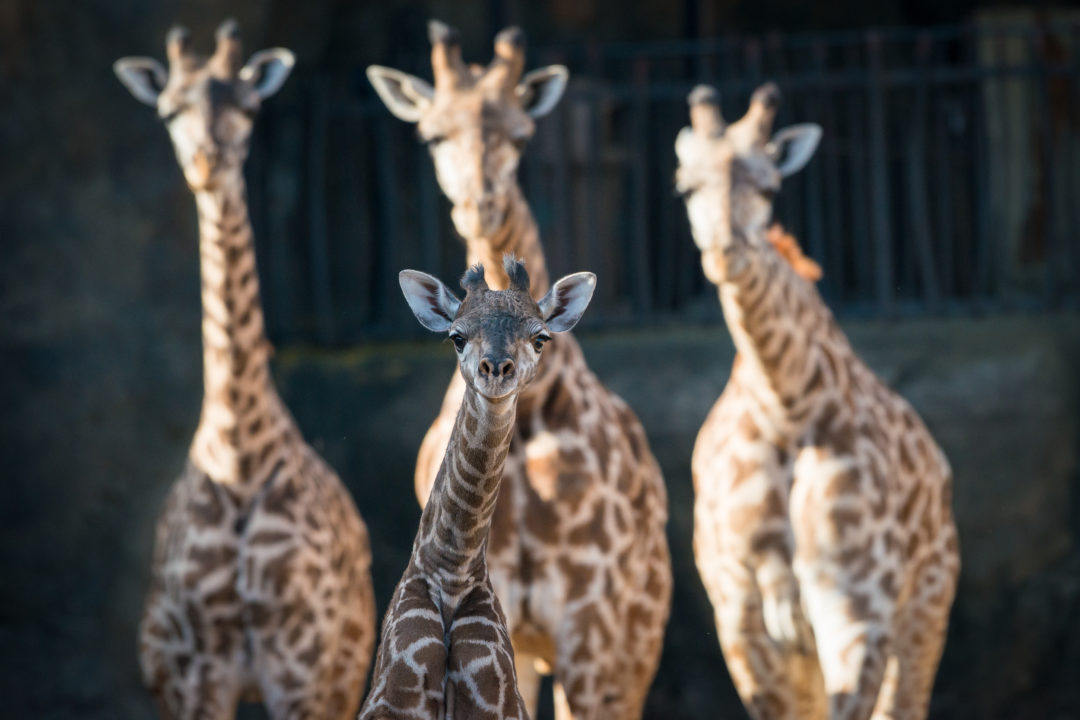 Masai Giraffes
Tuesdays at 1:45 p.m.
Spend time in the rarified air with the tallest animal you'll ever meet!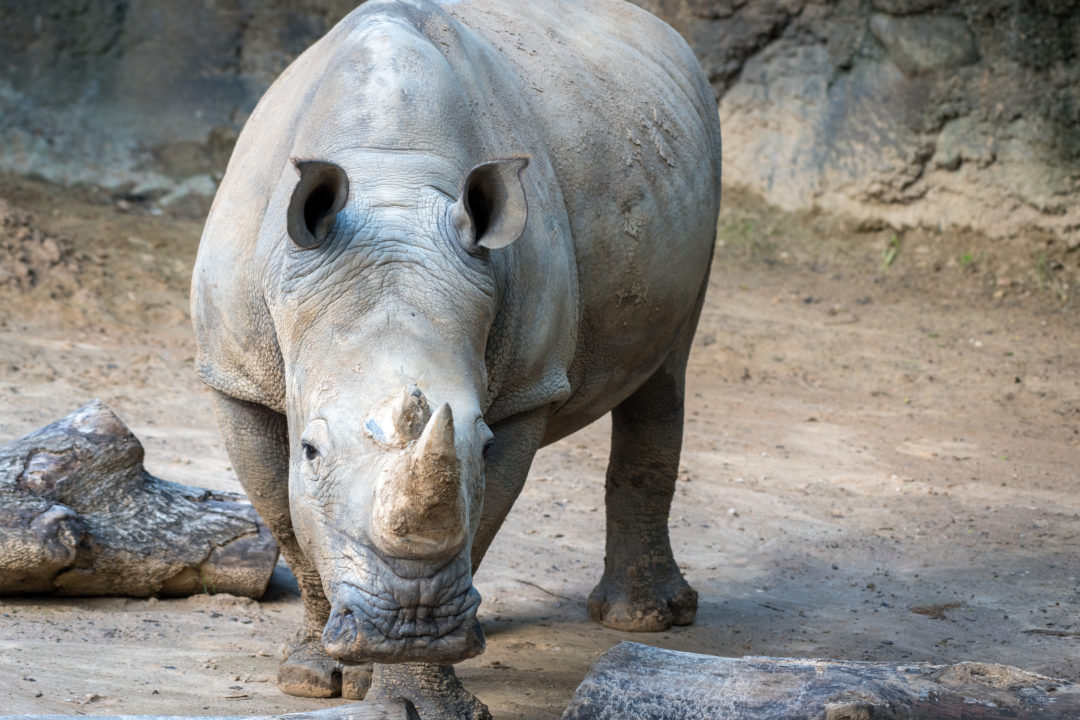 White Rhinos
Wednesdays at 2:00 p.m.
Charge into a new experience and learn more about our white rhinos.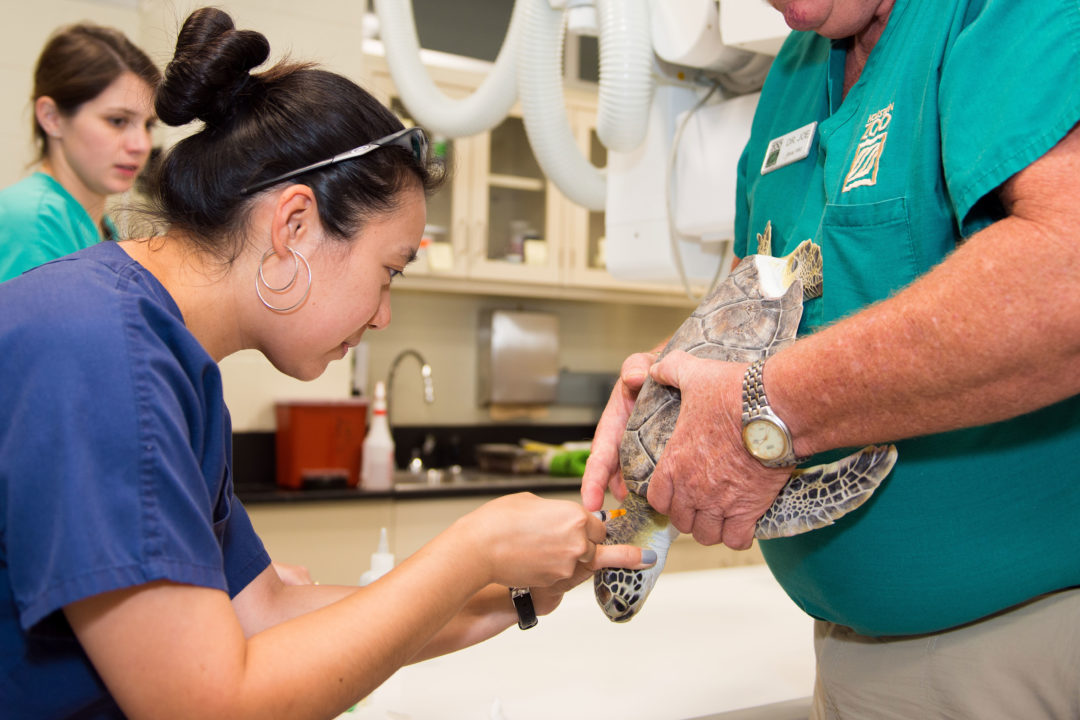 Vet Clinic
Fridays at 2:30 p.m.
Whether performing fish surgery or giving a carnivore a root canal, our vets have seen it all. Take a peek behind the curtain and chat with this amazing team.
FAQ
How long is this virtual session?
The Zoom call will run approximately 20 minutes. Please note that the start time is listed in Central Standard Time.
Will I be able to ask questions while we are LIVE?
Absolutely! We welcome your questions and look forward to making this an interactive experience.
Can I add in other guests?
Each registration allows one device to connect but you can add-on more devices and invite your friends and families to join.
Is this animal experience subject to change?
Animal experiences can be unpredictable. While we plan to join you with the species noted for your reservation, please know that unforeseen circumstances may happen and changes may be made at the keeper's discretion.
Can I get a refund?
All reservations are final. Due to limited availability, no refunds or rescheduling.
Virtual Horticulture Tour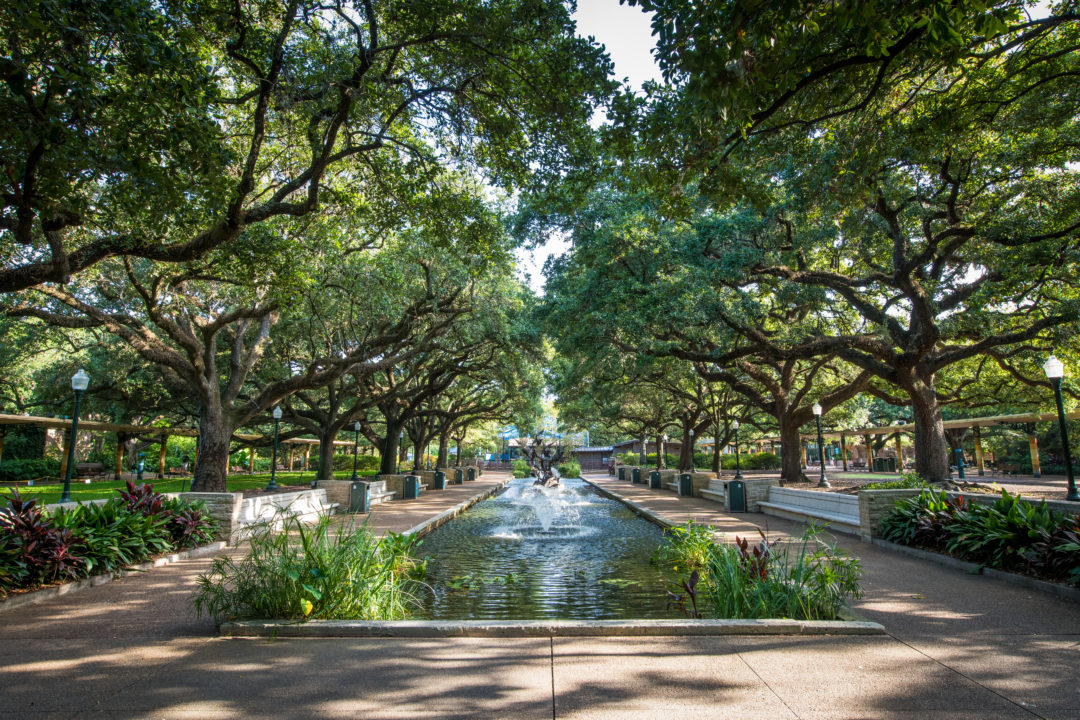 Love plants? Got a group?
The Zoo has many exotic plants, trees and flowers from around the world. Join one of our Horticulture experts as they lead a virtual tour for you across Zoo grounds, highlighting the many species of plant life flourishing in our 55 acres.
Discuss different gardening topics included growing tips, best watering practices and much more. Discover how this team recreates native habitats for wildlife and even provides Zoo animals with leafy enrichment. Whether you have a green thumb or are a gardening novice, there will be something to learn and apply to your home gardening projects.
To register, email education@houstonzoo.org