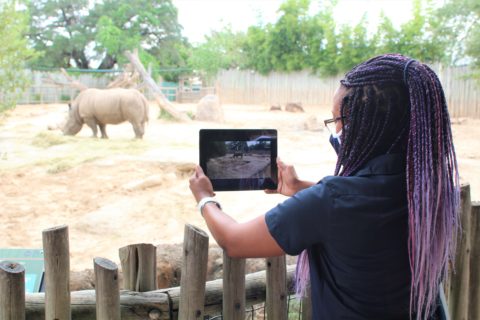 Connect with the Houston Zoo in these interactive animal experiences! Your LIVE virtual experience will last up to 20 minutes and will include getting an up-close view of your favorite animal and you can hear from the zookeeper who cares for them.
Participants will be able to see animal feedings and animal training techniques in action, and also learn about your favorite animal and how you can help us save this animal in the wild. View all available animal experiences below!
FAQ
How long is this virtual session?
The Zoom call will run approximately 20 minutes. Please note that the start time is listed in Central Standard Time.
Will I be able to ask questions while we are LIVE?
Absolutely! We welcome your questions and look forward to making this an interactive experience.
Can I add in other guests?
Each registration allows one device to connect but you can add-on more devices and invite your friends and families to join.
Is this animal experience subject to change?
Animal experiences can be unpredictable. While we plan to join you with the species noted for your reservation, please know that unforeseen circumstances may happen and changes may be made at the keeper's discretion.
Can I get a refund?
All reservations are final. Due to limited availability, no refunds or rescheduling.
Virtual Horticulture Tour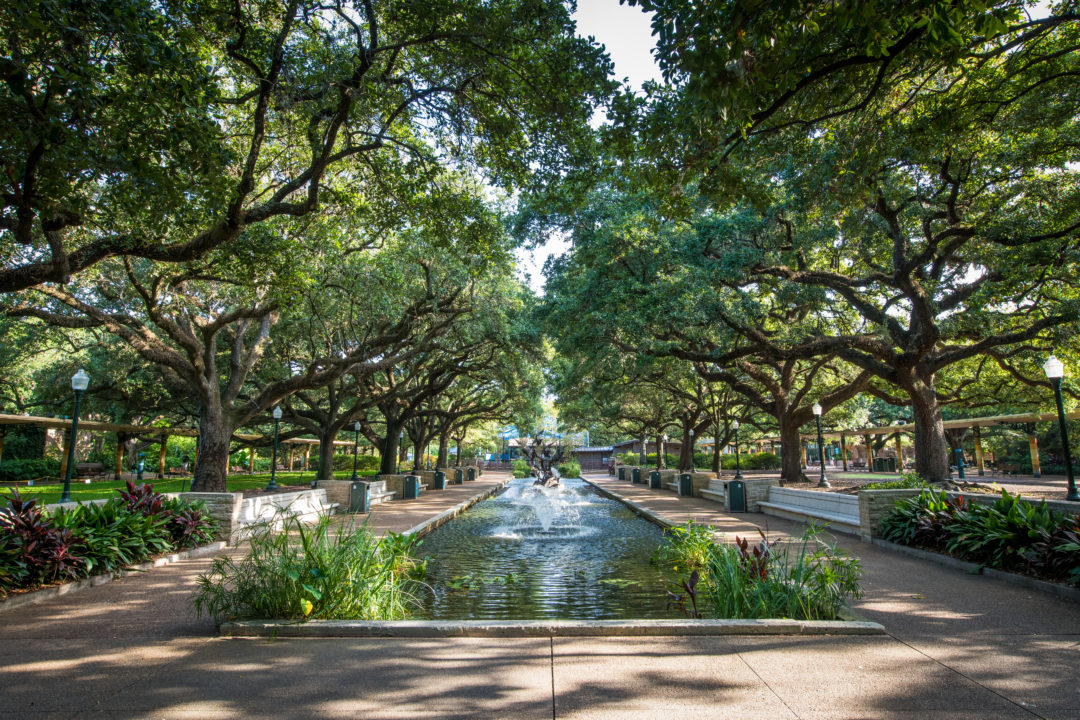 Love plants? Got a group?
The Zoo has many exotic plants, trees and flowers from around the world. Join one of our Horticulture experts as they lead a virtual tour for you across Zoo grounds, highlighting the many species of plant life flourishing in our 55 acres.
Discuss different gardening topics included growing tips, best watering practices and much more. Discover how this team recreates native habitats for wildlife and even provides Zoo animals with leafy enrichment. Whether you have a green thumb or are a gardening novice, there will be something to learn and apply to your home gardening projects.
To register, email education@houstonzoo.org