I am thrilled to announce that our incredible Asante Society members have met the $500,000 Centennial Campaign matching gift challenge! In fact, you helped us exceed the challenge and we have raised over $725,000 (and counting!) toward this historic, transformative campaign. I am deeply grateful for members like you who consistently give above and beyond your annual membership to support every facet of our wildlife-saving mission. I especially want to thank our Asante Matching Gift Leaders who came together to create this exciting opportunity.To ensure every gift continues to double from our Asante members and onward from the broader community, an anonymous donor has agreed to further match contributions up to a total of $1.5 million. If you have not yet made a gift to the campaign, I hope that you will join us.
Lee Ehmke
President & CEO
Thank You to our Asante Matching Gift Leaders
KRISTINA AND KEVIN FRANKEL
Kerry Galvin
Courtney and Zac Harmon
Mike Manley and Paige Jackson
Tommye and David Powell
Edlyn and David Pursell
Ron and Demi Rand
and the Rand Family
Chris and Angela Roth
Elizabeth 
Cosgrove and Cameron Smith
Austin and Susan Young
Pledges & Donor Recognition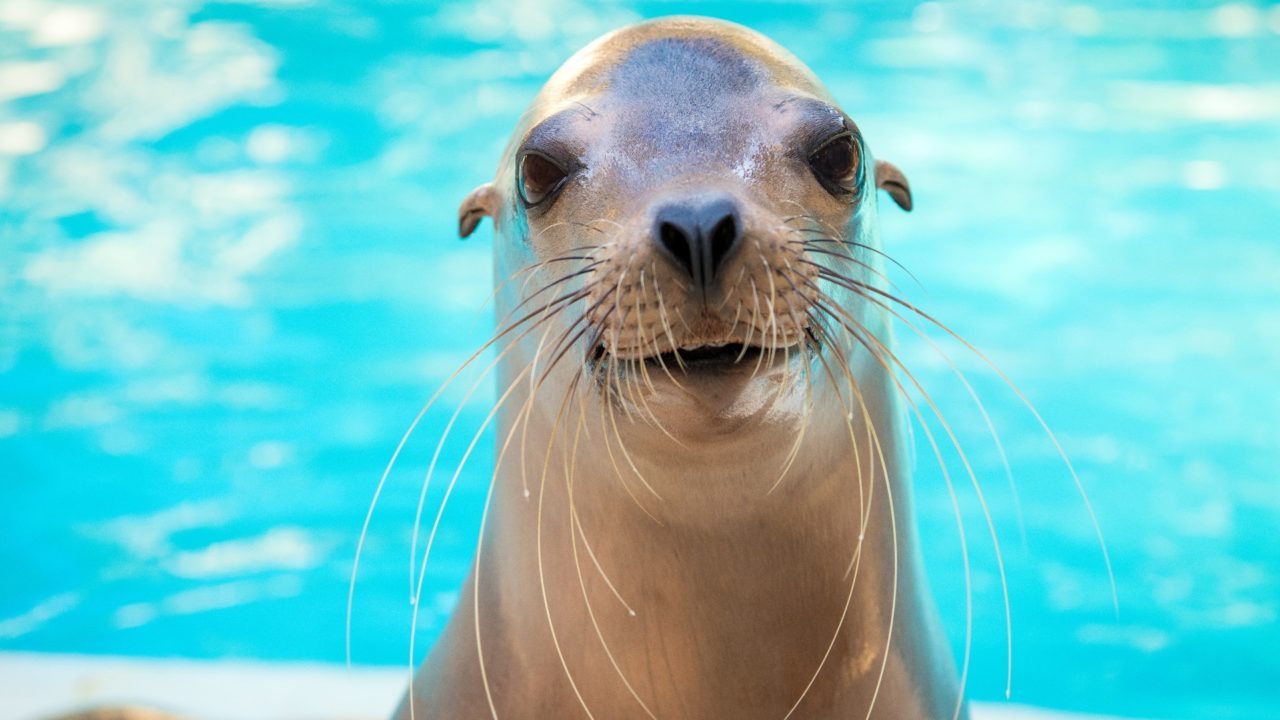 Gifts of $25,000 or more can be pledged now and paid over 3-5 years, allowing Asante members to dream big with us. At this level of giving, you will be recognized on the Centennial Donor Wall.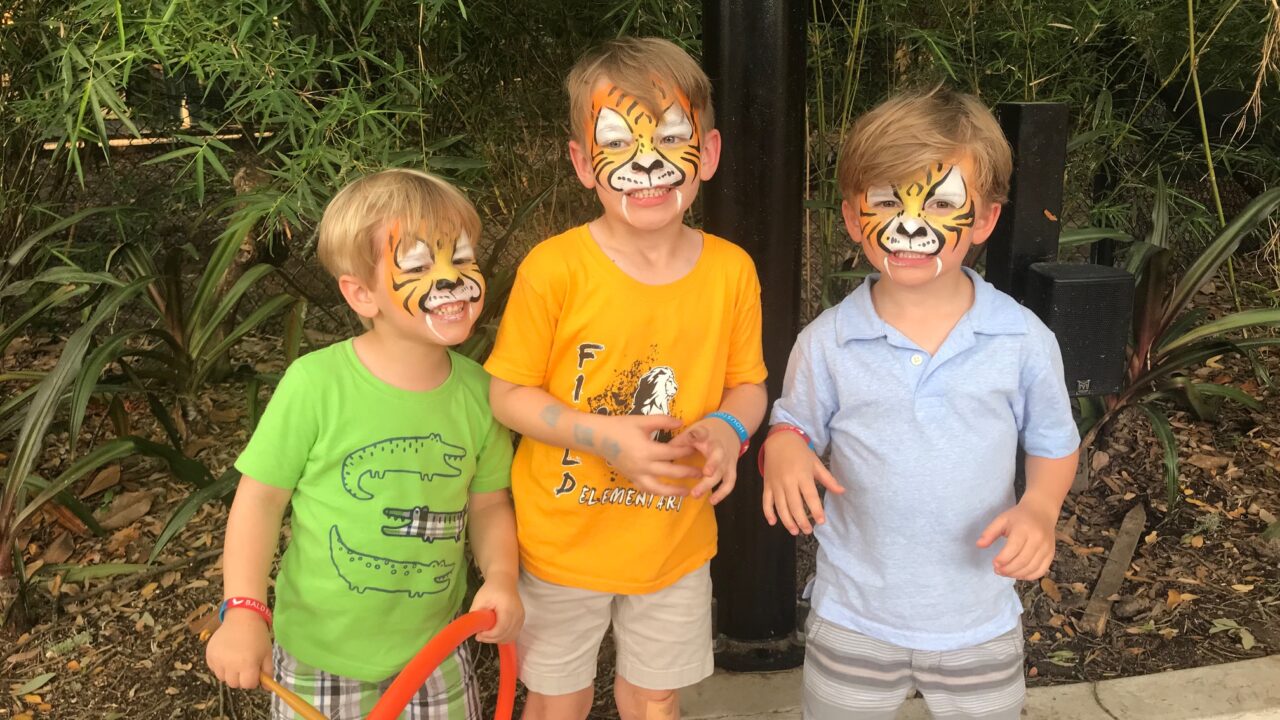 "Over the years, we've seen the Zoo completely transform. Our family and friends love to visit and experience all of the amazing updates and learn about our hometown zoo's worldwide conservation impacts. We're thrilled to support the centennial campaign, and by making a pledge over five years, we can give more generously, creating a greater impact."
– Asante Society members Courtney & Zac Harmon
Let's talk
Donor Recognition Interest Form
Please fill out the interest form below and a member of our Development team will reach out to you as soon as possible. You may also contact our Development office directly at development@houstonzoo.org or 713.533.6819.