Join us as we explore exotic destinations, observe wild creatures in their natural habitats, and experience local cultures. Our travelers are guided by local wildlife experts and experienced zoo staff. They get immersed in wilderness landscapes and introduced to individuals who have taken on the task of safeguarding our planet's precious biological diversity.
Our goal is to inspire through experience and education; so, please join us for a tour. It could very well turn out to be the adventure of a lifetime!
Have questions? Ready to sign up for a trip? Contact us! conservation@houstonzoo.org
Four Vacation Destinations - Check Back for New Offerings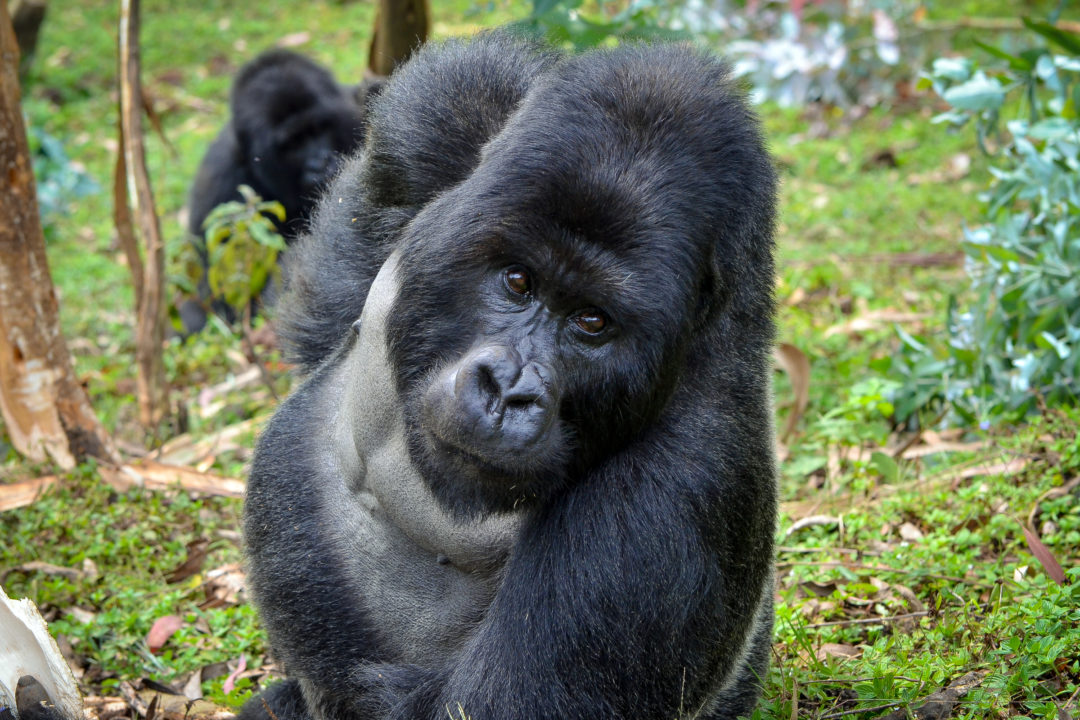 Rwanda: Virunga's Mountain Gorillas, Primates of Nyungwe and Wildlife of Akagera
June 15th to June 23rd, 2019
$8,455 per person double occupancy
$1,050 Single Traveler Supplement
Rwanda is home to the critically endangered mountain gorilla, where we can track these gentle giants and see the work the Zoo is doing to protect them. The mountain gorillas inhabit some of the most spectacular scenery on earth, high on the flanks of the Virunga Volcanoes.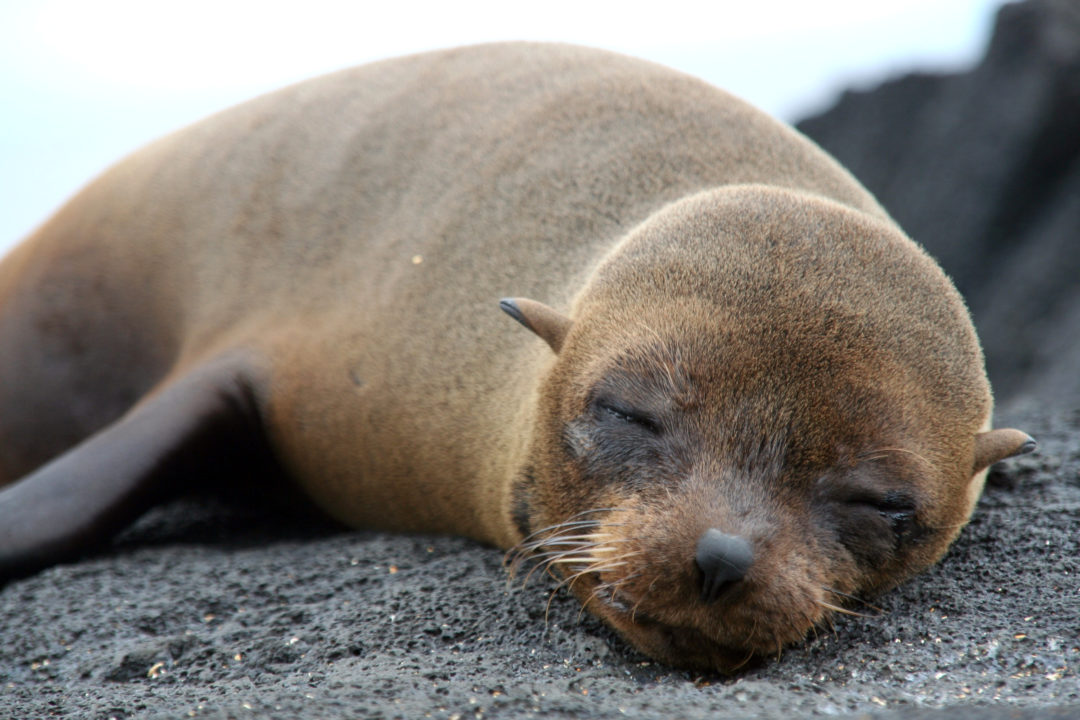 Galapagos: The Land of Darwin
July 21st to July 30th, 2019
$7,999 per person double occupancy
$2,499 Single Traveler Supplement
Swim with sea lions and walk among basking marine iguanas on a trip to the Galapagos Islands with the Houston Zoo. We'll search for the giant Galapagos tortoises, blue-footed boobies and the unique and adorable little finch species.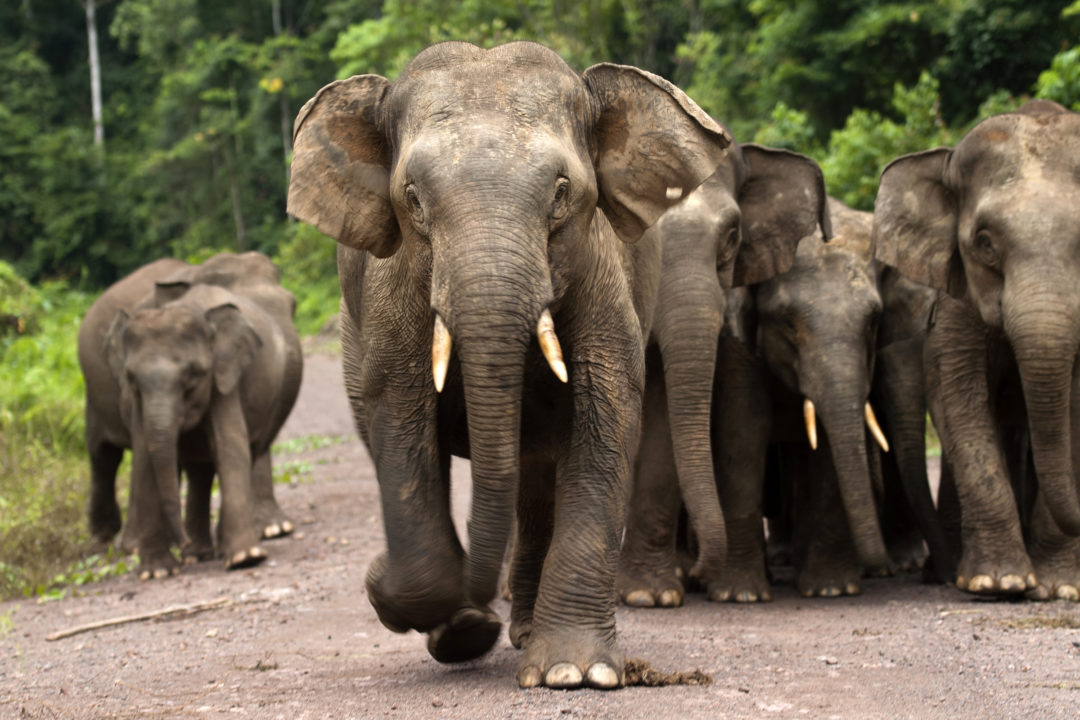 Borneo's Orangutans, Elephants and Wildlife
September 15th to 22nd, 2019
$5,200 per person double occupancy
$1,000 Single Traveler Supplement
Our tour takes us on a journey highlighting the Zoo's elephant and orangutan protection efforts. We will experience local cultures and enjoy an exciting boat trip on the Kinabatangan River; one of Borneo's longest and most majestic rivers. We will travel with local staff to search for Bornean elephants and orangutans, proboscis monkeys, hornbills, crocodiles, and many other wildlife species.