Join us as we explore exotic destinations, observe wild creatures in their natural habitats, and experience local cultures. Our travelers are guided by local wildlife experts and experienced zoo staff. They get immersed in wilderness landscapes and introduced to individuals who have taken on the task of safeguarding our planet's precious biological diversity.
Our goal is to inspire through experience and education; so, please join us for a tour. It could very well turn out to be the adventure of a lifetime!
Have questions? Ready to sign up for a trip? Contact us! conservation@houstonzoo.org
Vacation Destinations - Check Back for New Offerings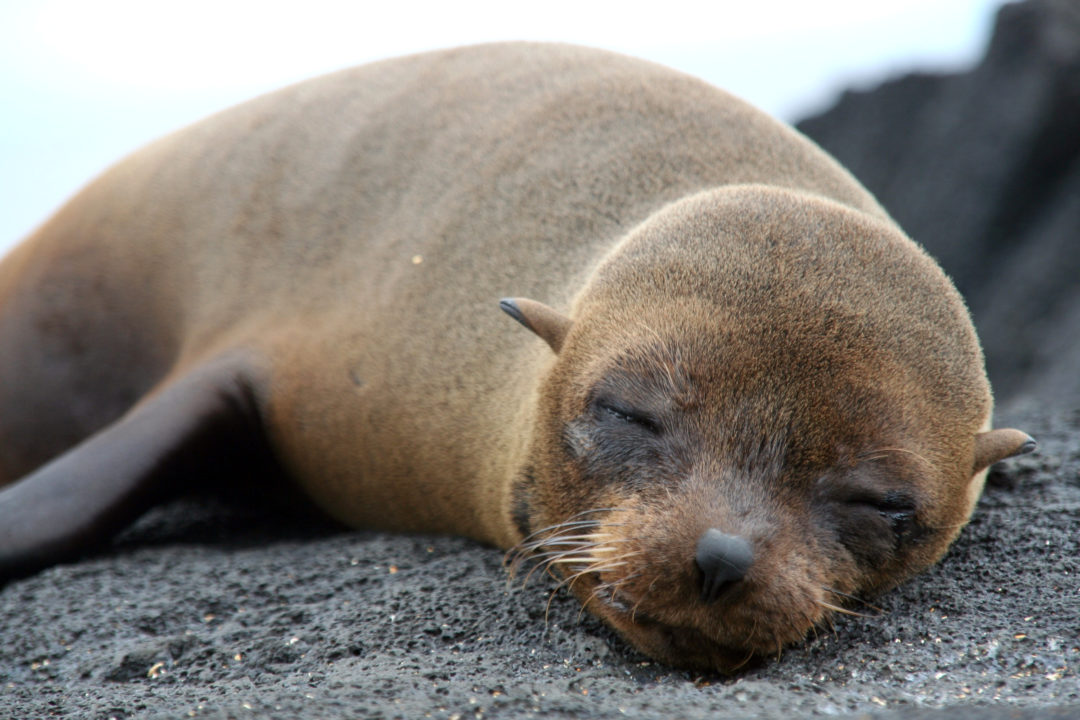 Galápagos

Islands Tour
June 17 – June 26, 2022
$8,499 per person double occupancy
$3,299 single traveler supplement
Join the Houston Zoo in saving wildlife on this unique animal-focused trip to the Galápagos Islands. The Zoo will be opening a new Galápagos Islands exhibit in 2022, which will immerse guests in an environment evoking the archipelago's unique landscapes and oceanic habitats. During this safe and fun adventure, you'll see Galápagos sea lions and blue-footed boobies in the wild. You'll also get up close and personal with marine iguanas and giant tortoises trekking the beautiful Galápagos islands.