Join us as we explore exotic destinations, observe wild creatures in their natural habitats, and experience local cultures. Our travelers are guided by local wildlife experts and experienced zoo staff. They get immersed in wilderness landscapes and introduced to individuals who have taken on the task of safeguarding our planet's precious biological diversity.
Our goal is to inspire through experience and education; so, please join us for a tour. It could very well turn out to be the adventure of a lifetime!
Have questions? Ready to sign up for a trip? Contact us! conservation@houstonzoo.org
Three New Vacation Destinations - Check Back for New Offerings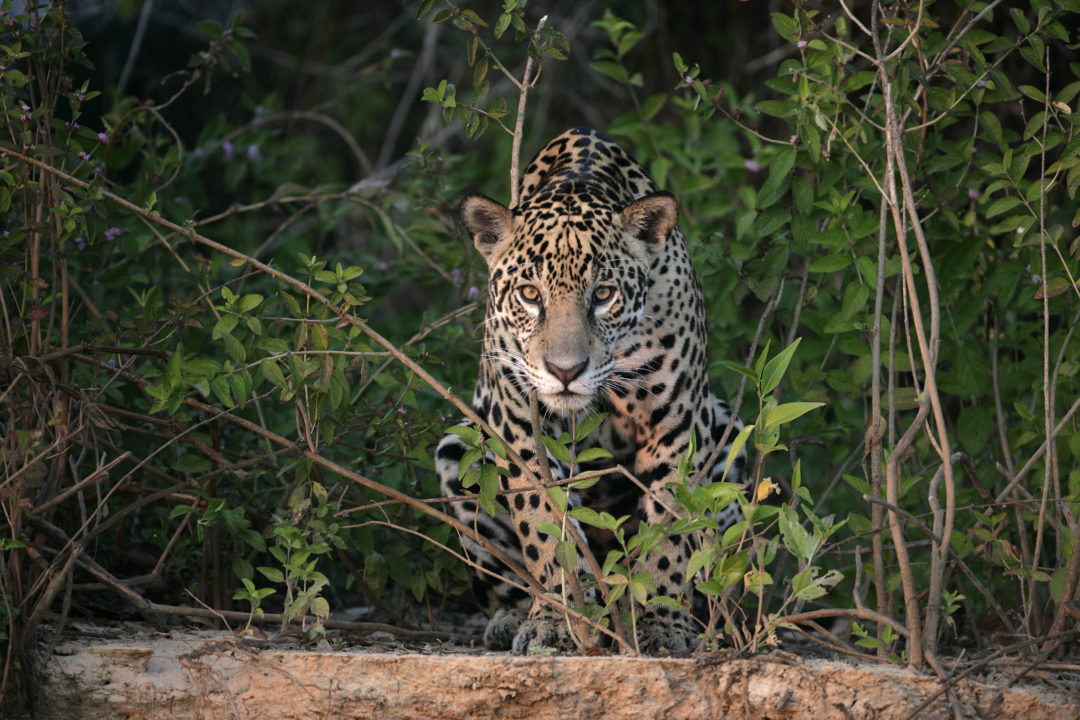 Brazil's Pantanal: South America's Savannah
July 19th to july 27th, 2020
$7,999 per person double occupancy
$1,500 Single Traveler Supplement
The Pantanal is the largest inundated plain in the world and is a refuge for endangered species like the jaguar, hyacinth macaw, the giant anteater, and the giant otter. The dry and wet seasons are a remarkable characteristic of this ecosystem and dictate the rhythm of the incredible wildlife sheltered in its ecosystem. There are an estimated 3,500 species of plants, 124 species of mammals, 177 species of reptiles, 41 species of amphibians and at least 423 species of birds. On this safari we can be fairly certain you will see a wild jaguar. At Fazenda Baia das Pedras and Hotel Porto Jofre located in the Brazilian section of the Pantanal, you will also have the opportunity to spot numerous species like the marsh deer, pampas deer, capybara, caimans, howler monkeys, tapirs, peccaries, toucans, jabiru stork and of course both red and yellow macaws, and the stunning hyacinth macaw.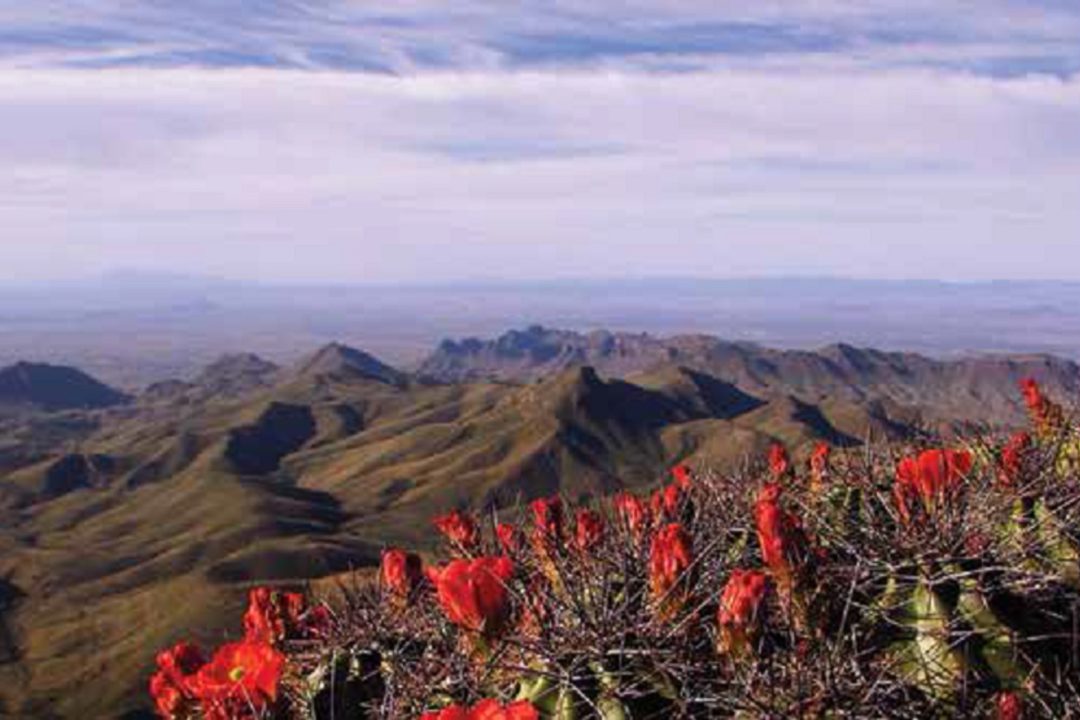 Big Bend National Parks Chisos Mountains and Chihuahuan Desert
November 6th to November 13th, 2020
$3,675 per person double occupancy
$730 Single Traveler Supplement
The Chisos Mountains and Chihuahuan Desert – Tucked like a hidden treasure into a sweeping turn of the Rio Grande in far West Texas, Big Bend National Park is one of the least visited and most pristine wilderness areas in North America. Encompassing more than 800,000 acres, the park includes three distinct environments: the Chihuahuan Desert, the Chisos Mountains, and snaking river canyons. On this adventure you dig deeply into the region's cultural and natural history with your naturalist guide, exploring the dramatic limestone formations of Boquillas and Santa Elena canyons, walking cottonwood-lined riverbanks, watching for painted buntings and vermillion flycatchers, and listening for the distant howl of coyotes.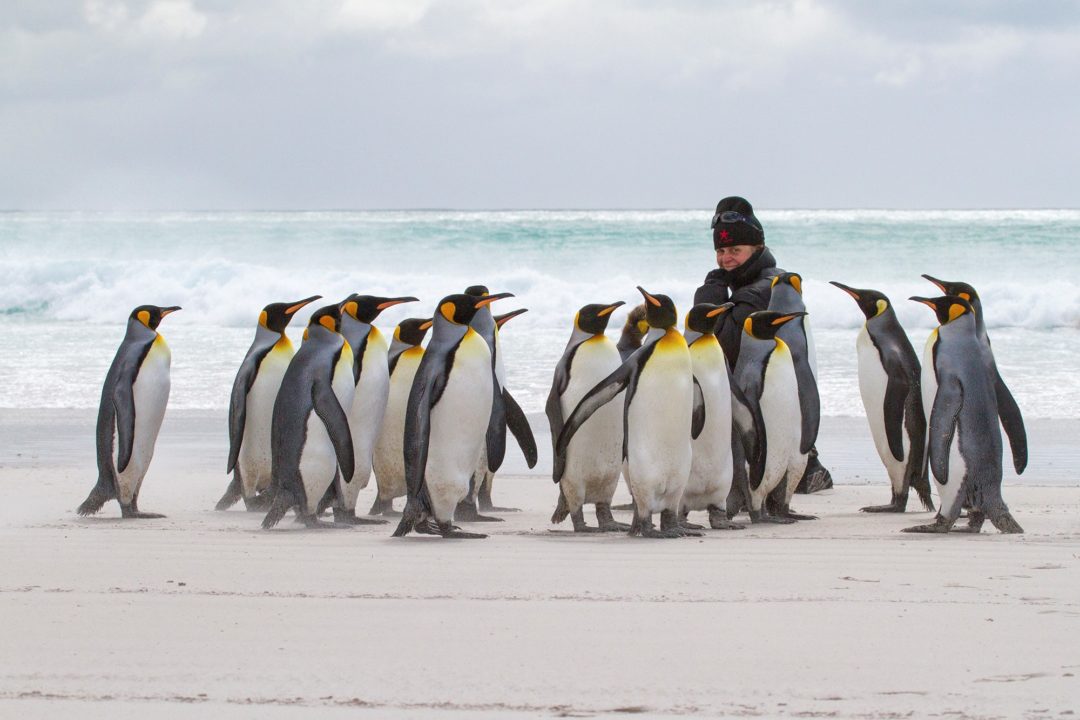 Falkland Islands: Penguins, Albatross, Marine Mammals and so much more!
DECEMBER 5tH to DECEMBER 12th, 2020
$5,999 per person double occupancy
$1,250 Single Traveler Supplement
The Falkland Islands, home to five species of penguins, are one of the last untouched wildlife wonders of the world. Unspoiled beaches, islands and cliffs provide a natural safe-haven for hundreds of species that have made the Falklands their home. Watch albatross soar gracefully through the air against a backdrop of beautiful blue sea and sky. Elephant Seals and Southern Sea Lions breed here, the possibilities for enjoying this extraordinary wildlife experience are endless, as are the photographic opportunities.