What's Happening This Week
Virtual Zoo Crew Kick Off
Find out what Virtual Zoo Crew is all about and all the fun things we have planned for you throughout the summer. Members of this year's Teen Leadership Council will give an overview of the summer with a Q&A session and then will leave some time for you to socialize with your Zoo Crew friends.
Join us at 1:00pm via Zoom by following this link: https://us02web.zoom.us/j/88911363568
Meet your 2020-2021 Teen Leadership Council
Coming Up Next Week
Meet and Greet with Board Member Kat Gallagher
Our board members have a very diverse array of backgrounds and careers. Because a big focus of the Zoo Crew program is on careers, we would like to connect our Zoo Crew members to our board members to give Zoo Crew an opportunity to meet and talk with professionals in careers of their interest. We will be meeting with Kat Gallagher, a lawyer at Beck Redden, LLP. She also serves on the Conservation Education Committee of our board of directors.  Kat will join us virtually via Zoom to meet with any Zoo Crew who are interested in a career in law or interested in learning more about how she is saving animals in the wild in her career.
Join us at 1:00-2:00pm via Zoom by following this link: https://us02web.zoom.us/j/89066924448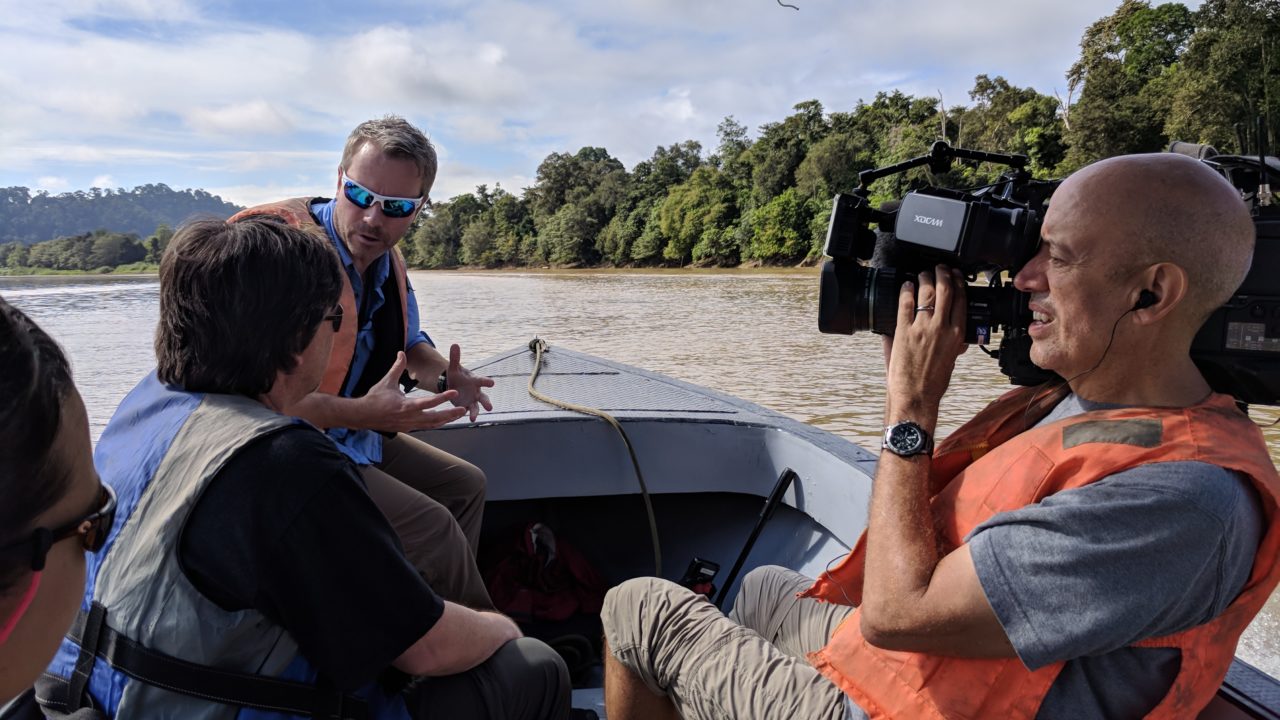 73 Questions for Peter Riger
In the style of Vogue's 73 Questions we will be interviewing our VP of Conservation and Education, Peter Riger. Watch him talk about our naked mole rats here.
Got a question for Peter? Ask it below by June 15!
Article of the Week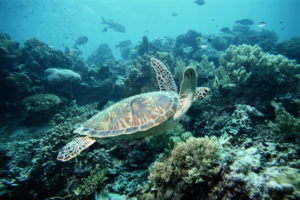 Have a video or article you want to share? Email it to us at teenprograms@houstonzoo.org and we'll feature it on the webpage.
Other Opportunities for Teens
Bow Seat Ocean Awareness Contest
The global Ocean Awareness Contest is a platform for young people to learn about ocean issues through art-making and creative communication, and where teens can explore their relationship to a changing world and become advocates for environmental action. Students ages 11-18 from are invited to participate. Learn more here.
Updates from our Partners
Update from Ewaso Lions in Kenya
Hear latest news from Shivani, Jeneria & Resson. Happy #Easter everyone! #EwasoLions

Posted by Ewaso Lions on Friday, April 10, 2020